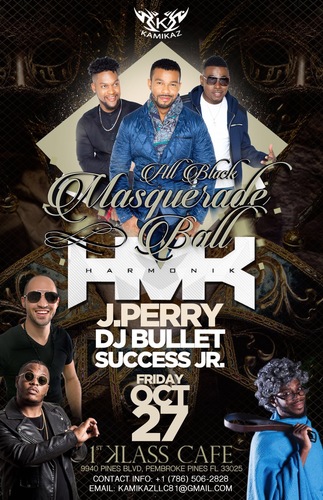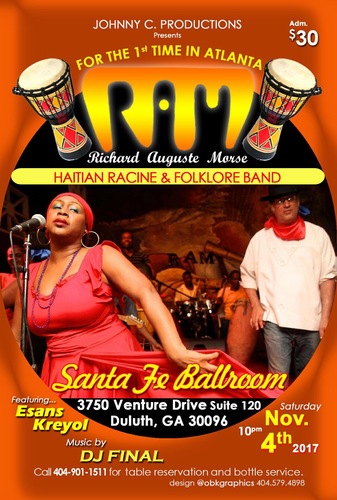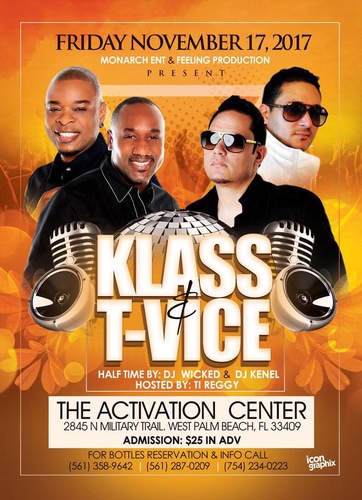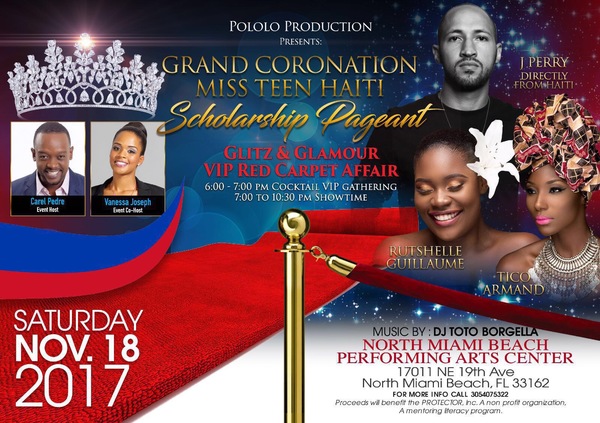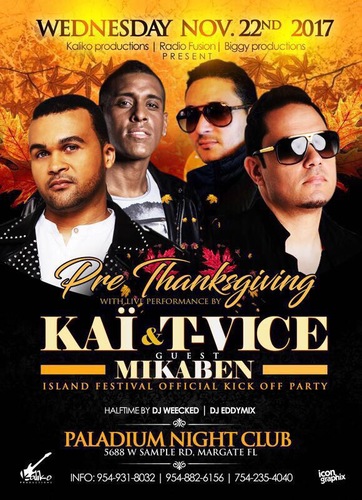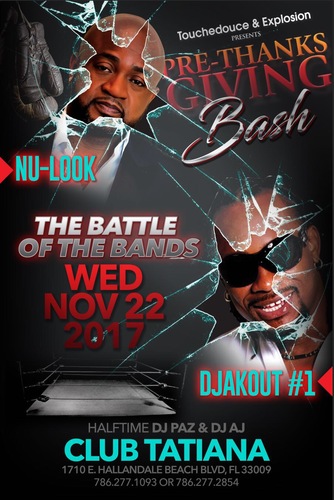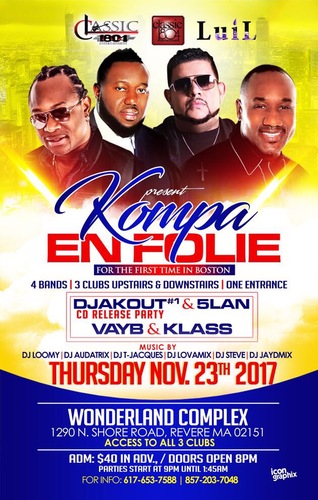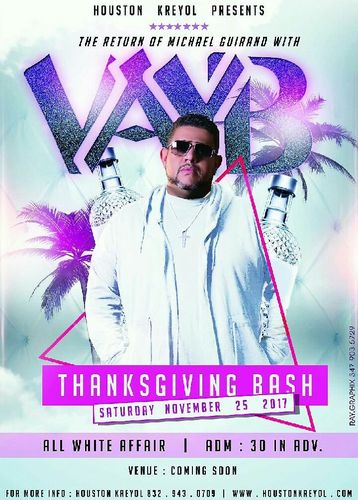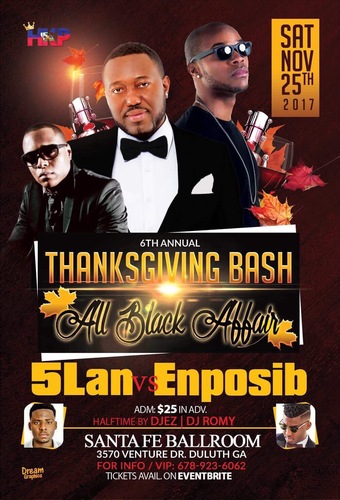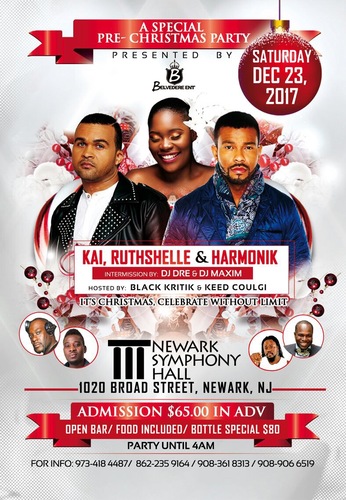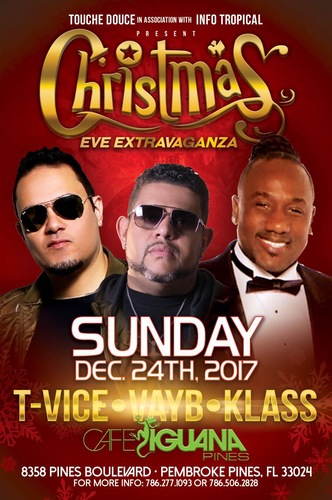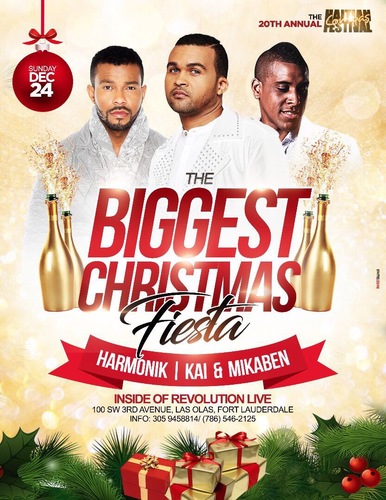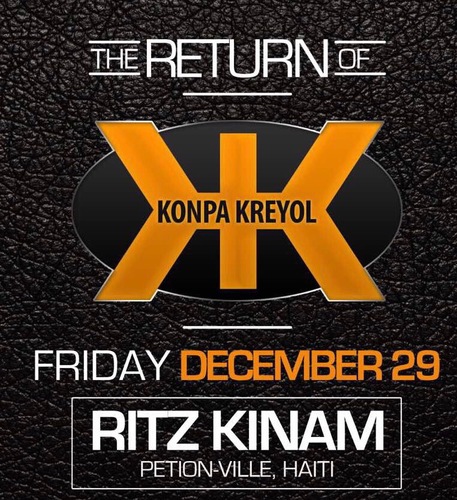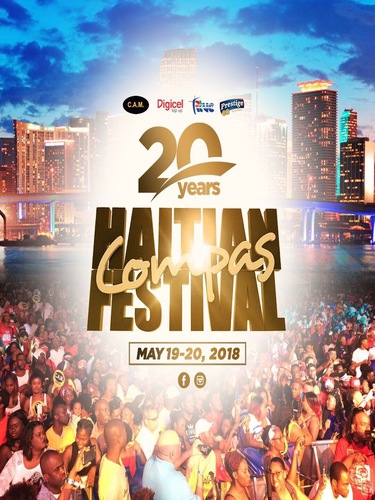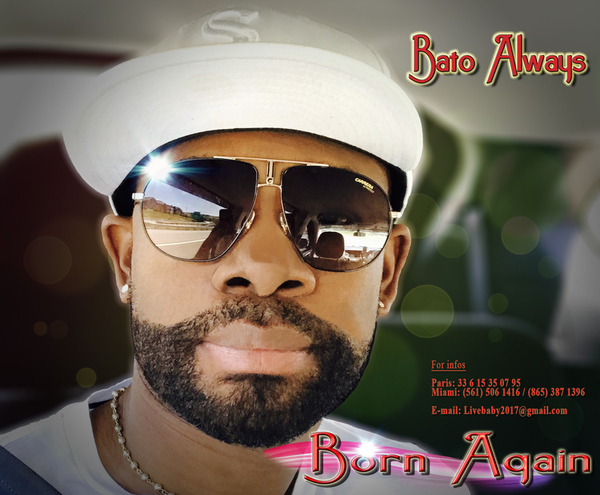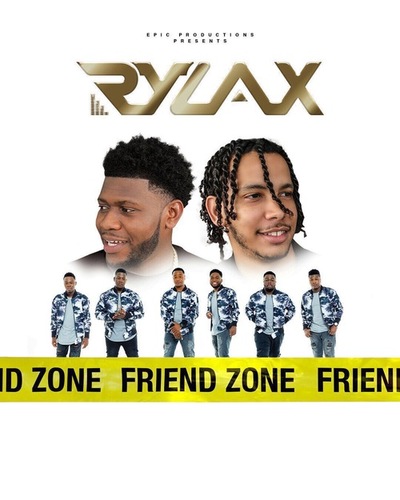 __________________
KENNYWAY says the group K-NIWAY has these guys basically set up or IN THE MIX in terms of representing his new band at the following major markets in the HMI. READ BELOW.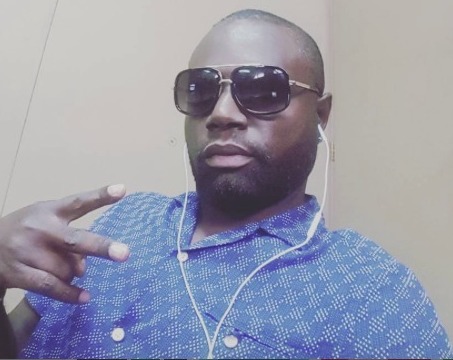 KENNYWAY: "MIAMI representatives are FRANTZ GALETTE and AJ 305.

BOSTON, everyone knows that MWEN PA FÈ ANYIN NAN TOWN NAN SAN LESLY LAGREDEL 4X4. Anyone who needs the band for Boston, I will always tell them...contact Lesly.

In NEW YORK, it is still up in the air because I have meetings with several promoters...including my brother BOOGIE. BOOGIE has a few bands that he is taking care of such as DJAKOUT and NU LOOK, so I don't really know if he will have the time for him to do what is required for K-NIWAY. NYC is still up in the air until further notice.

In MONTREAL.....everybody knows ke se ak LIONEL L. map mache.

NEW JERSEY our 2 main guys over there are ROCKY and MET GA....but nothing is yet confirmed until further notice."
KM!
Site Admin
Posts: 3968
Joined: Thu Dec 10, 2015 12:05 am