DAT7 puts THIS GUY in charge of.........
Post
Posted:
Fri Oct 27, 2017 11:54 am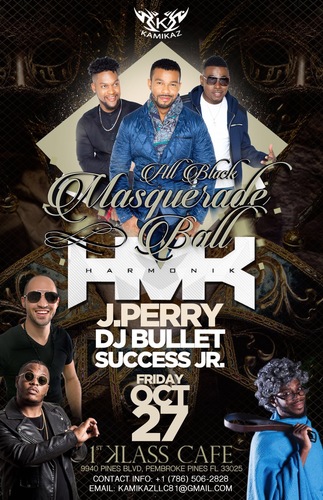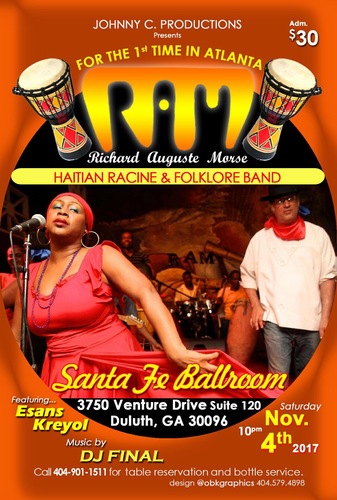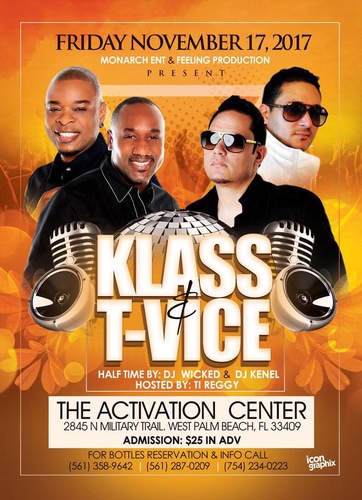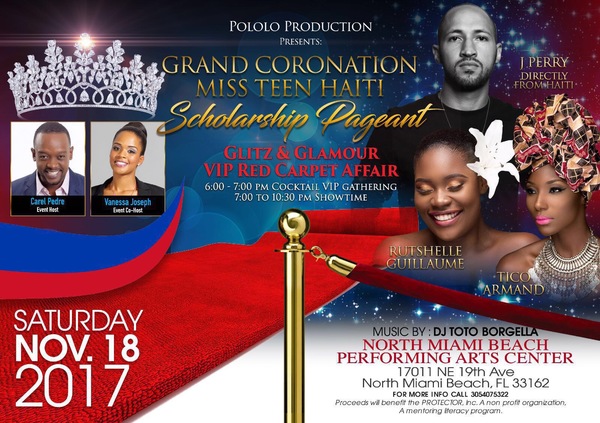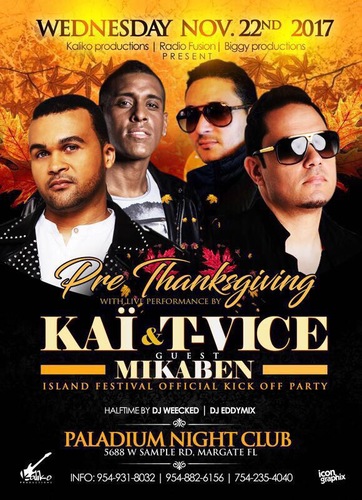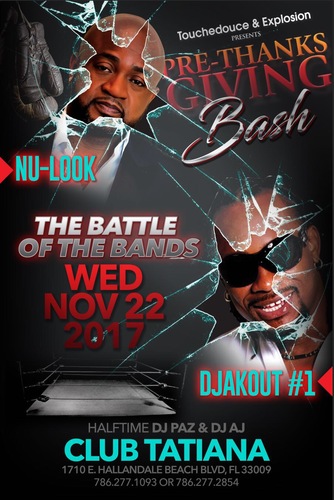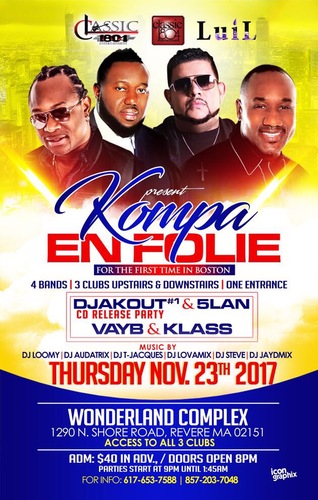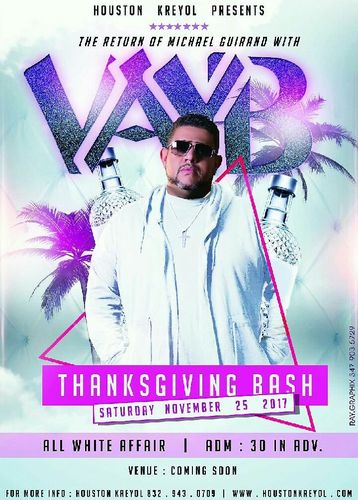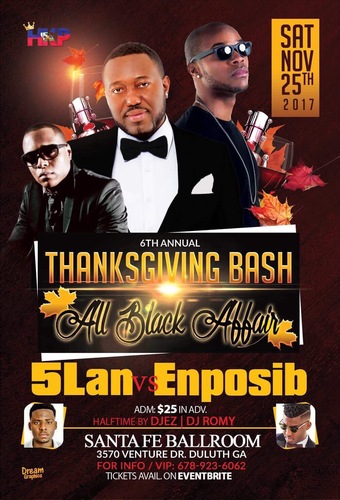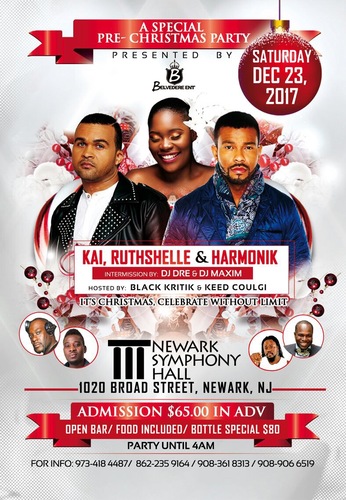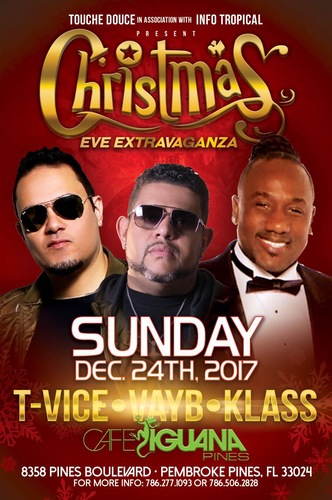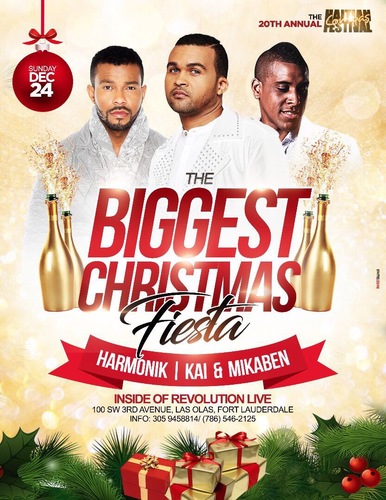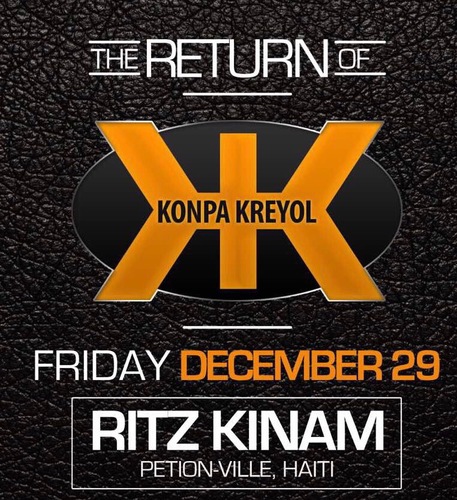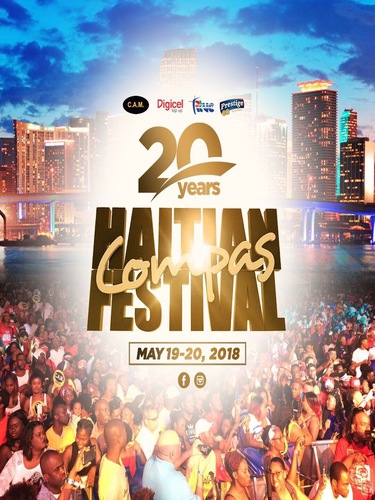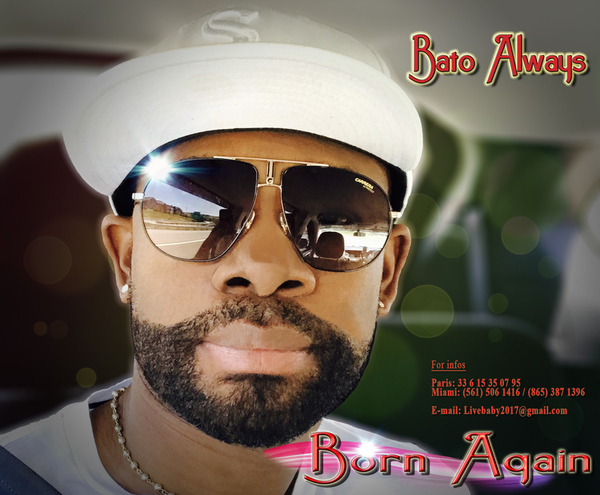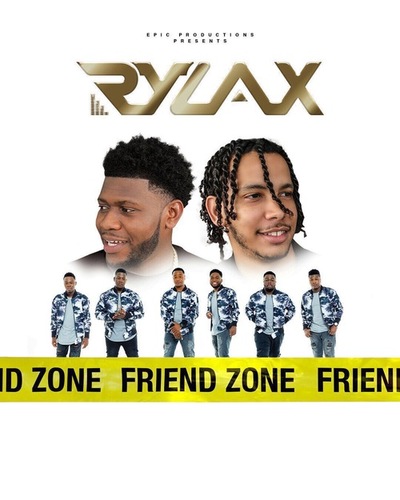 __________________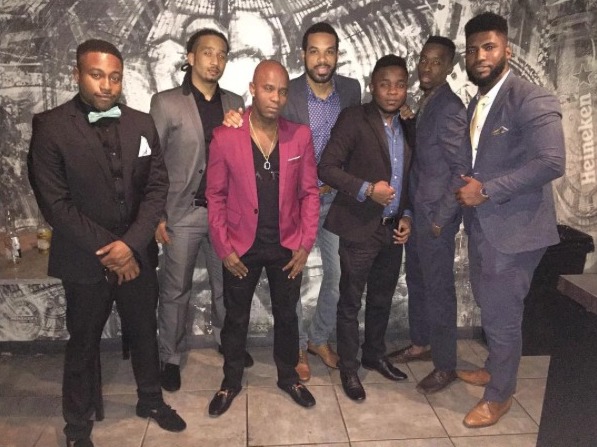 DAT7 have decided to go with director SMITTY PRODUCE (Kai Malade video among others)....to do the visual for their upcoming NEW SONG set to be released before the end of the year according to head honcho GERALD KALIKO. As you all know, it is a very important song for the group in terms of "statement" making in the industry.
KM!