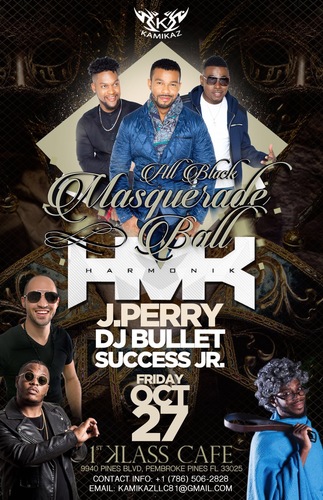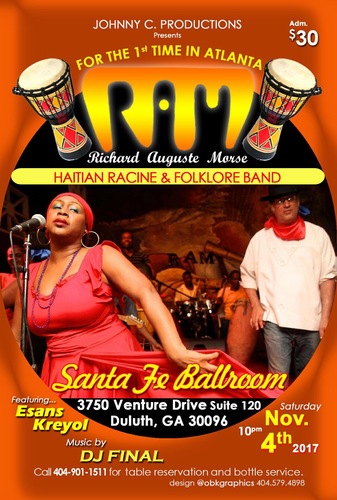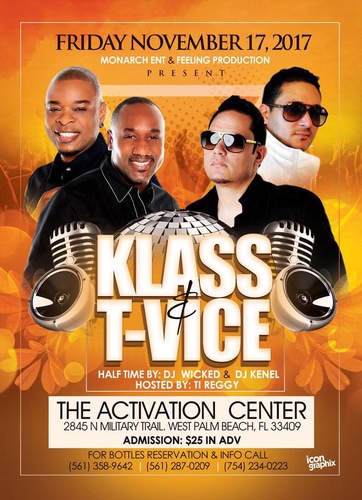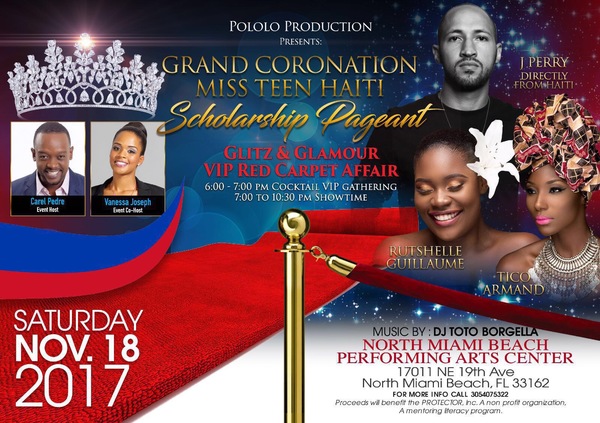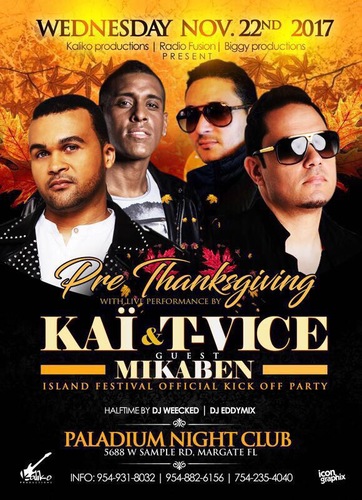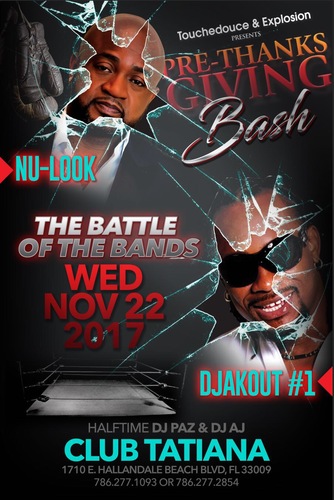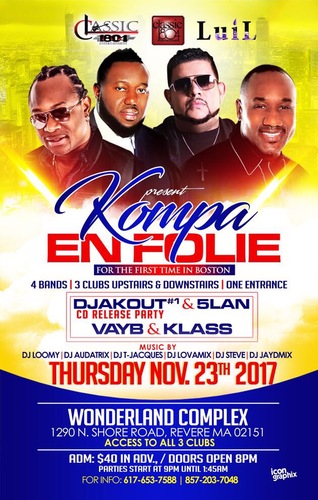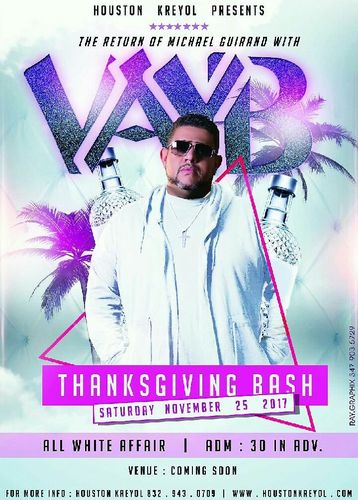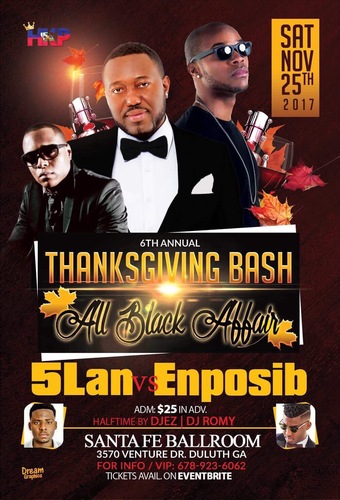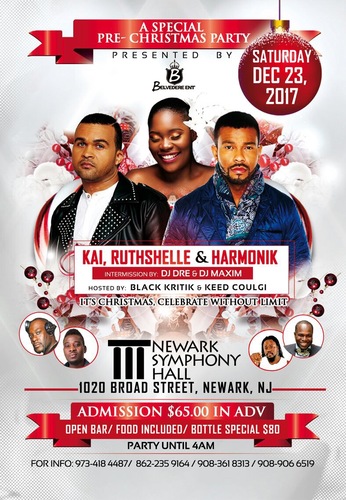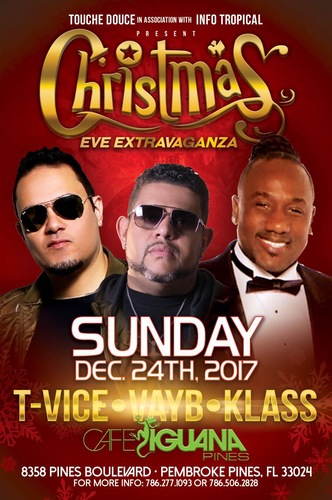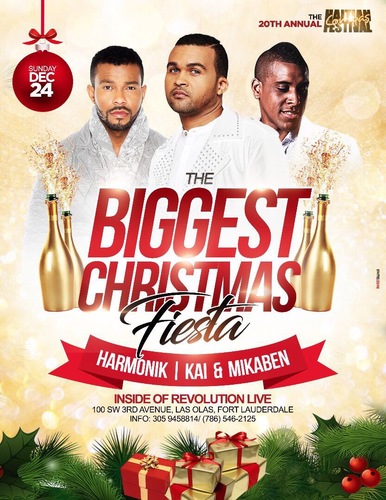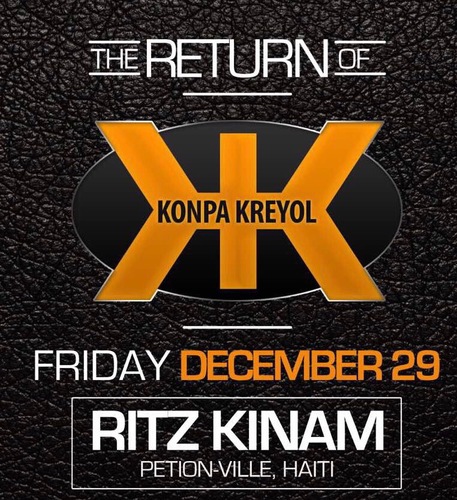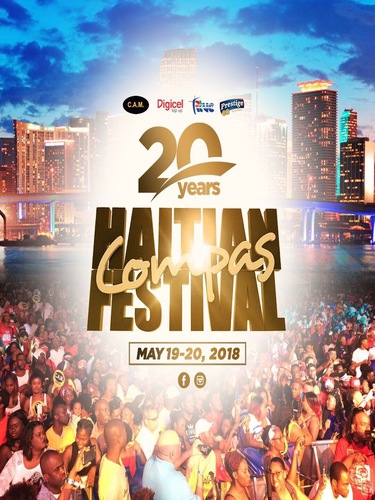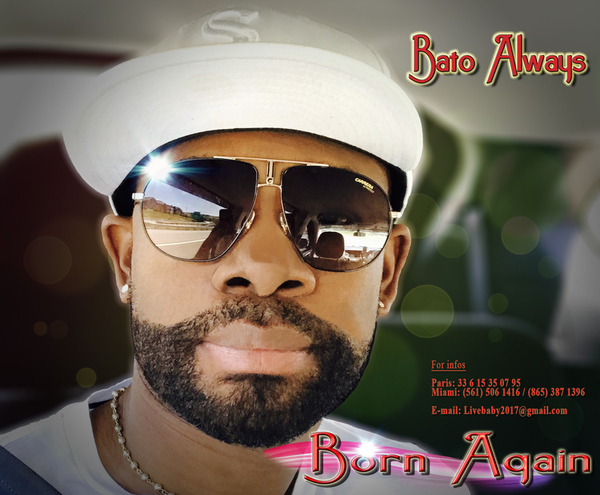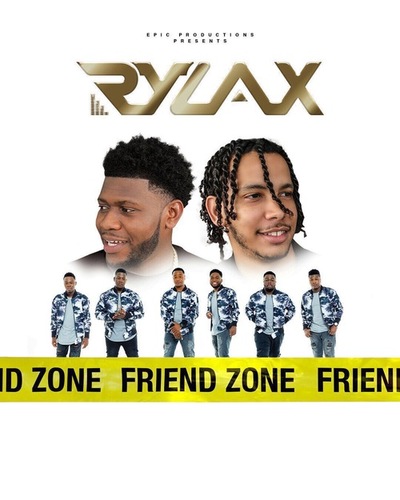 __________________
KOMPA MAGAZINE: Sa ou tap di si 2/3 critic ta di ke depi leu TI KLOD ale a....X-Tassy just does not feel or seem the same? Did you take some of the SOUL or HEART of the group with you when u left for KAÏ.... even though you are always there to help give them a hand behind the scenes at 100%?
*TI KLOD: "I am NOT to blame for X-TASSY current troubles"!
LINK!
https://www.youtube.com/watch?v=DOu74IRSISM
KM!
Site Admin
Posts: 3929
Joined: Thu Dec 10, 2015 12:05 am