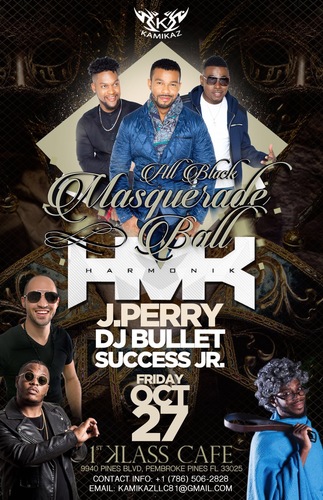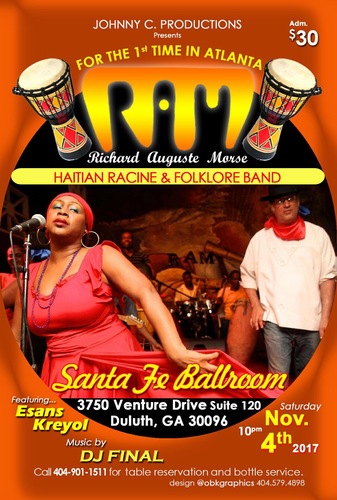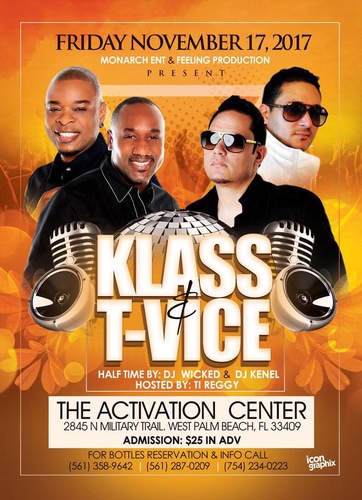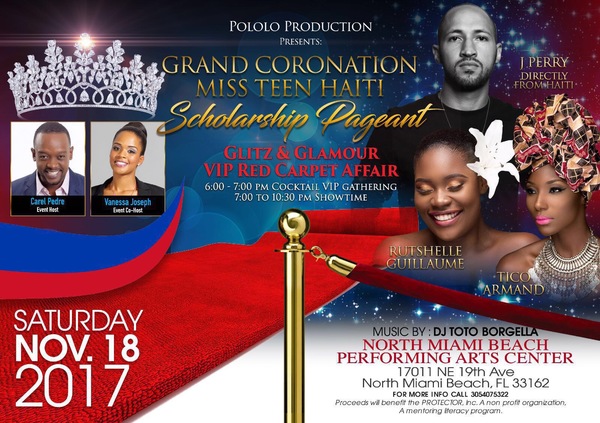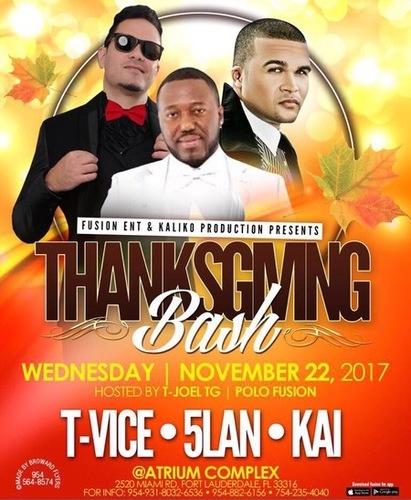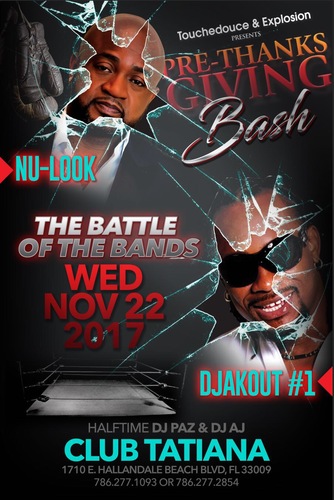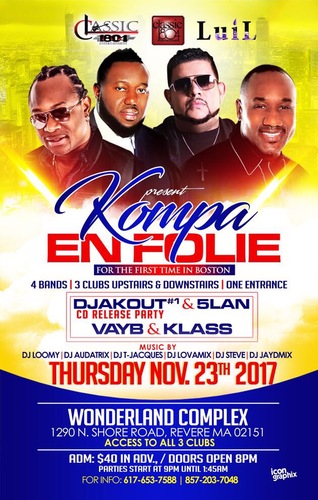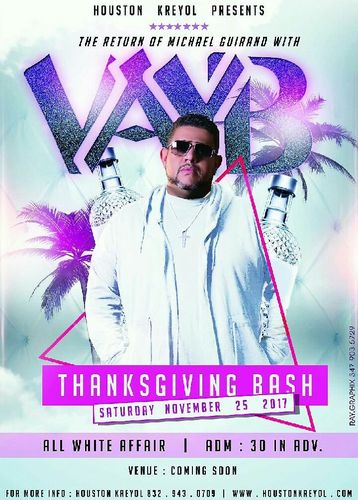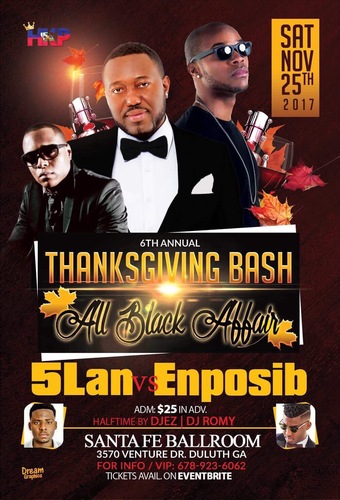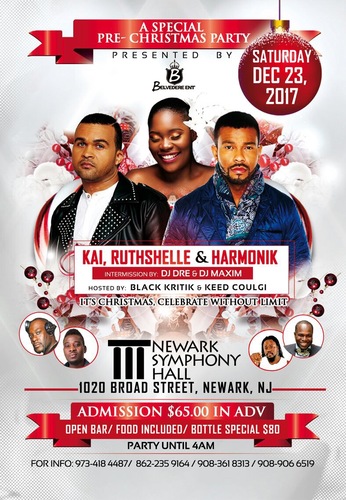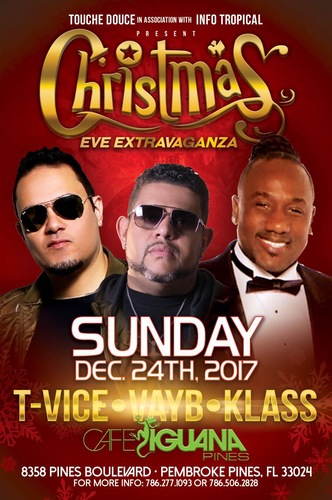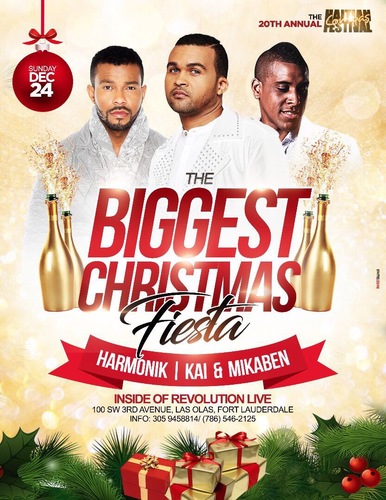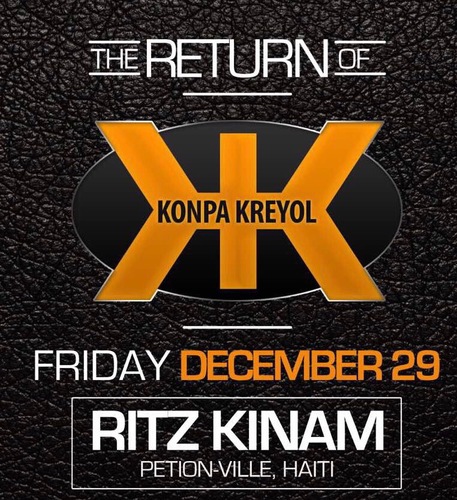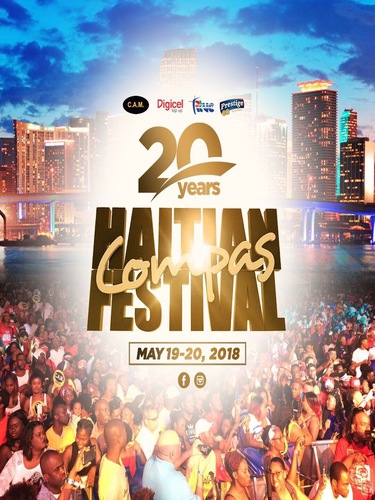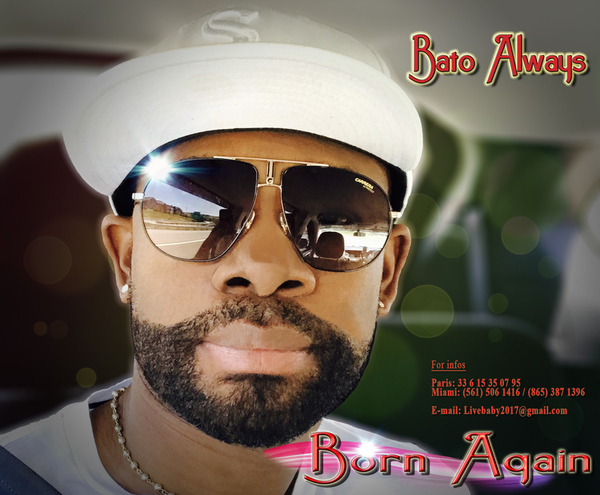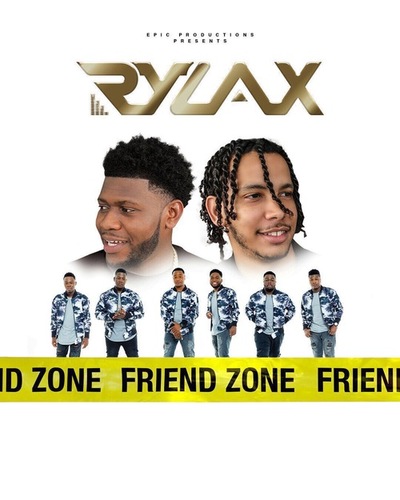 __________________
KM pale ak STANLEY GUITAR sou..... (Li anba foto a)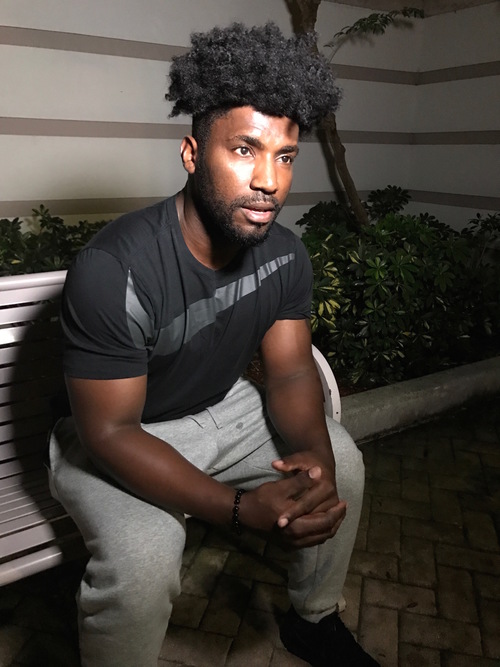 *KOMPA MAGAZINE: How was your first official weekend with Gabel?
STANLEY: "Premye weekend Mwen ask jazz la was very successfully 2 bèl show anpil moun te fè deplasman good vibe on the stage nèg yo banm love la."
*KOMPA MAGAZINE: Ki diferans style Compas entre Gabel al DAT7....si mwen ta mande w?
STANLEY: "Diferans Lan: Compas Gabel la pi lou ke compas Dat7 la paske nèg yo jwe avek 2 guitars e Gabel jwe plis compas di ke dat7, men tou 2 jazz yo ap byen depoze compas."
KM!
Site Admin
Posts: 3907
Joined: Thu Dec 10, 2015 12:05 am