FATIMA is the songstress of choice "AGAIN" for......
Post
Posted:
Fri Oct 20, 2017 10:31 am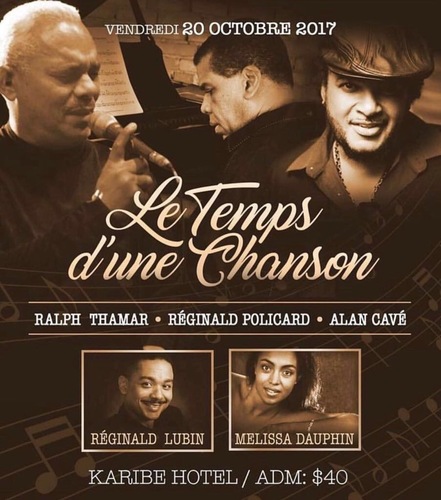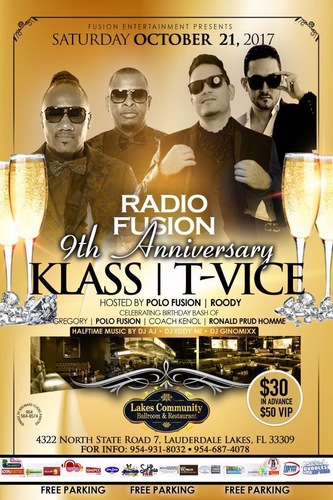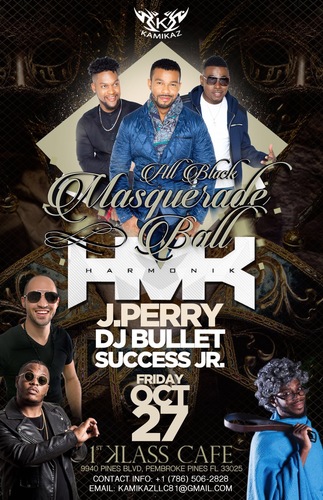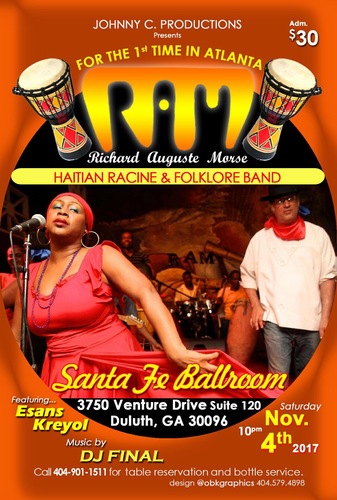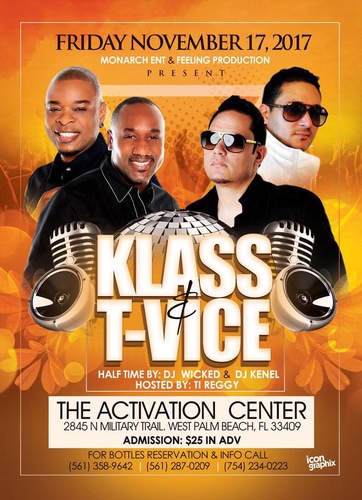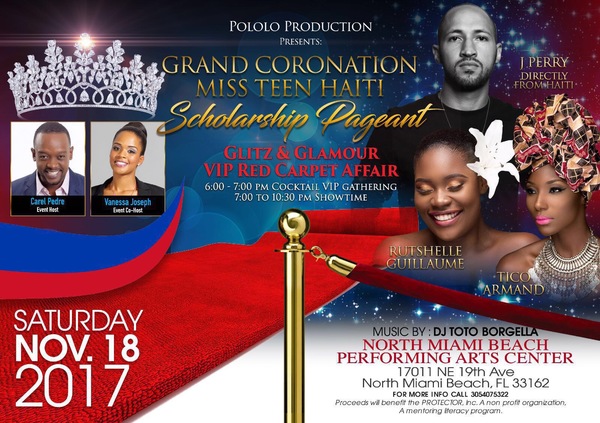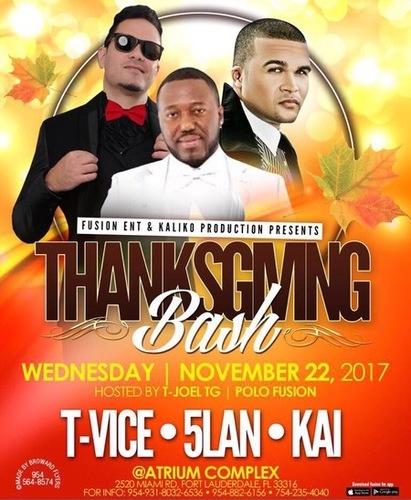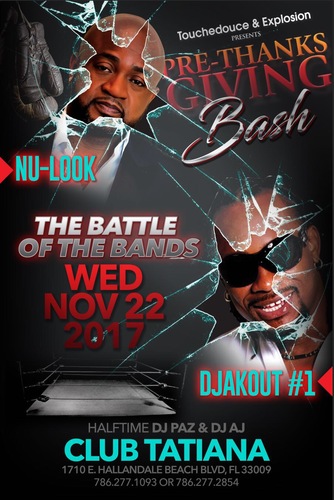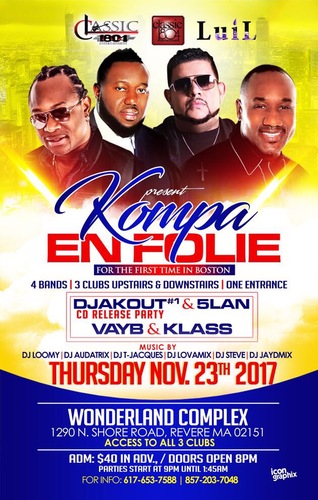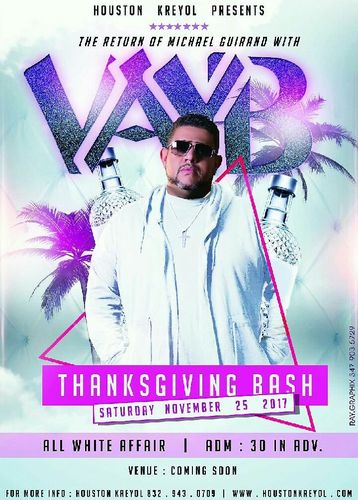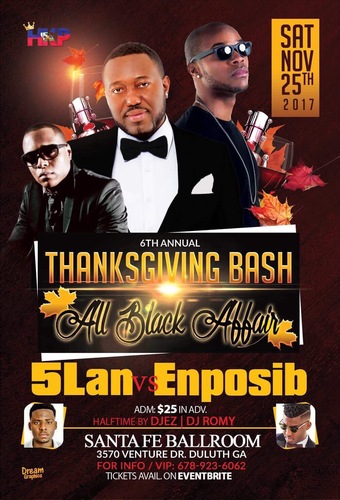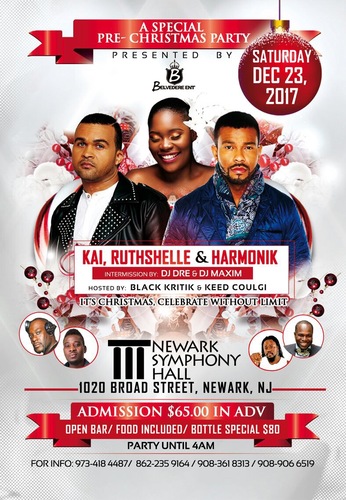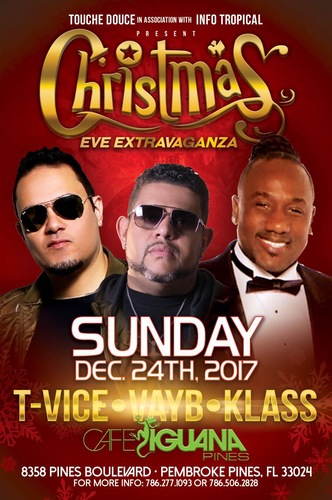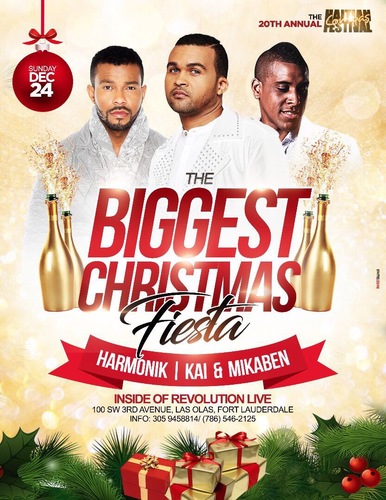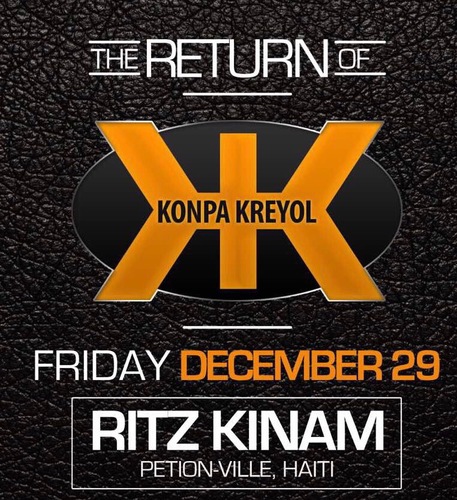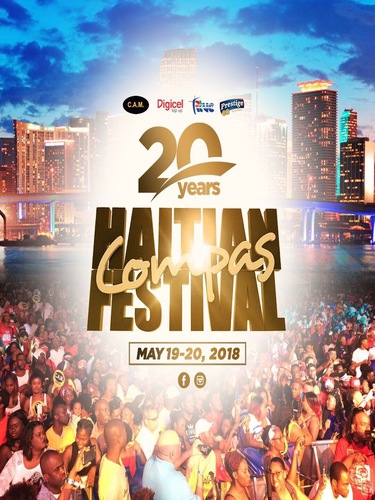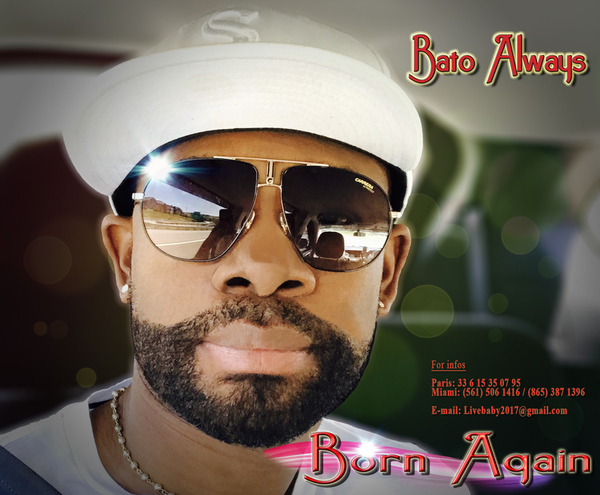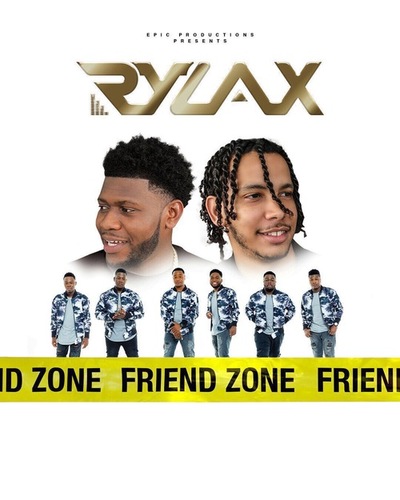 __________________
FATIMA's "hotness" meter continues to climb...especially with......(READ BELOW)
FATIMA continues to be the female vocalist of choice for upcoming bands in terms of her being featured on songs. First it was CRUZ LA who featured her on a song on their last CD; and NOW...when the CD is released....RYLAX will be the latest band added to the talented and beautiful songstress' body of work. She sings a duet with vocalist DIMITRI on a song entitled "MANVI RINMIN W"! The CD should be released in the next few weeks.

Map gade si FATIMA ap mete DIMITRI nan "FRIEND ZONE" nan when the song/video is released. (FRIEND ZONE being the name of the group's upcoming CD

)
KM!