MAJOR CHANGE coming up for KONPA IN VEGAS 2018...DETAILS!
Post
Posted:
Wed Oct 18, 2017 11:55 am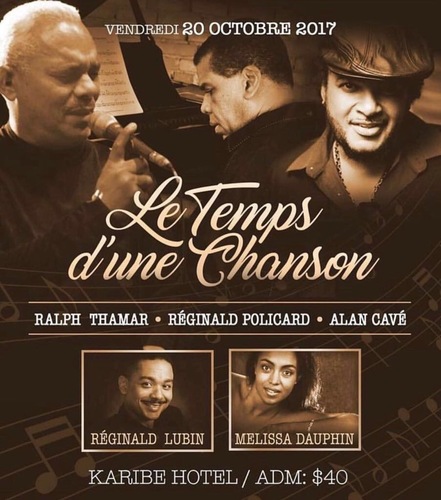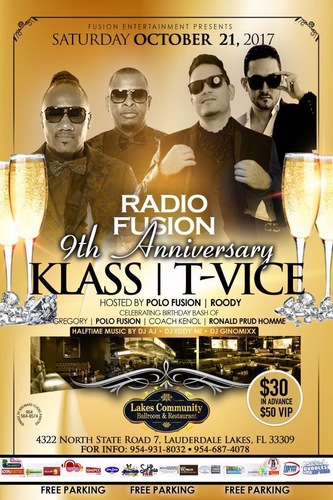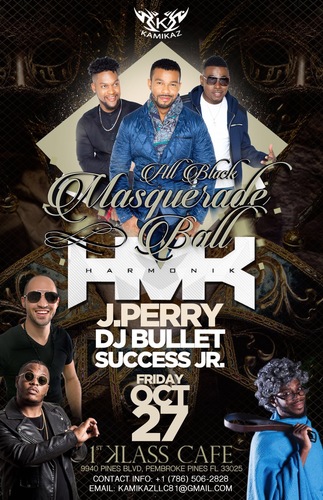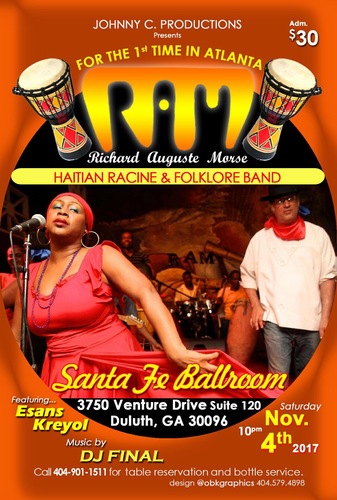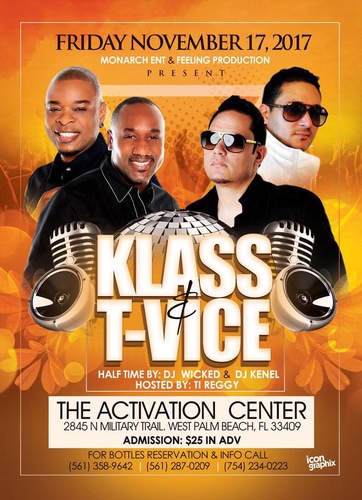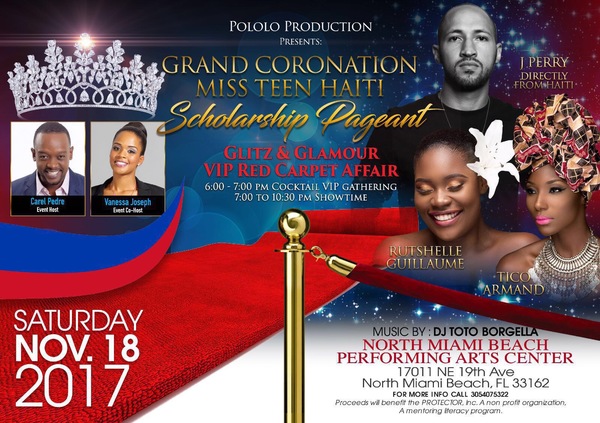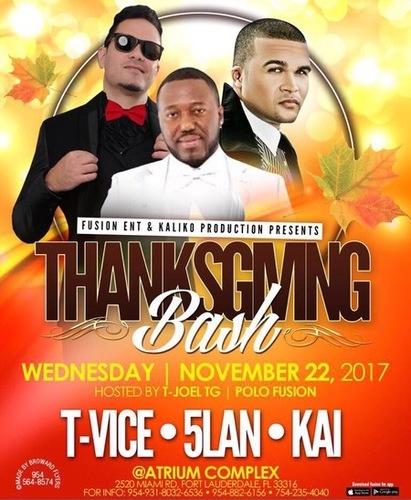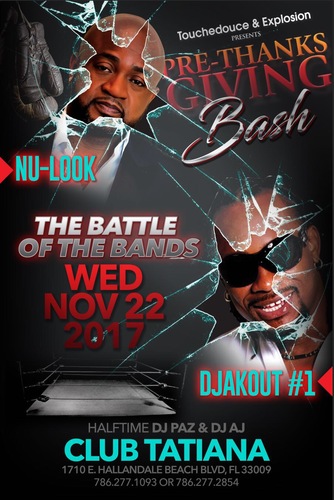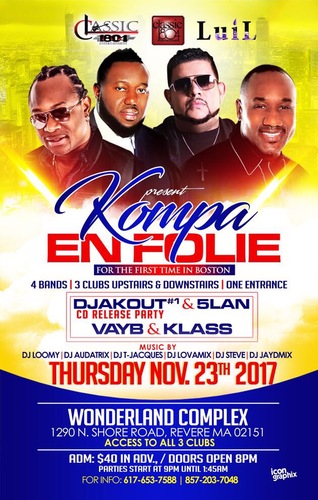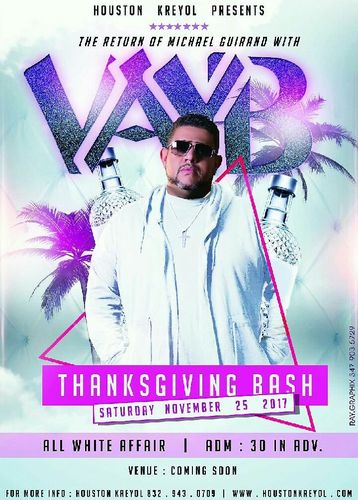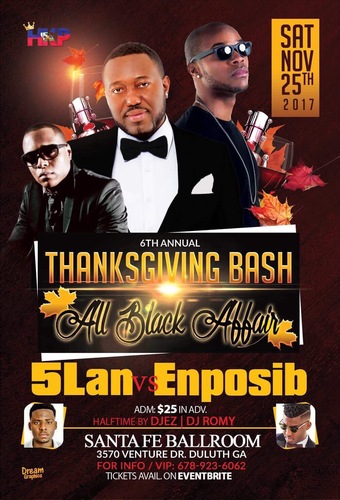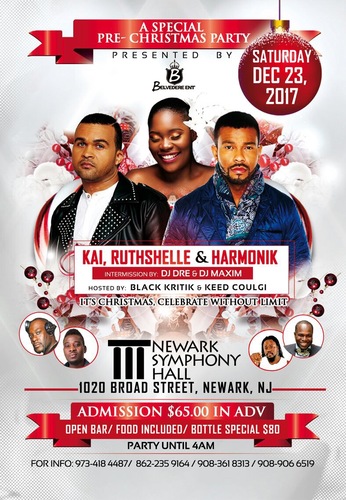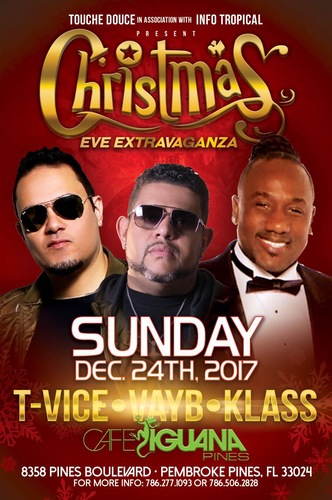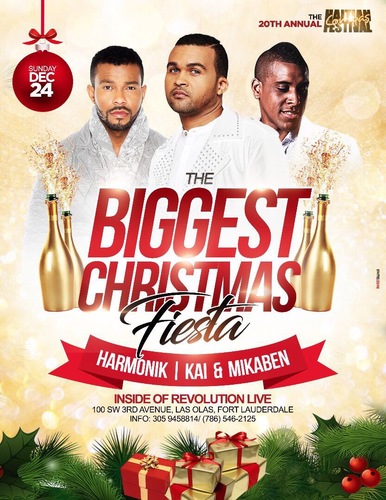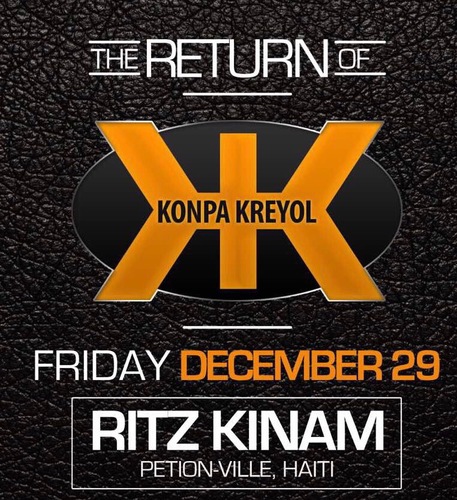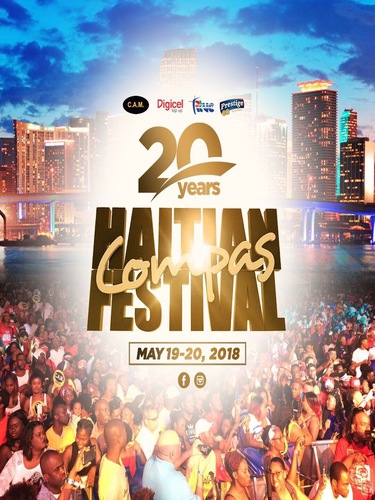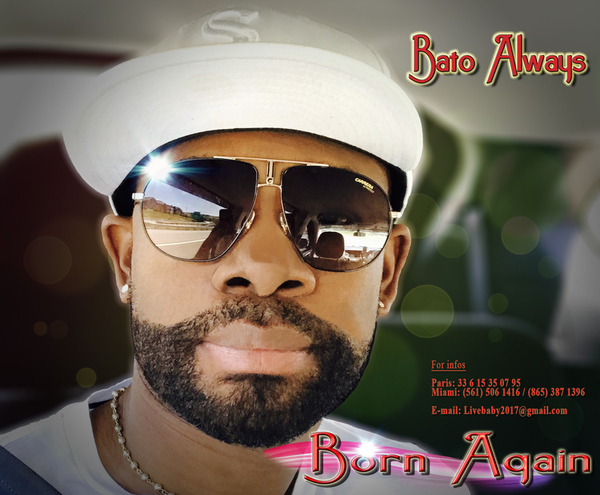 __________________
Is "KIV" about to shuffle the cards? MAJOR CHANGE coming up with the KONPA IN VEGAS brand? GET DETAILS below!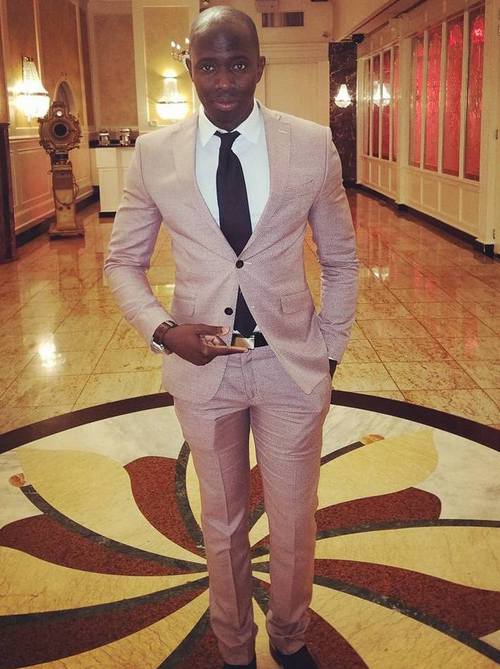 NATHAN KIV (KIV CEO) tells me that they are looking at OTHER OPTIONS besides VEGAS for the next edition of the series. There is a major chance that KIV 2018 will be held in a DIFFERENT CITY, which in turn would spice things up for the fans in terms of another tourist attraction to attend while going at the different shows.

NATHAN tells me that whatever city that they decide to go for...WILL BE A MAJOR ATTRACTION to the KIV package for 2018. Although VEGAS is NOT out of the question.....the CITIES that I was told that were being considered (OFF THE RECORD I was told)....I believe are EXCELLENT ONES that will get people excited for the brand.

PS: NEW YORK, MIAMI, and ORLANDO are "NOT" being considered according to Nathan.

A SUIVRE!
KM!