TI TANBOU DAT7 sou depart STANLEY GUITAR pou GABEL!
Post
Posted:
Wed Oct 18, 2017 10:52 am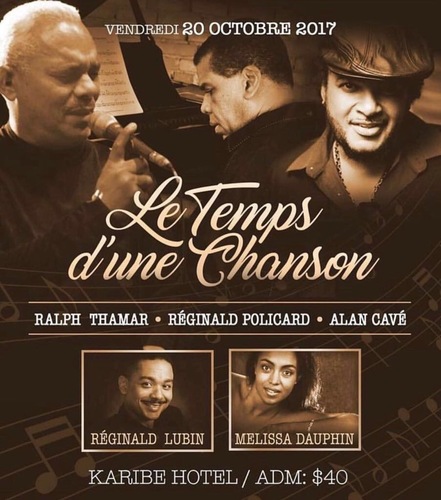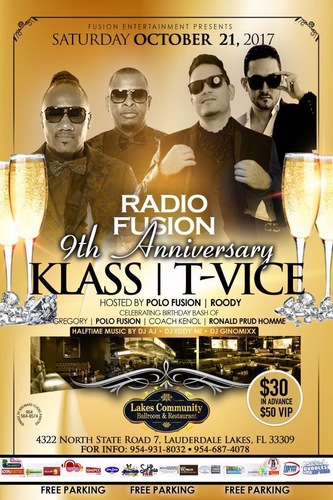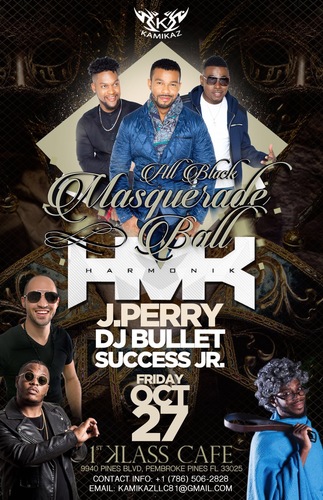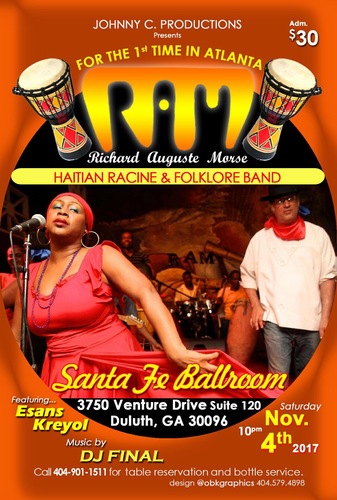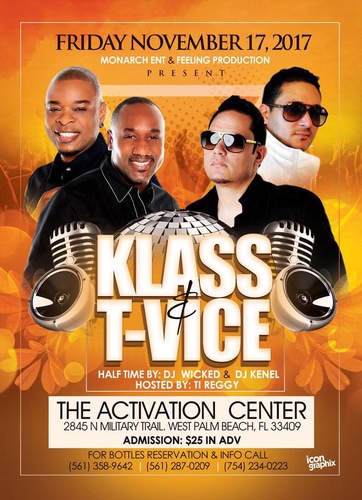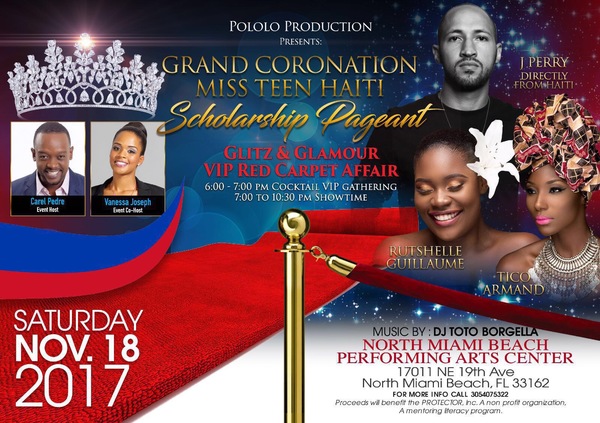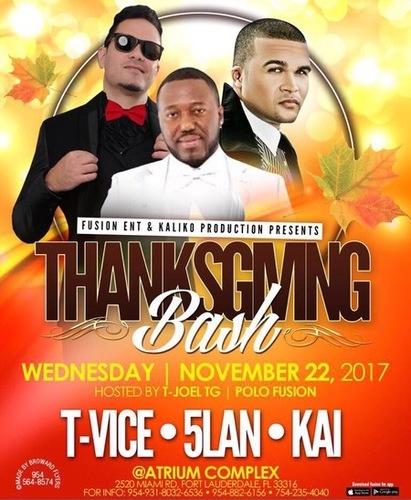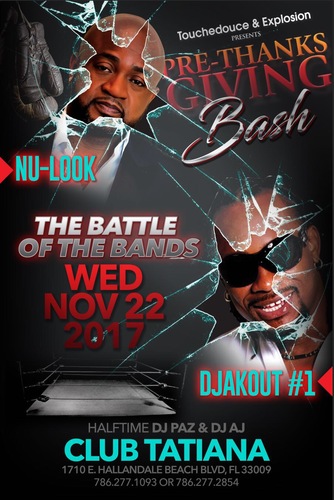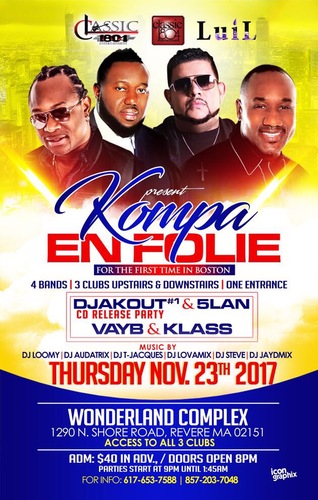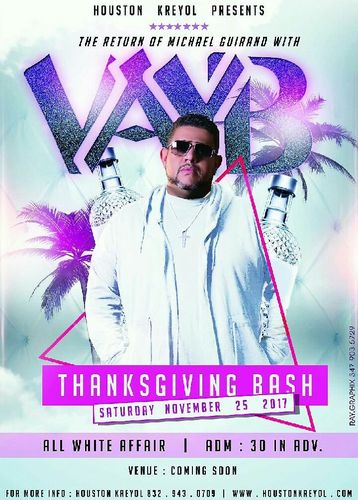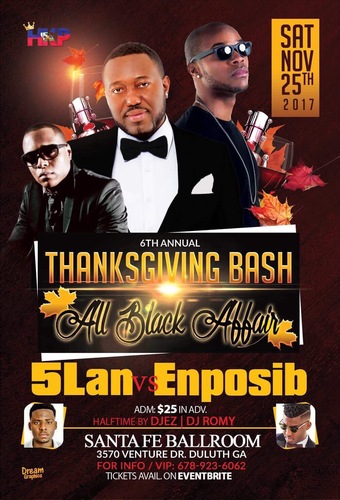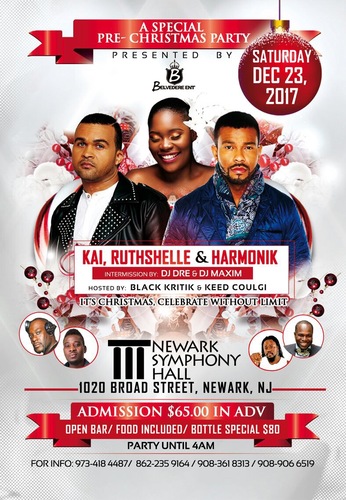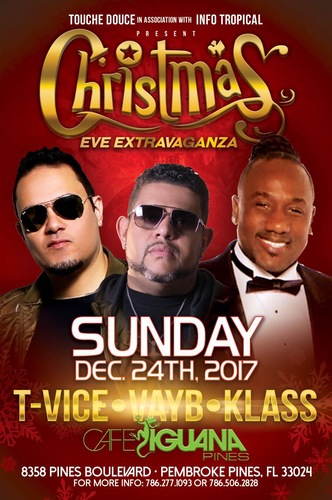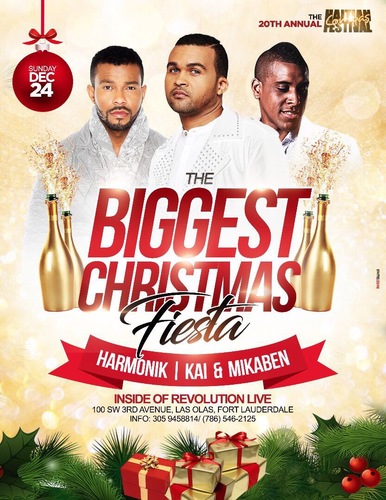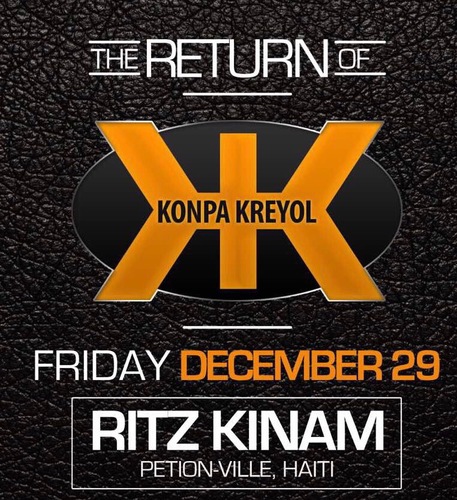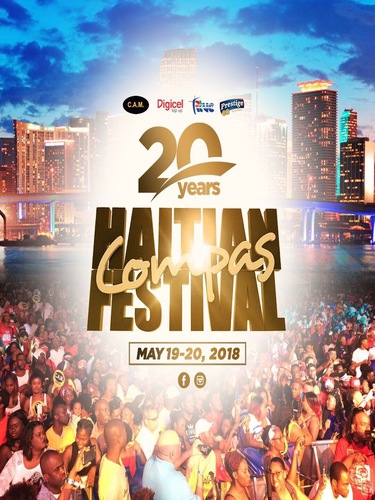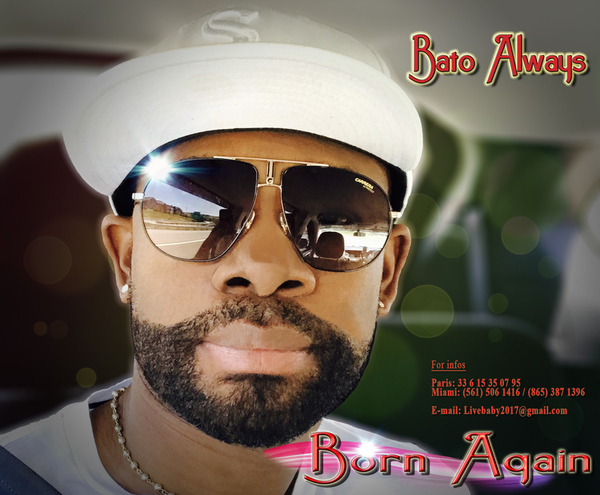 __________________
Min sa DAT7 leader TI TANBOU di nou sou dossier STANLEY GUITAR ki kite jaz la.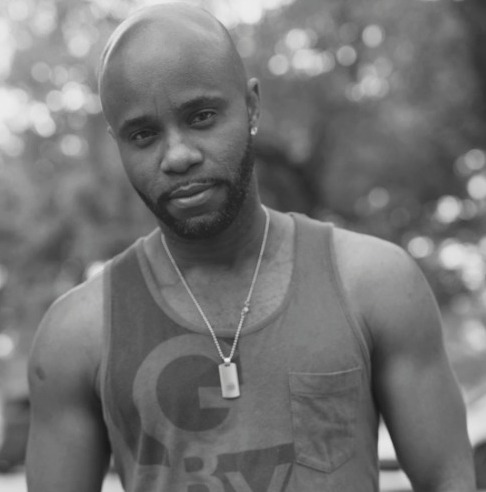 TI TANBOU: "Depi lontan nou konnen pat Janm gen rules nan HMI la, se Sak fe tout mizisyen wé tout lot mizisyen as a FREE AGENT. Tout mèt biznis se toujou Sak bon pou biznis li an lap fe donc mwen panse nan sans sa se mizisyen an ki pou pozisyone tèt li, e poul fe Sak bon pou li à tou.

Don't get me wrong konsa tou li gendwa panse li pran right desizyon an epi li gendwa wrong, but at the end of the Day, vi a se chance li ye fok nou pran chance, se Sak fe Mwen swete Stanley good luck paske Mwen menm sonw chance Mwen te pran poum te fe dat7 tou!"
KM!