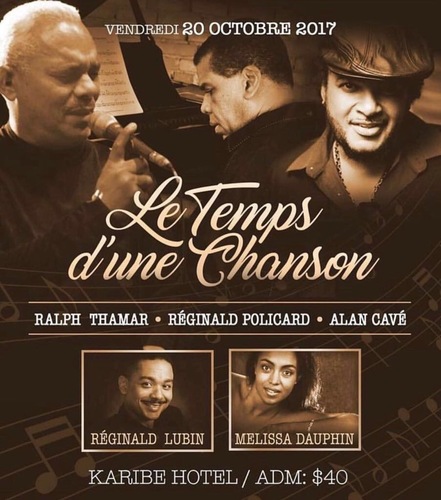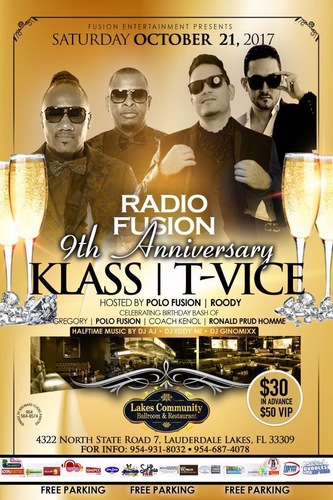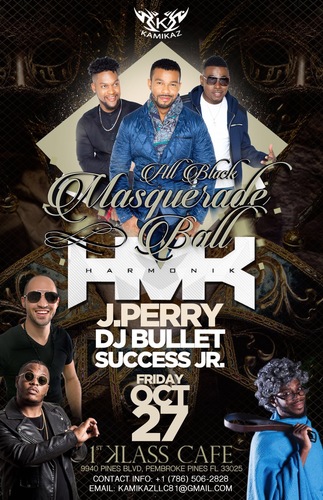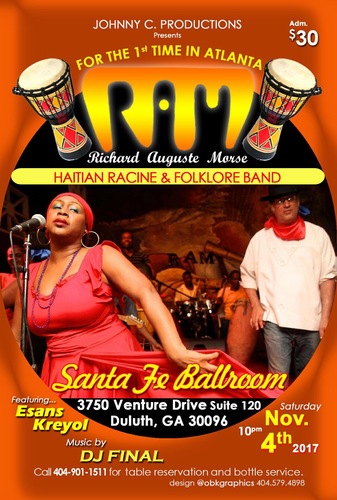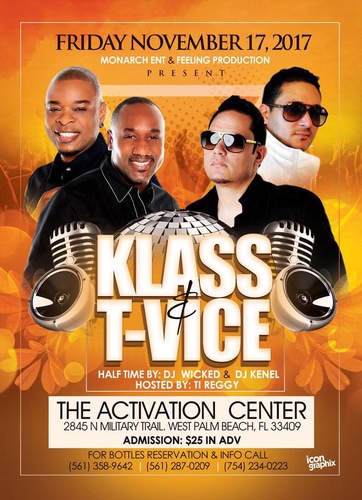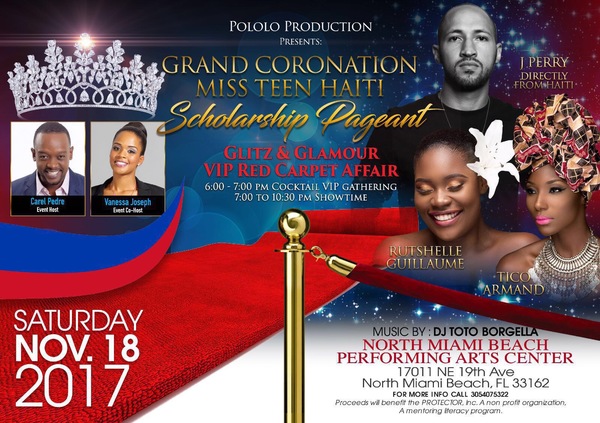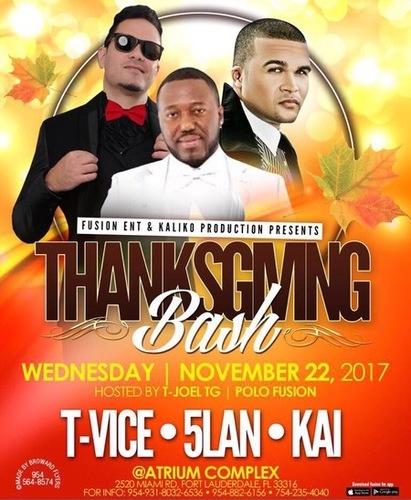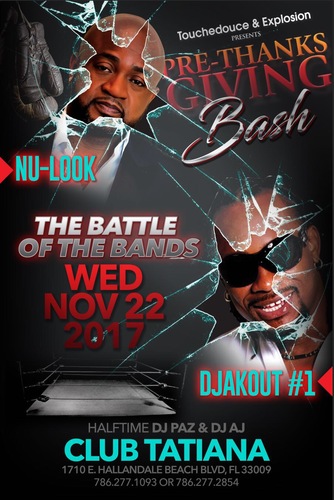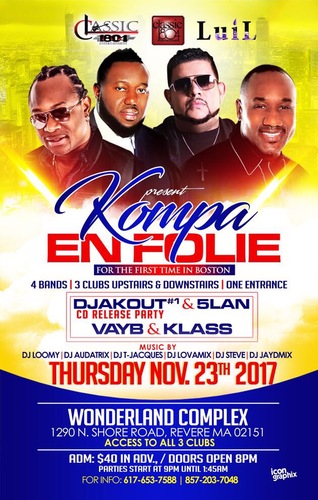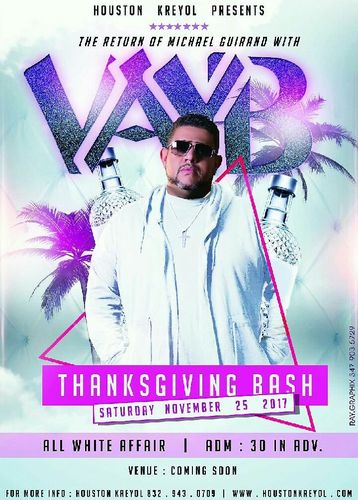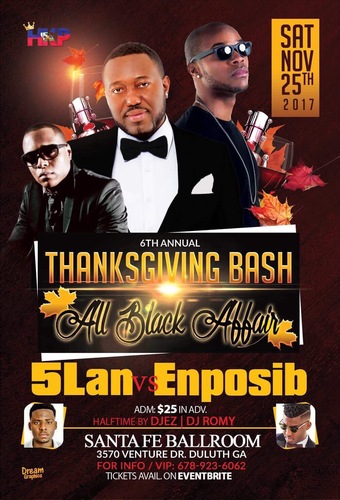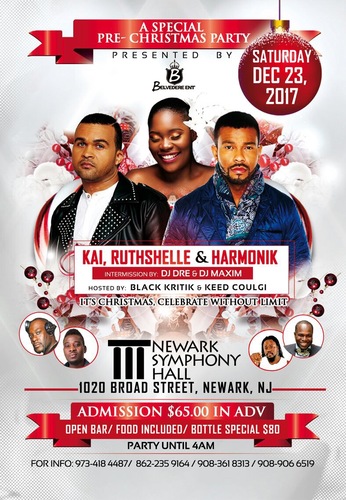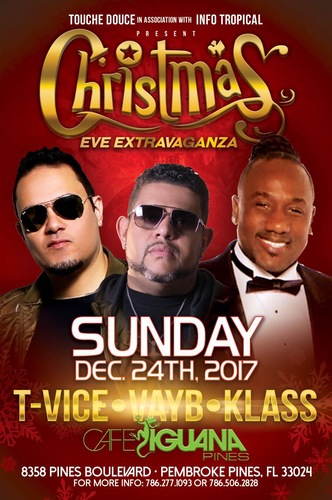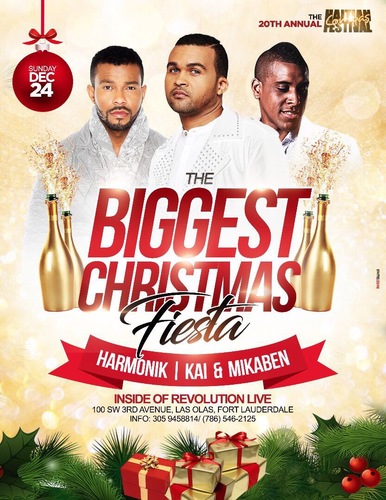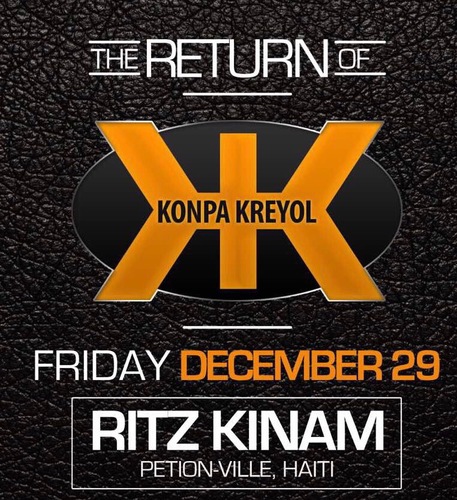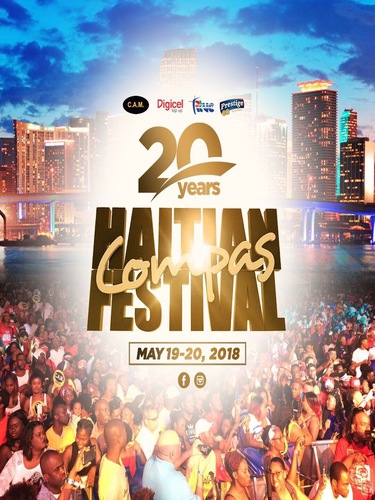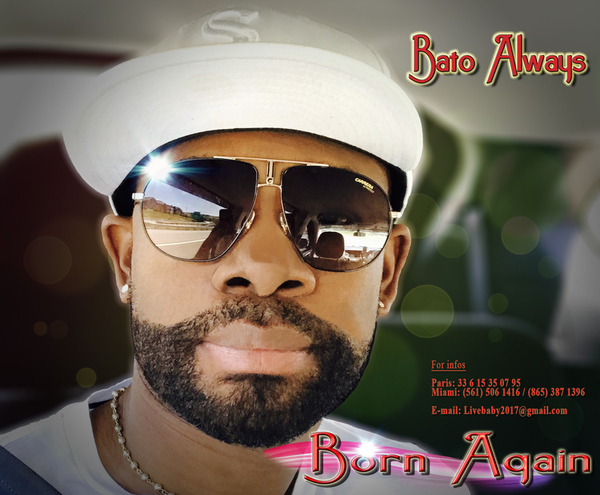 __________________
Min sa DAT7 leader TI TANBOU di nou sou dossier STANLEY GUITAR ki kite jaz la.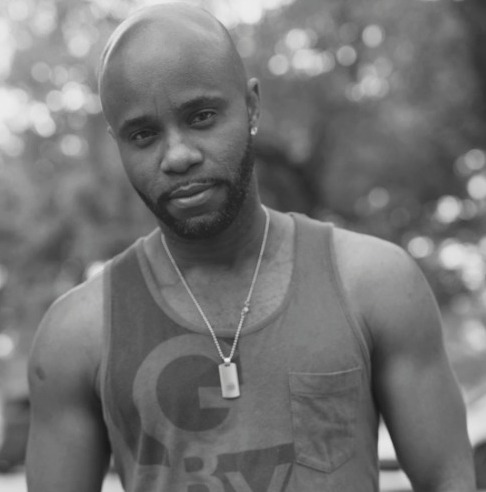 TI TANBOU: "Depi lontan nou konnen pat Janm gen rules nan HMI la, se Sak fe tout mizisyen wé tout lot mizisyen as a FREE AGENT. Tout mèt biznis se toujou Sak bon pou biznis li an lap fe donc mwen panse nan sans sa se mizisyen an ki pou pozisyone tèt li, e poul fe Sak bon pou li à tou.

Don't get me wrong konsa tou li gendwa panse li pran right desizyon an epi li gendwa wrong, but at the end of the Day, vi a se chance li ye fok nou pran chance, se Sak fe Mwen swete Stanley good luck paske Mwen menm sonw chance Mwen te pran poum te fe dat7 tou!"
KM!
Site Admin
Posts: 3910
Joined: Thu Dec 10, 2015 12:05 am