We spoke to promoter CLIFFORD RAPHAEL about last weekend's party in Philly. READ BELOW the pictures.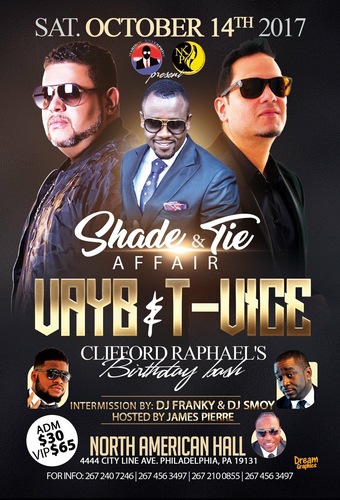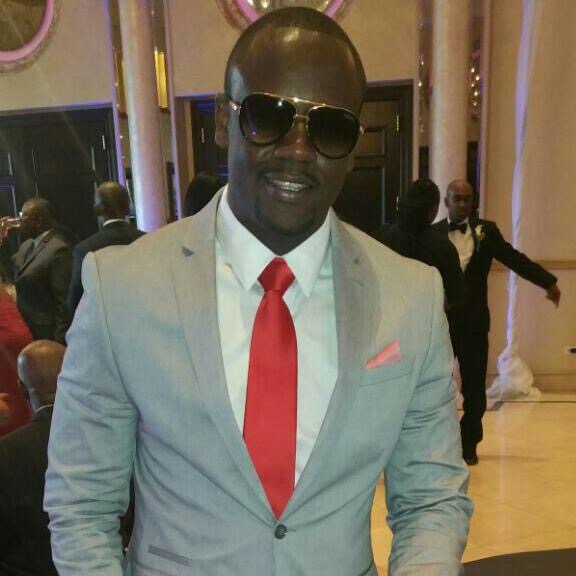 CLIFFORD RAPHAEL: "The official number for the SHADE & TIE EVENT in Philadelphia this past weekend is "607 Paid". We were forced to end the party at 2 AM for both crowd control and Ventilation issues. Despite the last minute change of location, we had no choice but to turn people away at 2. Many went to the Red Wine Philadelphia, and, unfortunately made it to the North American Hall too late.

We sincerely apologize to the public for the last minute change of location. The Red Wine Philadelphia is currently dealing with some licensing issues with the county. Those are part of the many challenges we face here in the city of brotherly love as promoters. We have a very limited choice of Venues fitting the format of a Traditional Haitian EVENT. (Bal).

Overall we managed to have a successful evening. And we would like to take this opportunity to thank everyone who attended and contributed to the success of the first edition of the Shade & Tie Event."
KM!
Site Admin
Posts: 3929
Joined: Thu Dec 10, 2015 12:05 am