KAI leader RICHARD CAVE on VLAD "GUARANTEE"!
Post
Posted:
Mon Oct 16, 2017 10:30 am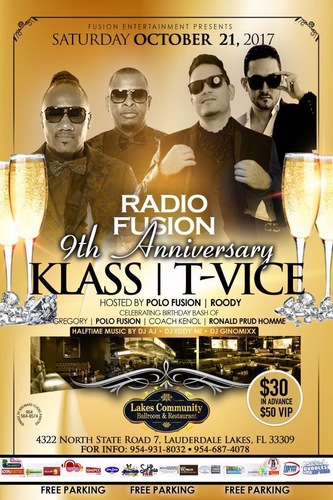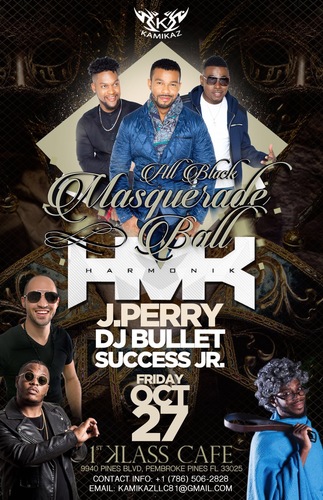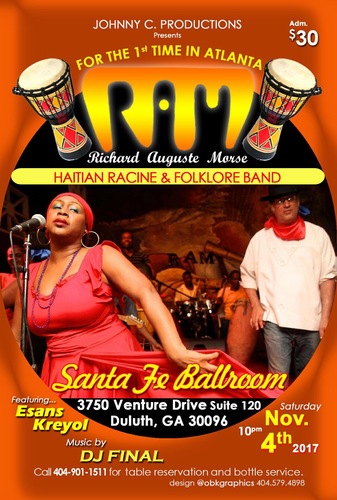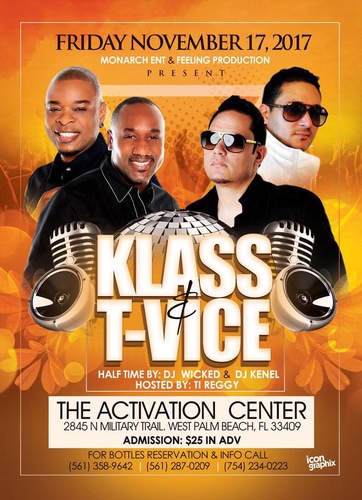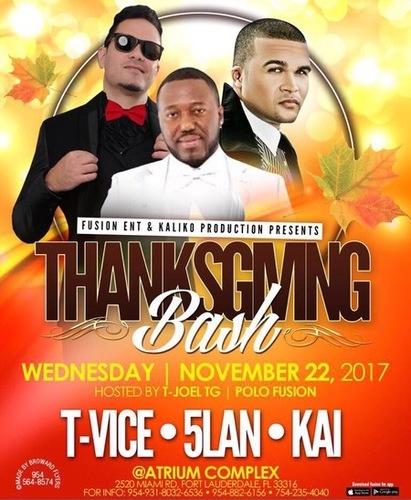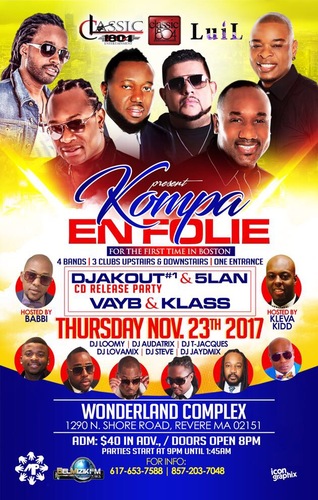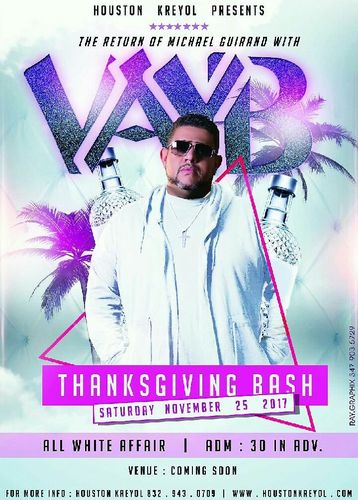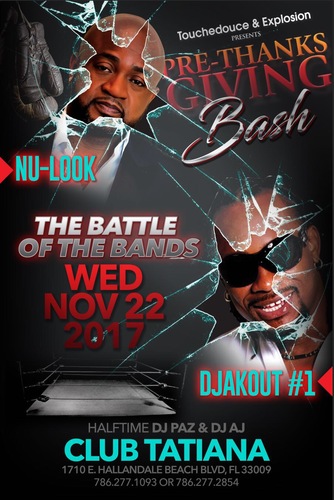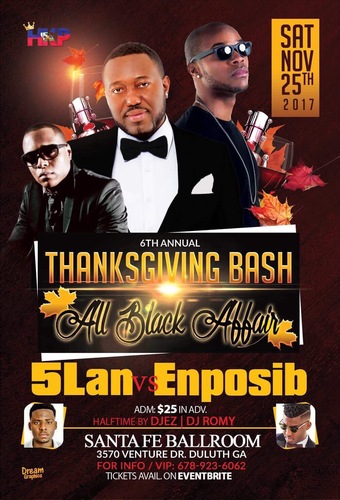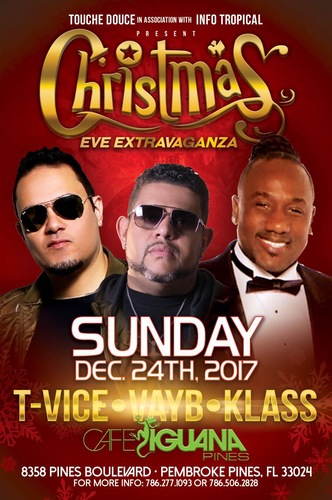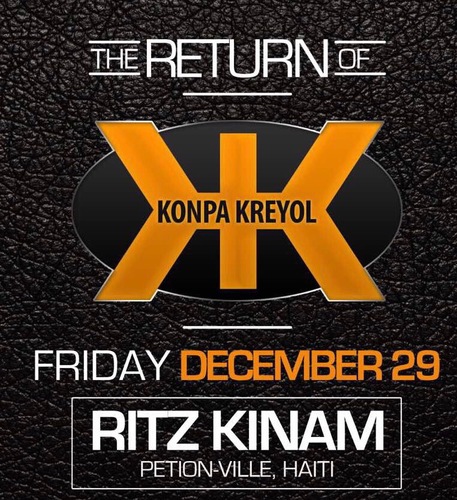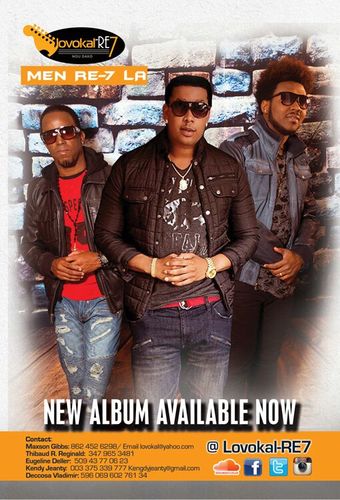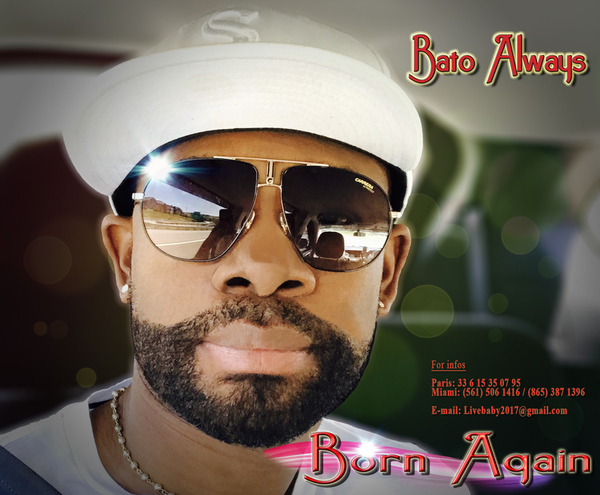 __________________
KM spoke to KAI leader RICHARD CAVE.....we wanted some GUARANTEES on the VLAD situation.....(READ BELOW)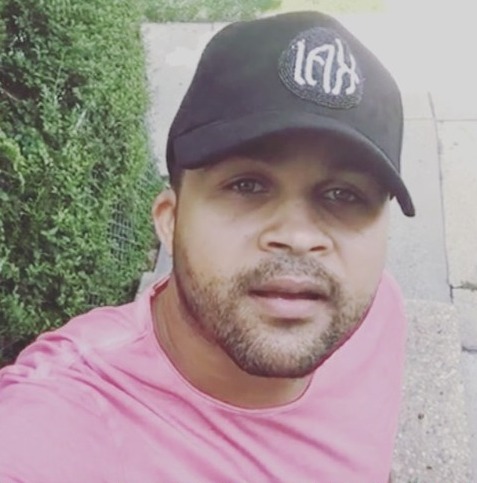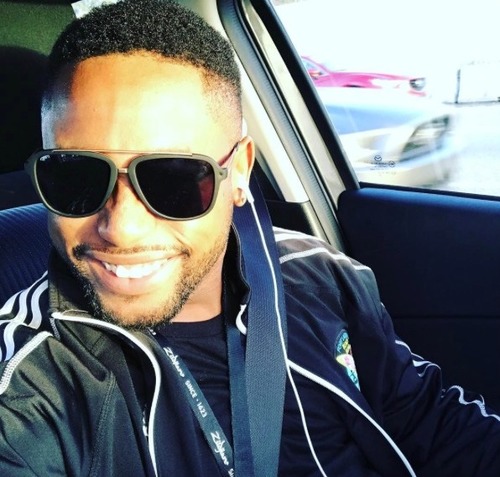 *KOMPA MAGAZINE: Can you as the leader of KAÏ guarantee that VLAD will or will NOT be joining the group permanently?
RICHARD CAVE: "Right now Vlad ap kembe pou nou... there is no guarantee!"
KM!