DOF CHANCY is determined "POUL FE GOL" ak....
Post
Posted:
Fri Oct 13, 2017 10:53 am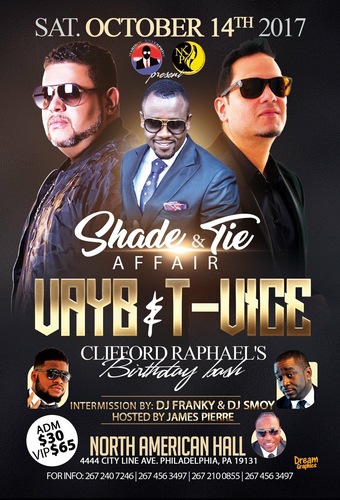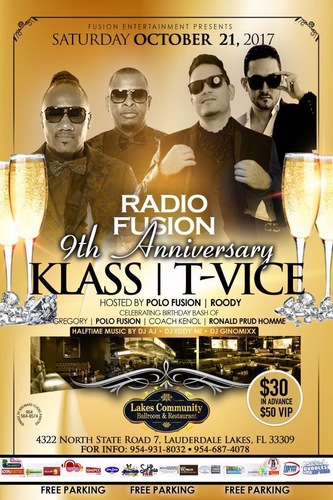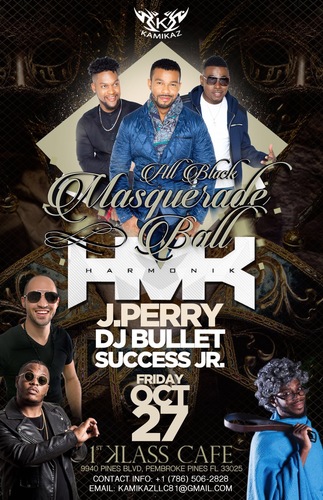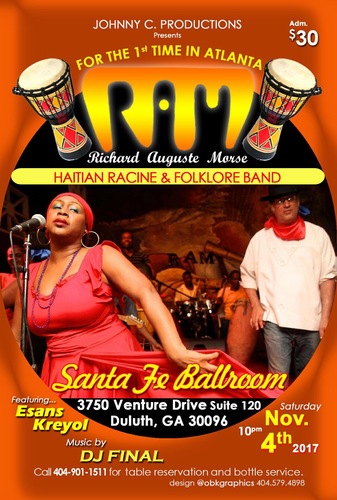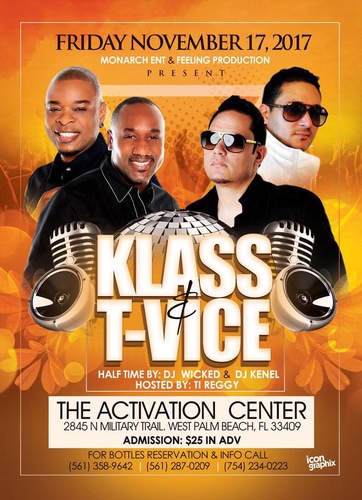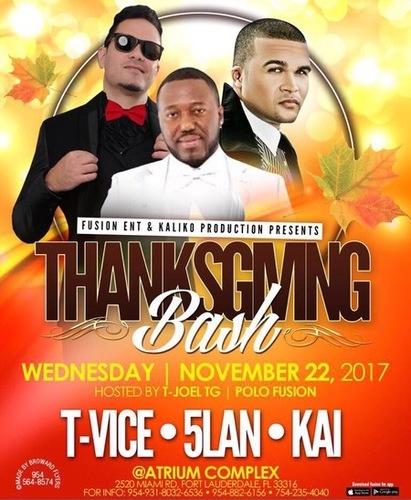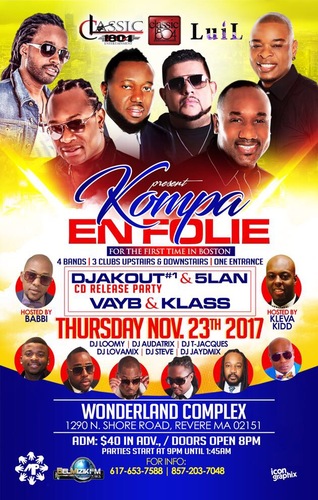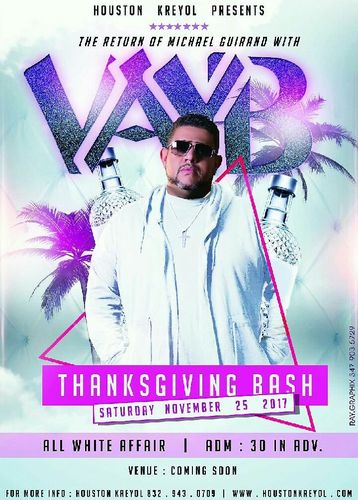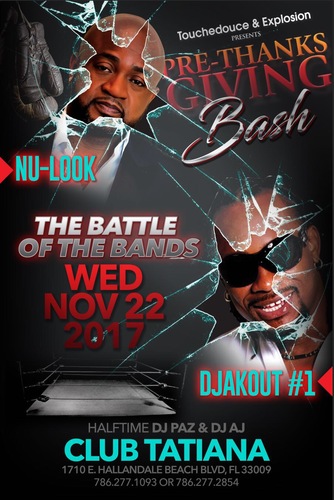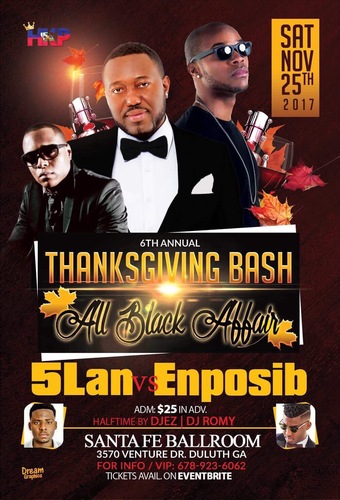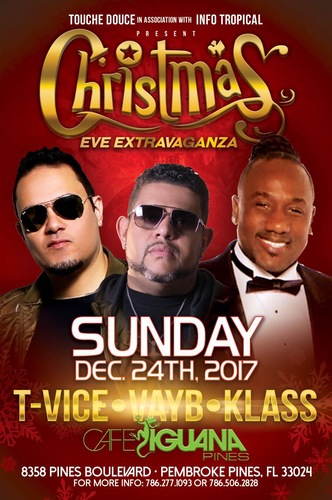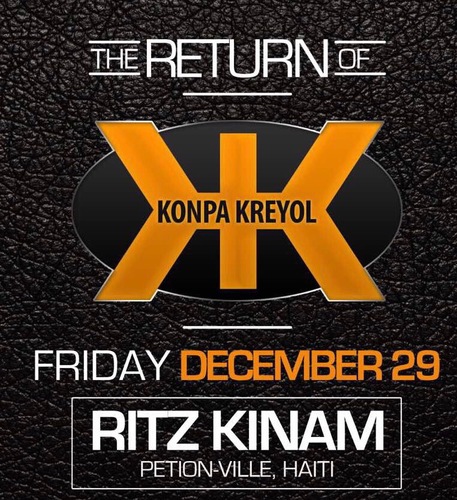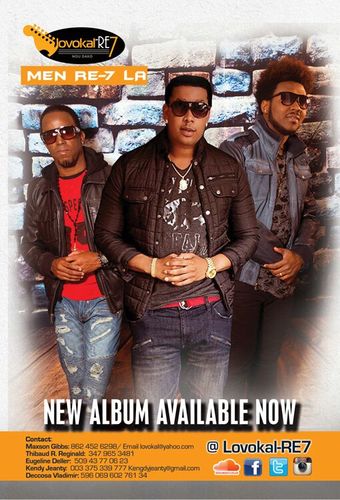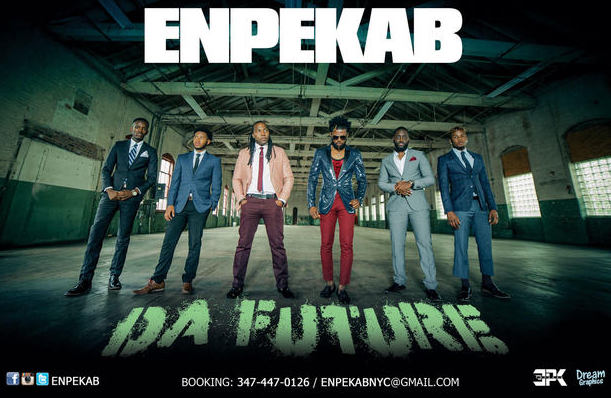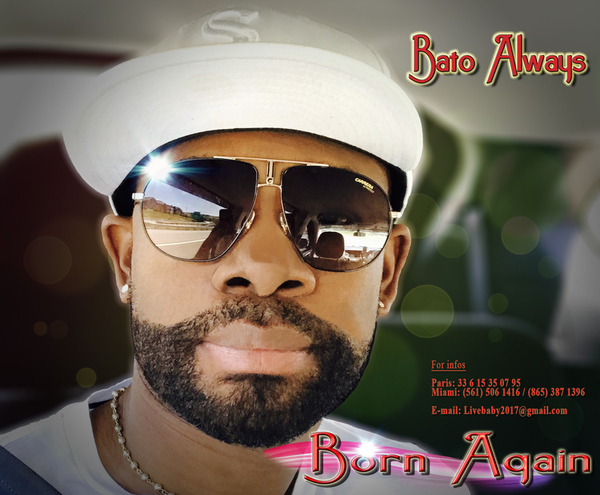 __________________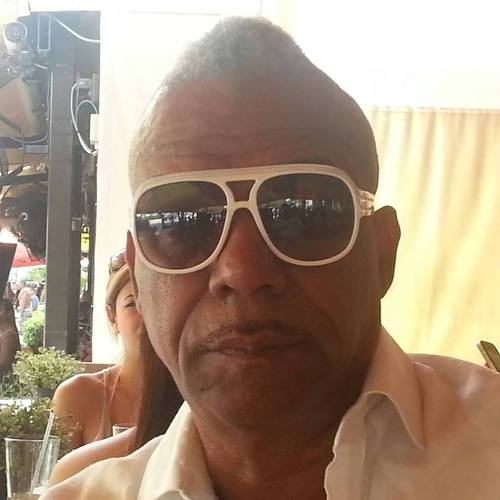 DOF CHANCY is DETERMINED TO SCORE as a BAND MANAGER, and he just might have the weapon in his hands to do so with the Miami based group RYLAX.

When we contacted DOF to ask him if he can guarantee that HE WILL SCORE with the group RYLAX....DOF seemed SHOCKED that I knew that he was the manager of RYLAX. When we asked him if he was denying that he was the manager...he said HE IS NOT DENYING IT...and STARTED LAUGHING. It seems that he is very determined to prove to a lot of people that he has what it takes to take this young promising band into the promised land. DOF CHANCY DETERMINE POUL FE GOL AK JAZ LA!"
KM!