DJAKOUT te pè fe "SA"......Min "JAZZ SA" di LAP LEVE DEFI A!
Post
Posted:
Thu Oct 12, 2017 5:57 pm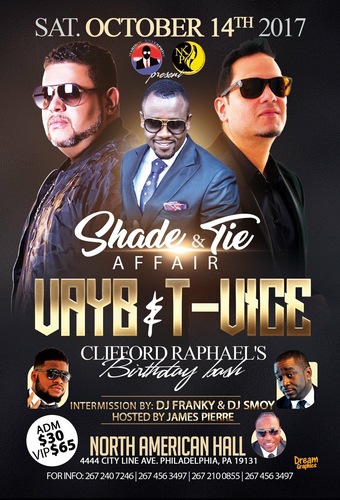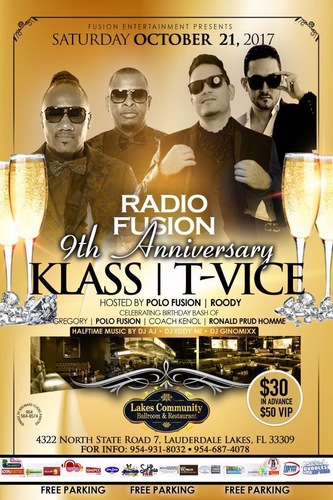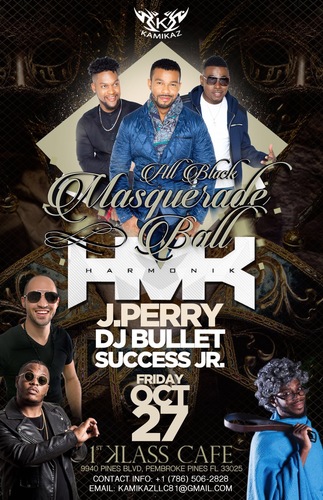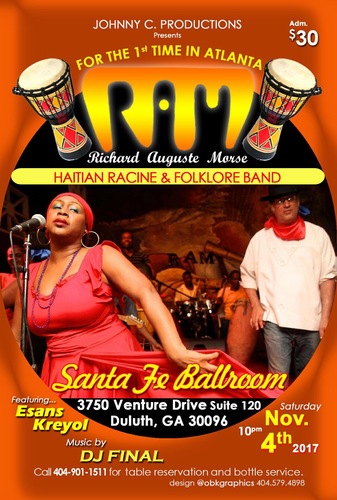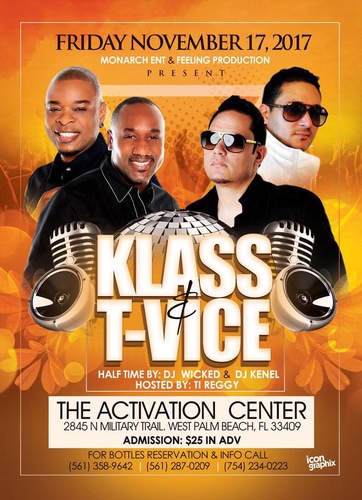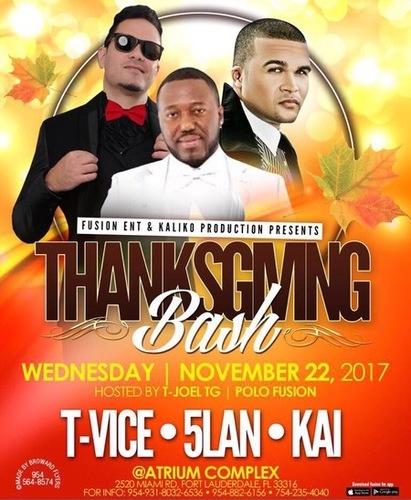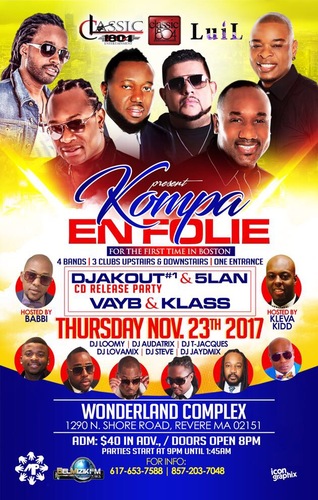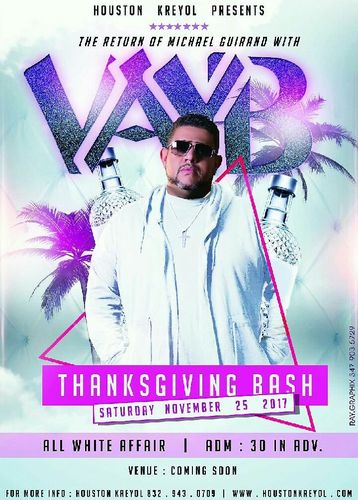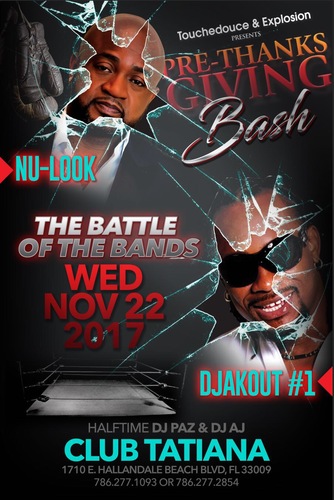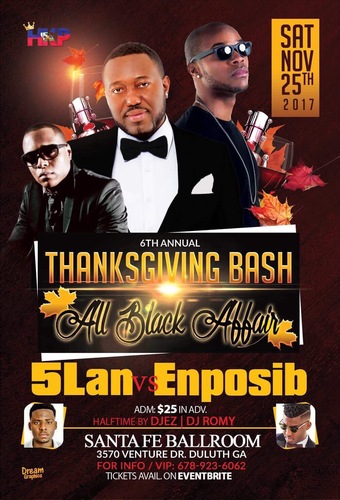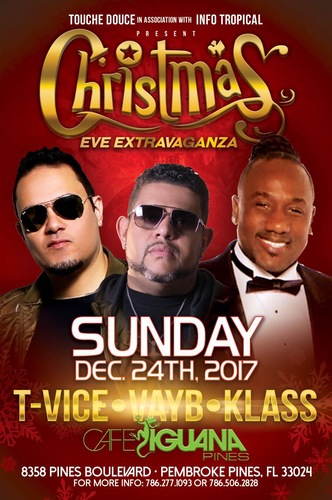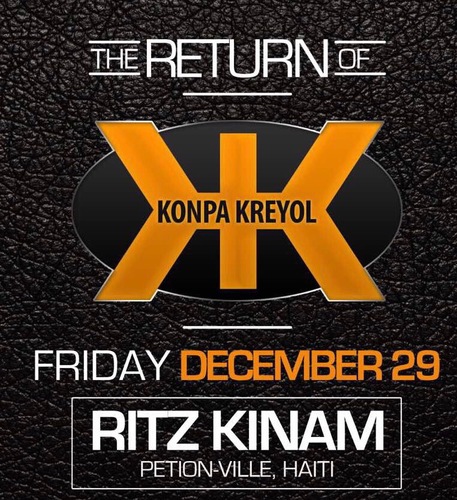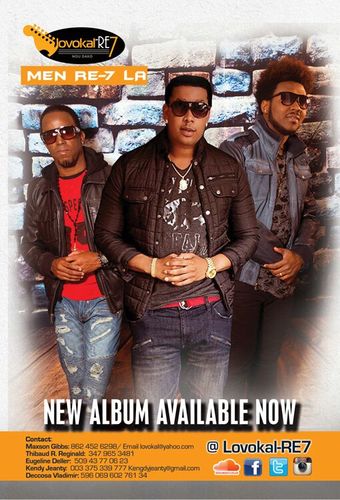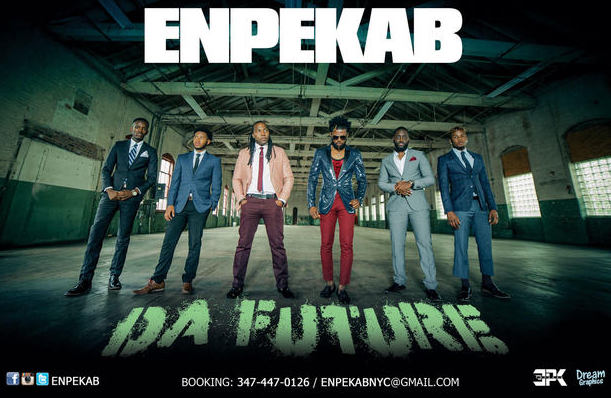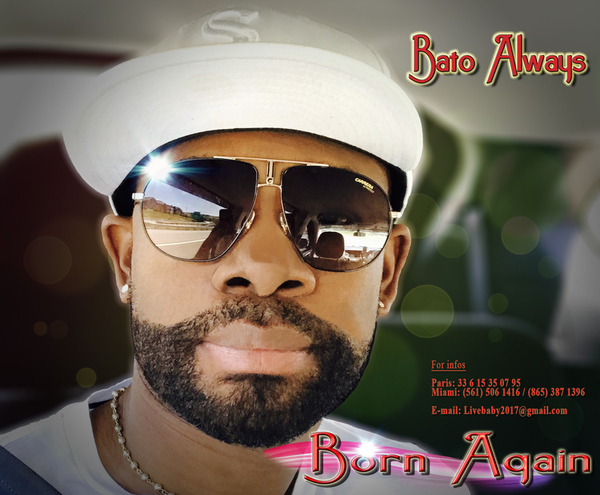 __________________



.(READ BELOW)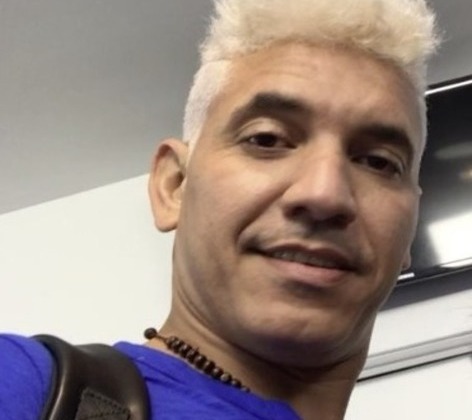 *KOMPA MAGAZINE: Ou fek revele bay Kompa Magazine ke KREYOL LA ap fè ALBUM...instead of "SINGLES"? Ou vag sou mouvman "SINGLES" la?
TI JOE ZENNY: "OUI. Oui like i said 6/6. 6 SONGS. CONFIRMED!"
*KOMPA MAGAZINE: Ti Regi di nou nan interview ke DJAKOUT te PEU fè mouvman sa...paske yo pat vle 1er jaz ki fè l....Poukisa ou MINM wap pran chans sa comme 1er jaz la?
TI JOE ZENNY: "Paskem pa pe mwen menm. LOL. Someone has to do it....I WILL."
KM!