DENER CEIDE........OU MINM AGAIN ANKO?
Post
Posted:
Thu Oct 12, 2017 7:28 am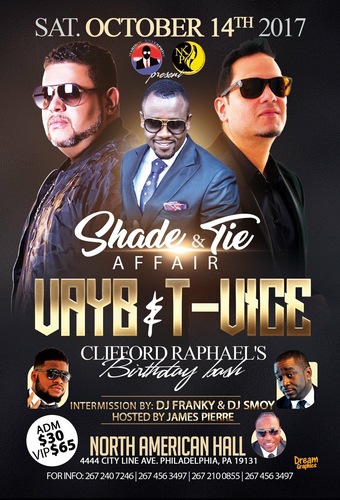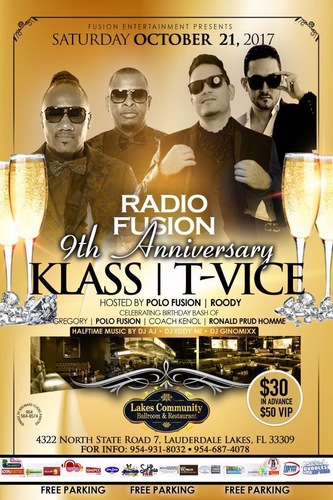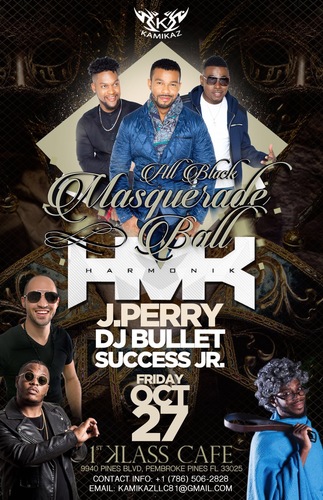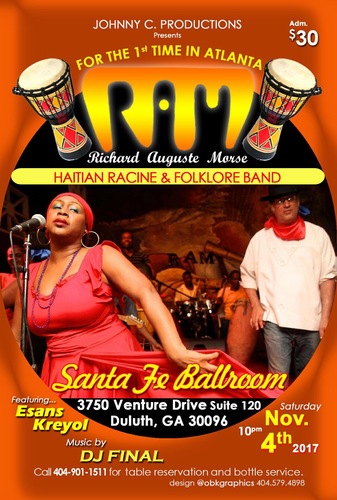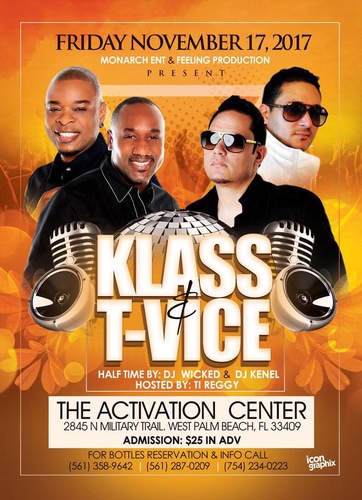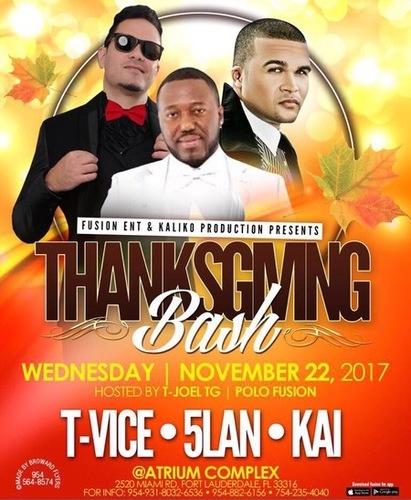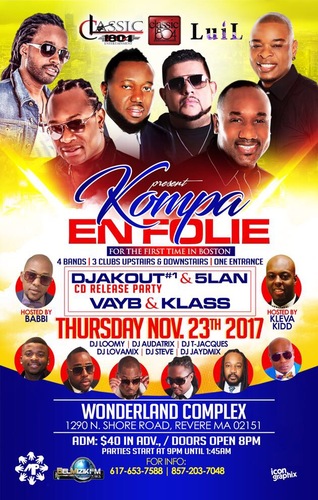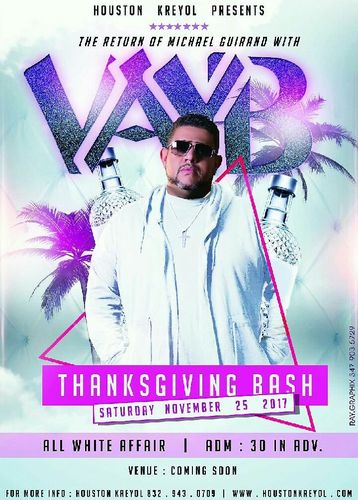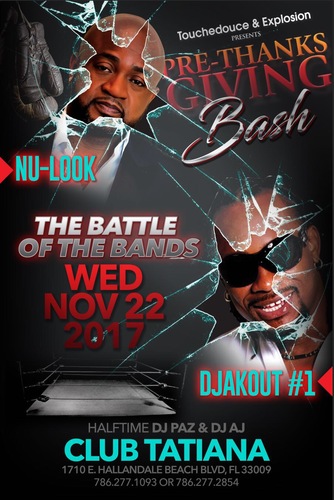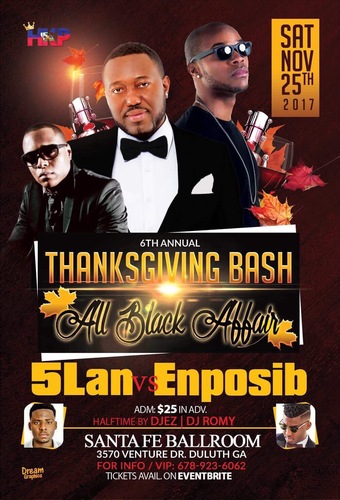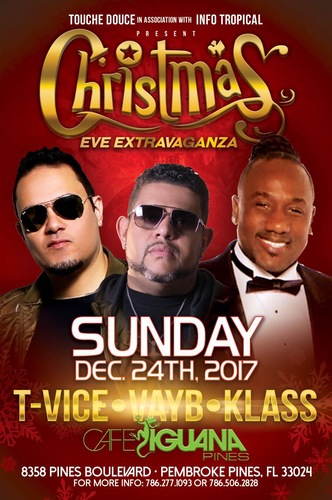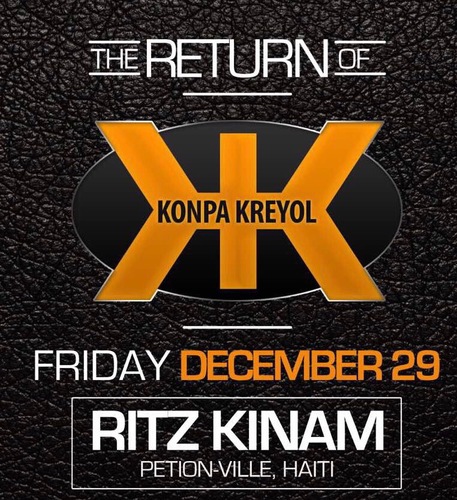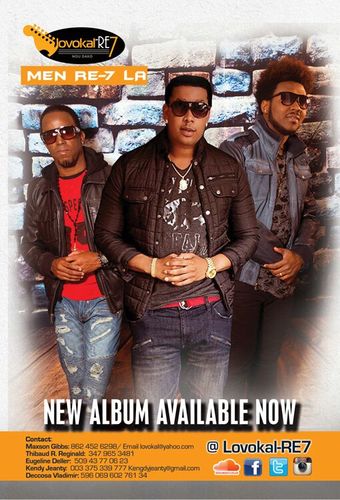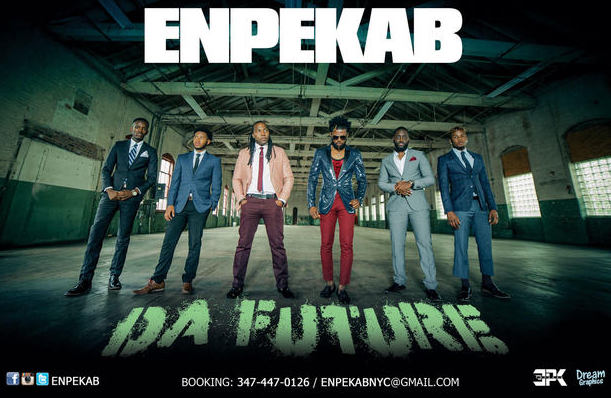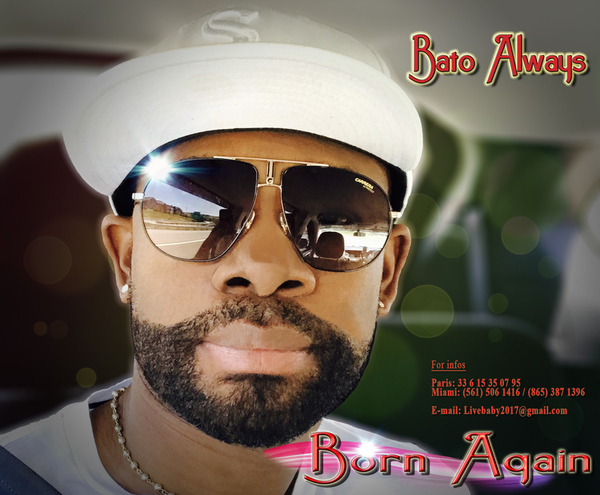 __________________
DENER CEIDE "AGAIN ANKO"? ......(READ BELOW)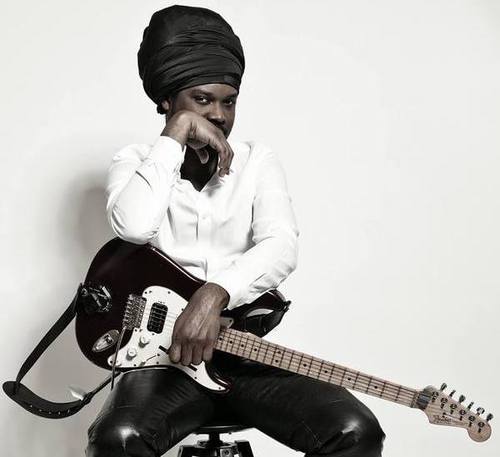 DENER CEIDE looking to work out his magic on the upcoming DJAKOUT #1 CD after scoring recently with KLASS and ZENGLEN. TI REGI told Kompa Magazine that DENER has a song on the CD entitled "SALE MIZERAB". Eke se yon music ki pral fè GOL/HIT, ki pral MACHE NAN BAL, ou bien ki la pou DEKORE ALBUM nan? A SUIVRE! Sanble DENER CEIDE kanpe en mode "PAP DOMI DEYO" nan afè gin music sou CD jazz populè yo. MWEN DAKO!



KM!