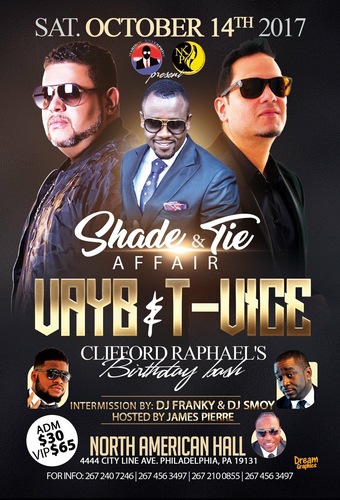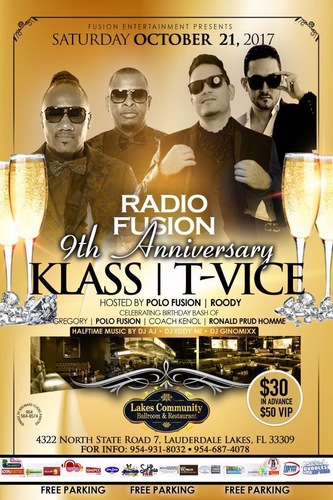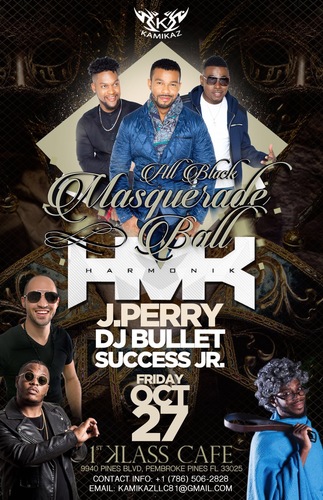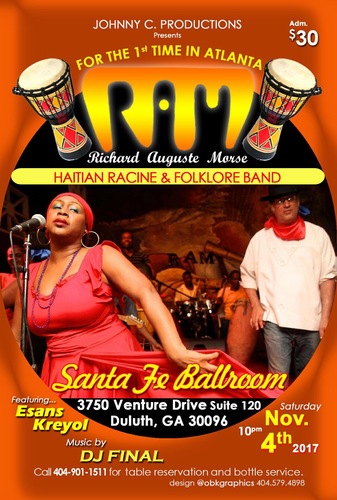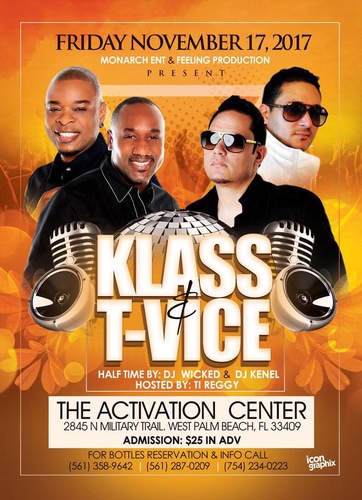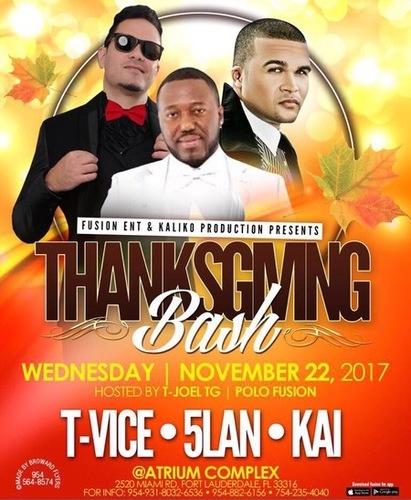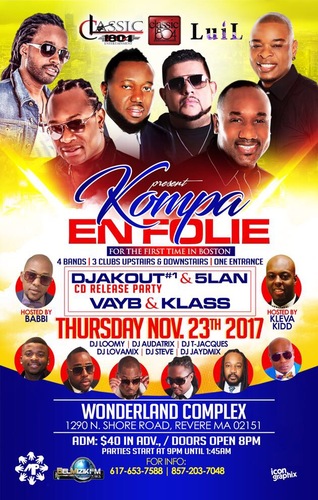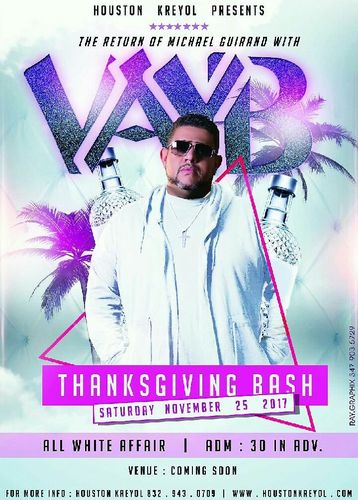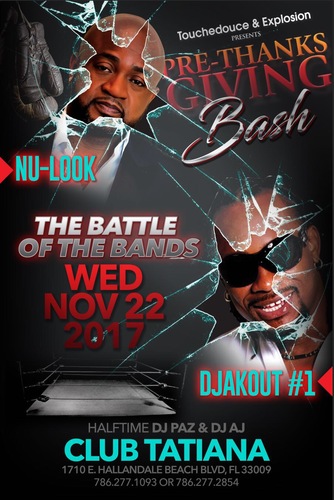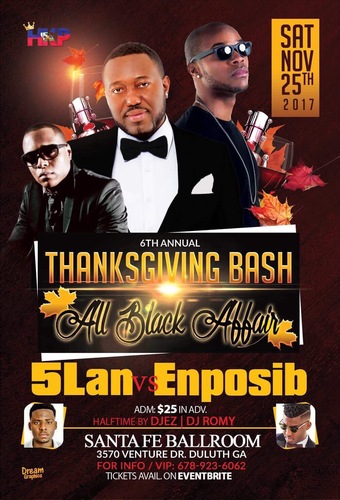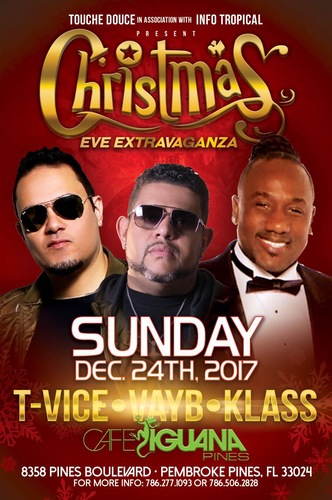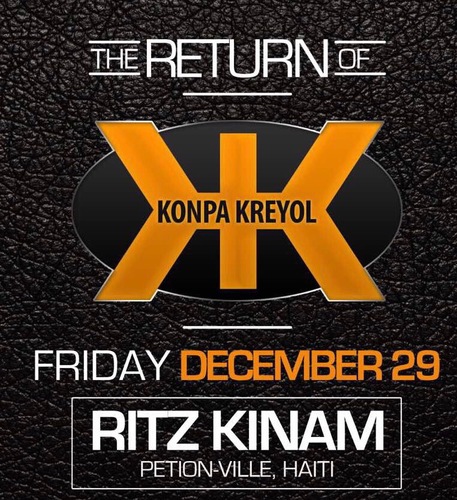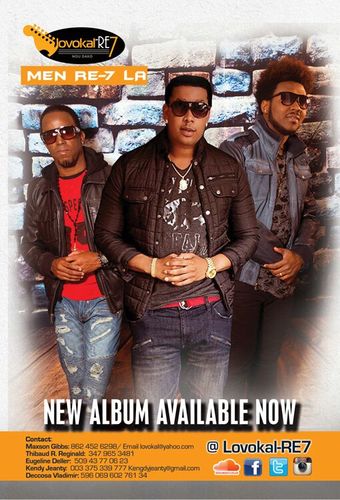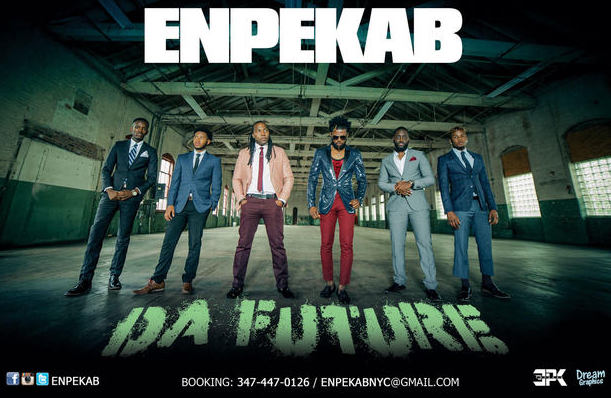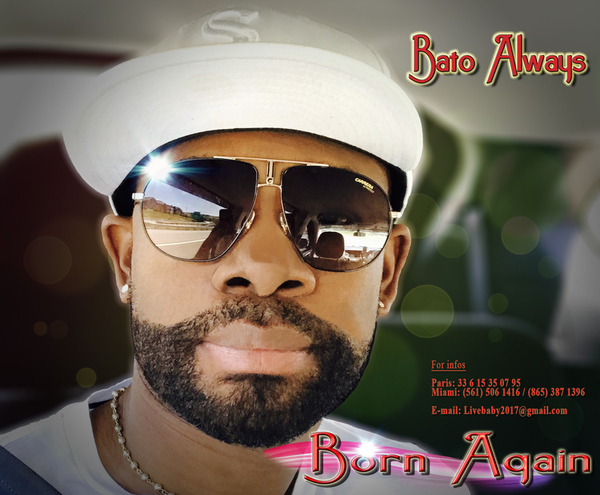 __________________
HARMONIK MAKES THE FINAL CALL on.......(READ BELOW)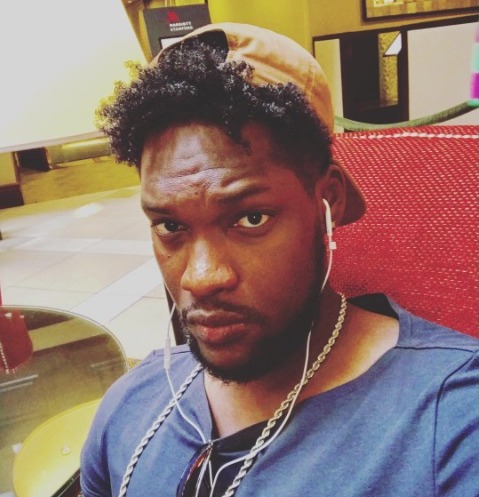 *KOMPA MAGAZINE: Why are you going with "Simplicité" as the next music video?
SANDERS: "Se li yo mande. I did a little survey and most people chose that song."
*KOMPA MAGAZINE: Li pi bon pou fè yon video pou yon music Ki fin passe deja...POU LI VIN PI GRO HIT, or pou fè youn pou yon music ki poko pase tankou "Fè mwen konfyans"?
SANDERS: "It all depends on the timing. Lè Music la a 80%..... voyel ale net, but lè li a 50% you don't really have a guarantee. Tout jan, sa moun yo renmen an yo renmen l with or without a video."
KM!
Site Admin
Posts: 3908
Joined: Thu Dec 10, 2015 12:05 am