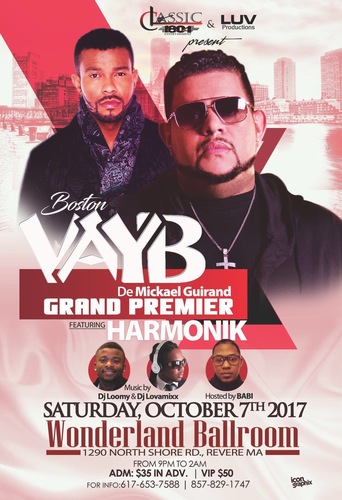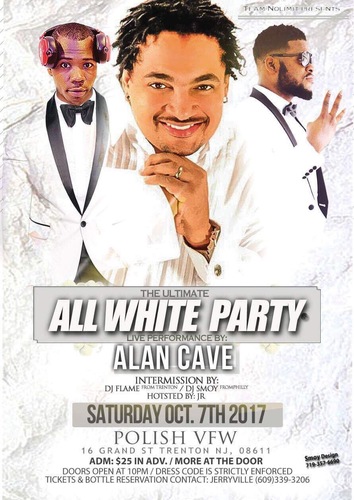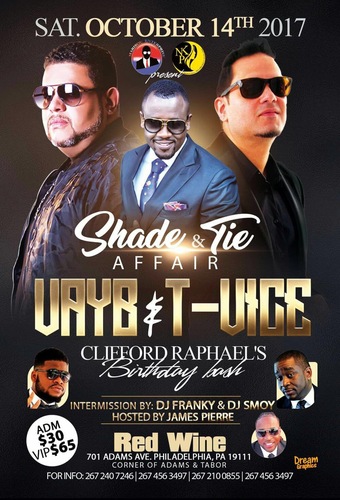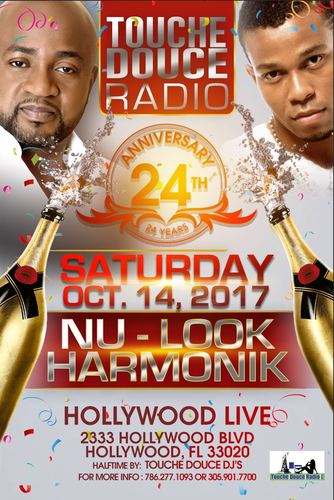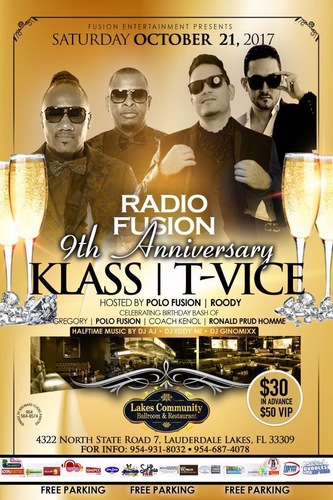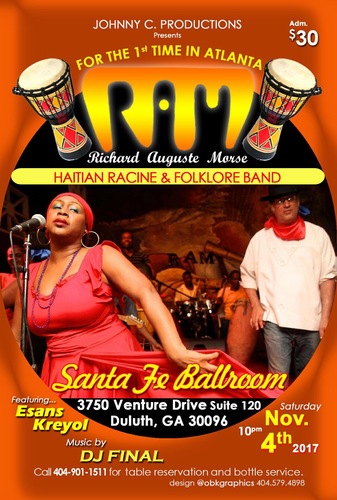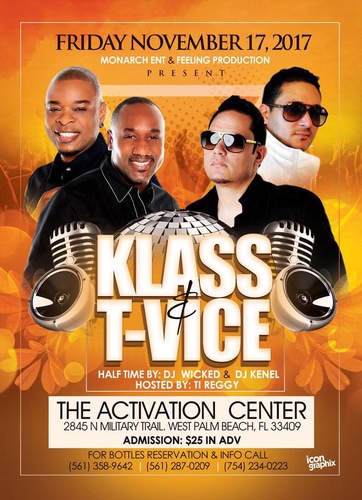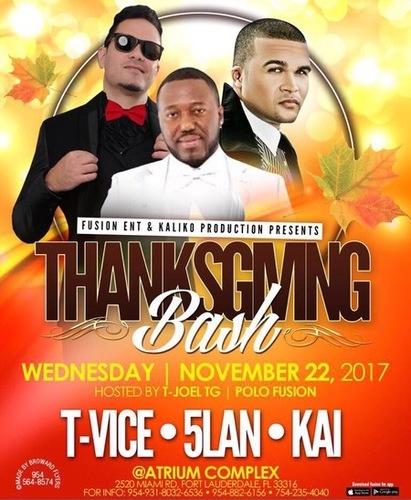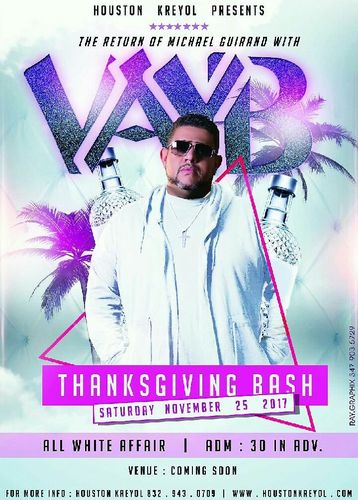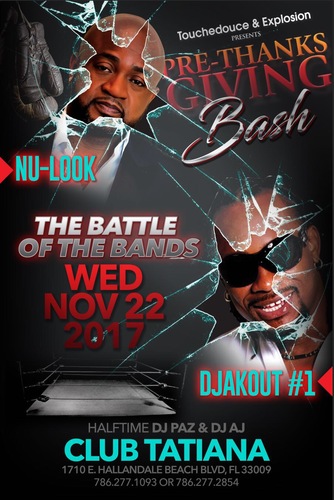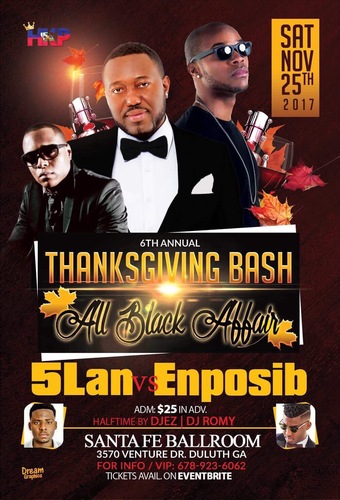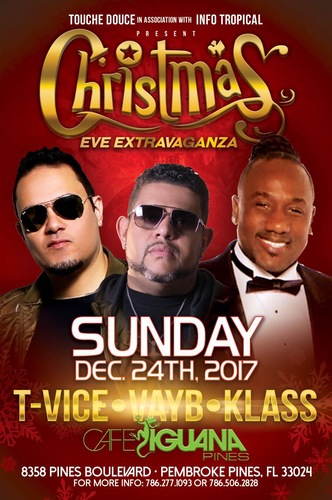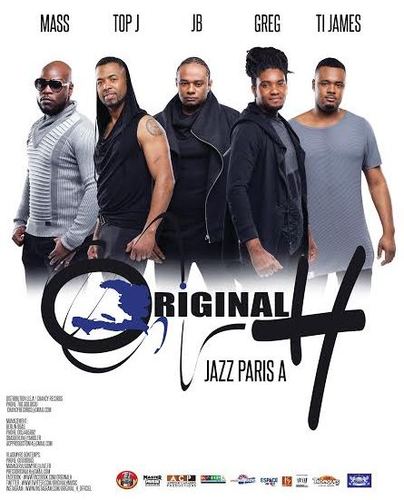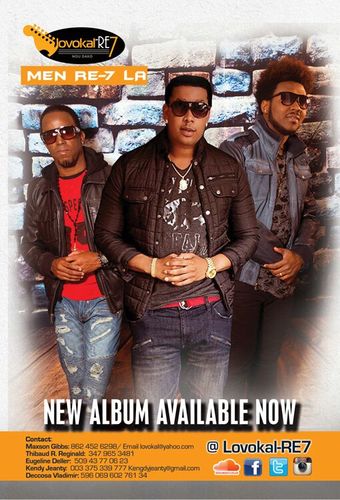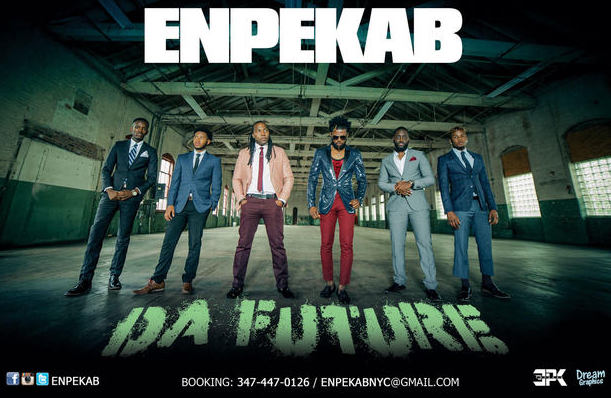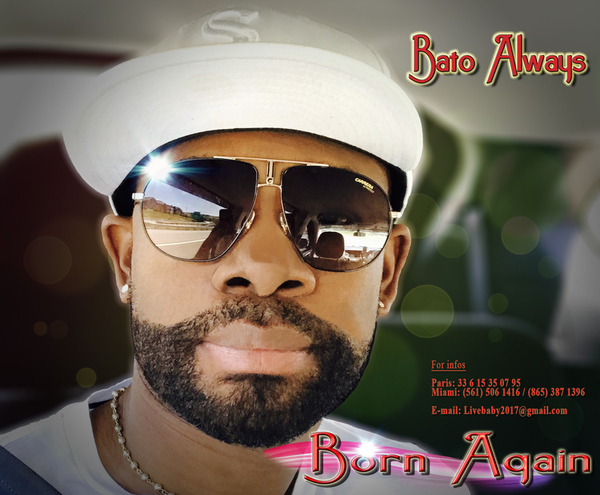 __________________
VAYB gets MAJOR GUARANTEE....READ BELOW!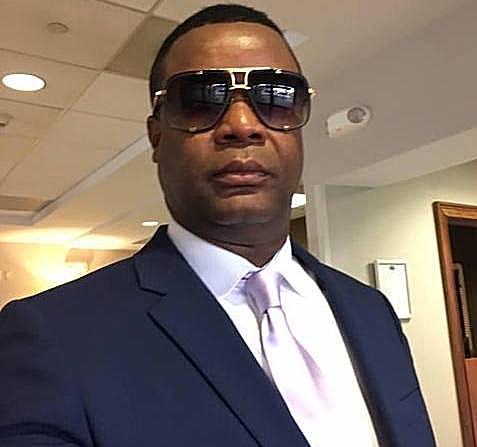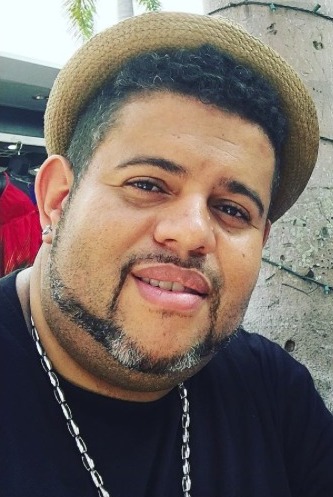 *KOMPA MAGAZINE: In 1 year....what position will "YOU" have VAYB at in the Boston market?
PICARD: "I think when VAYB puts the CD out on the market, after 1 year....I BELIEVE THAT VAYB WILL BE ONE OF THE TOP 5 HMI BANDS IN THE BOSTON MARKET. DEPI CD A GIN 2/3 GOL LADAN L...VAYB ap you nan TOP 5 jazz nan Boston an. CLASSIC 1804 gin tout network pou promote album nan. VAYB ap vin you nan 5 band map PI SOLIDE BO ISI A."
KM!
Site Admin
Posts: 3924
Joined: Thu Dec 10, 2015 12:05 am