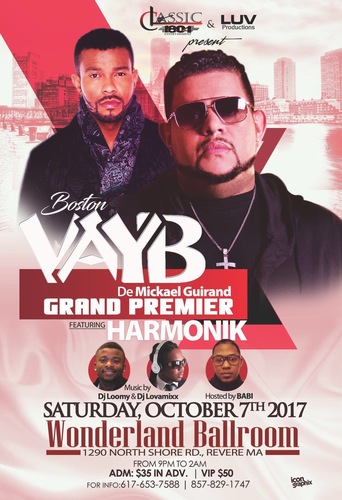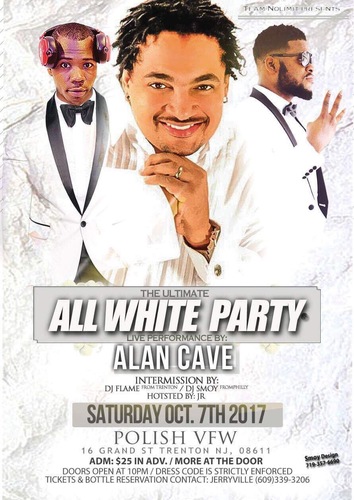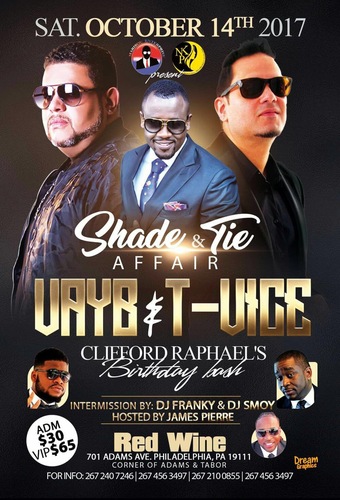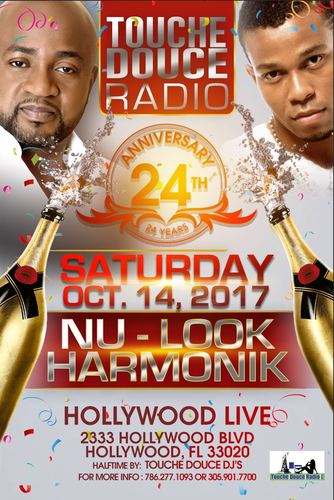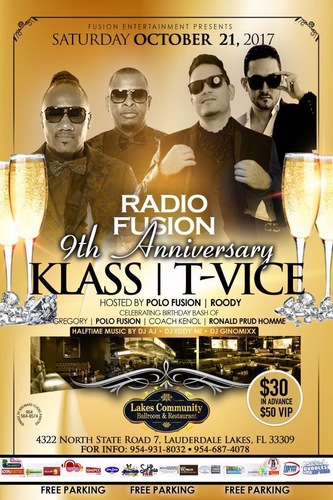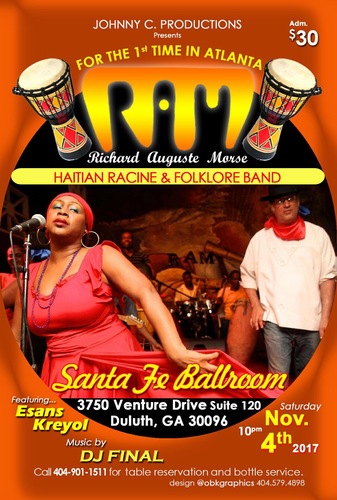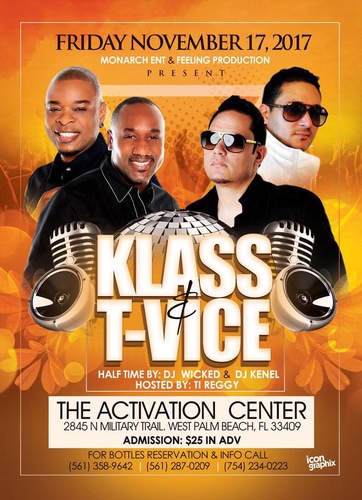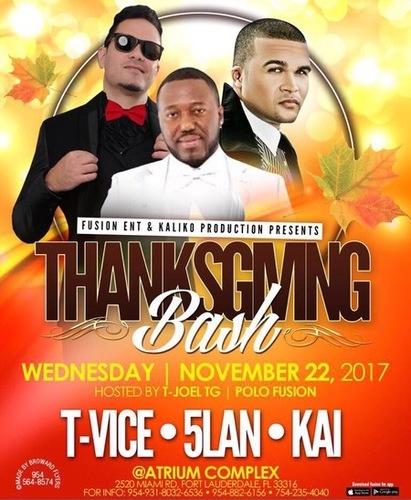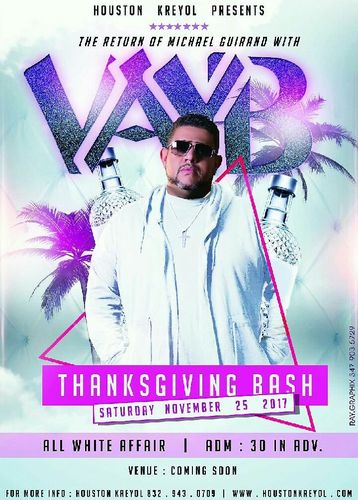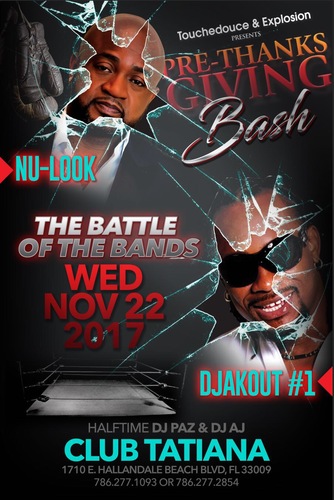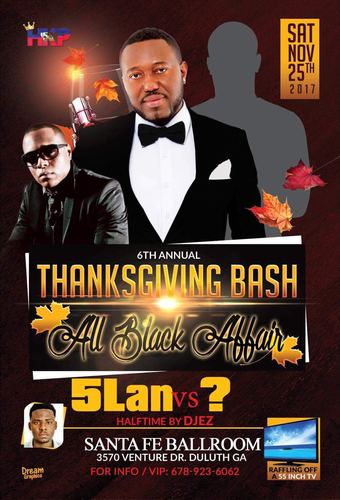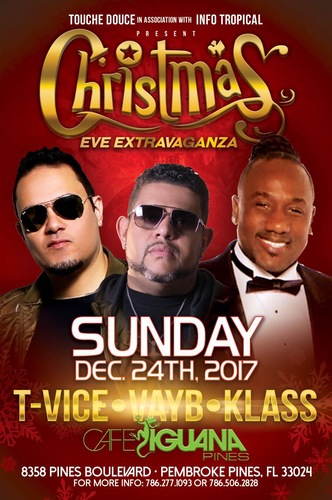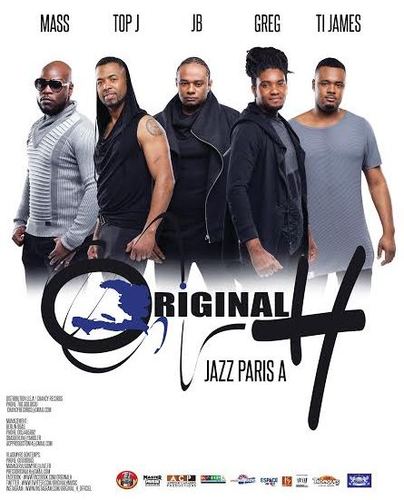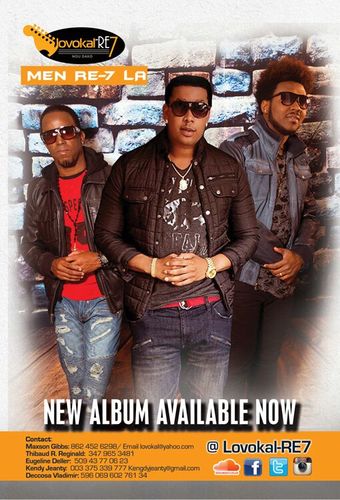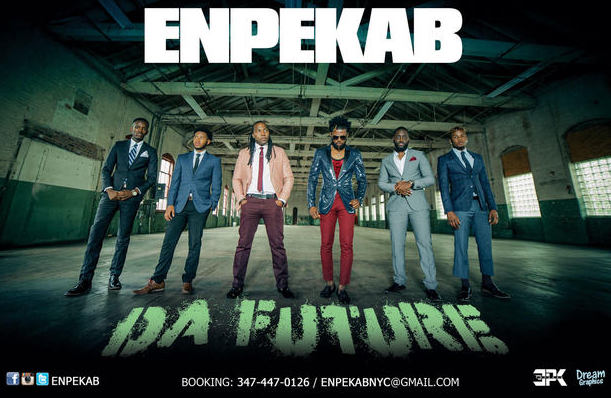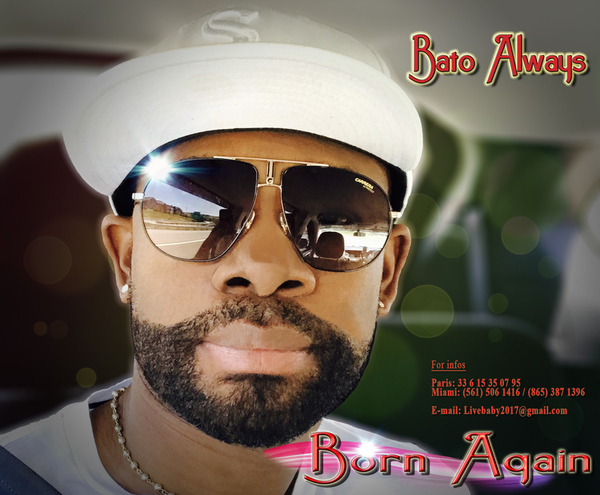 __________________
Being that RADIO TOUCHEM DOUS is a pioneer in the game, and has helped MANY BANDS IN THE HMI....ESPECIALLY THOSE IN THE MIAMI MARKET...if the bands REALLY want to contribute in helping with PAZ's legal fees.....I think we have an idea of CERTAIN PARTIES that can IMMEDIATELY GO A LONG WAY in helping with the INSTANT $$$$$$$$

>>>NONE OF THESE 3 PARTIES have yet to happen in MIAMI<<<

A) KLASS/NU LOOK
B) NU LOOK/DISIP
C) DISIP/NULOOK/KLASS (3 band party if some have issues with playing by themselves with another)

Any 1 or 2 or 3 of these parties....CAN HELP GREATLY in my opinion! Can the 3 bands put their animosity and egos aside for a good cause to help DJ PAZ and RADIO TOUCHEM DOUS....a FORCE in the MIAMI market for MANY MANY YEARS...who in turn has helped the bands above...and many others quite a lot throughout the years?

3 BANDS with a huge following in Miami. 3 Bands whose fanbase I believe are followers of this great radio station.
ACTION speaks louder than WORDS!

NAP SUIVRE!
KM!
Site Admin
Posts: 3908
Joined: Thu Dec 10, 2015 12:05 am