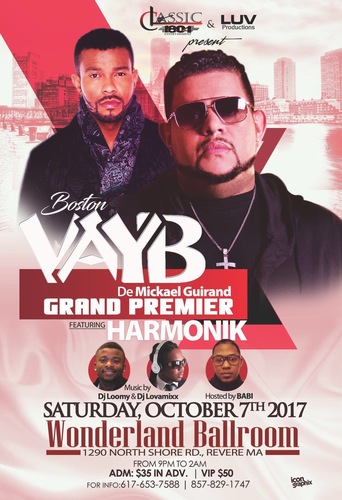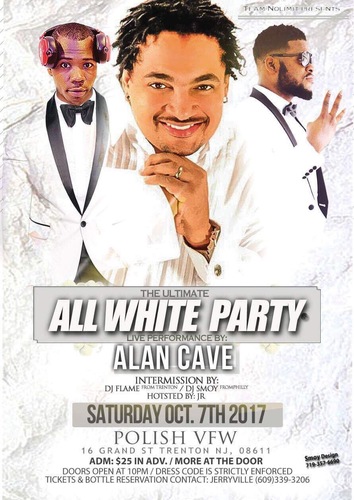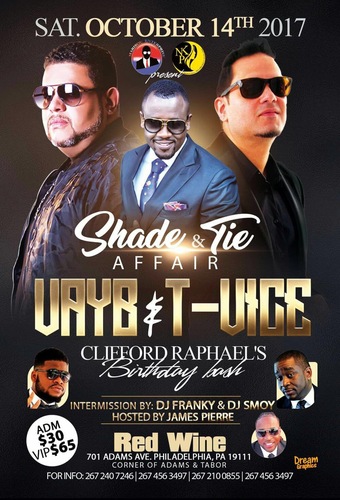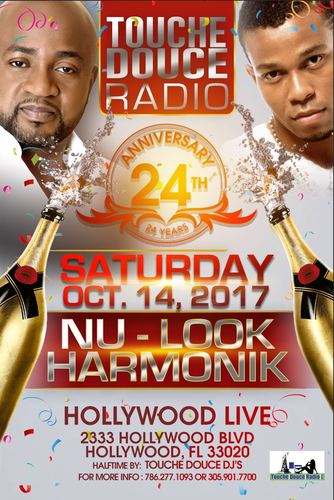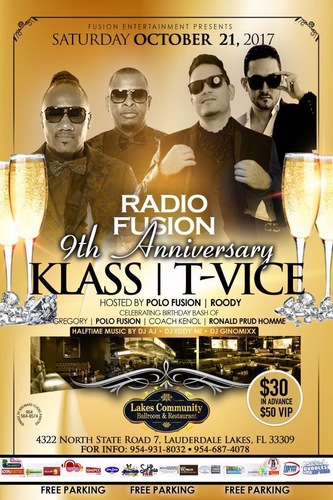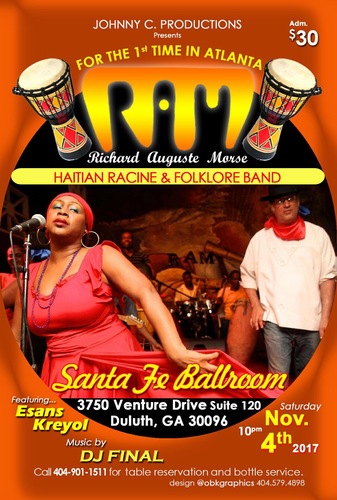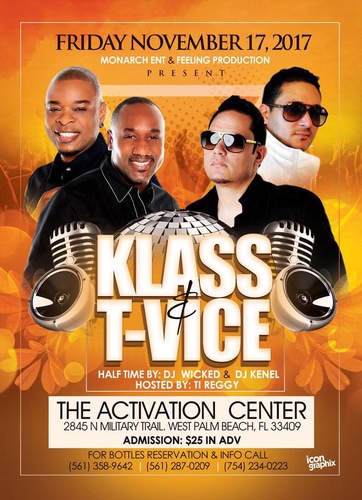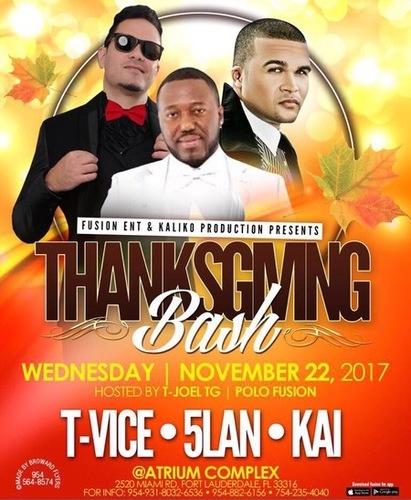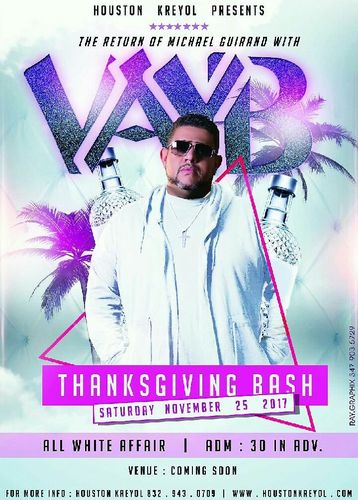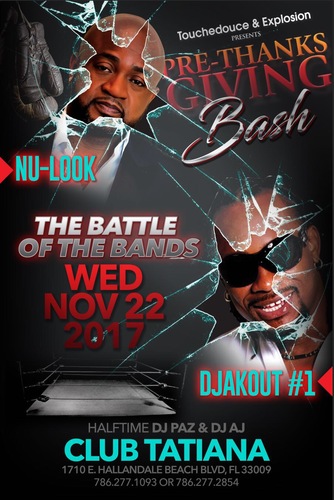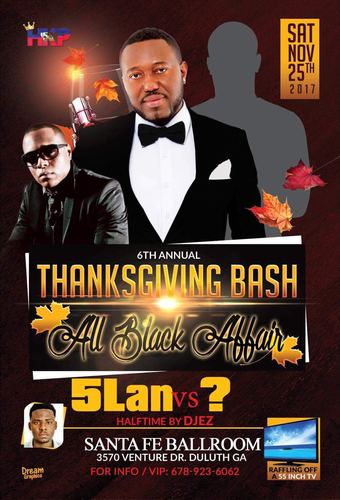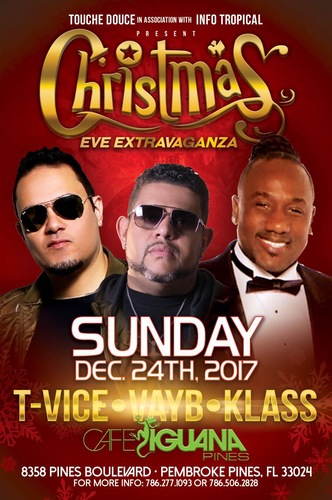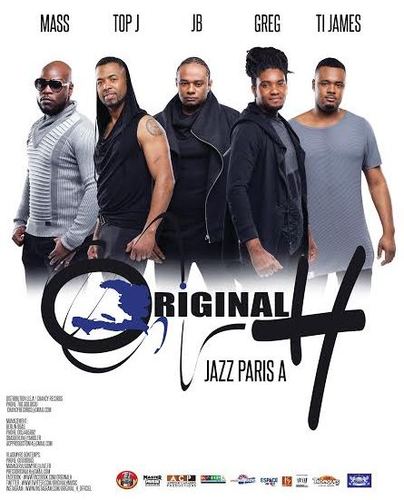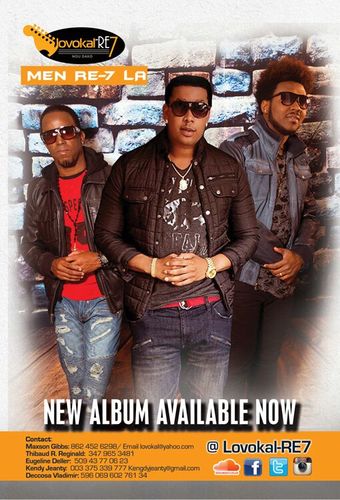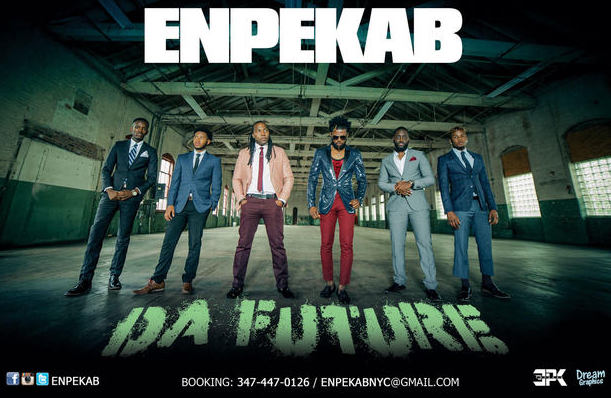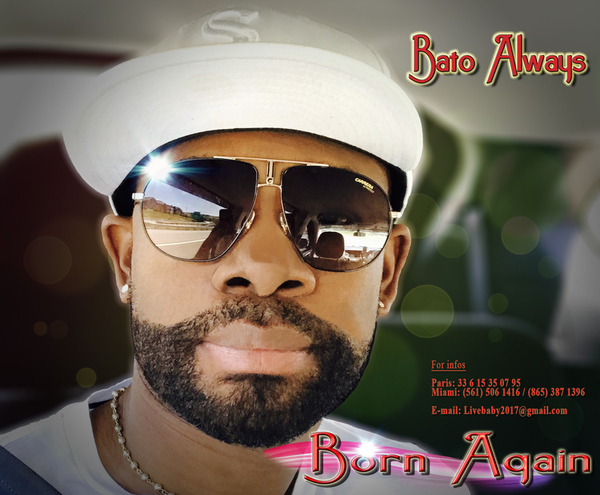 __________________
RODNEY NOEL sent this note out in regards to DJ PAZ RADIO TOUCHEM DOUS!
RODNEY NOEL: "In my opinion, I believe that the HMI should support Paz because he has been doing a great job in the industry. Touchem Douce has contributed to the movement that placed Miami as the capital of konpa. When Dj Paz took the microphone, even though his Kreyol wasn't on point, he kept pushing and passed the message to the Haitian American audience. Paz you're a hero. I know the station was illegal but the community has gained a lot from your work bro. I'm here for you my brother and I'm calling everyone to join me to help Paz with his legal fees... T-vice, Nu look, Djakout,Klass, Harmonik, Disip, Gabel.Sweet Micky... etc . Guys Paz needs our help today..."
When we asked him what should be done, he added "We need to raise some money for the guy. That's it"
KM!
Site Admin
Posts: 3960
Joined: Thu Dec 10, 2015 12:05 am