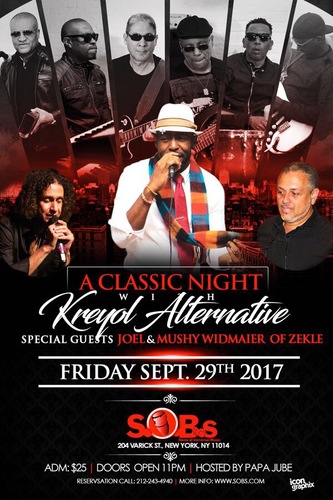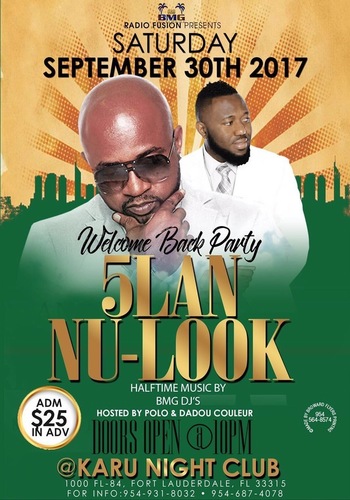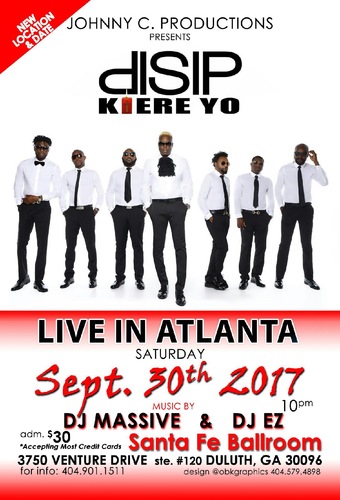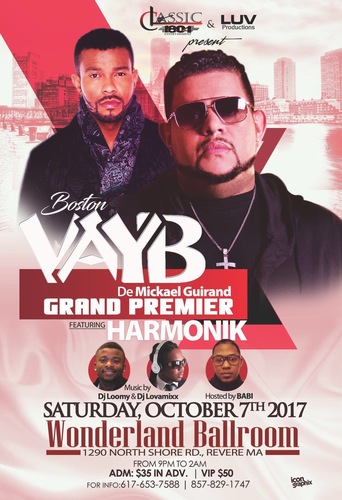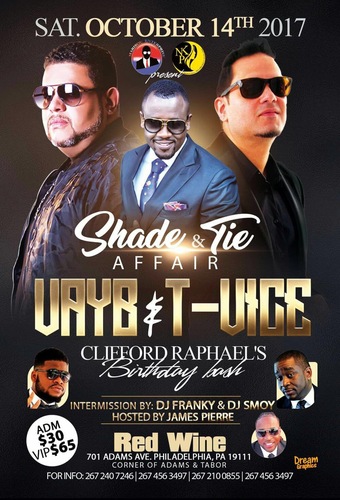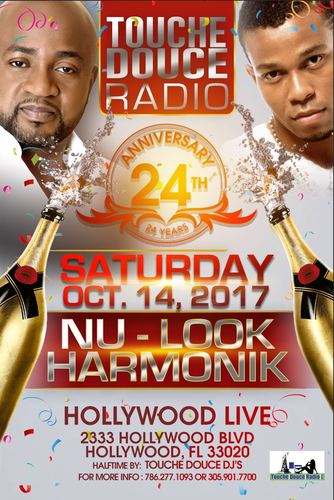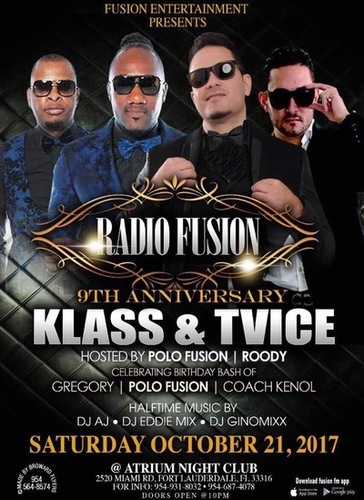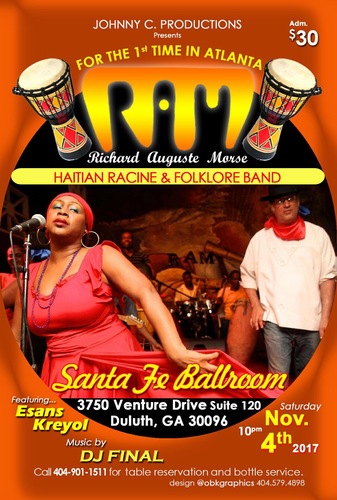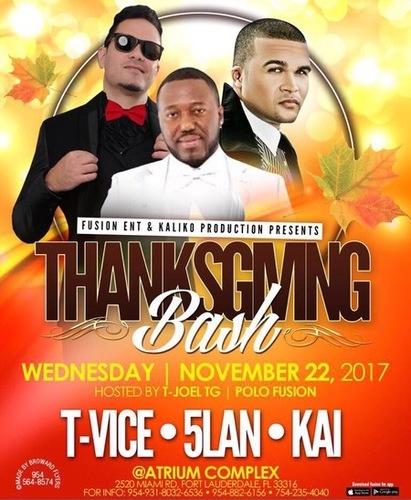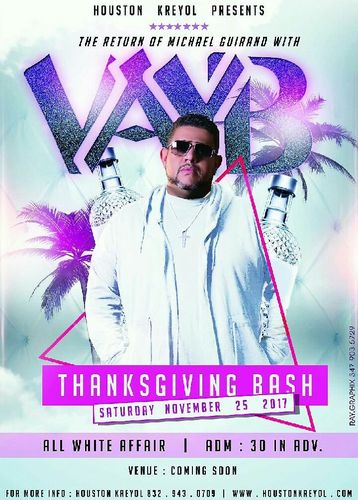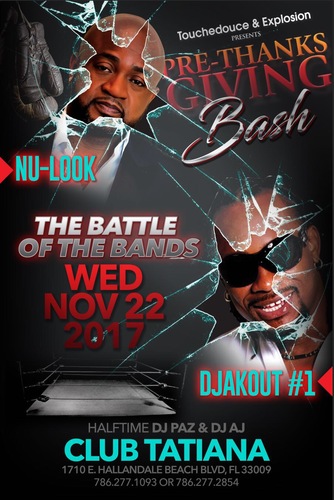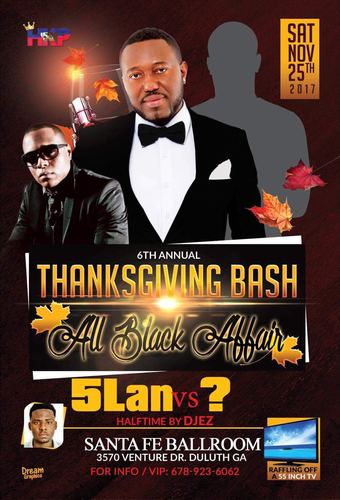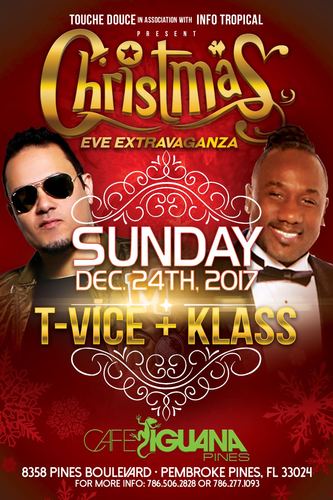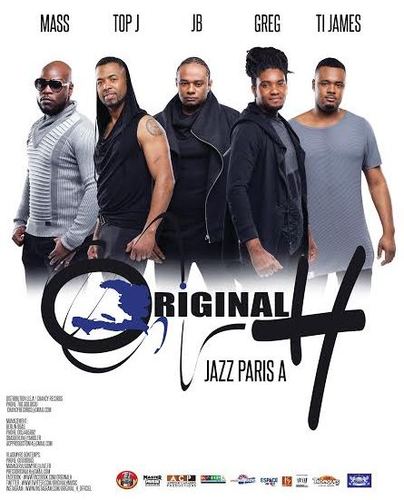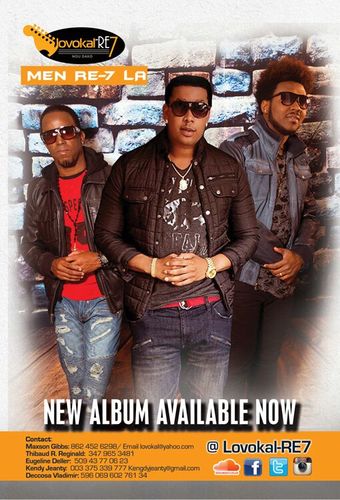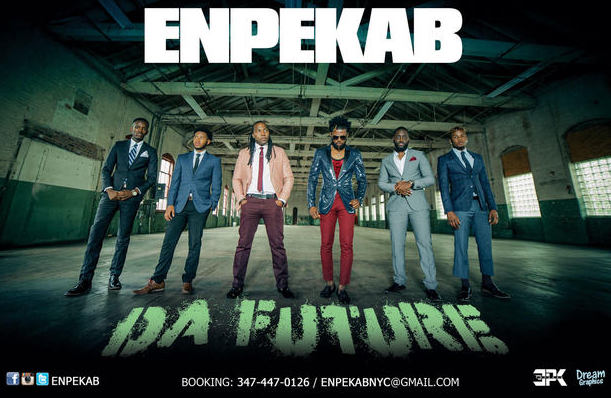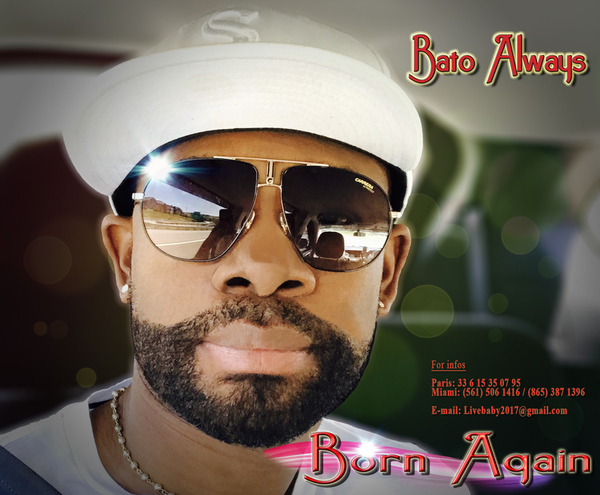 __________________
DJAKOUT #1 "AL POU 2"...Get the details below!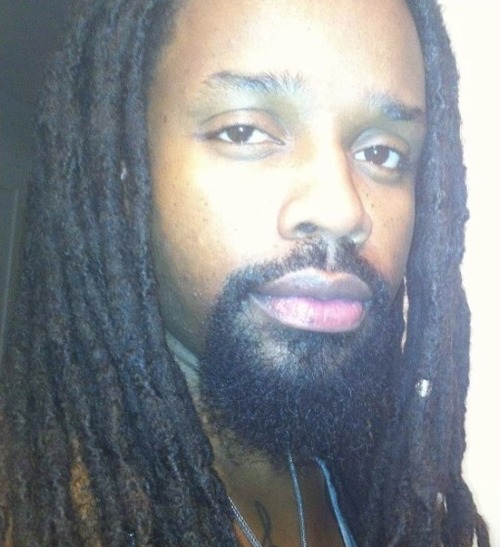 DJAKOUT #1 scored "GOLD" with the music video for "LIBRE D'AIMER" directed by ABDIAS LAGUERRE (Major Hit song....and over 4 Million Views on our youtube Kompagrooves channel), so they are DOING IT AGAIN!

ABDIAS LAGUERRE is back behind the cameras again for the music video for the song "HABITUDE" from DJAKOUT's upcoming CD. SE ABDIAS kap dirije video pou music "HABITUDE" ke STEEVE KHÉ chante sou CD a. They are trying to complete the video to release it "BEFORE" the CD release date of October 13."
Can ABDIAS come up with a kick ass script like "LIBRE D'AIMER" or better? A Suivre!
KM!
Site Admin
Posts: 3962
Joined: Thu Dec 10, 2015 12:05 am