RICHARD CAVÉ KAI sets the "DEADLINE" for......
Post
Posted:
Wed Sep 27, 2017 12:11 pm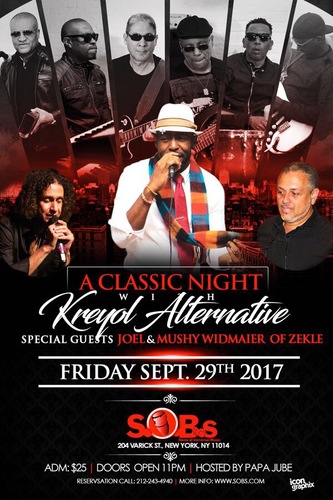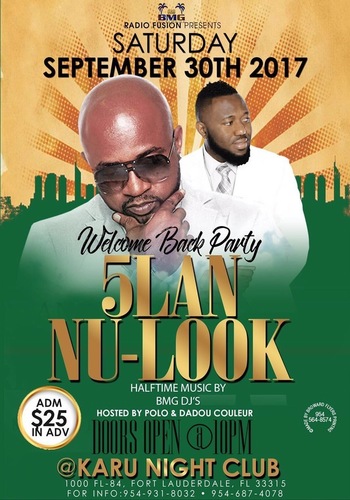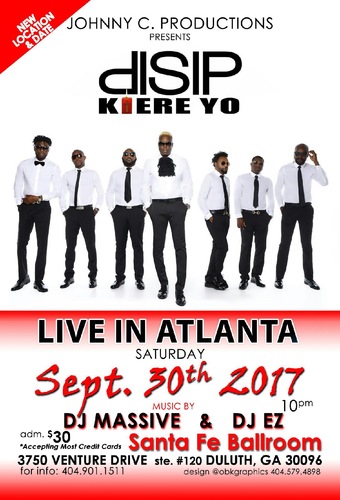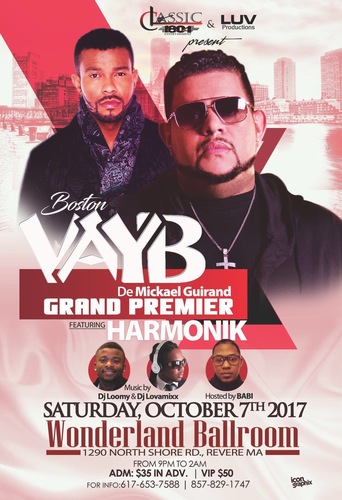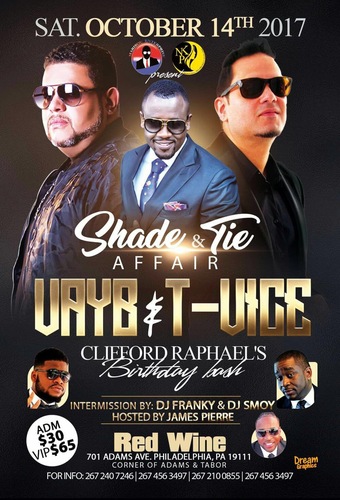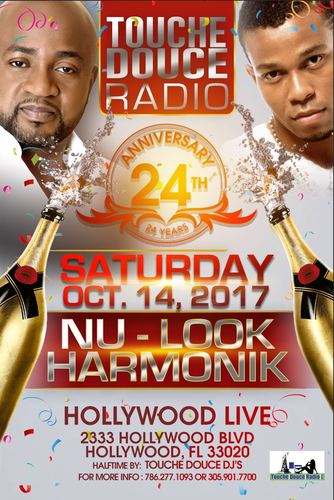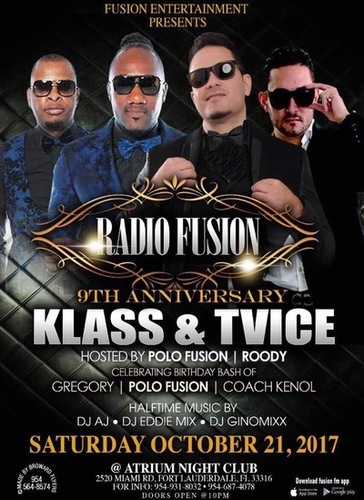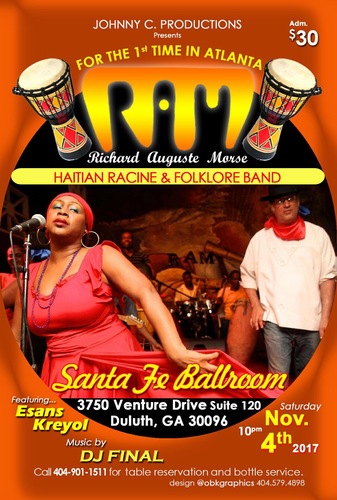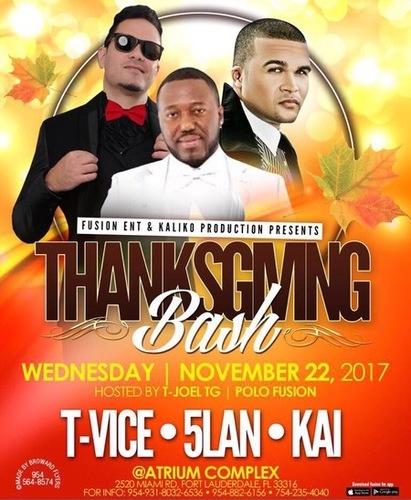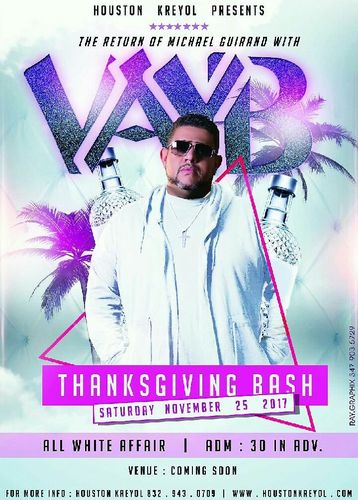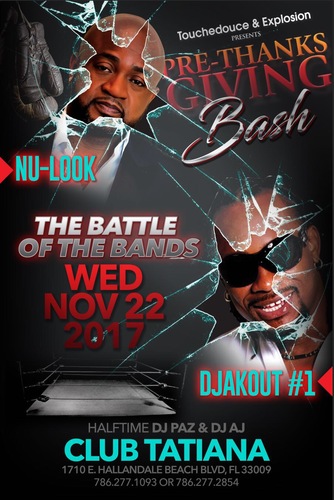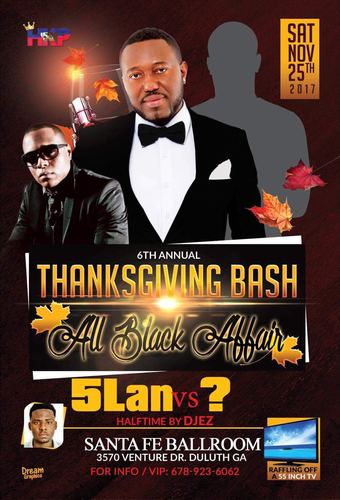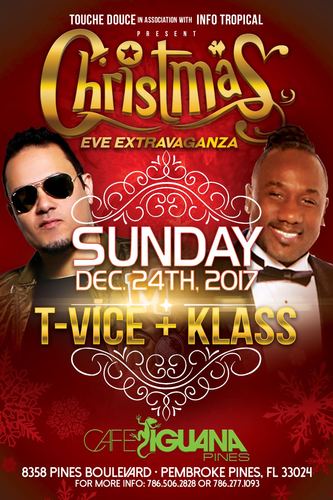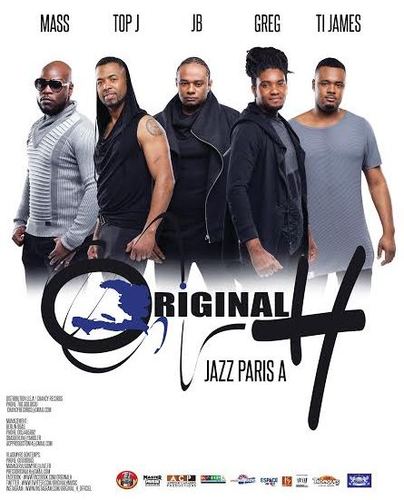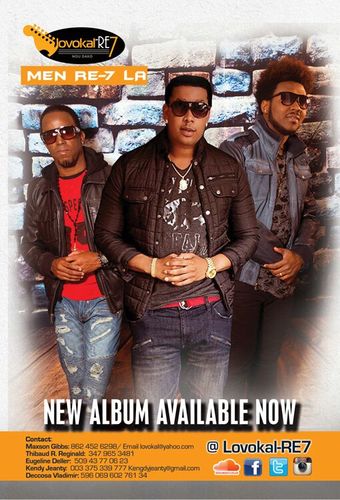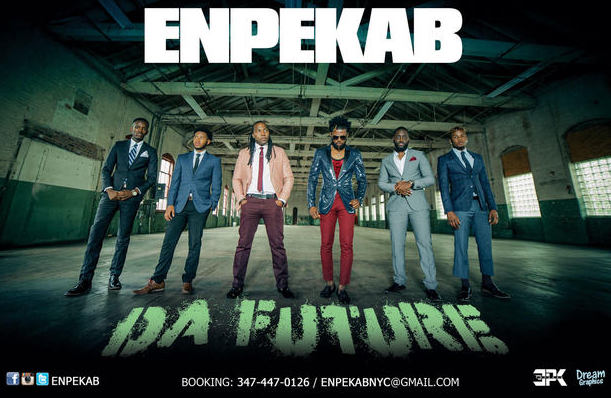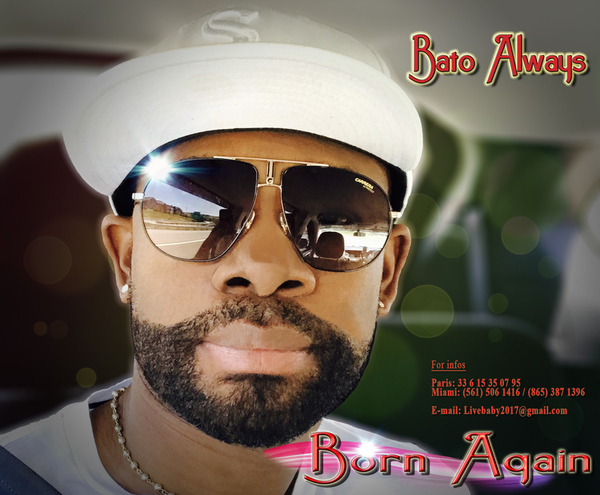 __________________
We asked RICHARD CAVÉ the following question below. (Read under the picture)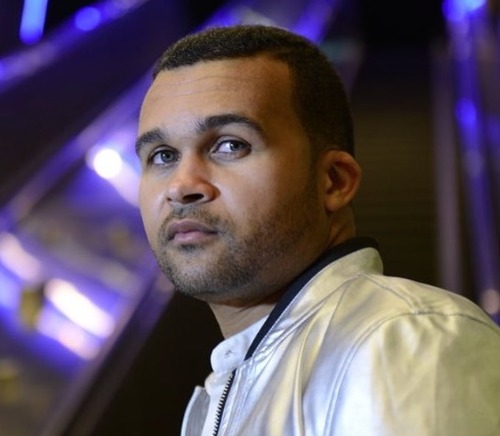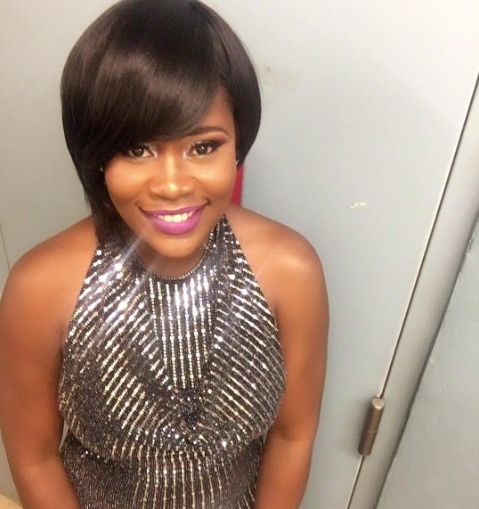 *KOMPA MAGAZINE: When is the FINAL DATE you think that the video for KANSÈ should be released in order for you to get what you want from it before the carnival explosion starts?
RICHARD CAVÉ: "We would love to have a video by the end of NOVEMBER or beginning of December. I think people want to see that video. "Kansè" is a big hit now .... TOUT KOTE.....so nou paka pran trop temp."
KM!