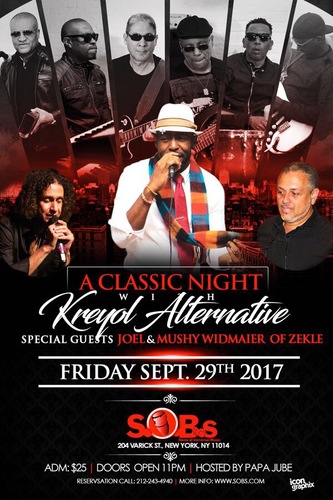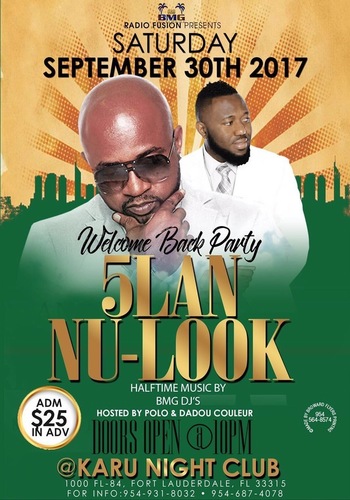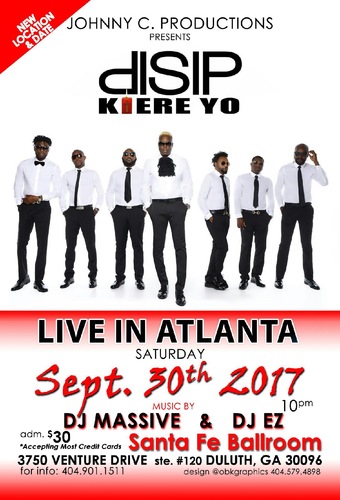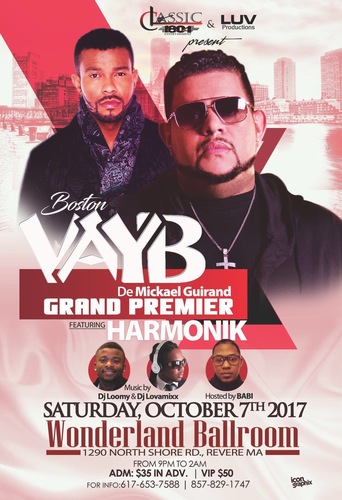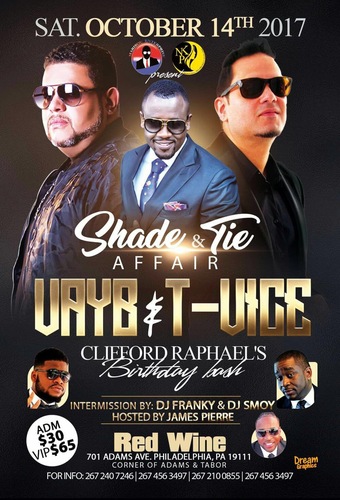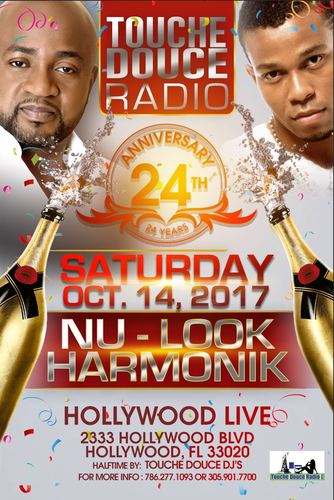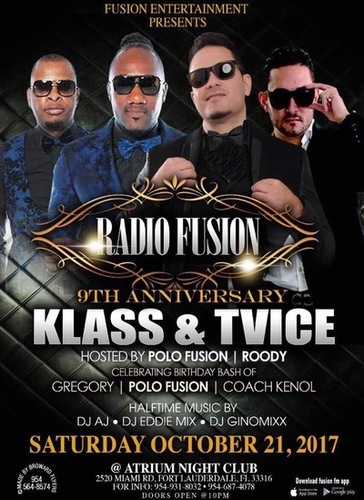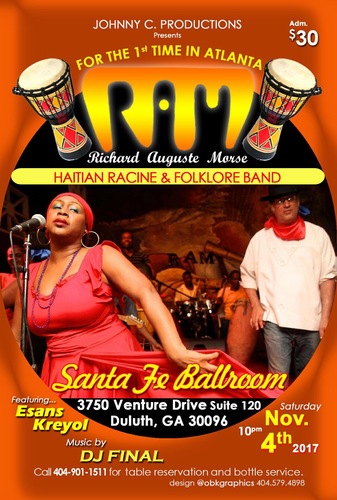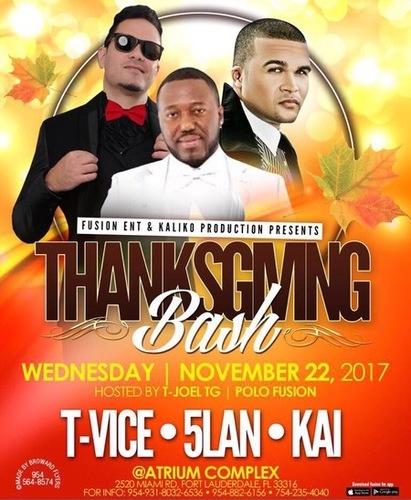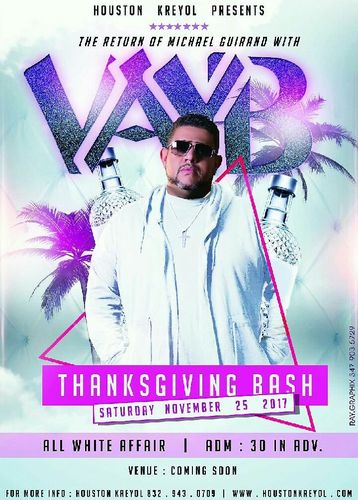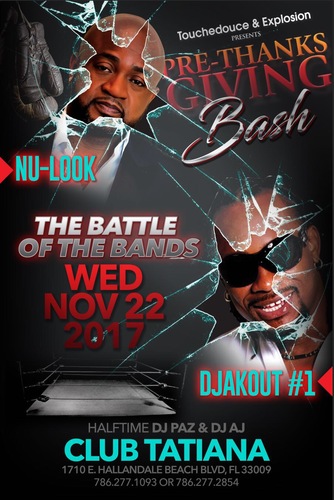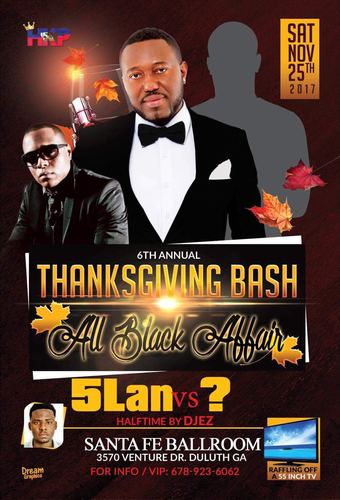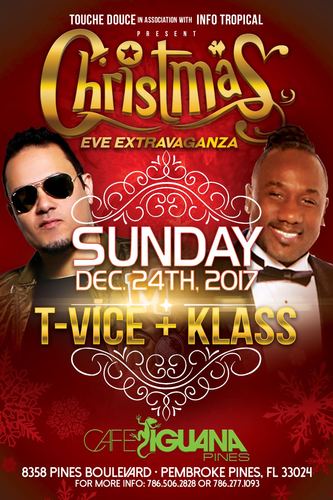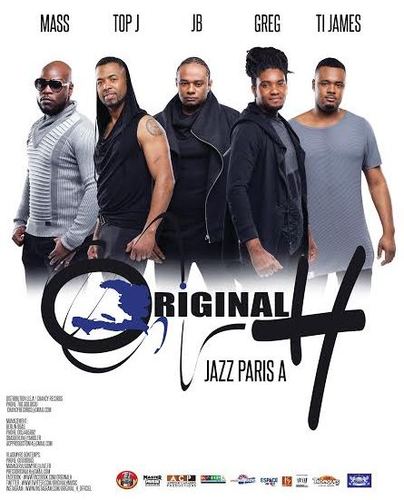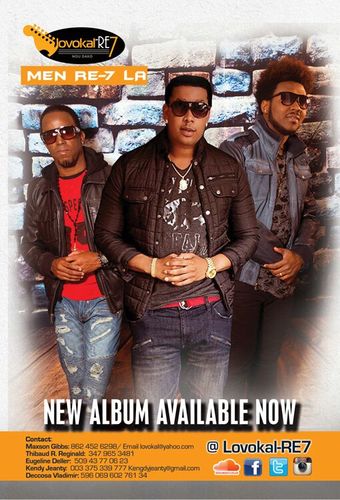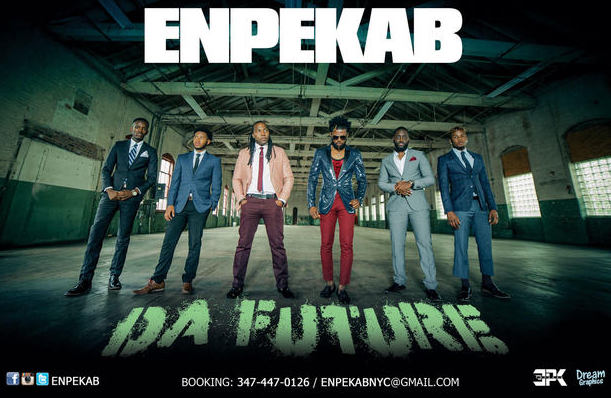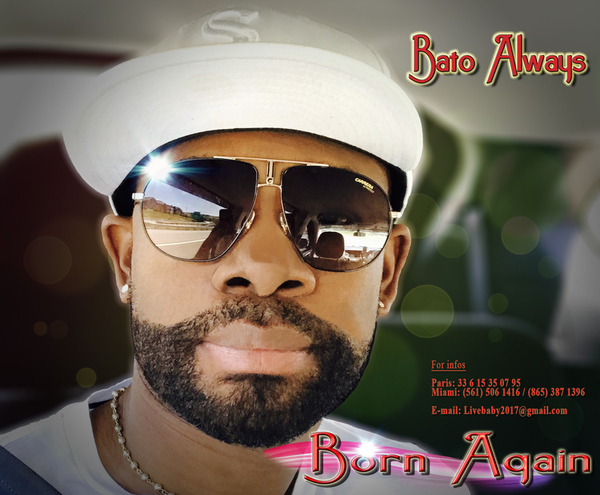 __________________
VAYB CD update......READ BELOW!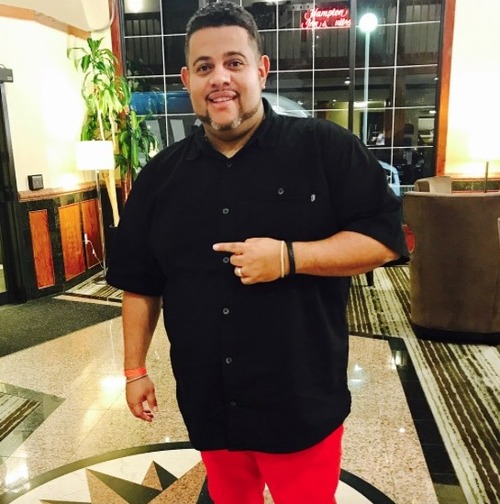 *KOMPA MAGAZINE: On a percentage scale of 0 to 100%, what are the chances that a VAYB cd hits the streets by December?
MICKAEL GUIRAND: "GOAL IS DECEMBER....but I won't announce it until I get to a point where I feel like it's 100 percent gonna happen."
*KOMPA MAGAZINE: How realistic is it if VAYB were to go the SINGLES route (dropping a song or 2 every four months)....considering the changes that the market is going through in terms of CDS....or is it important as a NEW BAND to have a FULL CD out?
MICKAEL GUIRAND: "Well the market is geared towards dropping singles every other month, but when a band like Vayb needs to come out with its own sound and repertoire to disassociate with Carimi, i'ts important that we drop the album. After that.. we can shift to anything that we deem will keep the momentum going."
*MICKAEL GUIRAND di nou si VAYB.........
viewtopic.php?f=2&t=2839
KM!
Site Admin
Posts: 3967
Joined: Thu Dec 10, 2015 12:05 am