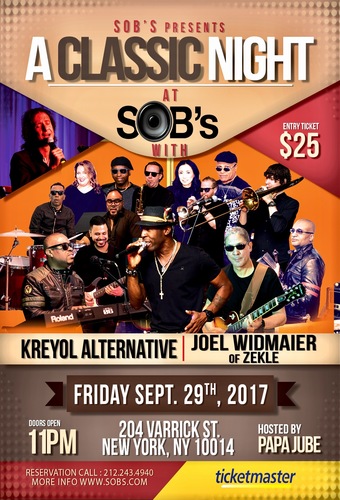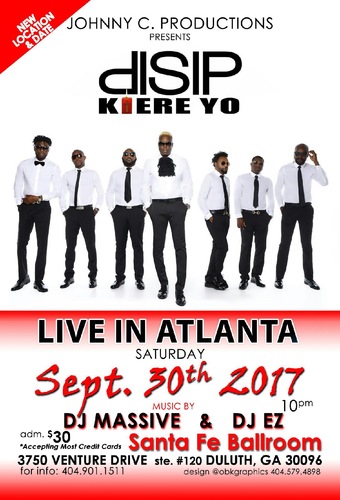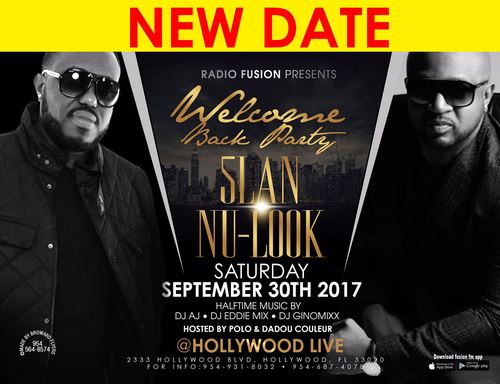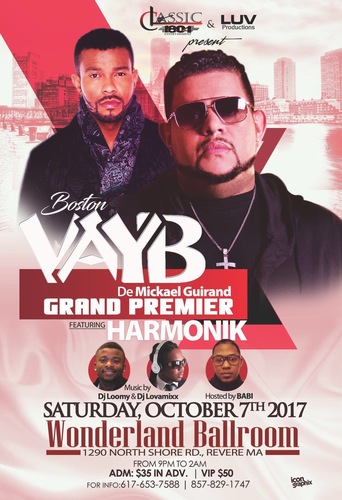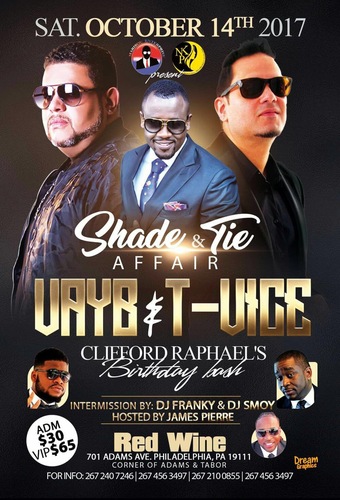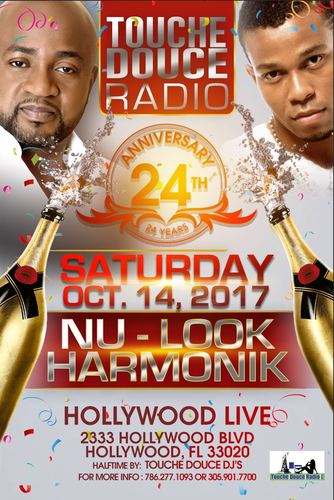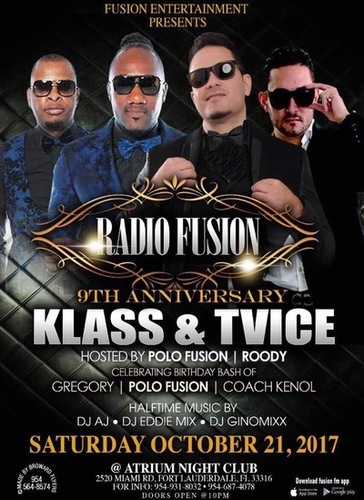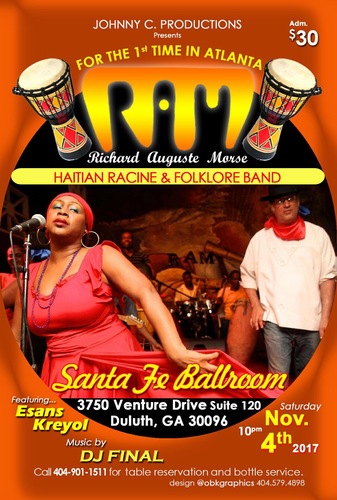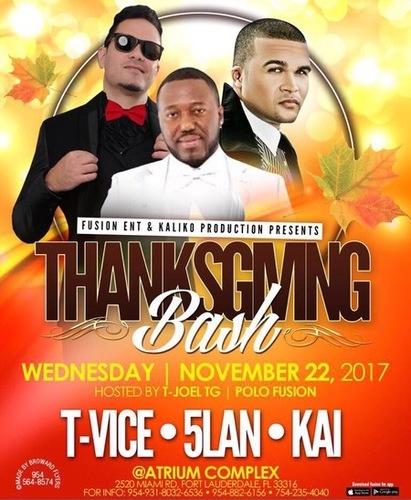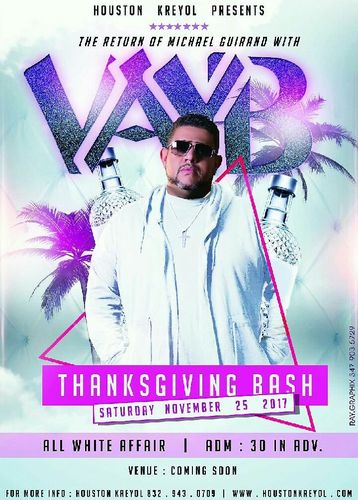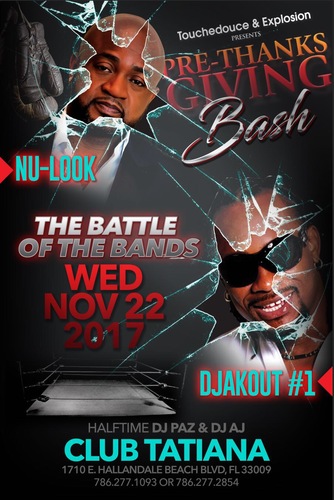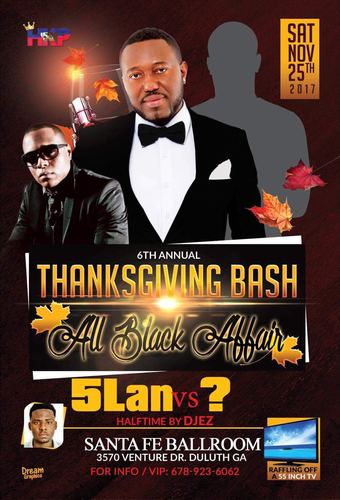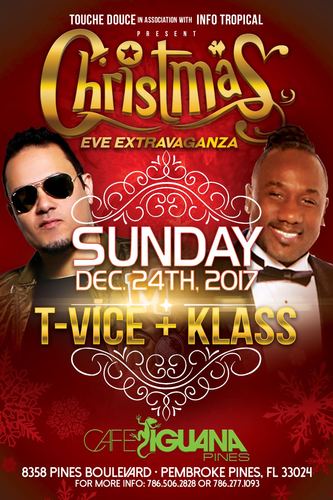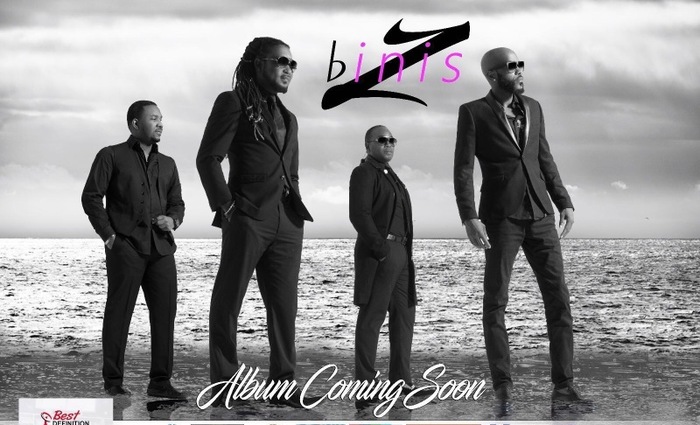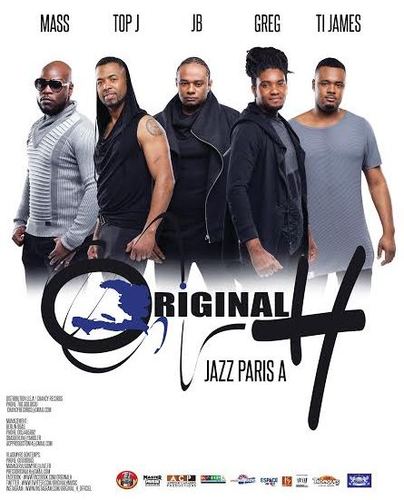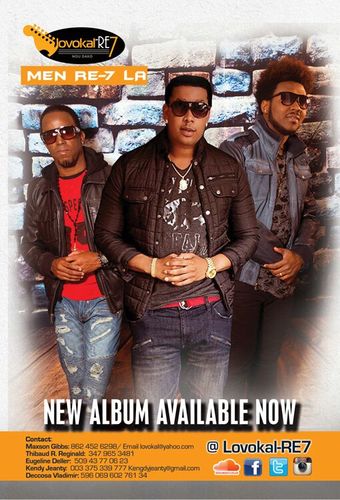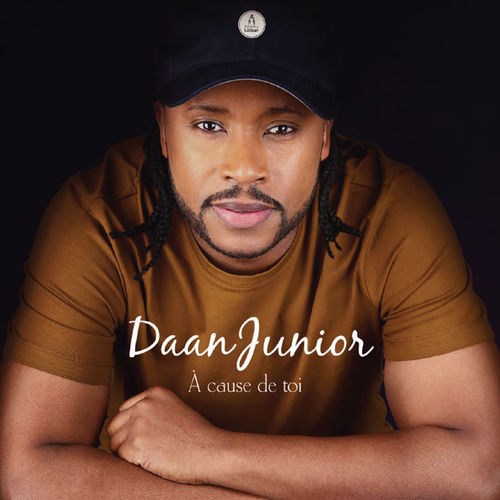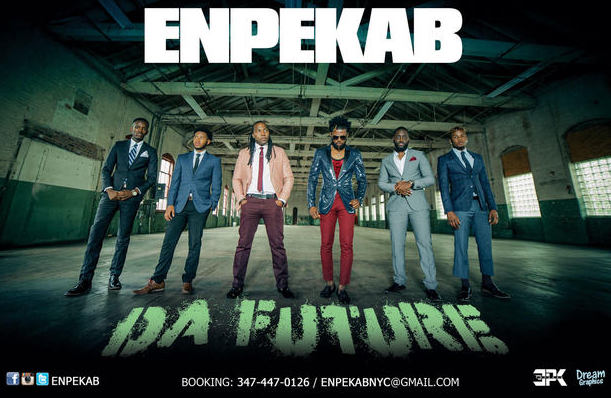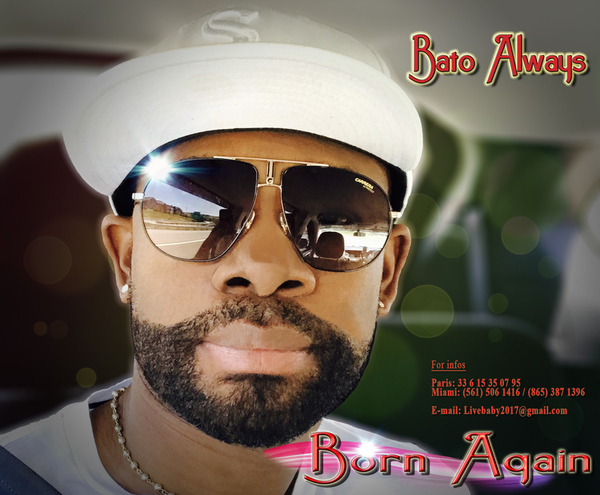 __________________
We spoke to BOSTON promoter PICARD about his KLASS/DISIP party in BOSTON this past weekend. Read what he told us below.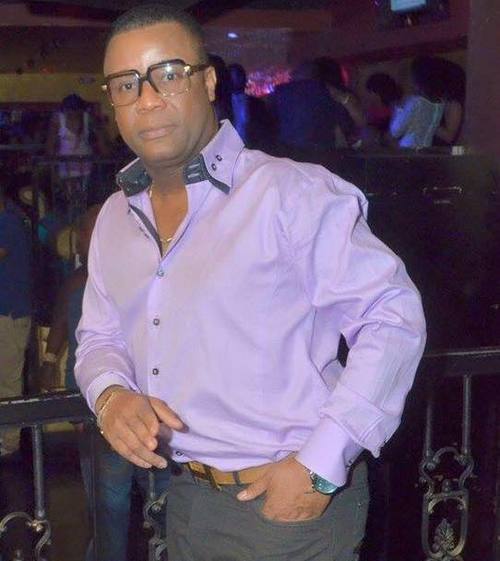 PICARD: "Another TOUCHDOWN. We had 1560 people PAID. TOUT MOUN SE MIN NAN BOUCH...Minm hypocrite yo sezi. The club's capacity is 1600.....we basically sold it out because we also had 45 complimentary tickets. Keep in mind also that this party was done NOT on a holiday weekend. Can you imagine if we had done this party during a holiday weekend?

MANDE MOUN BOSTON si yo kon wè SCREEN SA YO DEYÈ JAZZ YO PANDAN YAP JWE SOU STAGE NAN LOT BAL. SE MWEN KI METE YO NAN PLUSIEURS BAL."
KM!
Site Admin
Posts: 3906
Joined: Thu Dec 10, 2015 12:05 am