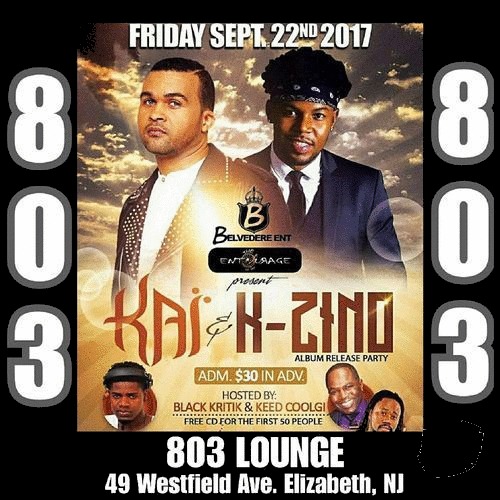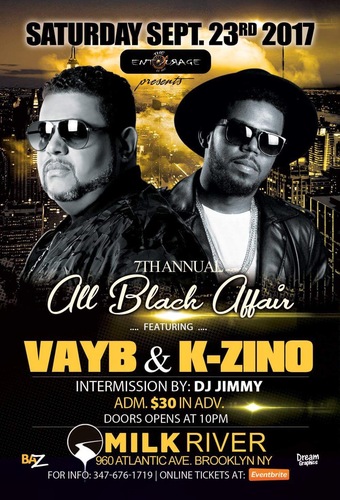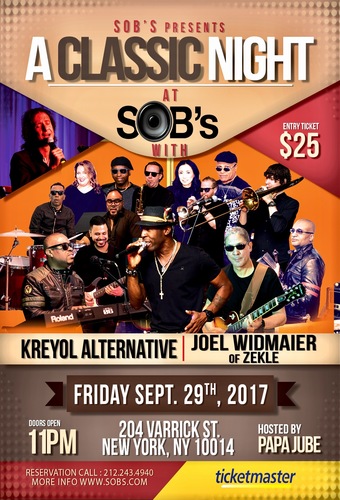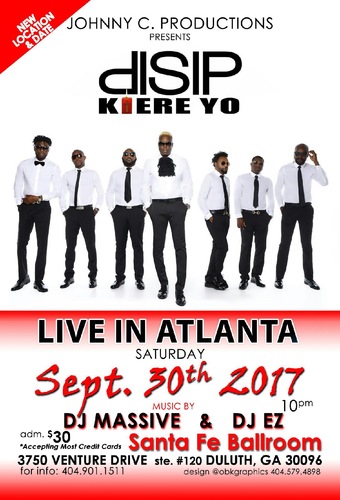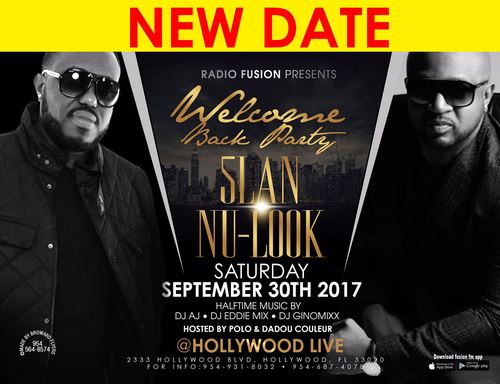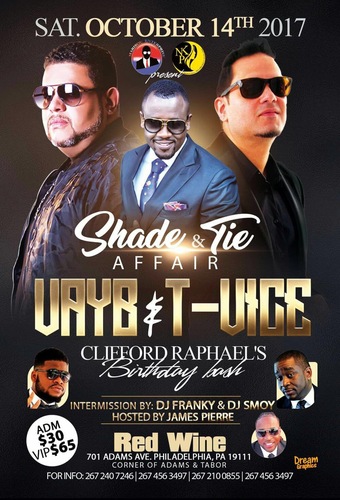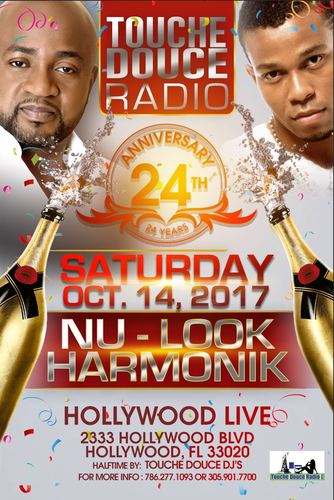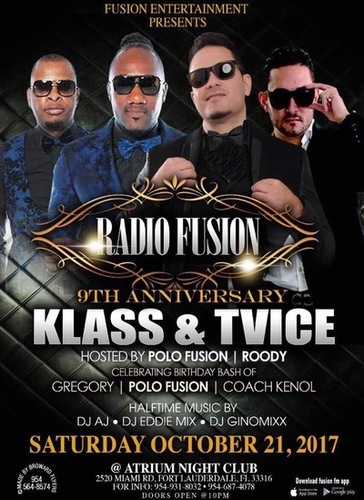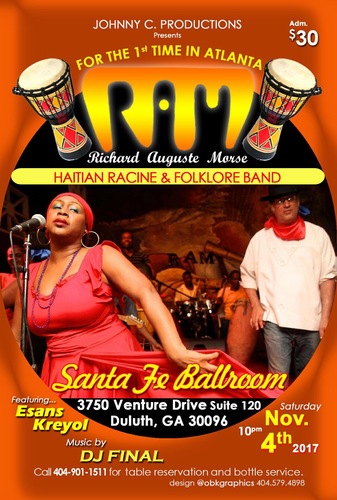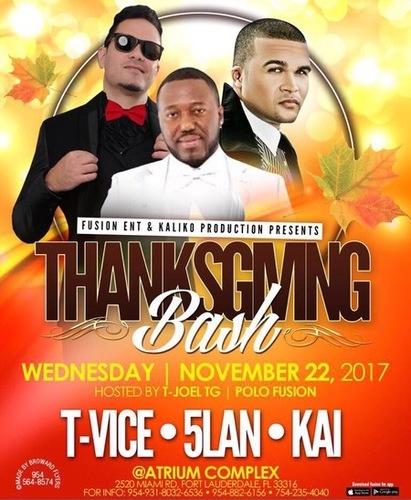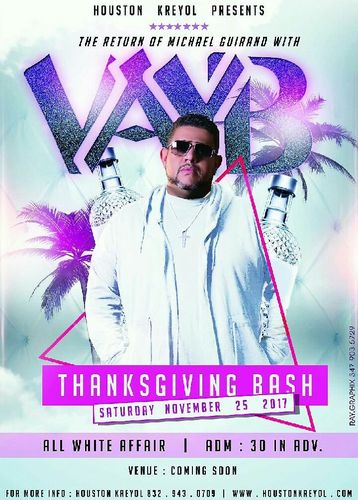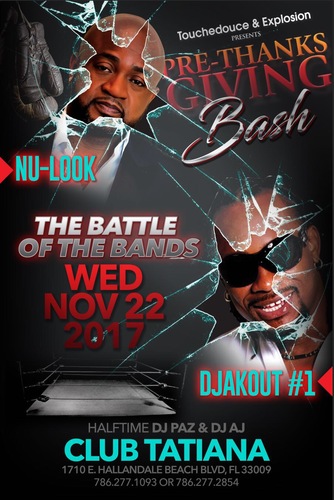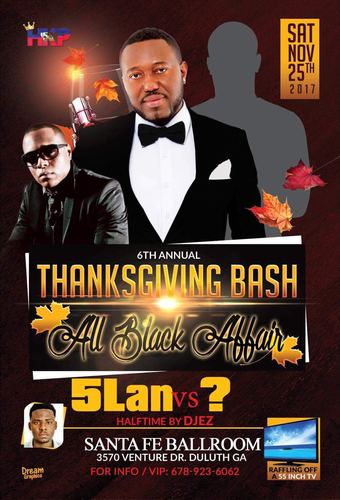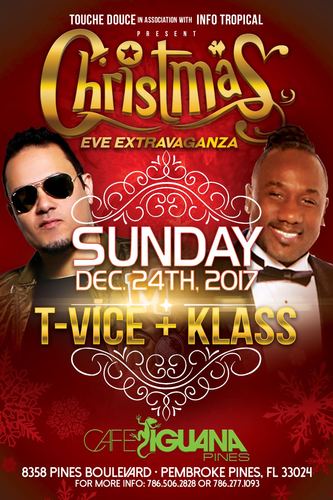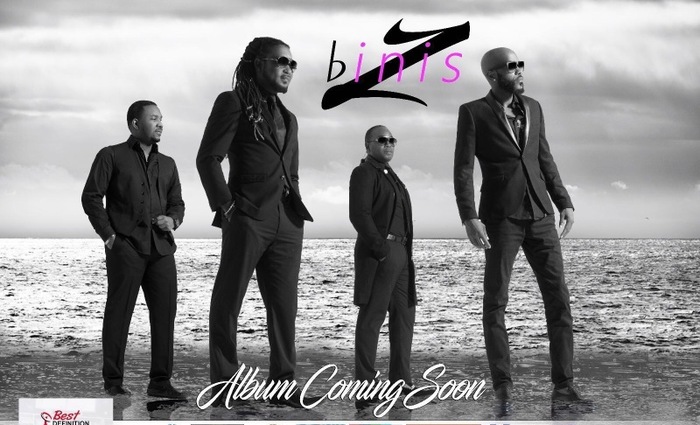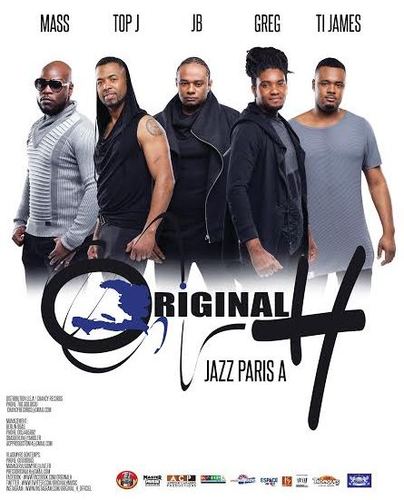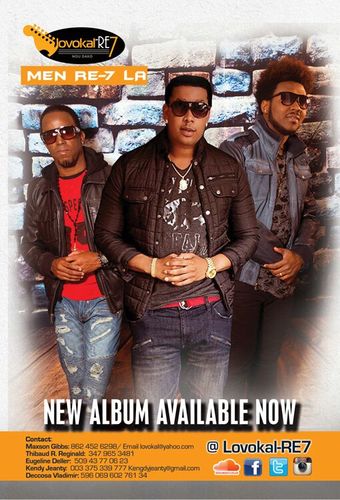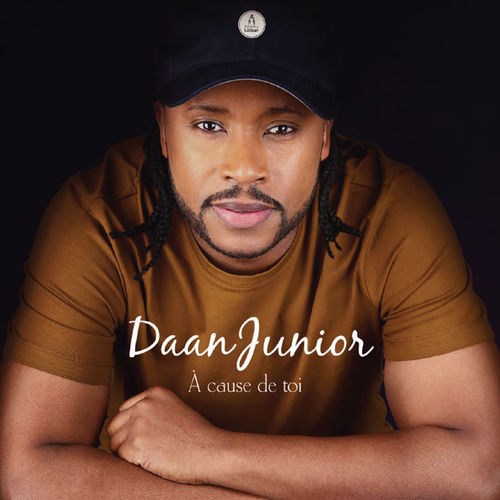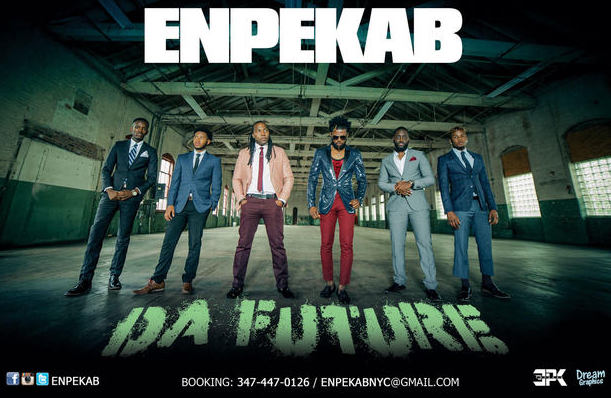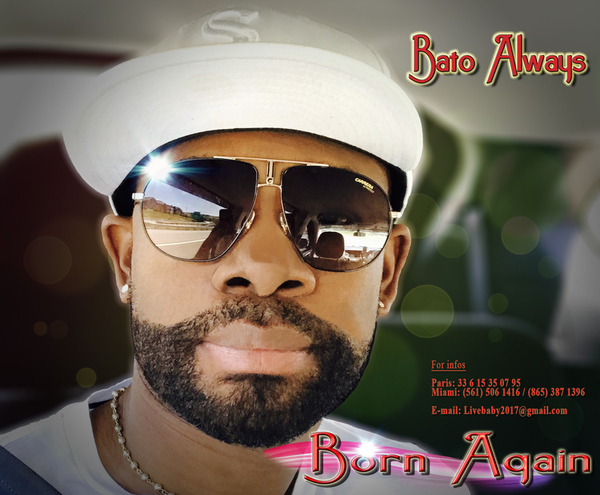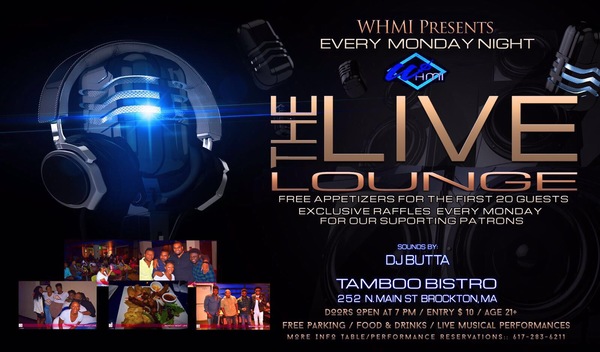 __________________
TI SERGO (EX-KLASS LOGISTICS) ...is he heading to NYC to VIBE?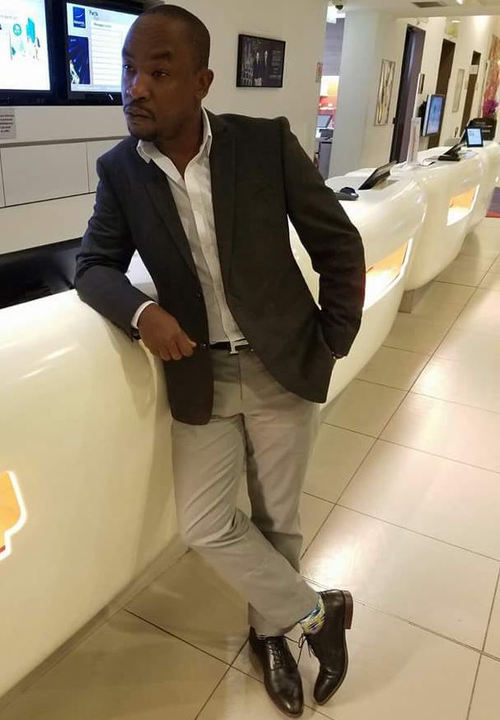 Is former KLASS logistics TI SERGO moving to NYC to take up a position with VAYB? Why are a couple of sources telling me that is a move that might be on the cards next for TI SERGO? I guess we just have to wait and see to see if it is a SLAM DUNK in terms of the move happening.

We understand that he has been spending a lot of time in the BIG APPLE lately.....ESKE SE NAN FREDU NYC a on pal wen TI SERGO ki pal VIBE?
KM!
Site Admin
Posts: 3910
Joined: Thu Dec 10, 2015 12:05 am