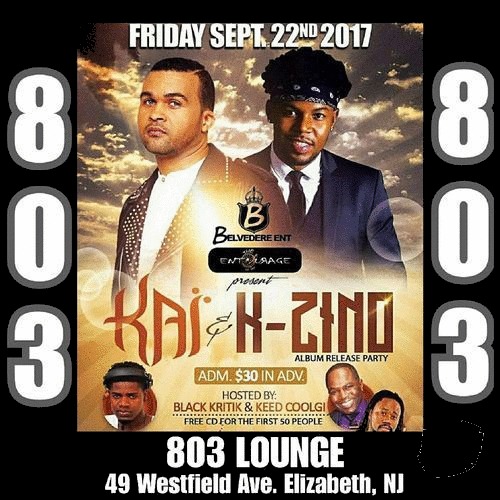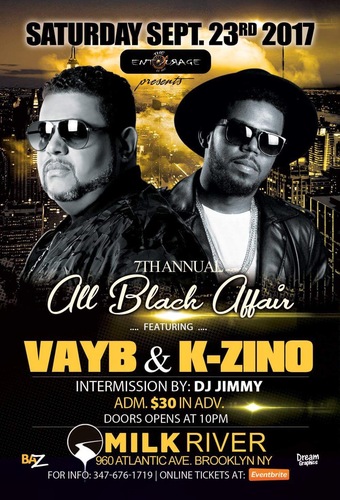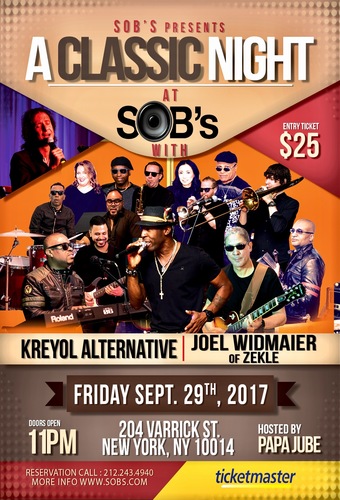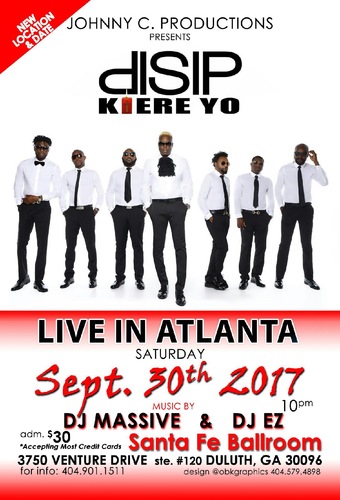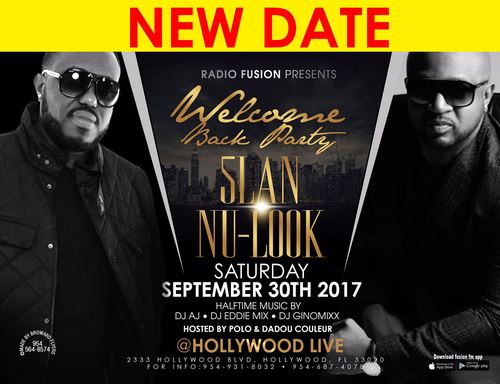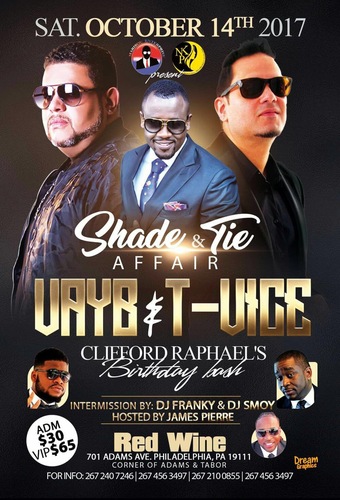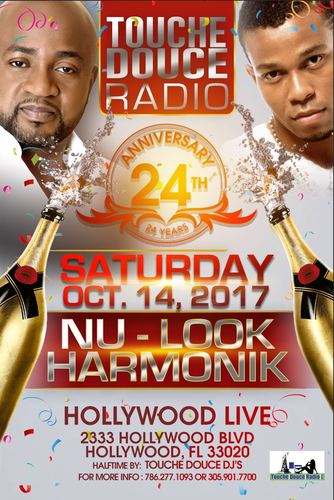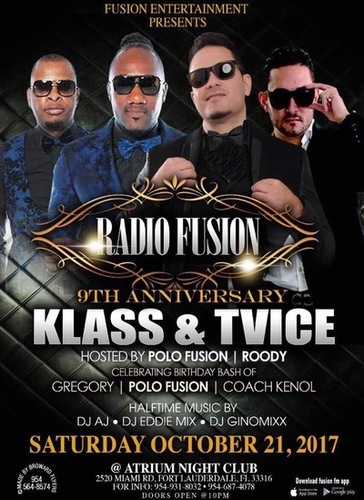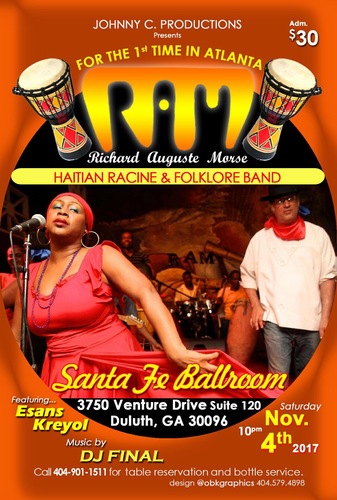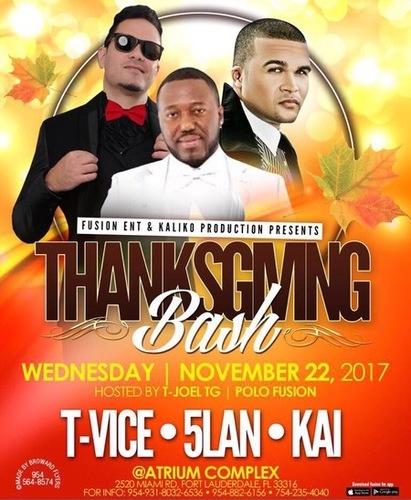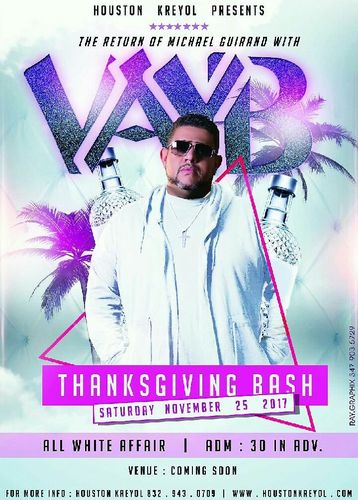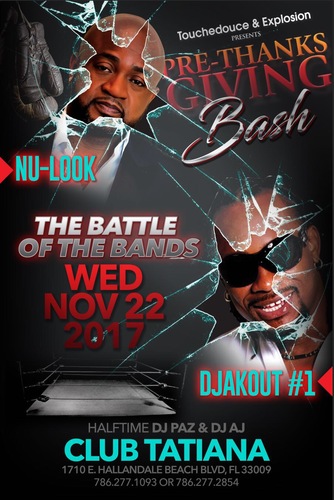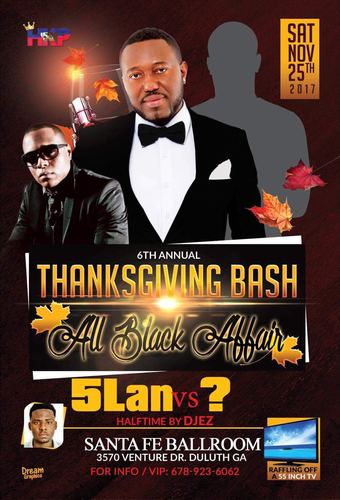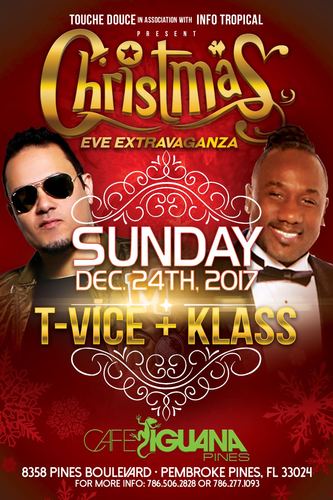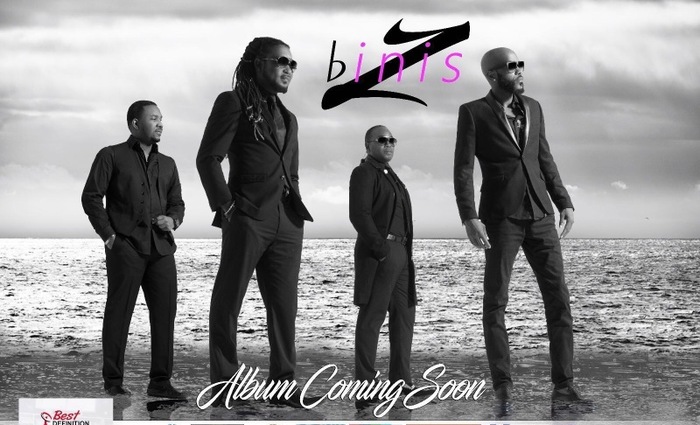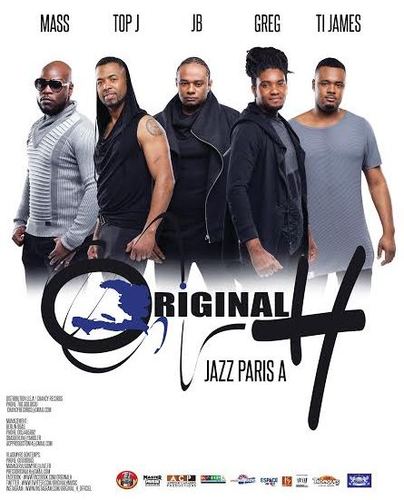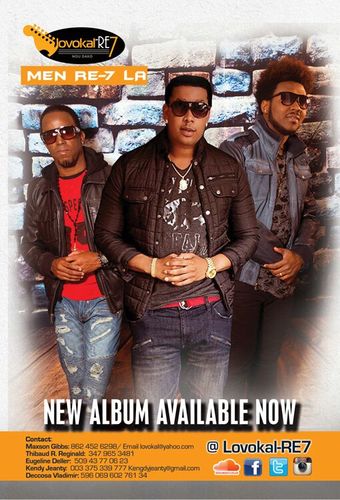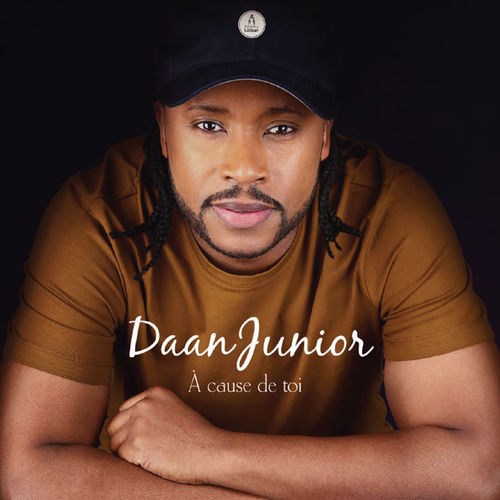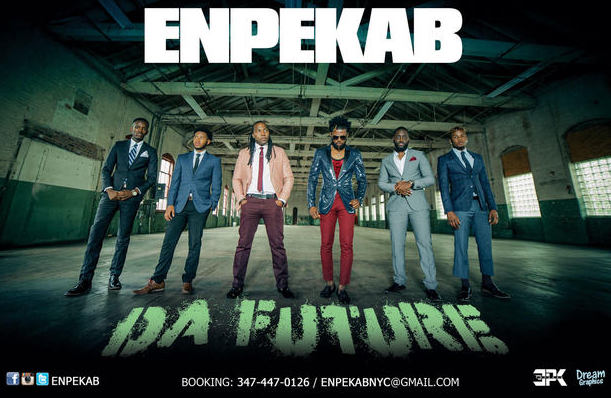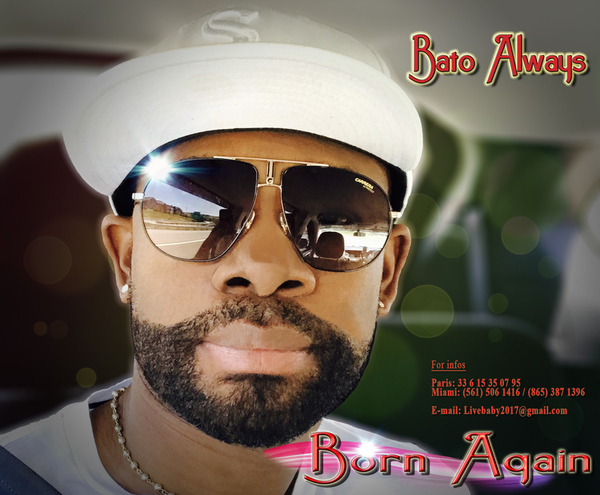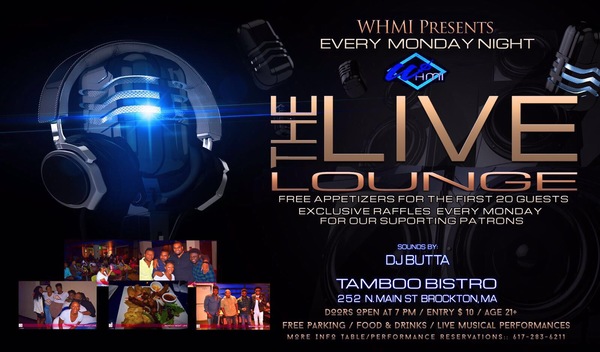 __________________
MAESTRO manager JUNIOR MOSCHINO in talking to KM....was very confident. (READ under the picture)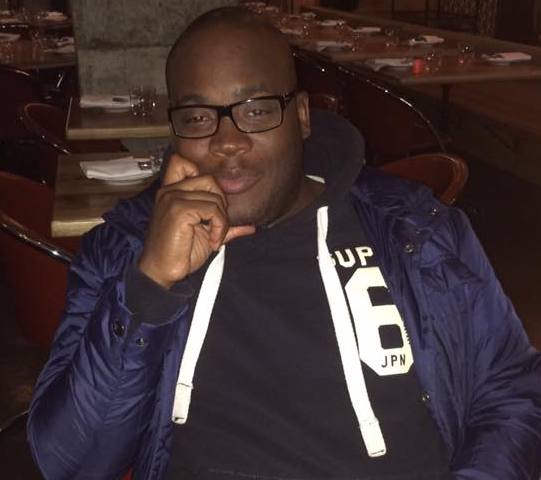 KOMPA MAGAZINE: Moschino....Ou gin AUDACE/GNB pou di m ke se music MAESTRO pral lage a KI PRAL RANPLASE "Cherie Benyin m" HARMONIK la comme music kap fè ravaj nan HMI la. PROPAGAN ou REYALITE sa wap di m nan la?
JUNIOR MOSCHINO: "What's up Patrick, we are now ready to drop a huge hit on the HMI Billboards.
We just finished mixing the single today. The title of this single is " ban'm ma ba'w". We'll be shooting the video next week then we'll be dropping the Hit that will replace "Benyen". Débi Oktòb Tout mou'n pral chanté " BAN'M MA BA'W". Pa gen propagan non, sé Mizik sa ki pral entre "Benyen", "Cancer" et les autres."
*KOMPA MAGAZINE: How important is it for MAESTRO to score a HIT SONG with this new upcoming single? Do you feel the band needs a major hit to get the attention of most of the promoters outside of Haiti?
JUNIOR MOSCHINO: "I think that in a short period of time, Maestro band has already gained its place in the HMI & the Caribbean market. The only thing that was missing was a hit and now we have it. Great HMI artists like Pipo, MG, and Kenny have given their input on this song one way or the other. T Ansyto ak Badi fè on Mizik ki pral supran'n Tout moun. Philippe St. Louis fè on bel koreksyon text Mizik sa."
KM!
Site Admin
Posts: 3967
Joined: Thu Dec 10, 2015 12:05 am