We want to take this time to thank all our fans for their ongoing support; without it we wouldn't be where we are today. 2015 was great 2016 will be amazing, big things coming.We Also want to thank all the medias, promoters and club owners for their major role in this business, we value all your efforts.Stay connected with your band through our following social media accounts listed bellow, to find out about all the latest news.
Facebook: Xtassy Kompa
Instagram: @xtassy_konpa
Twitter: @xtassykonpa
"2016 SCHEDULE COMING OUT SOON"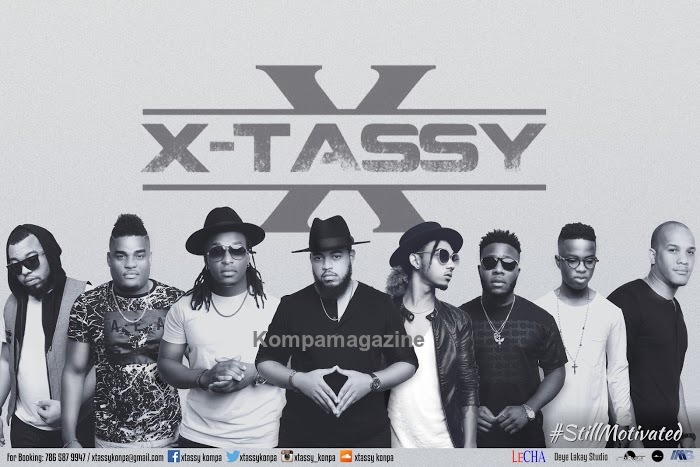 Site Admin
Posts: 3964
Joined: Thu Dec 10, 2015 12:05 am