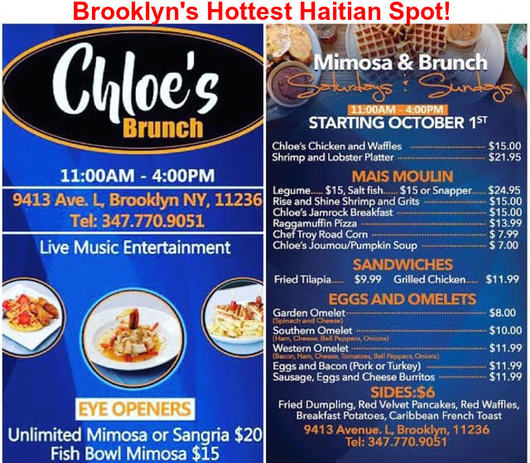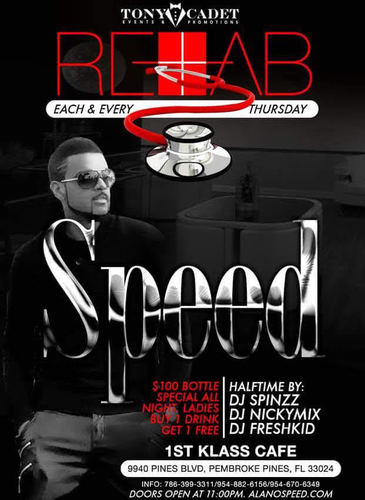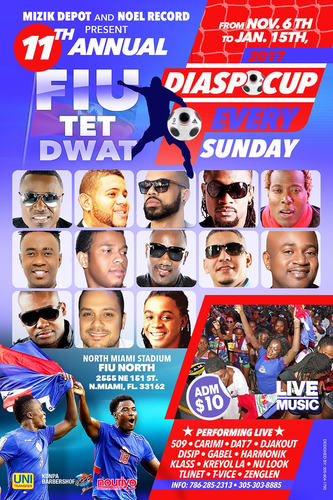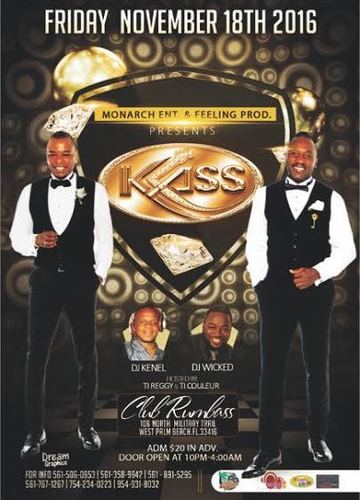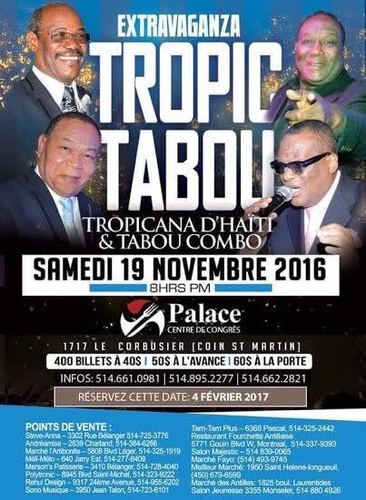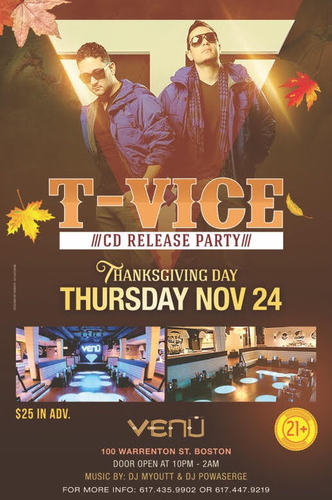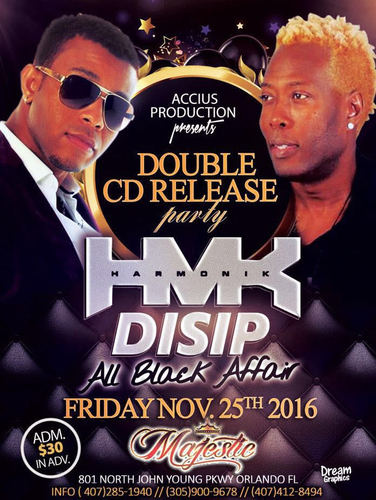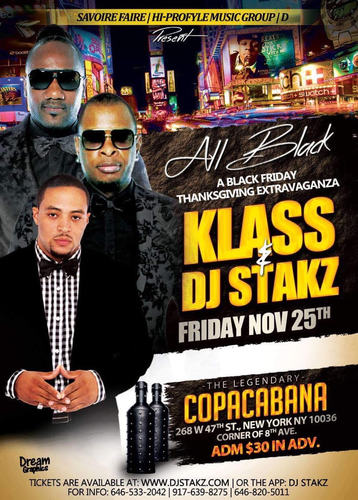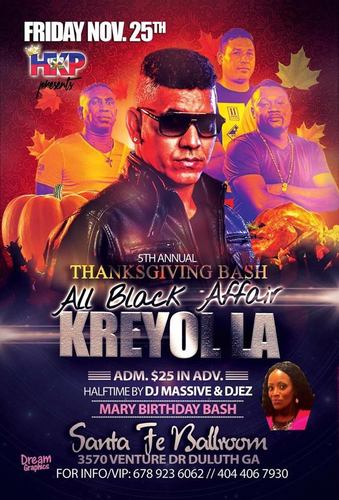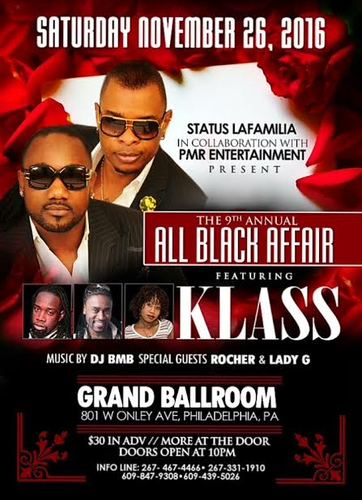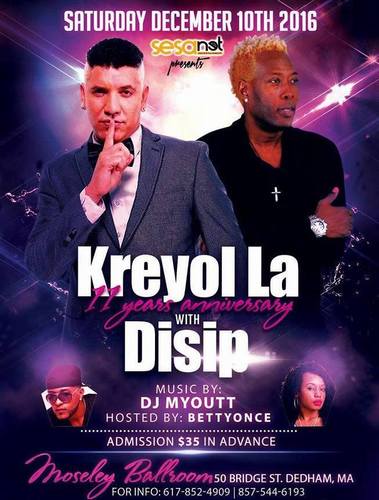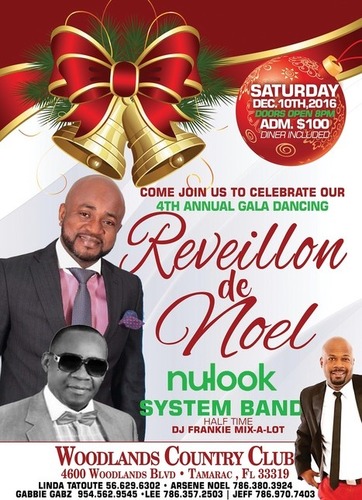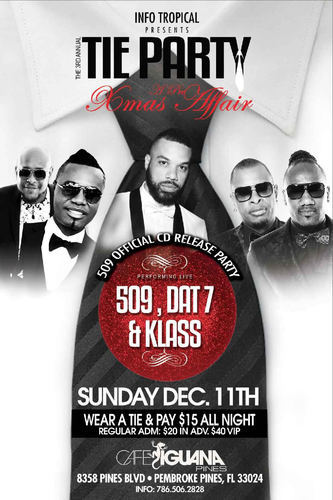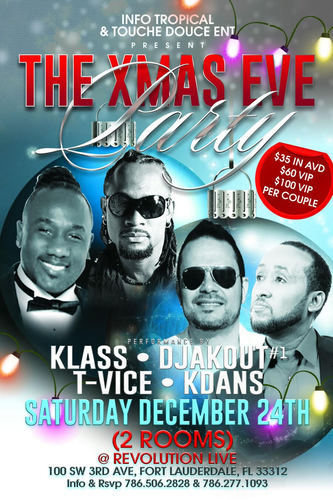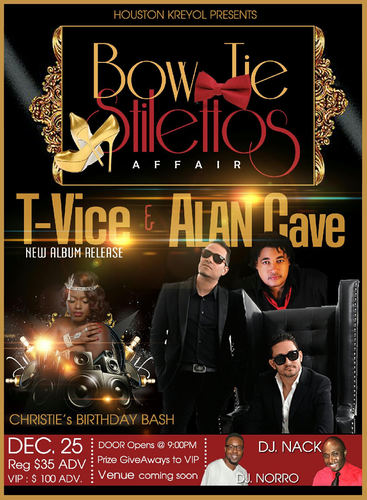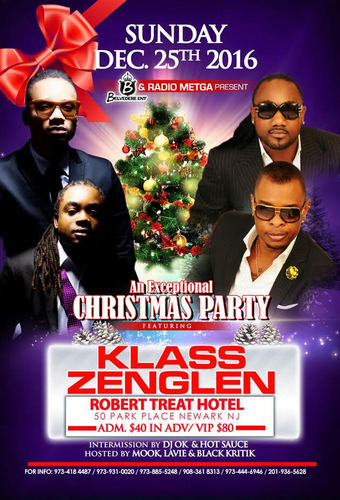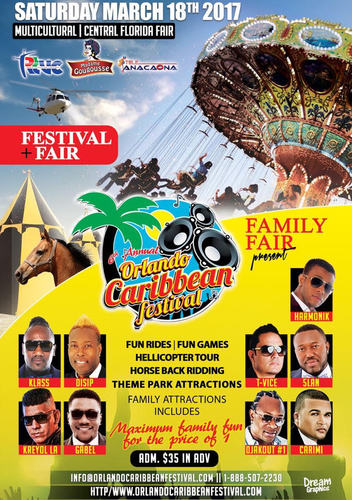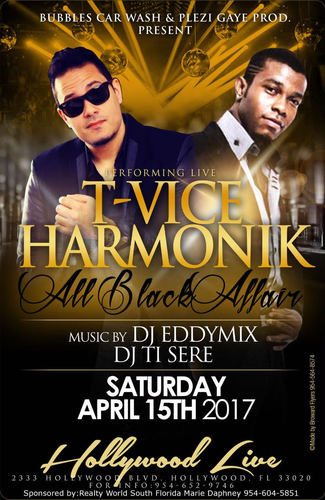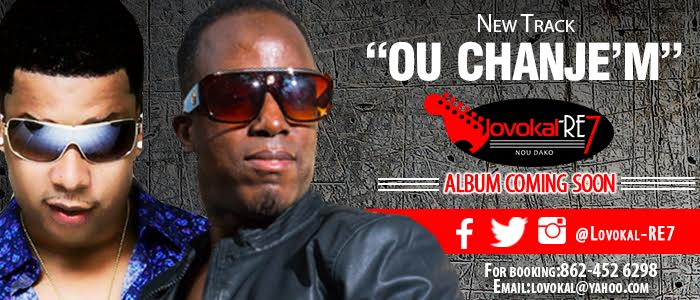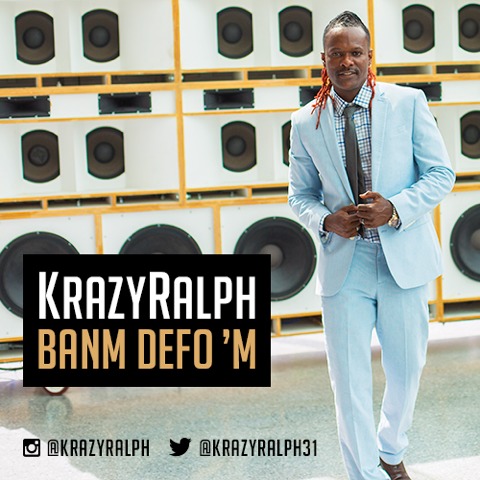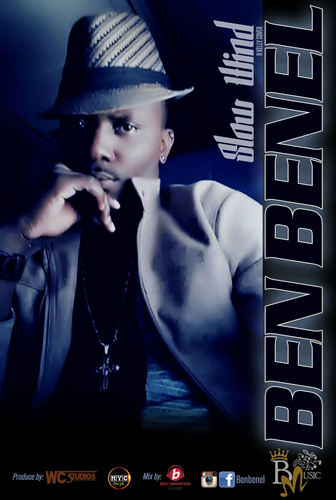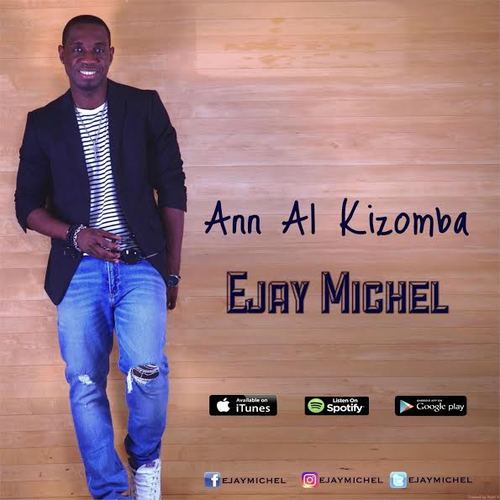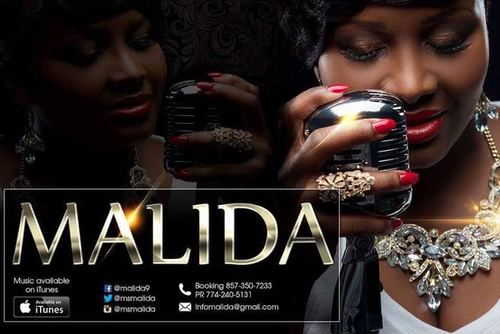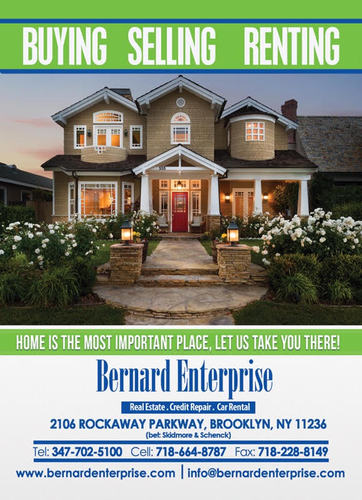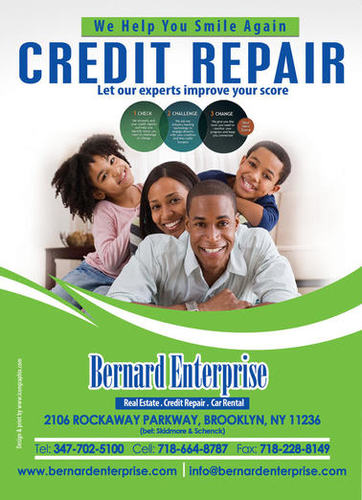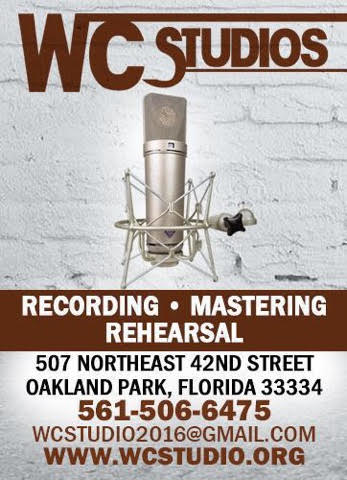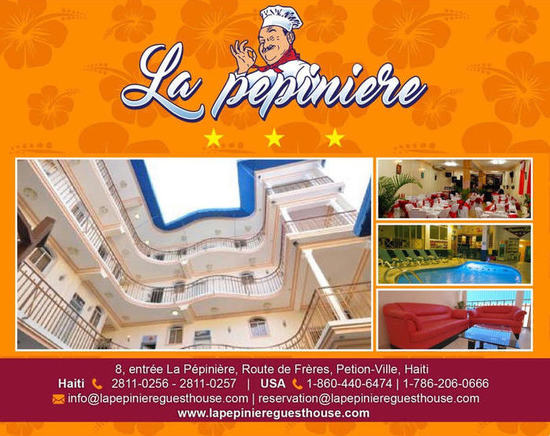 _____________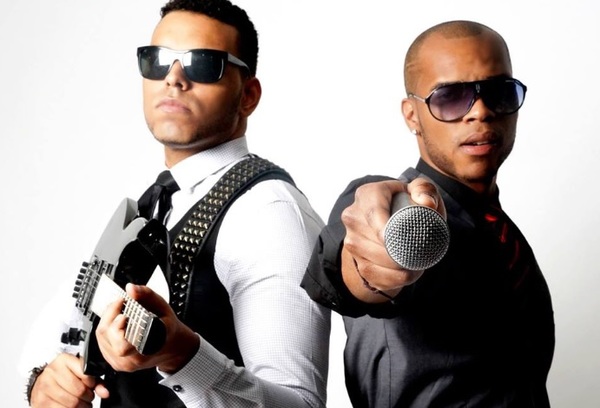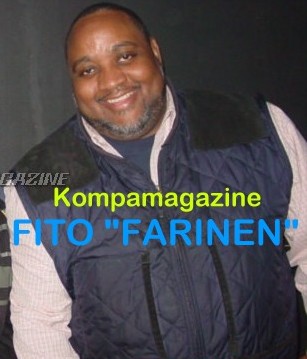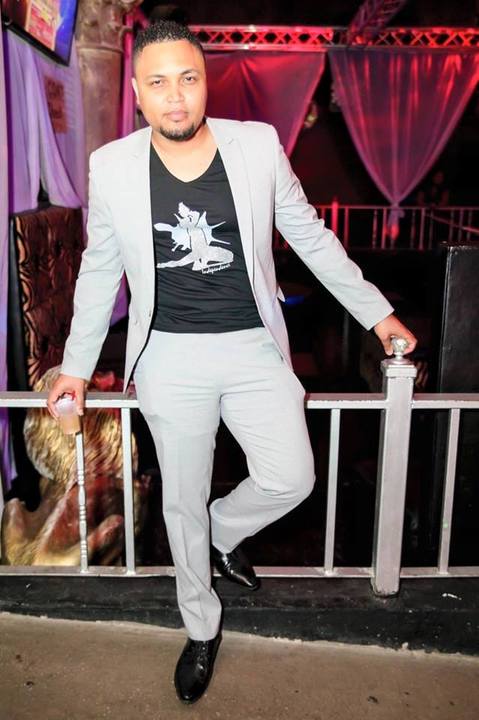 *KOMPA MAGAZINE: With successful premieres in Miami and New York, do you believe that ENPOSIB has caught the eye or attention of different promoters in the market.... As well as other bands because of the results?
FITO FARINEN: "Fito Farinen: Without a doubt... they have made a statement.. one musician from another band texted me to tell me "famn li nan Bal la" so he knows Bal la rèd lol.. misié pa meme realisé ke li pa gen famn ankor.

. On a serious note, Kamikaz and team invasion deserves a little credit. Enposib made their mark in 3 different markets (haiti, miami and now New York) they still have some work to do and the good thing is they're patient and they listen... glad it was a successful night considering the challenges... their drummer missed his flight.. ti joel wasn't available to fill in, he was in Canada with the president. Shedley wasn't available and Stanley, carimi's former drummer was the one that filled in last minute.. it was a great night."
_________________________________________________

*RALPH RHAU (Mister Haiti): "Let me put it this way.... Enposib had caught a few promoters' attention prior to what they did last night and that's based on some that I know personally. The band didn't even have a cd yet at the time, and there are some that wanted to do something with the guys before the release of they album. That's why on my end before I even heard the cd, which was end of July, knowing that they had 1, I said that they would be the next band to blow up in the market. So far Haiti, Florida, and now NY they made the impact.

Now here is the problem. Promoters are afraid of taking chances which is why our market remain dominated by few in the business. I remember when I took kdans, most of the promoters didn't believe I could of made the impact with them because again they only see it's an old band Pat, I did kdans twice myself in NY, both times, the club shut down before 2 A.M, meaning cops don't want nobody going in no more.

The 2nd time it was before 1A.M with 5lan. Some of our promoters don't realize some of these bands don't even recognize the work you put in, which is why I will say kudos to team Invasion for last night. I could guarantee some of the crowd came to support them, but now will become fans of Enposib. Did they catch NYC promoters' attention? I'll say maybe some, and only maybe because some of our promoters don't believe that they can do numbers without certain bands."
KM!
Site Admin
Posts: 3911
Joined: Thu Dec 10, 2015 12:05 am