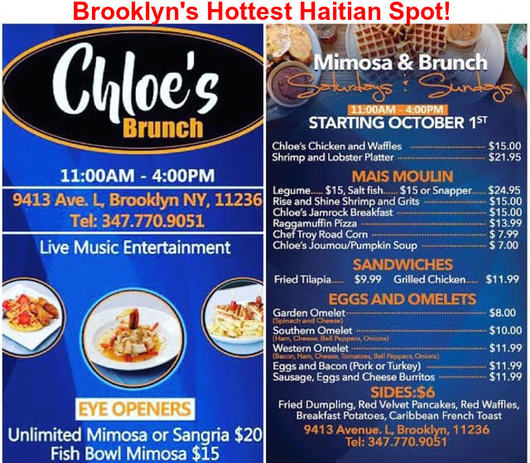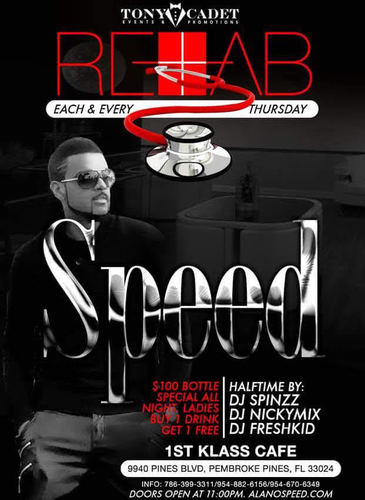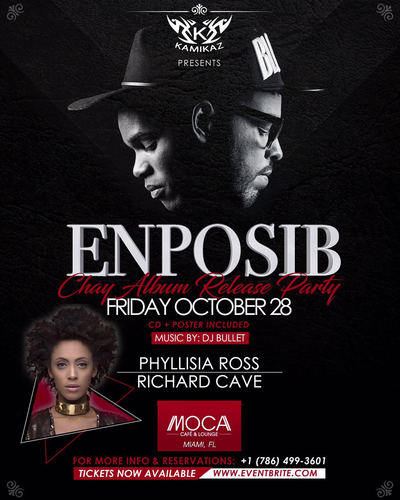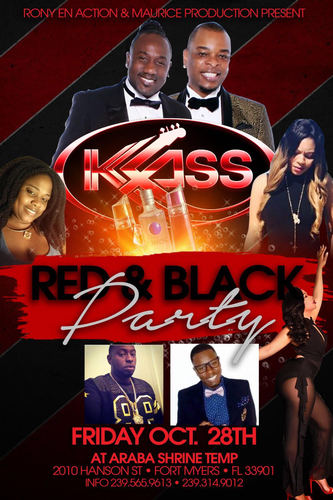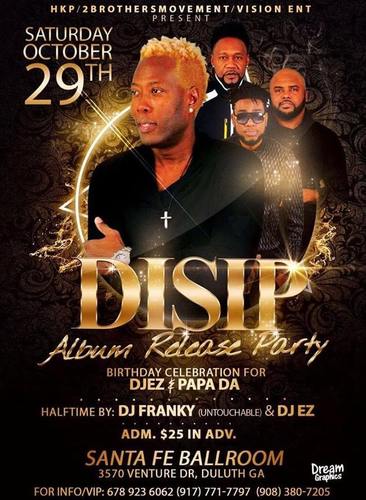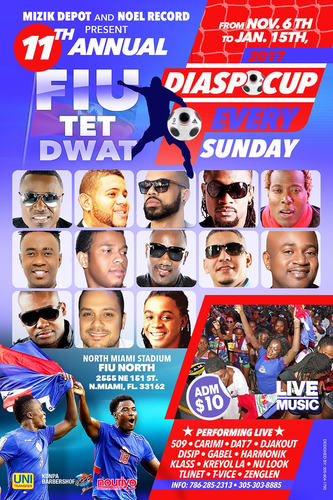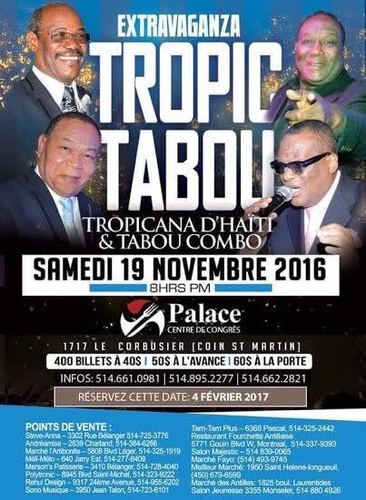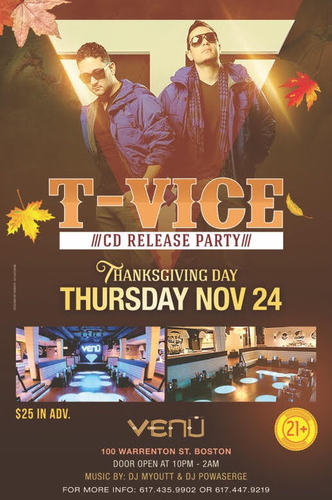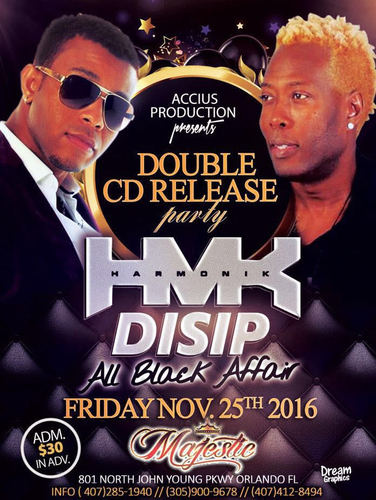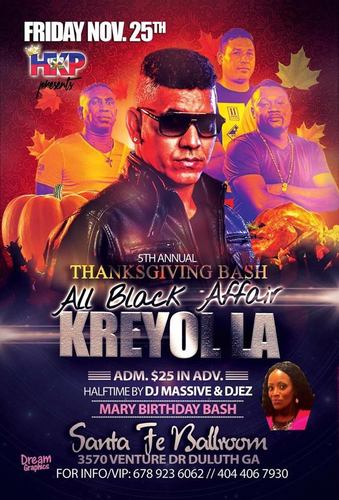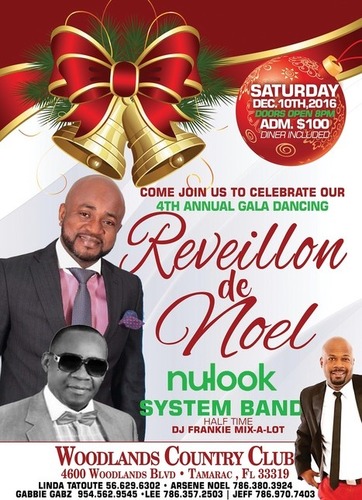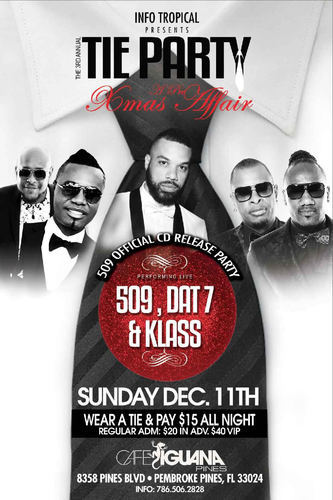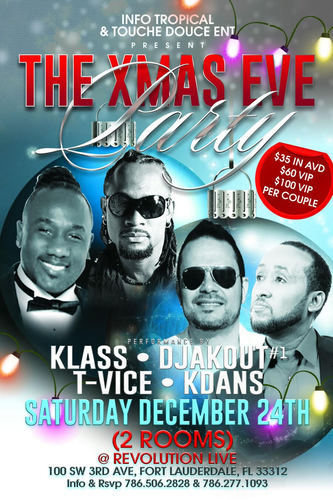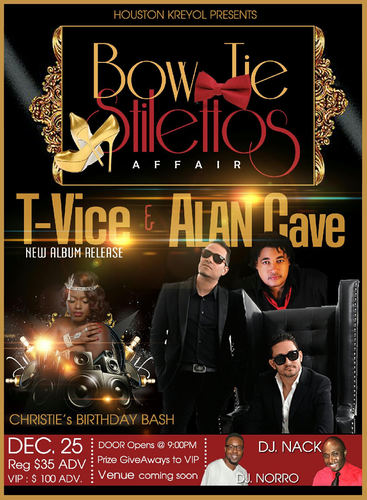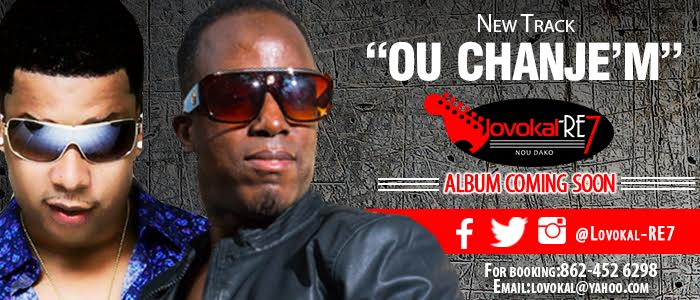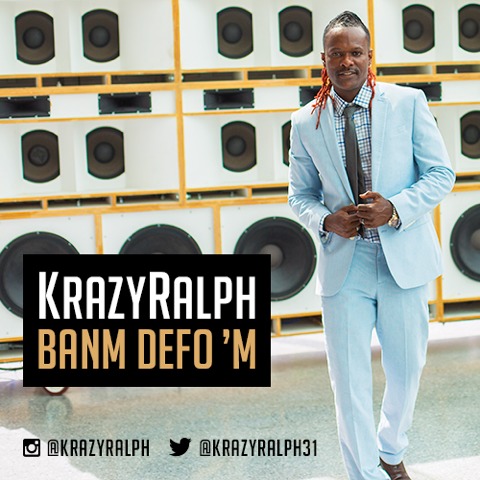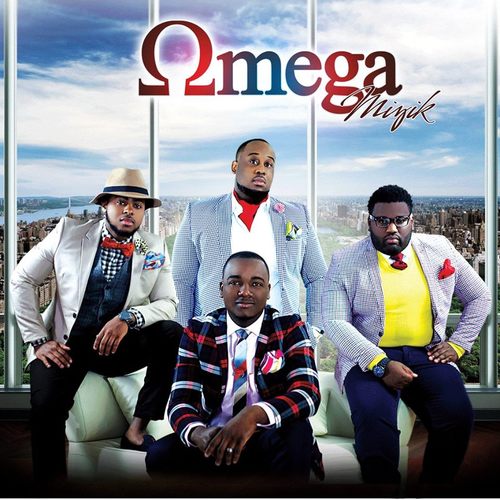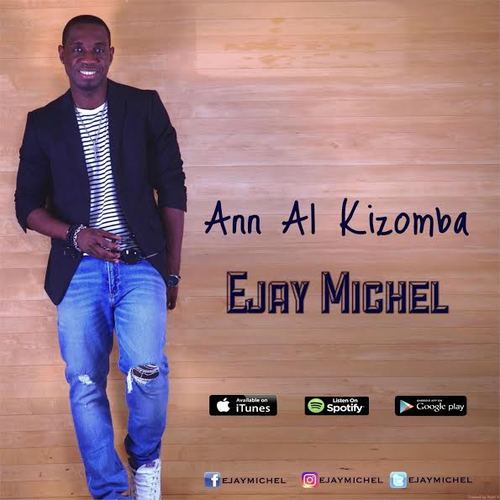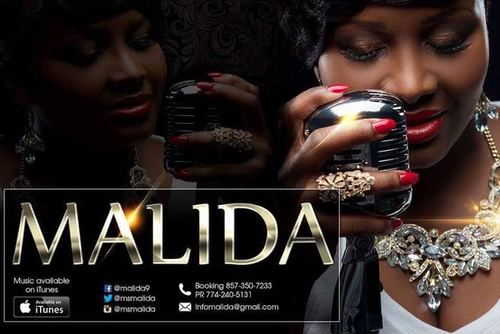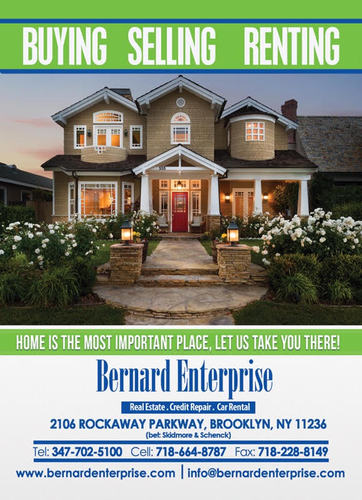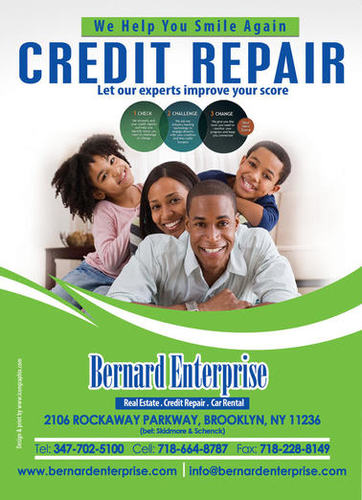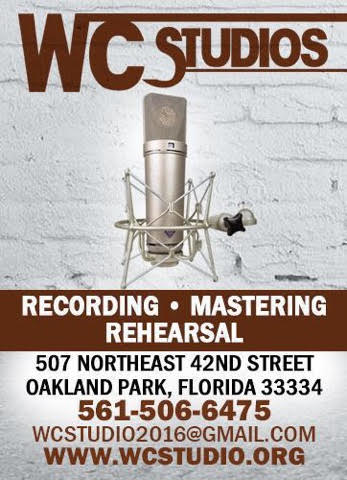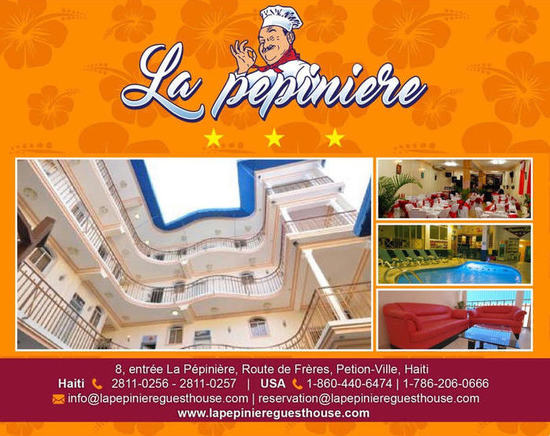 _____________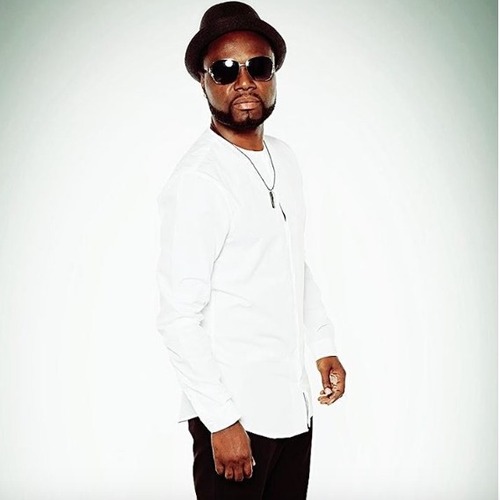 *KOMPA MAGAZINE: Gin bel CD nan la ru a kap bien mache nan maket la nan moman an. Eske gin plas sou table la pou 509 fe IMPACT li bezwen fe a...ak CD ki pral soti a? For some reason...Pa janm gin ANPIL CD KAP MACHE NAN HMI LA...EN MINM TAN....ki ka indike ke PEP la toujou chwazi 2/3 cd poul mache avek li nan yon epok....Sa ou ka di nou sou sa?
KENNY: "First of all, Mwen pansé ke toujou gen place pou yon CD fè impact li, minm si gen lot kap maché deja. Li dépan de how good the product is, and how u market and promote it. Gen place pou nimpot lot cd fè impact... pa just 509.

2nd of all, you are right. Pep la vraiment pa konn ambbrasse plus ke 2 ou 3 cd en meme temp vre. I think the reason for that in my opinion is..
A) Maket nou an pa that big, and mwen pa pense ke nou gen yon forum media ki ka poussé 3, 4 cd en meme temp. Paske la plupart des temps, se avec anpil interet ke media poussé tel ou tel cd, se pa seul lagent an. Si neg la gen interet nan jazz X, li pa pral poussé cd jazz Y poul pa déranjél Paske se la interèl ye."
KM!
Site Admin
Posts: 3906
Joined: Thu Dec 10, 2015 12:05 am