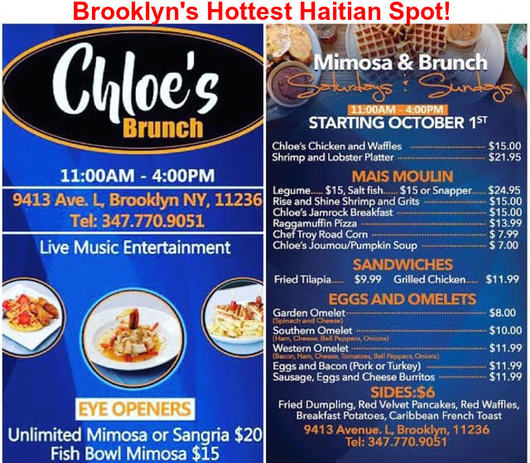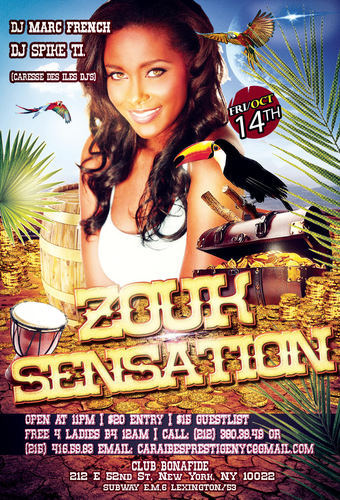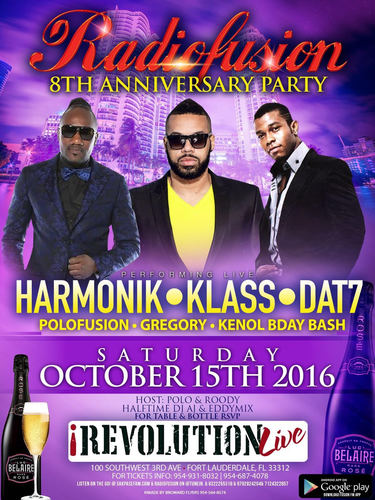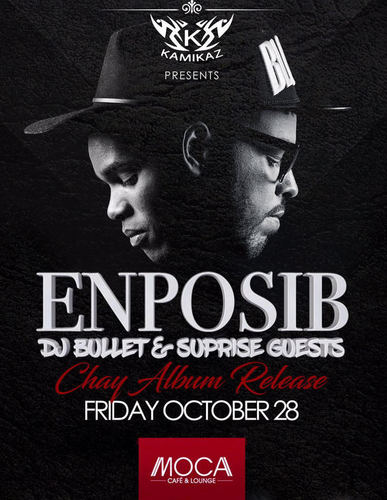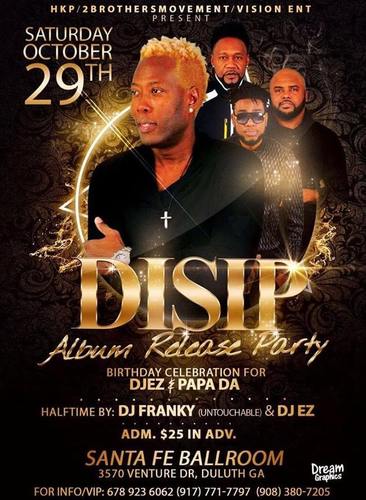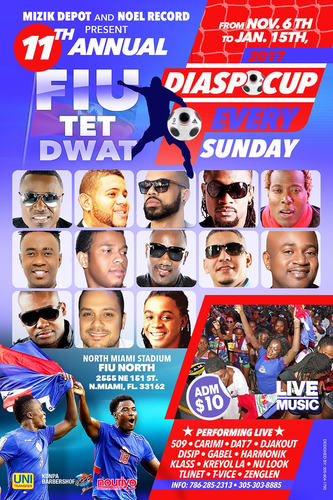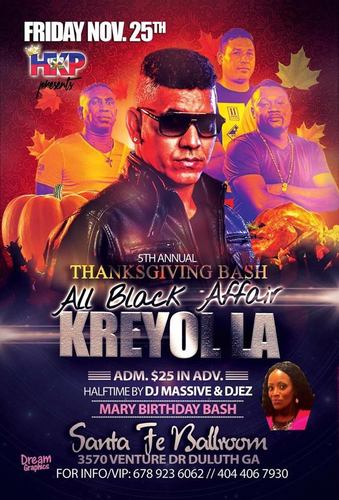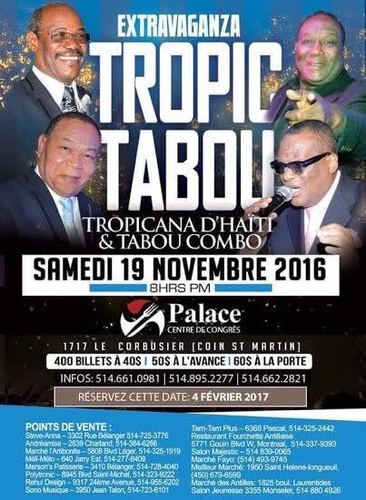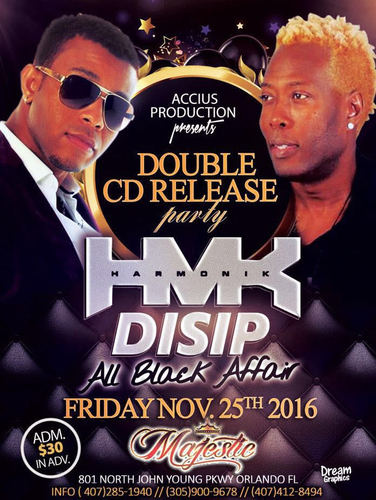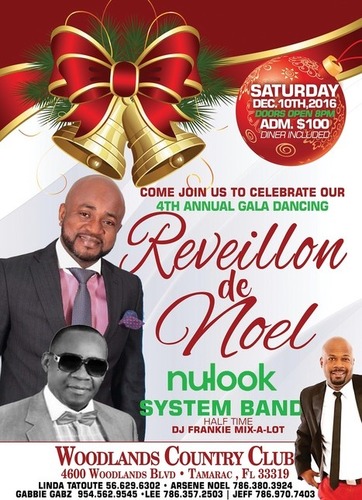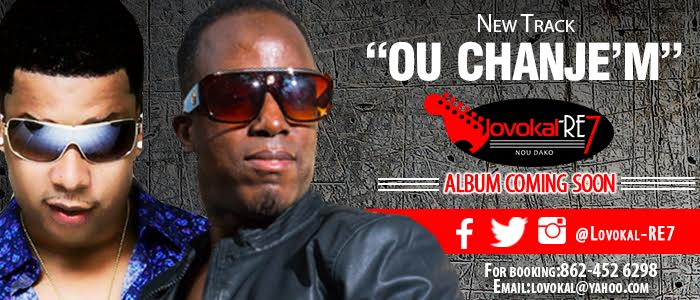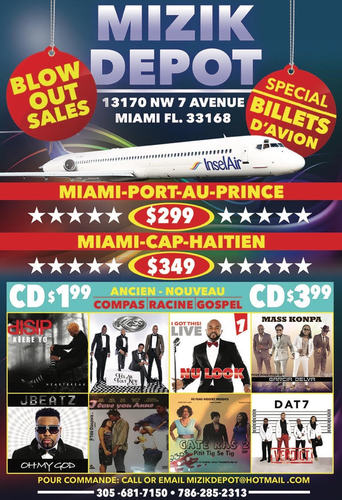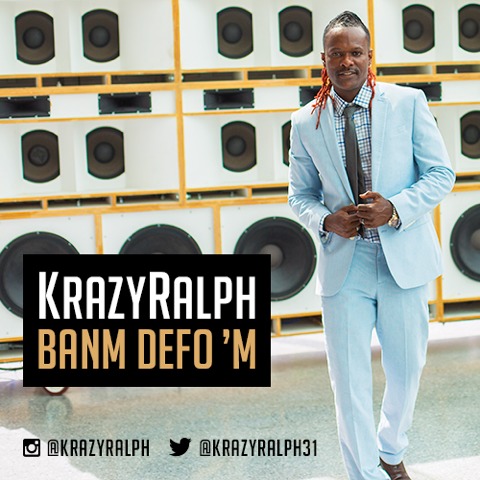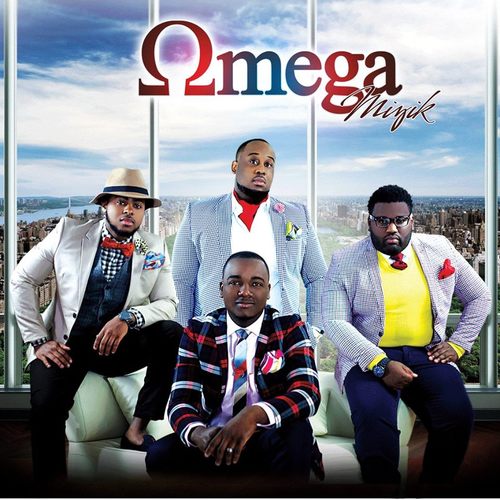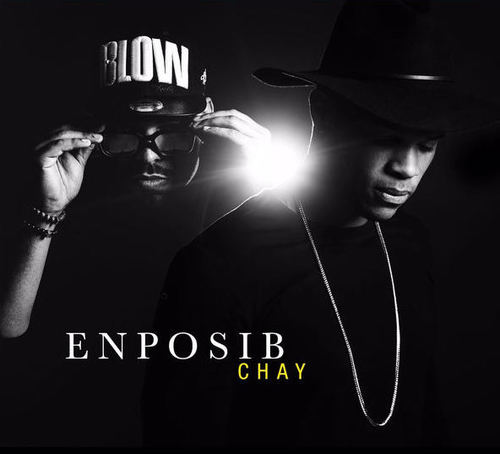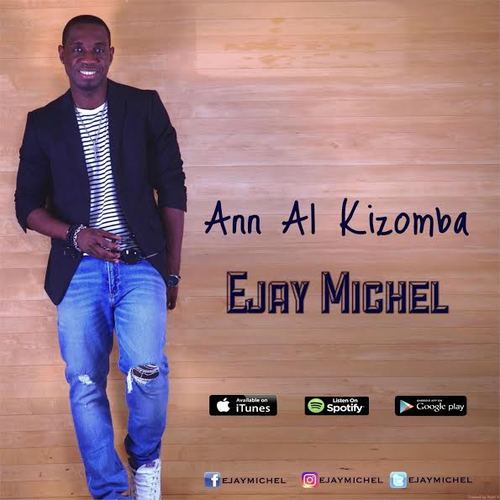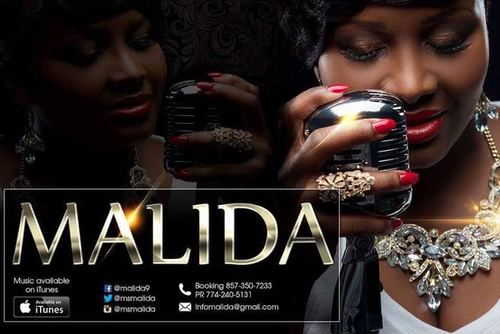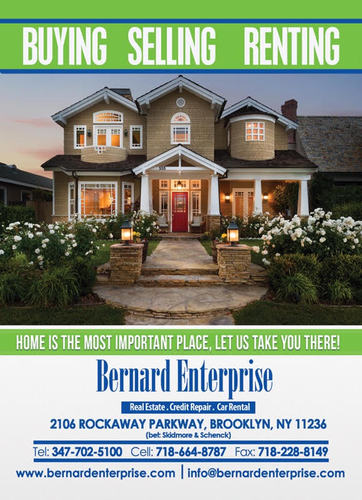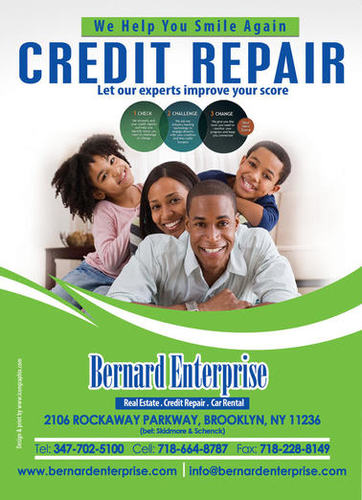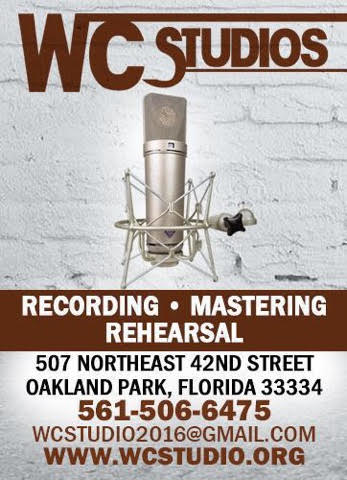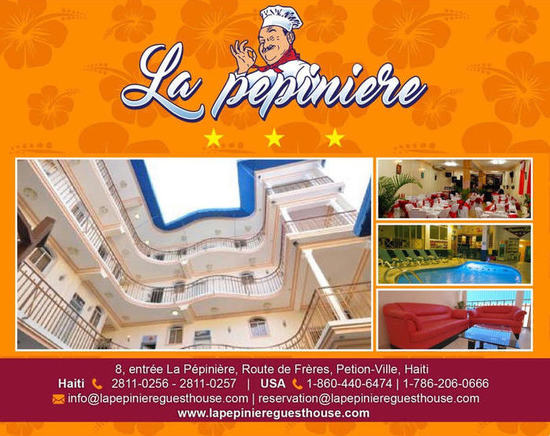 _____________
KM spoke to DISIP drummer JEAN on..... (Read Below).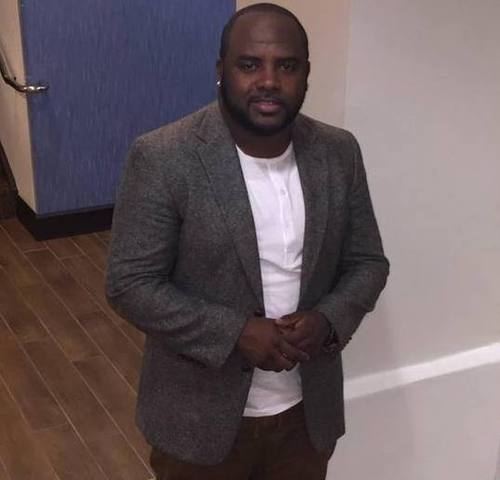 *KOMPA MAGAZINE: Are you getting an indication RIGHT NOW that the DISIP CD has brought the band up to the NEXT LEVEL from where you were before it came out...or not yet?
JEAN: "Capital YES. We are booked. We have high demands and everywhere we go we receive a great response. Clubs are playing our songs and the ladies love the CD... so we are good. lol."
*KOMPA MAGAZINE: Basically you say that the group is no longer "OFF" on weekends now? Every weekend you guys are booked? The calendar is FULL?
JEAN: "Oh no more "off" on weekends. We just came back from Guadeloupe and Martinique. We are booked this weekend again, we have the Paris tour coming up, and then Atlanta the following week."
*KOMPA MAGAZINE: How long do you think this CD will last for the band in terms of longevity? For how many years can the band ride this CD before you have to come out with another one?
JEAN: "We are good for 3 years and up God willing; but we are already working on songs now for the next one."
*KOMPA MAGAZINE: Do you believe or not BECAUSE of the success and positive reviews of THIS CD; the NEXT CD that DISIP releases...is already facing a losing battle because the expectations will be HIGHER...compared to this one, when no one was expecting too much from you?
JEAN: "Well they doubted us for this one... so let them do it again. That was the best feeling for us; to see how impressed the fans as well as my peers were about the CD."
KM!
Site Admin
Posts: 3961
Joined: Thu Dec 10, 2015 12:05 am