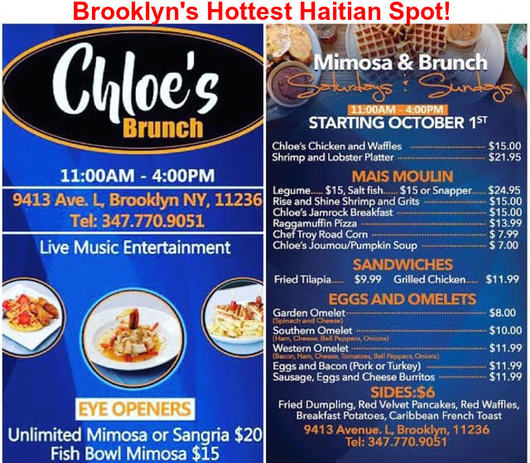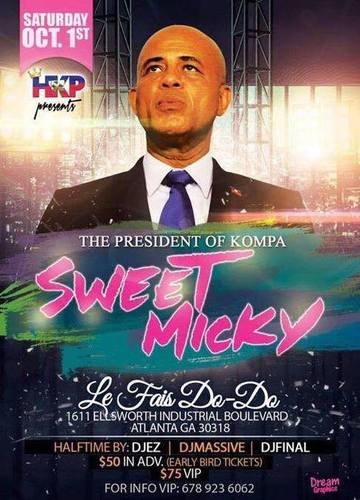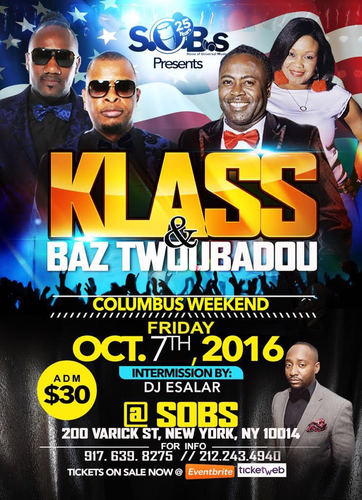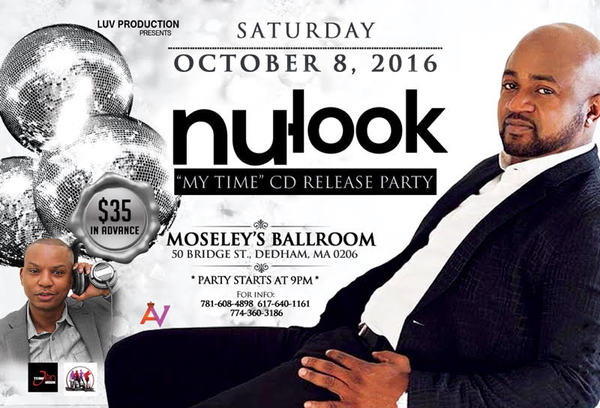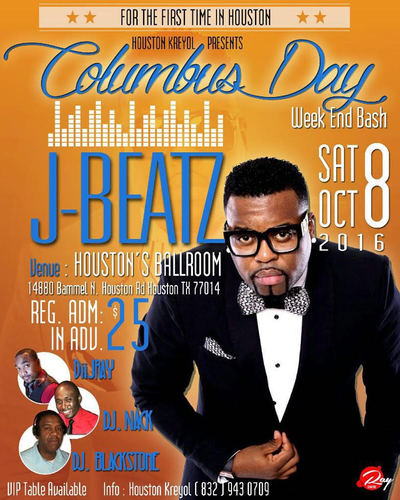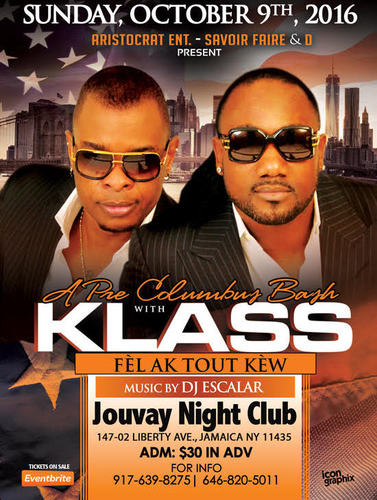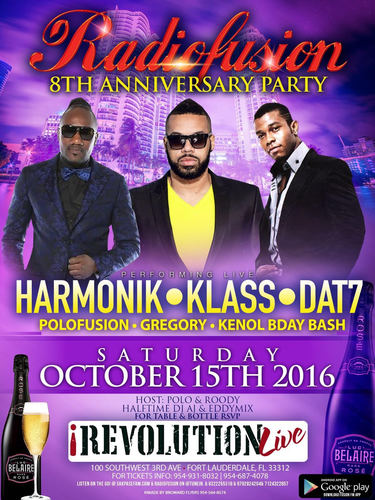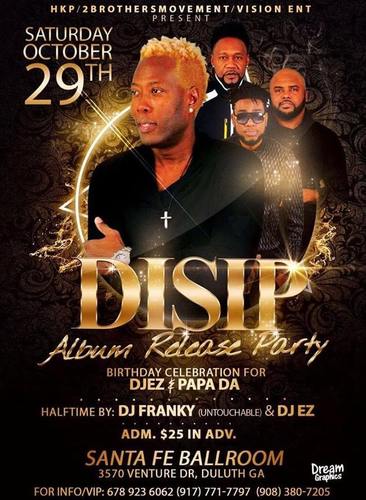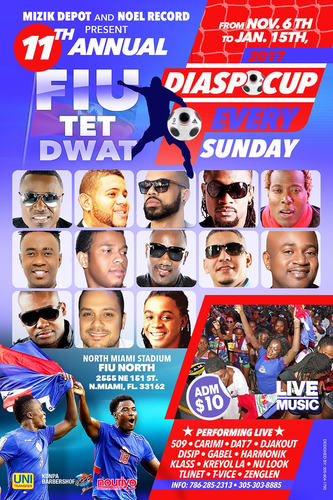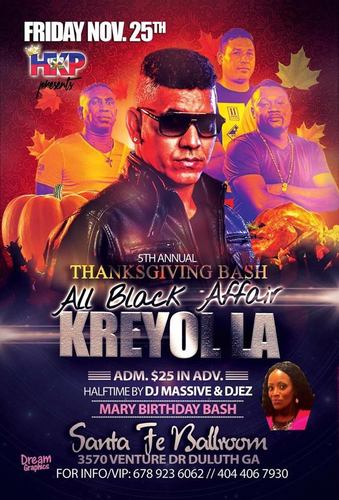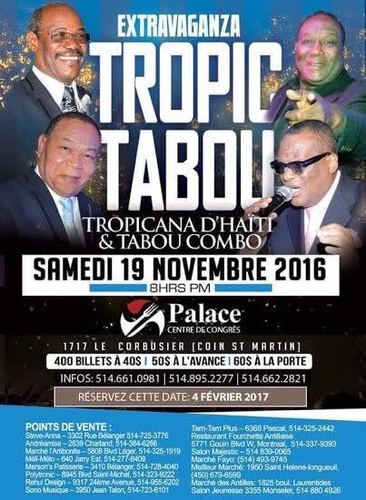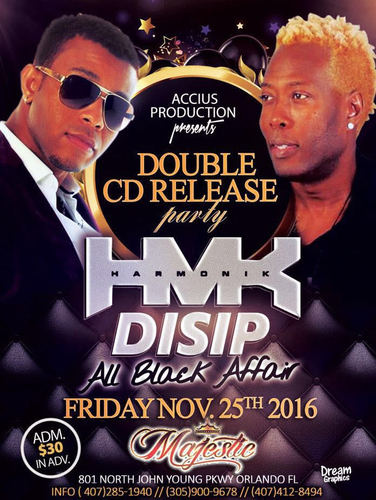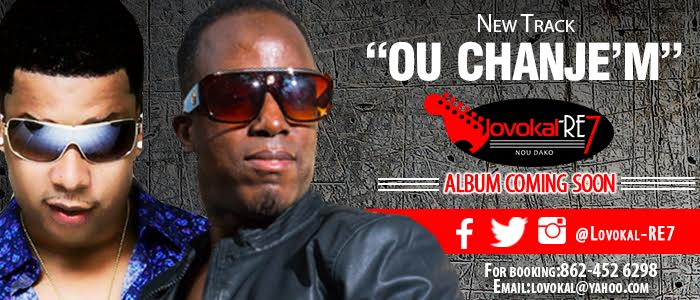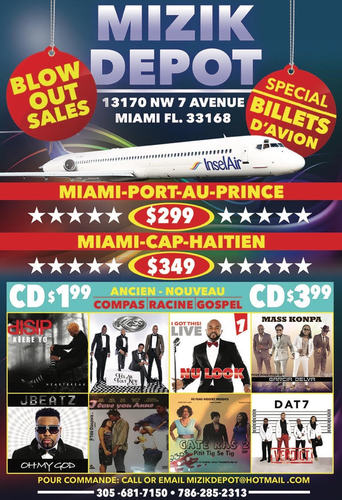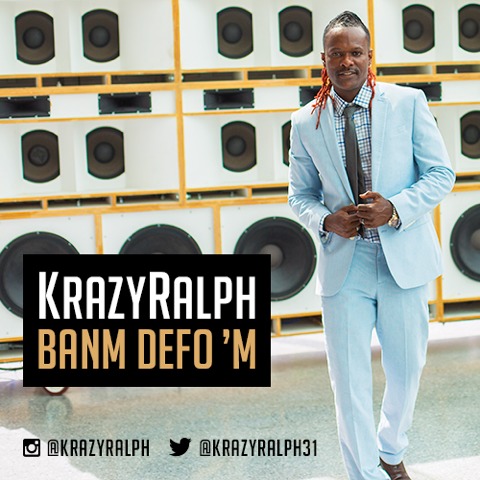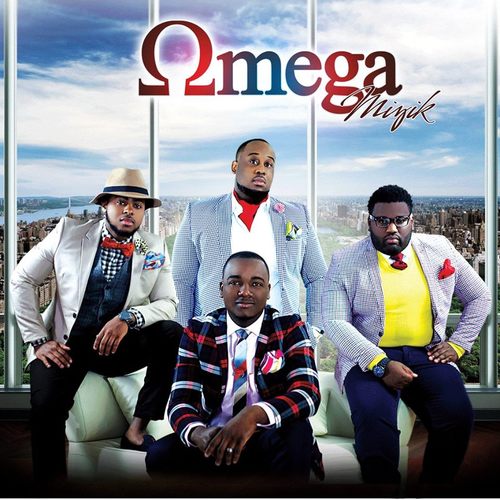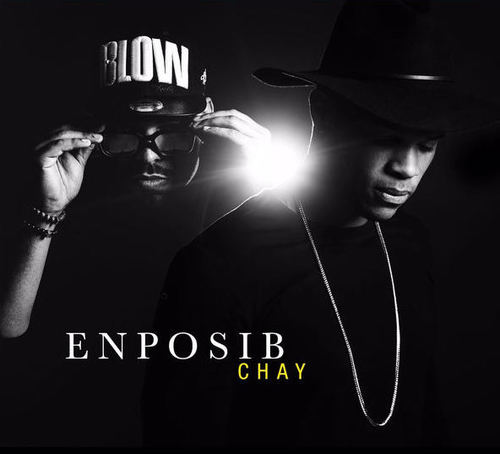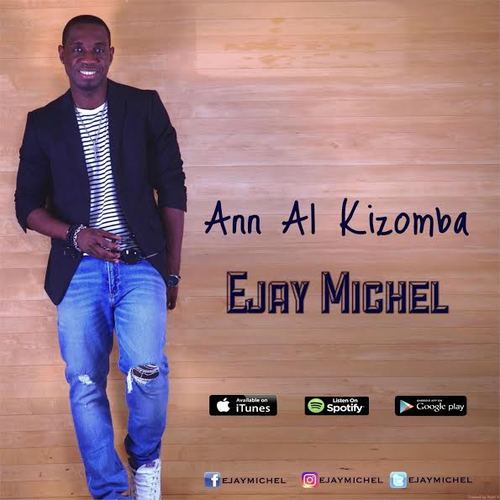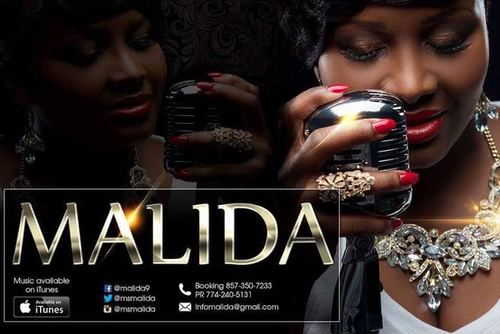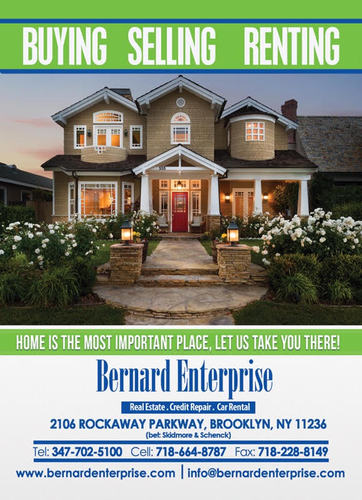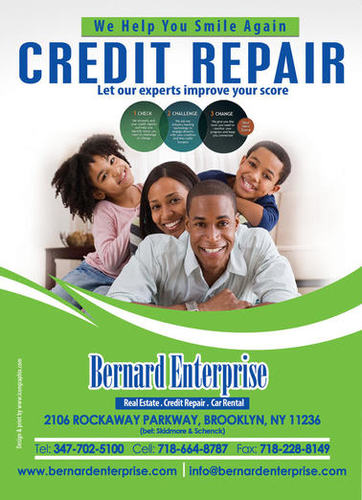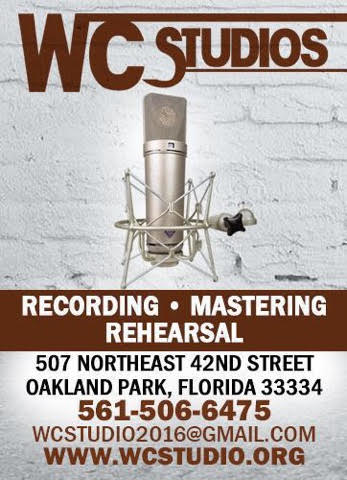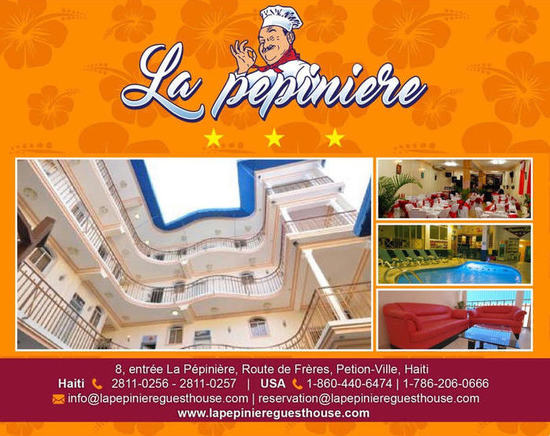 _____________
KM pale ak longtime CARIMI logistics manager/director JULIO sou.....(Li anba foto a)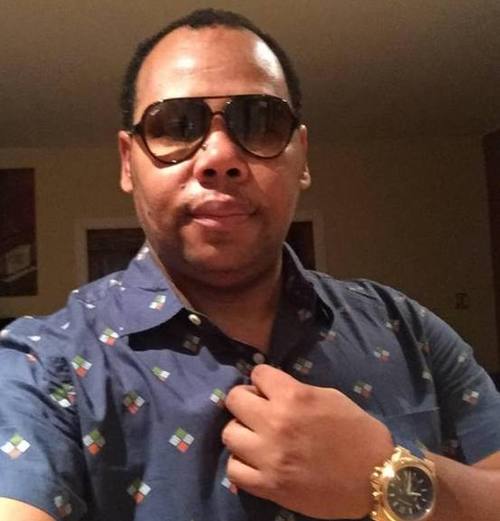 *KOMPA MAGAZINE: ESKE "ou ta rinmin" pou se TOUT NEG ki te nan jaz la le CARIMI kanpe a...ki pou ta tounin....ou bien eske ou pense ke se pa tout ou ta vle retounin?
JULIO: "Bon pat honestly this is not in my hands cuz you know I'm not management or the owner, so It's up to management. M PA KA PRAN DECISION SA."
*KOMPA MAGAZINE: Eske wap FACHE si yon musicien ki nan jaz la deside fe YON LOT ROUTE pou al nan yon lot jaz....si yo pat decide FE YON TI SOUFFRI...pran pasyans POU JIS KASKE JAZ LA RETOUNIN?
JULIO: "Mon cher question an gen 2 volets. Premièreman, Toute moun gen bill pou yo payé. 2eme I'm assuming si met djazz yo konen que yap tounin a djazz la ankor; I'm pretty sure yo pale a musicien sa yo.. que wap di yo they coming back.. not to make any commitments avek lot djazz. Se konsa m tap fel sim te management. That's my opinion."
*KOMPA MAGAZINE: So eske mot "LOYALTY" an supoze yon facteur ou non....ni pou musiciens...ni pou met jaz?
JULIO: "Pat honestly sa pa exzisté....mot sa "LOYALTY". Bizniss is bizniss. Ou neg ou pa vle reté nan job, depiw vle ale "next man up". Same thing, ou met gen 20 ans nan job la when it's time for them to get rid of you.... that's it."
KM!
Site Admin
Posts: 3927
Joined: Thu Dec 10, 2015 12:05 am