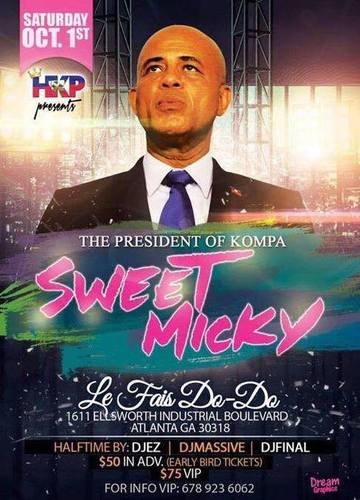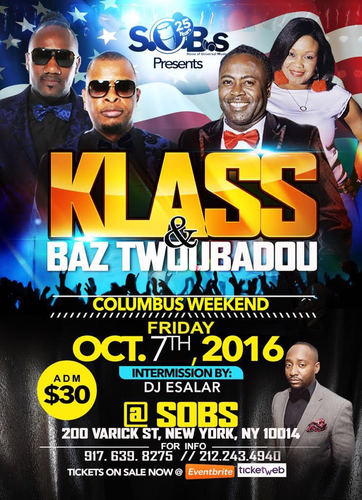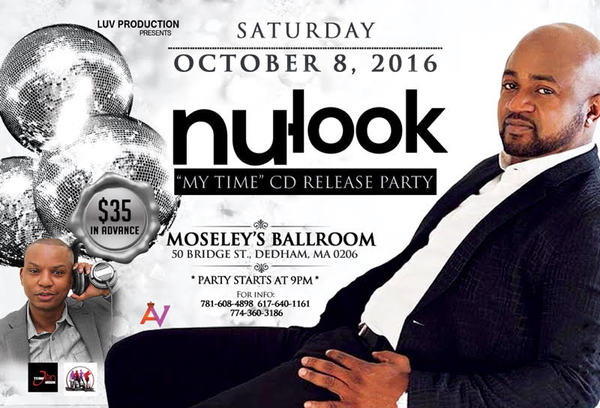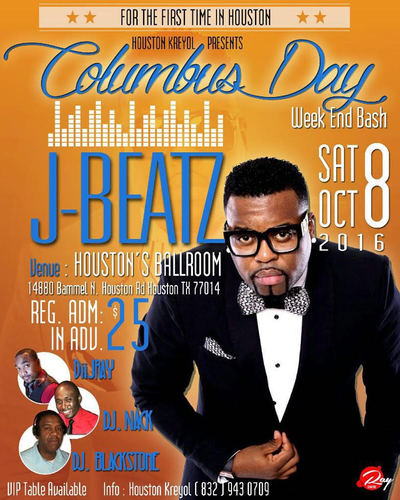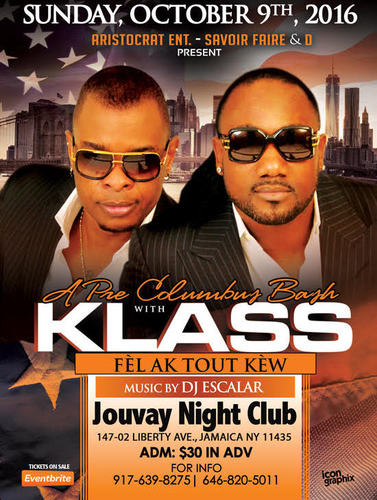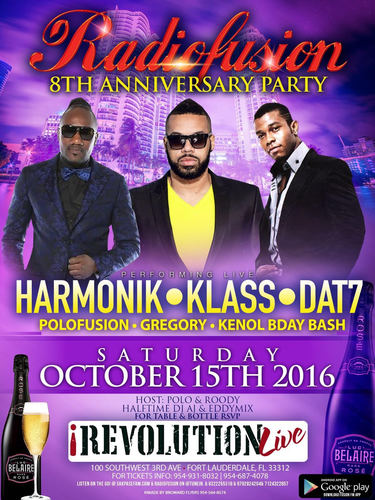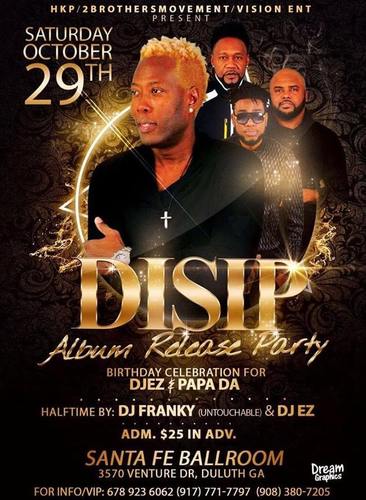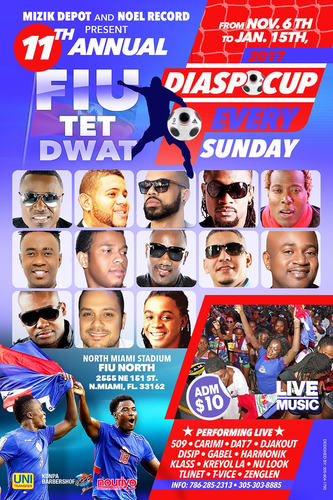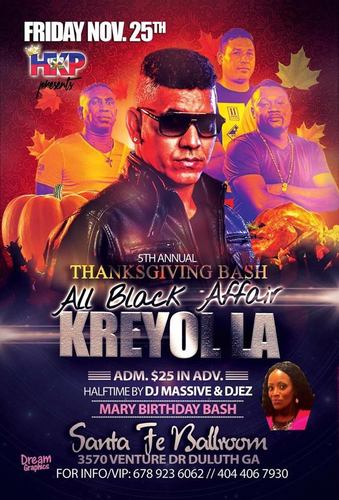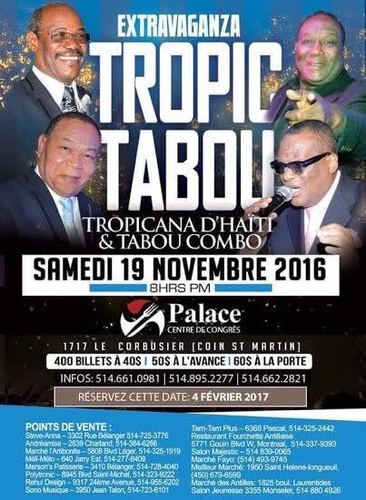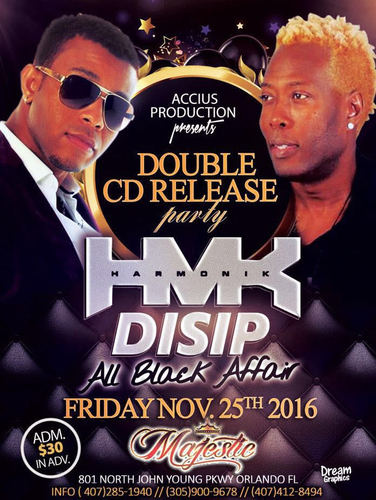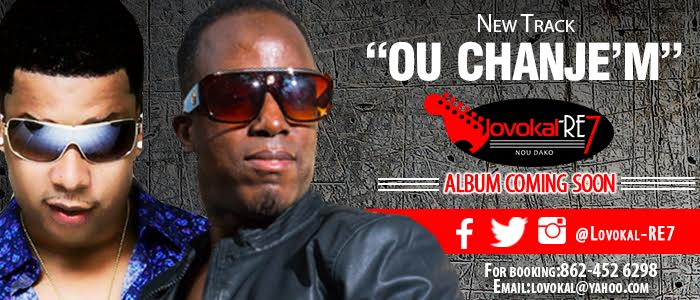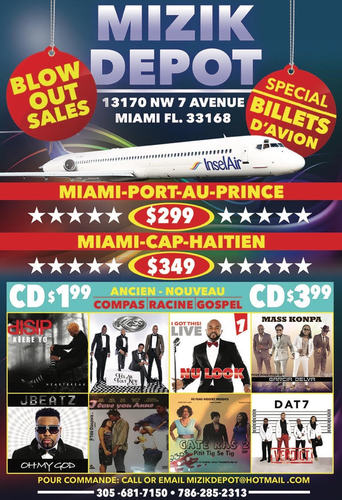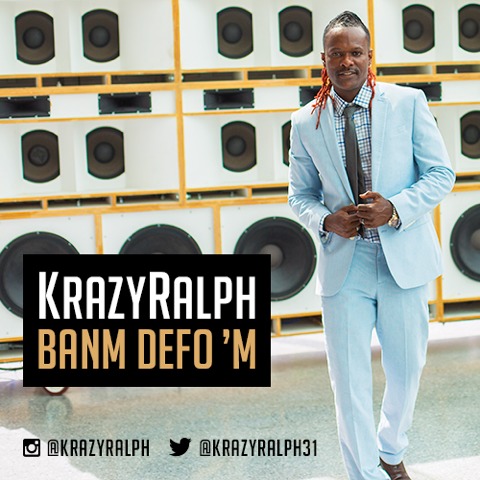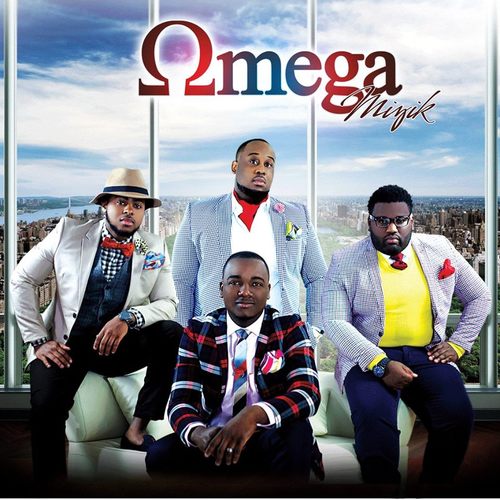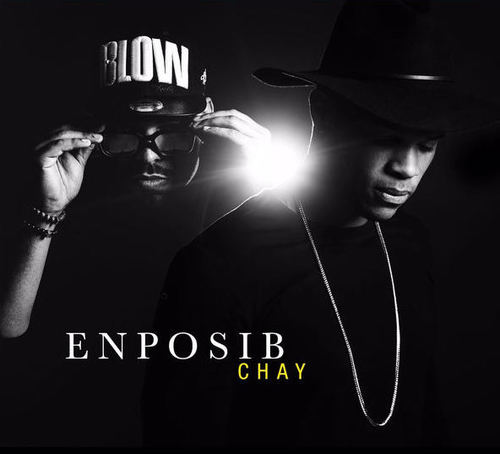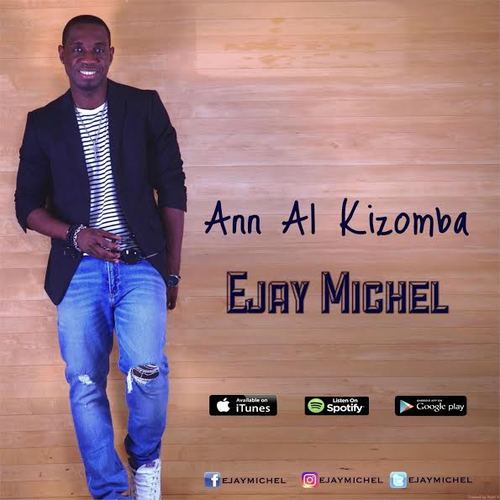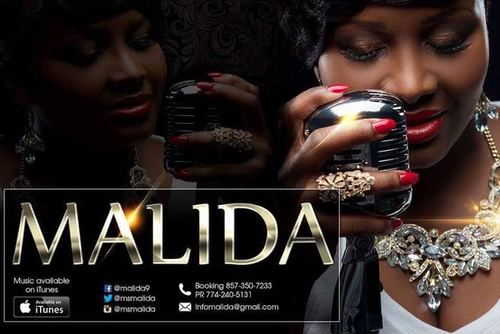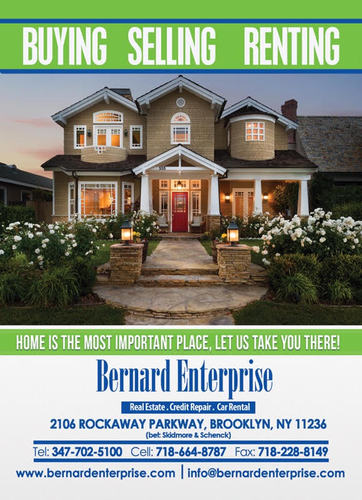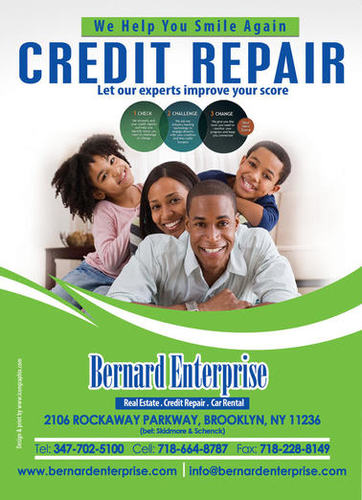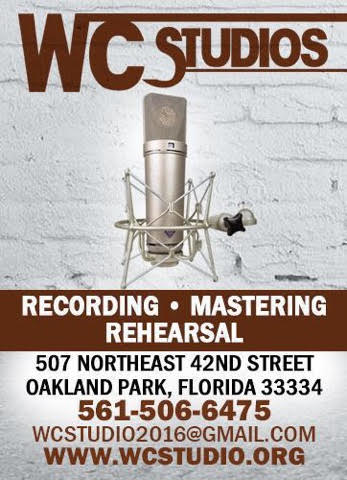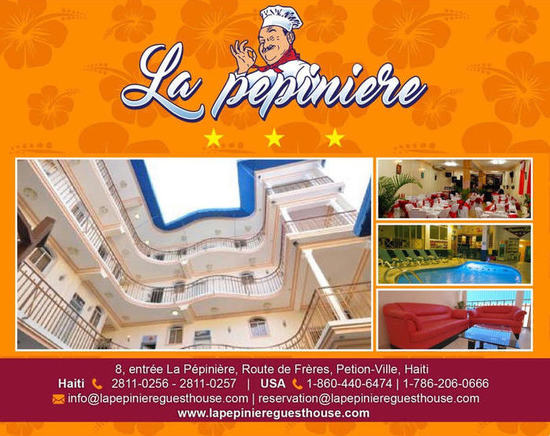 _____________
KM pale ak producer LIONEL PRODUCTIONS (Bon Zanmi Garcia Delva) sou......(Li anba foto a)
*KOMPA MAGAZINE: Is it time for GARCIA DELVA to give up on his political career to avoid the kind of "FILM COWBOY" stuff that happened to him a few days ago? Ki advice for your good friend Garcia Delva?
LIONEL PRODUCTIONS: "Mizik pa Pou la vie. Depi Ou Komanse granmoun mounn pap vinn nan Bal Ou anko. Le Ou nan politik Ou Ka rive President. La vie a se on risk li ye nan toute Sa Wap Fe. Se riske Wap riske. Yon employee ak experience ki konn sa lap fe.. se Le Ou Komanse anba epi Ou Monte. De Jou an Jou Wap pran grad. Sa vle di ke Ou gen experience de anba a anle. Kreyol pale Kreyol Konprann."
*KOMPA MAGAZINE: Sa vle di IT'S WORTH RISKING YOUR LIFE for POLITICS IN HAITI?
LIONEL PRODUCTIONS: "Fok on mounn ki renmenl fel Fok li FET."
*KOMPA MAGAZINE: So wap di GARCIA...KINBE NAN POLITIK LA?
LIONEL PRODUCTIONS: "YES."
KM!
Site Admin
Posts: 3928
Joined: Thu Dec 10, 2015 12:05 am