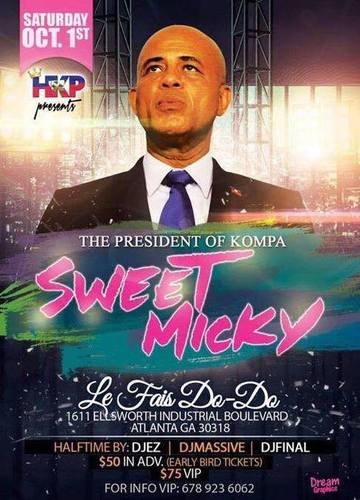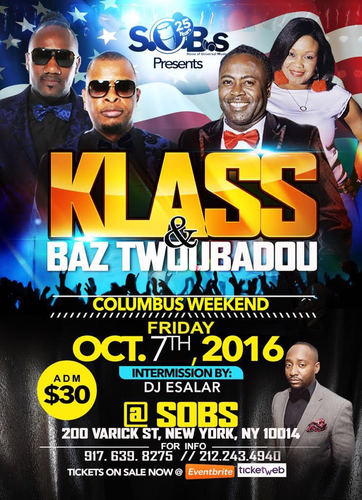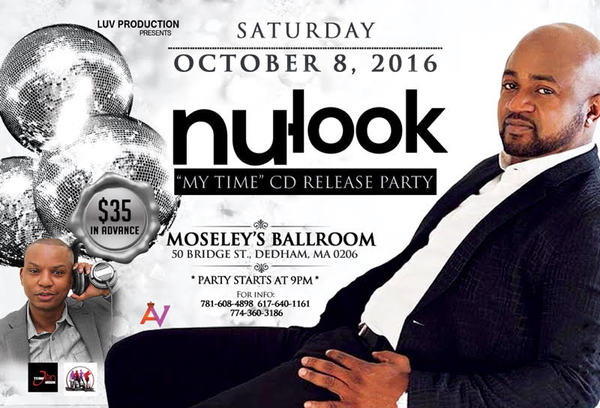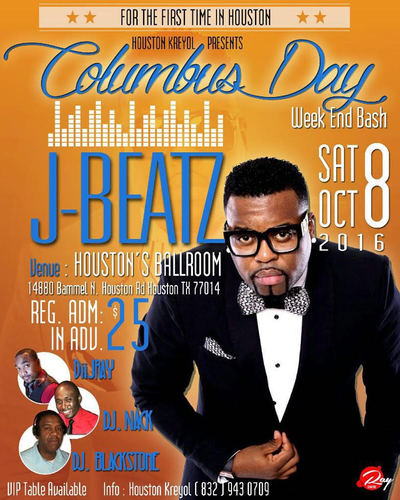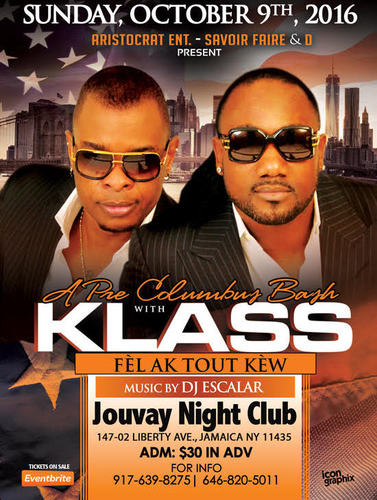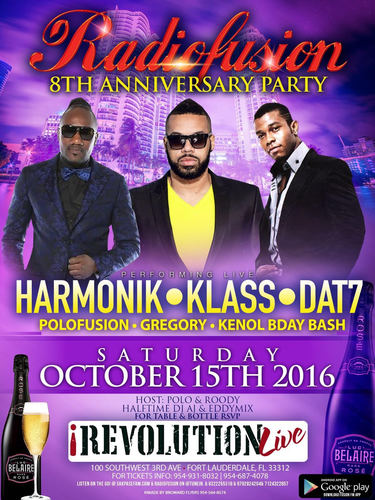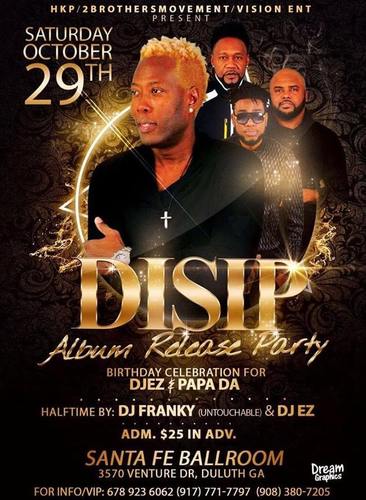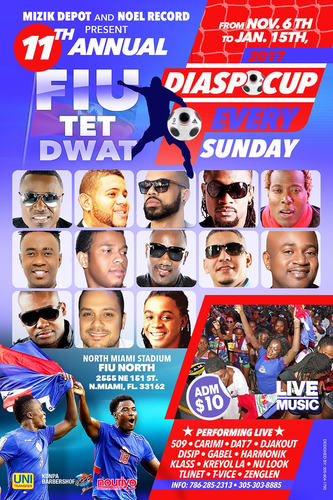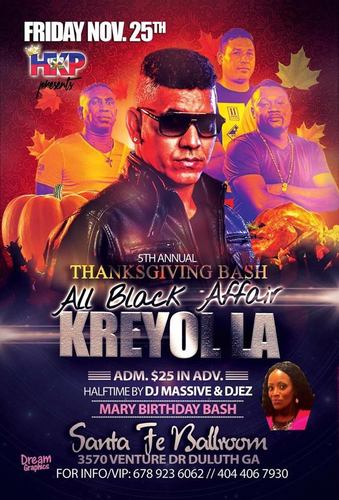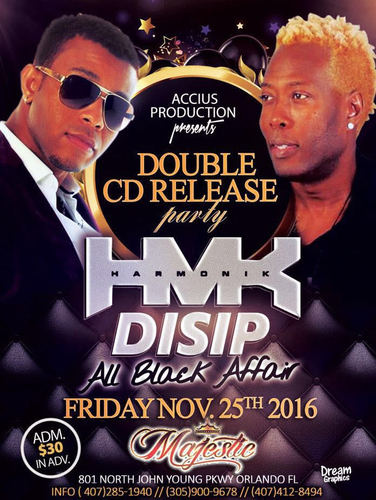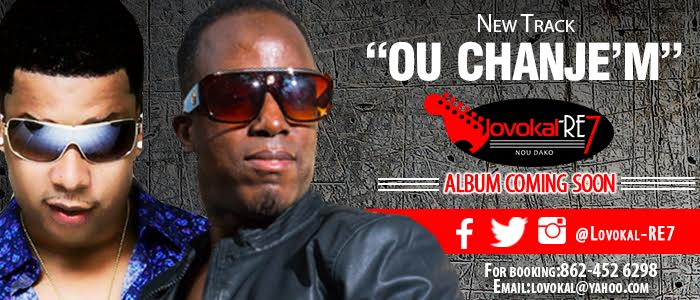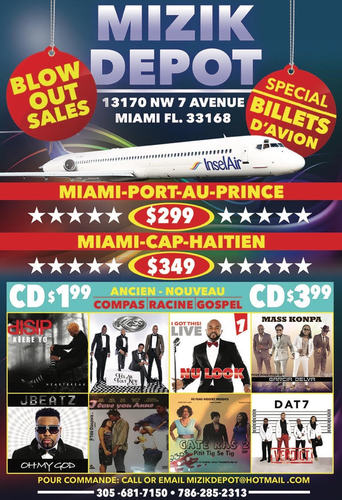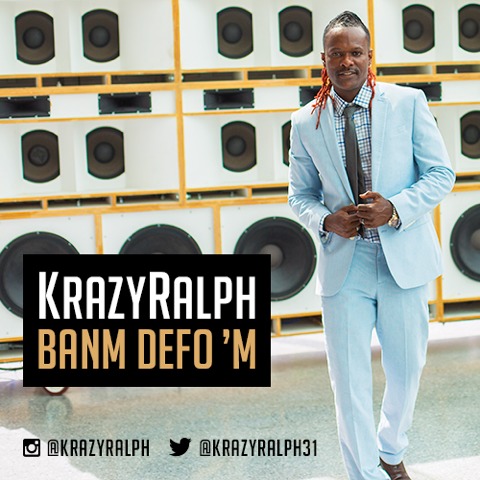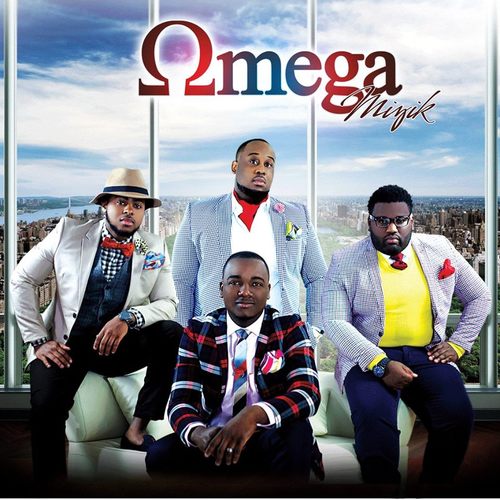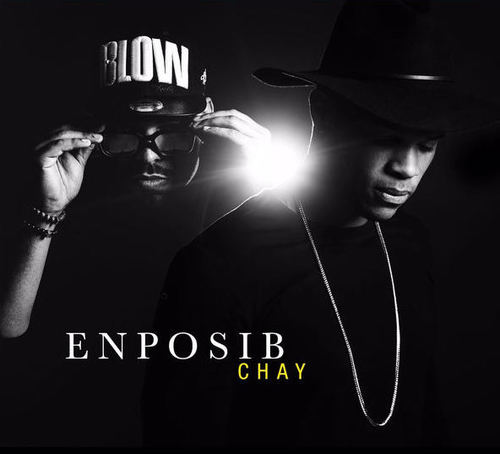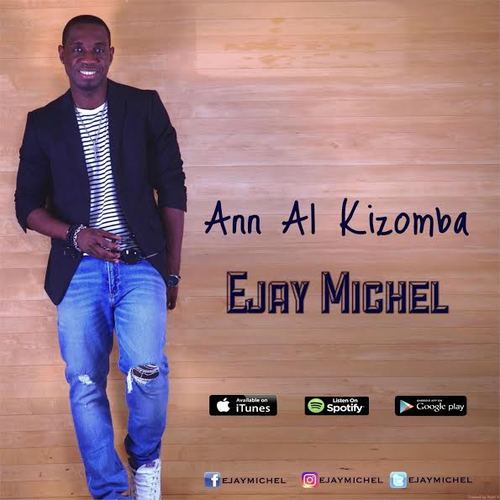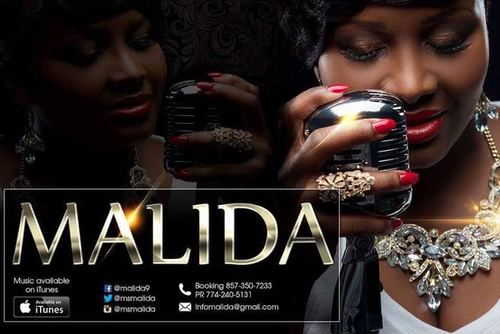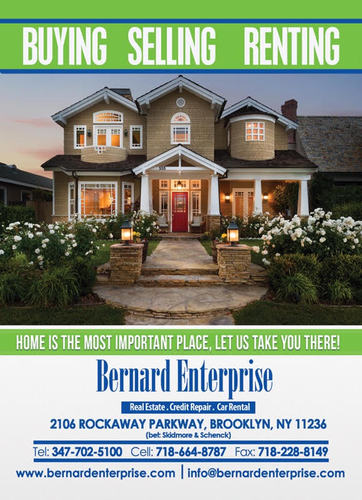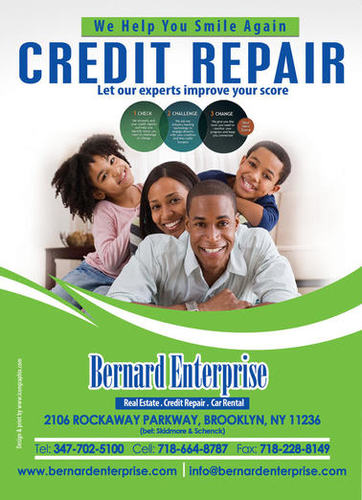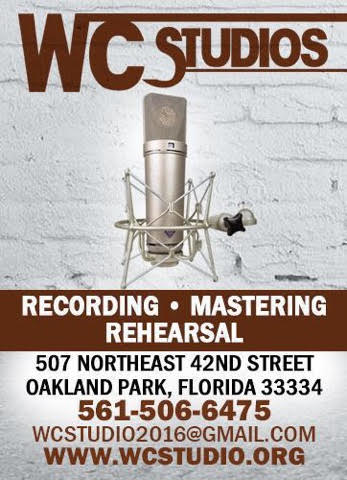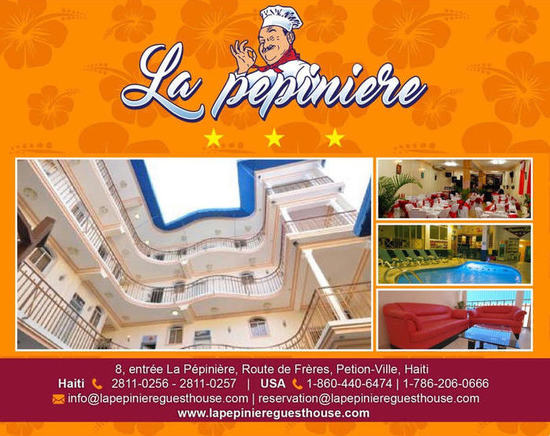 _____________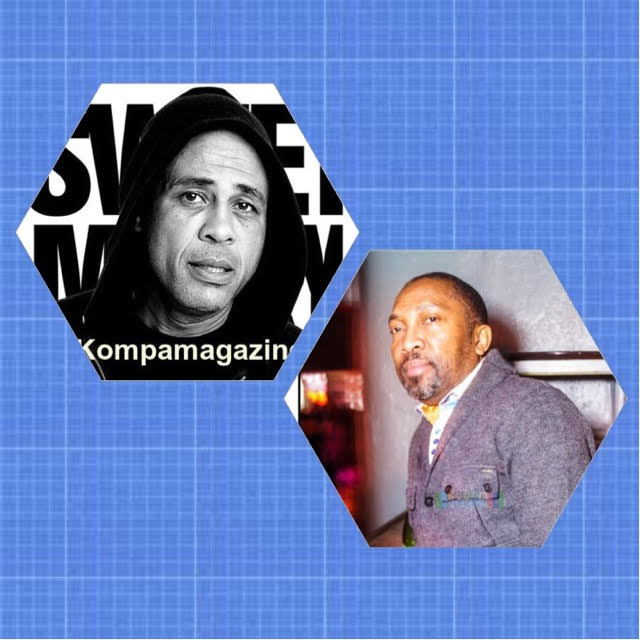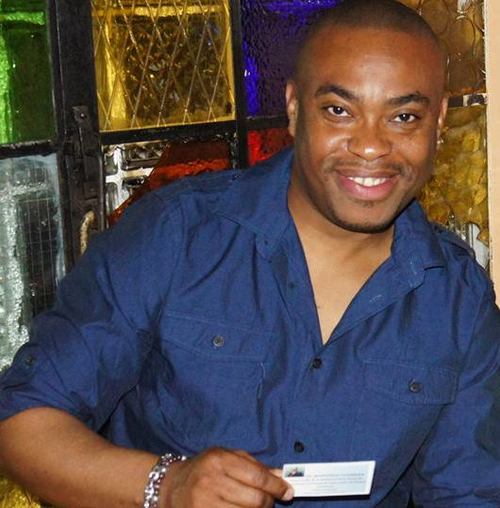 SWEET MICKY and KING KINO on the same song together? Could that happen after years of both artists being on opposite sides of the political landscape in Haiti? Apparently being put together by DOLA MIZIK maestro/producer JEAN MAX VALCOURT.
JEAN MAX VALCOURT: "I'm finalizing the mix of a song called "Haiti Peyi Mwen" sang in duet between King Kino and Sweet Micky from an old Phantoms album that I've reproduced and rearranged soon to be released in the next few days."
*KOMPA MAGAZINE: KINO and MICKY together? Word?
JEAN MAX VALCOURT: "Yup.. It was a track they sang a while back, but it was on a troubadou version. I recently reproduced the whole song, have Shedly put the drums on it. JP played the guitar, Perin on the bass and so on. All that's left to be done is to send them both the final work so they can listen to it, be comfortable with the work and I release it. Right now I'm just waiting on both parties to give the green light after they listen to the final work. It was recorded years before he became President.

A long time has passed since I did the recording so I want their approval and also because of opposite political views and Kino's position during Martelly's presidency, I had to make sure it was handled the right way. I have chosen the right song and the right individuals to send the right message at the right time. A message of national Haitian reconciliation because people need to understand this country, Haiti, can't move forward if we all don't have a collective interest towards its well being."
KM!
Site Admin
Posts: 4154
Joined: Thu Dec 10, 2015 12:05 am