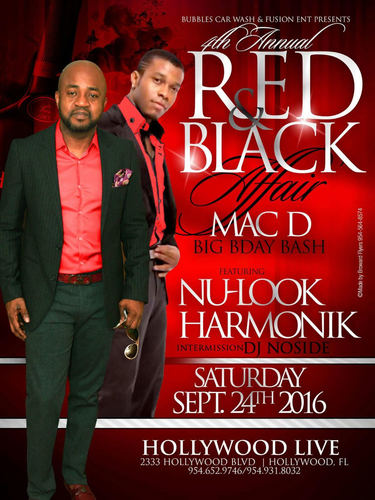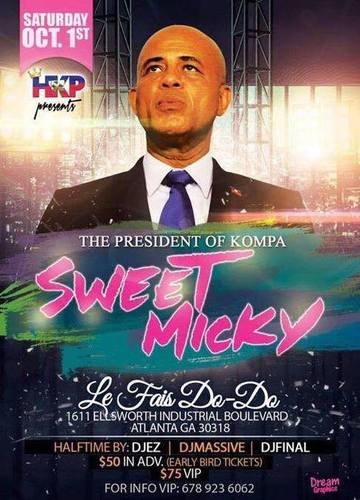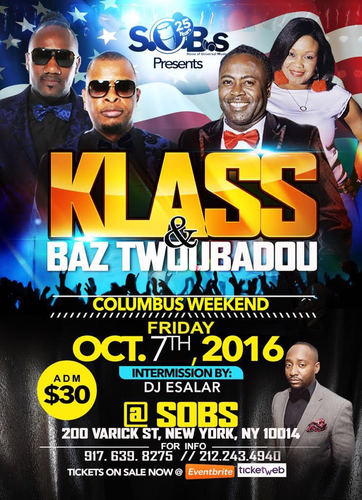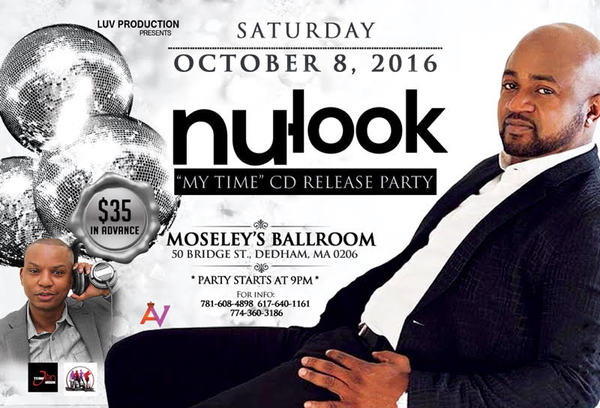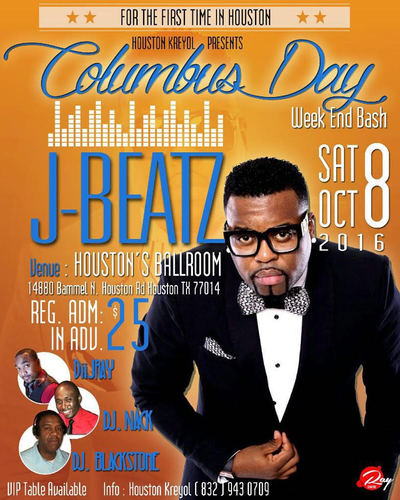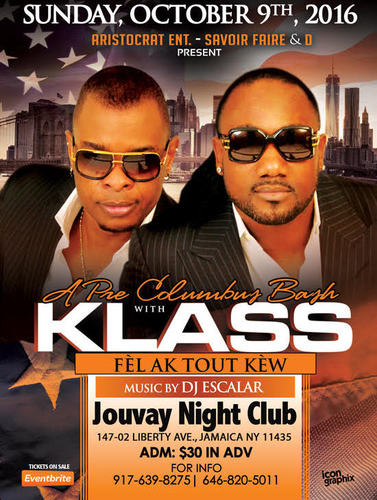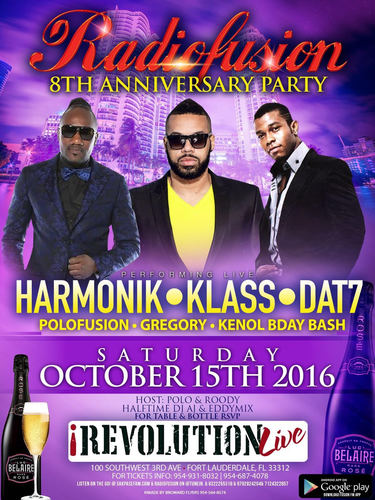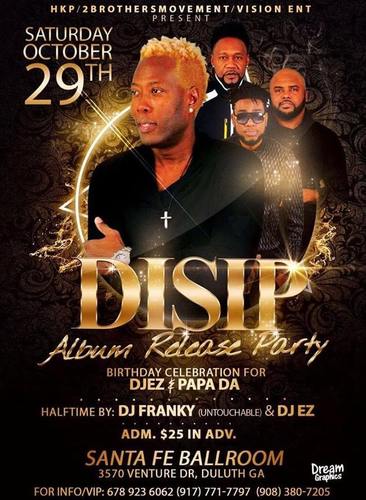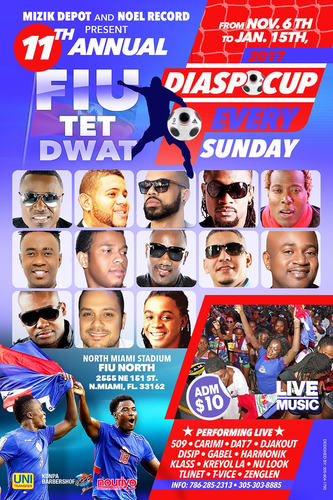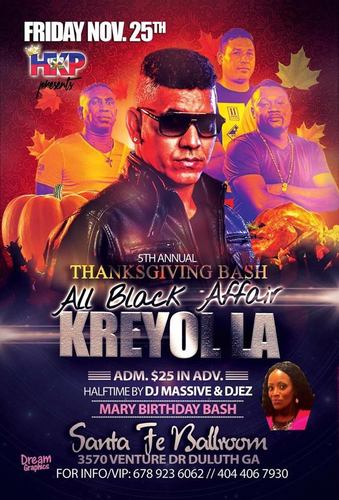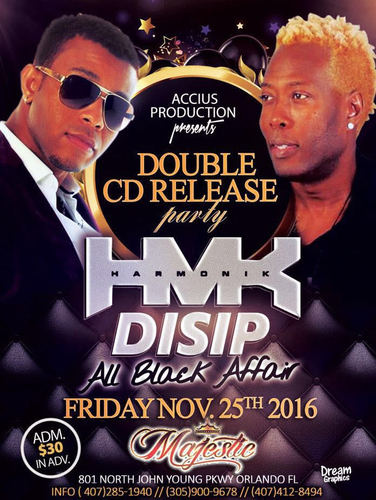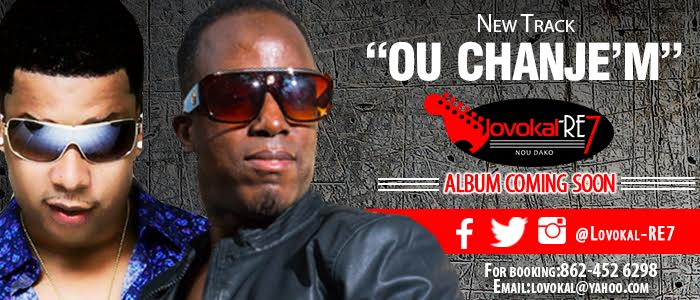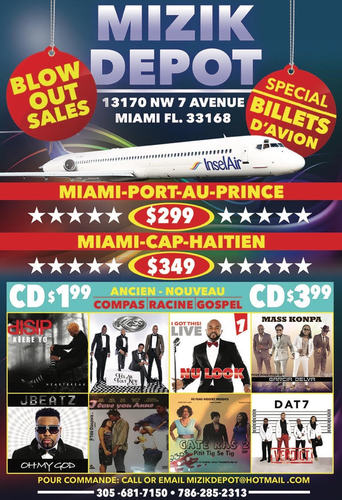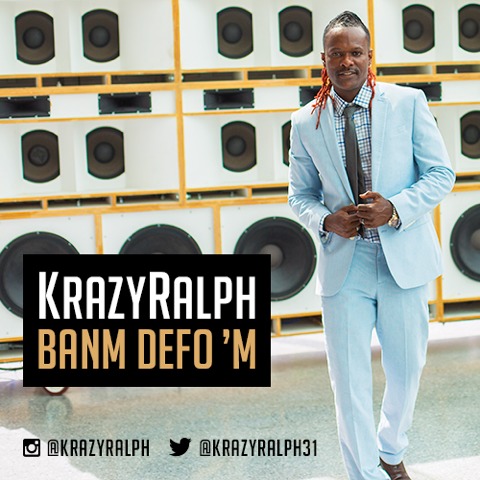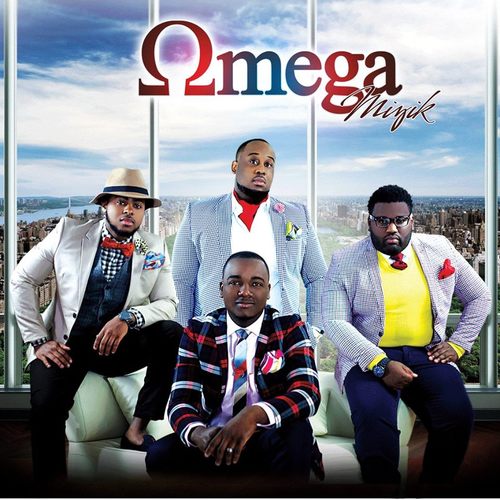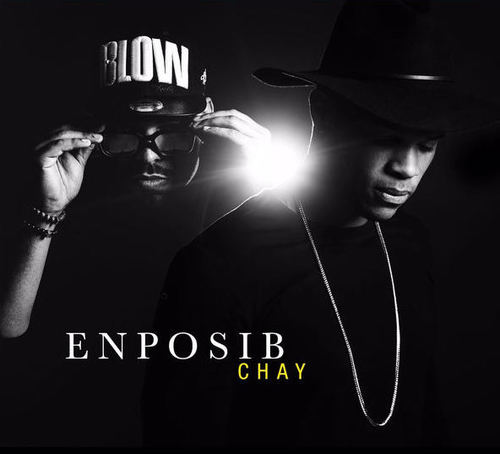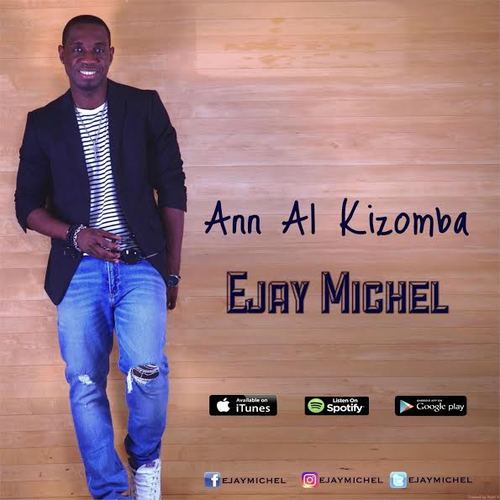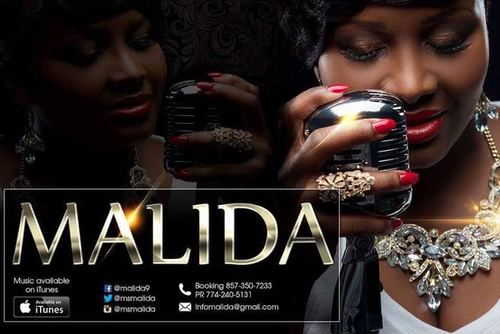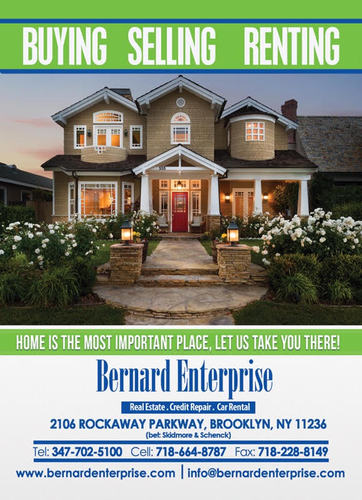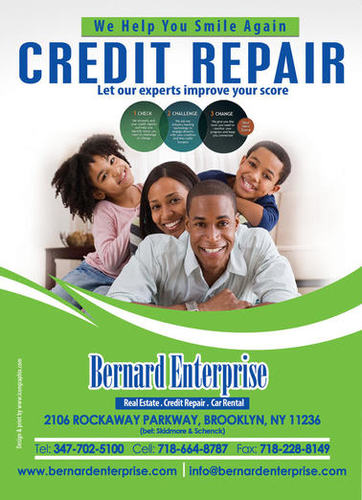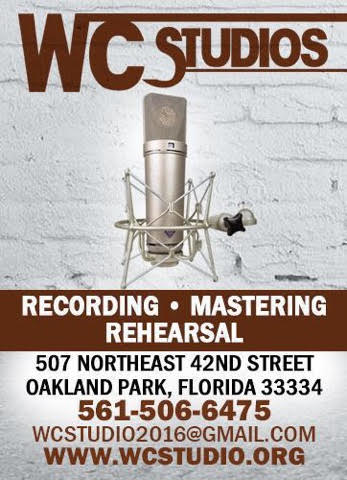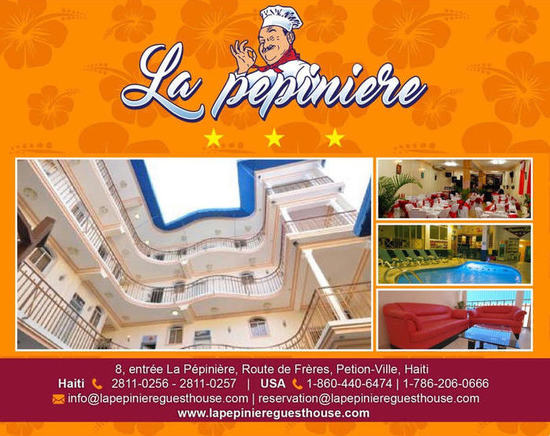 _____________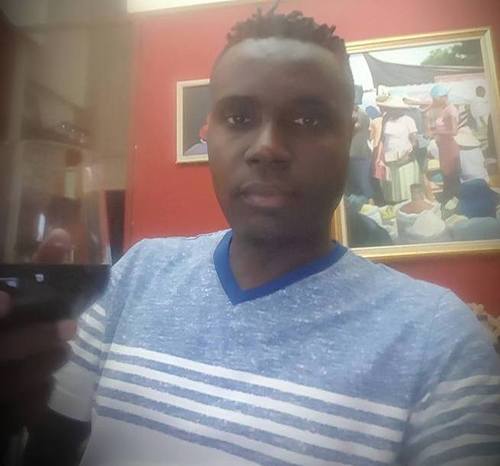 *KOMPA MAGAZINE: What's the latest from your 509 camp?
KENNY: "The latest is we almost done bro. Definitely in October we'll be dropping with a video and 2 songs to announce it...a week before the CD is released. The first video is going to be the title song "KENBE POZISYONW".
*KOMPA MAGAZINE: Right now on the market...would you say that SLOW TEMPO or UPTEMPO "A la mode" plus...and does THAT TREND reflect on the number of songs that you decided to put on the CD for each?
KENNY: "I would say that SLOW TEMPO seems to be the trend nowadays, but you can not have an album without a couple of UPTEMPO songs..... Si non ou ka gen problem nan Festival yo et nan quelques matchup ak certain groupes. Our album will be an all around tout moun jwenn album, of SLOW TEMPO, MIDTEMPO AND UPTEMPO songs."
KM!
Site Admin
Posts: 3905
Joined: Thu Dec 10, 2015 12:05 am