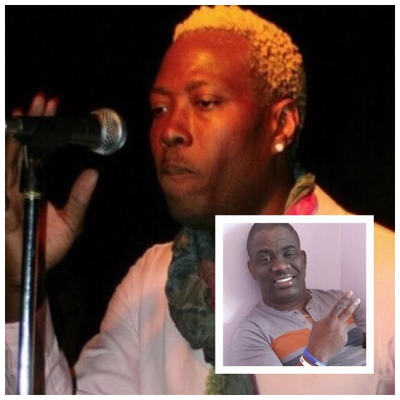 Here is the question that we asked GAZZMAN below.....
*KOMPA MAGAZINE: Gazzman, ZAGALO di nou 2/3 Jours de sa ke DISIP GIN YON PWOBLEM nan capital la....sanble Ou poko ka perse capital la.... Is he right or is he wrong?
*GAZZMAN "DISIP gin yon pwoblem nan capitale la...se ZAGALO"!
https://www.youtube.com/watch?v=7642SRQt0NQ
KM!
Site Admin
Posts: 3929
Joined: Thu Dec 10, 2015 12:05 am