QUESTION ASKED:How many months after a new cd's release is any band supposed to get an indication of si CD A NAN BATAY ak bon zam...or if it might be time to press the NAJE POU SOTI button...to try and SAVE the CD in terms of impact?
*DOSSIER du Jour #3: Eske ou gin "HIT" CD nan min ou..ou bien ou nan cho? (RICHIE, ROBERTO. TI JOE)
https://www.youtube.com/watch?v=R5OR9A9vR_M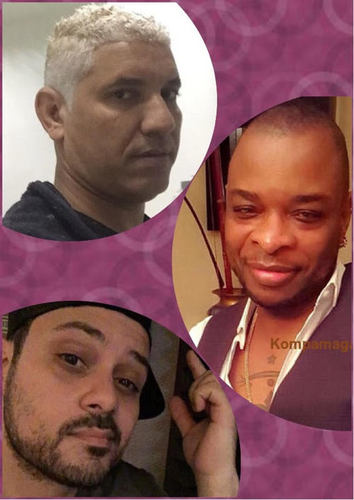 KM!
Site Admin
Posts: 3961
Joined: Thu Dec 10, 2015 12:05 am