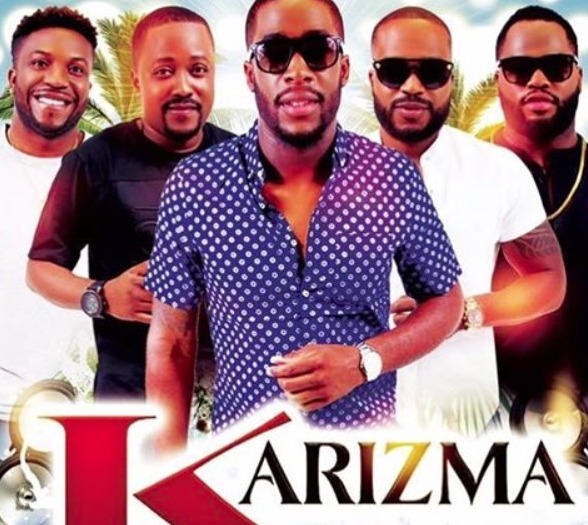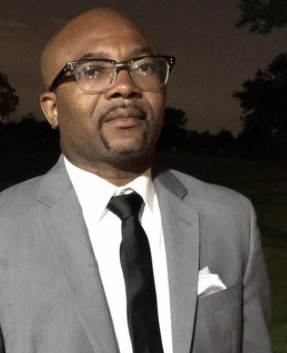 *Poukisa chanteur BRICE papa anko?
*Did he leave or get fired?
*Was it a MUSICIAN "Coup D'etat" or was it something else?
*Was manager Rene given an ultimatum to drop BRICE or are the streets just dropping bad rumors?
Min interview a! AUDIO!
KARIZMA manager RENE di nou poukisa chanteur BRICE pa ak jaz la anko!
https://soundcloud.com/kompamagazine-co ... az-la-anko
KM!
Site Admin
Posts: 3962
Joined: Thu Dec 10, 2015 12:05 am