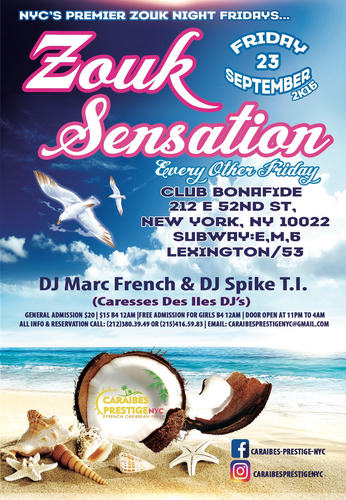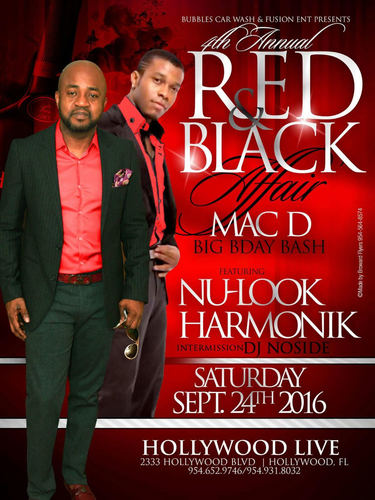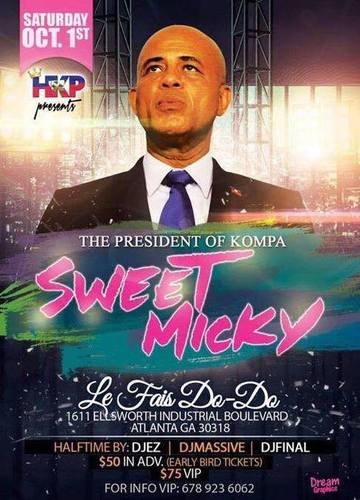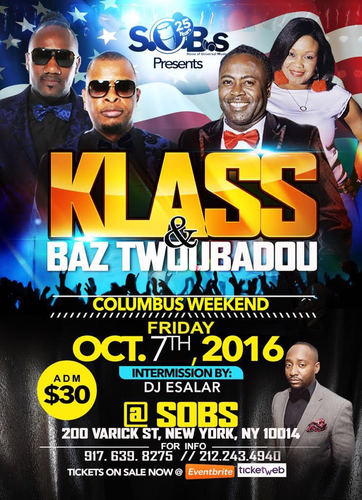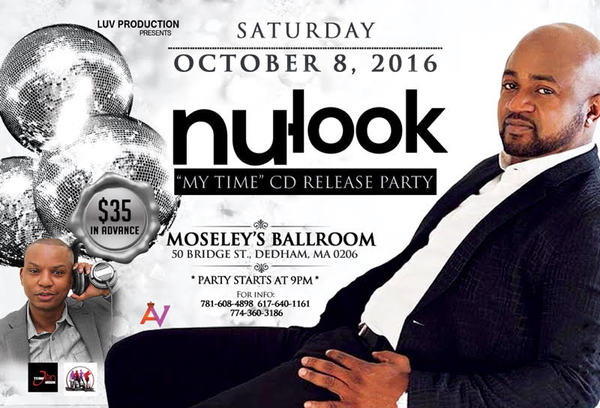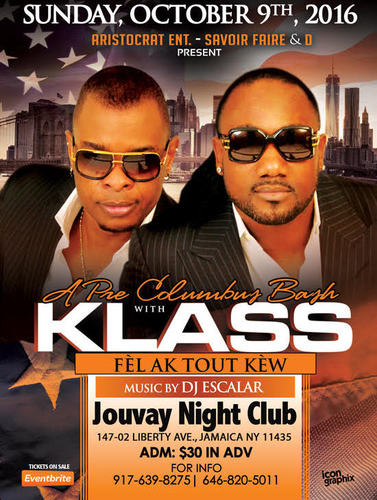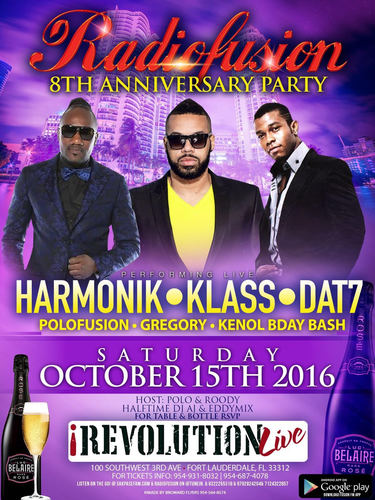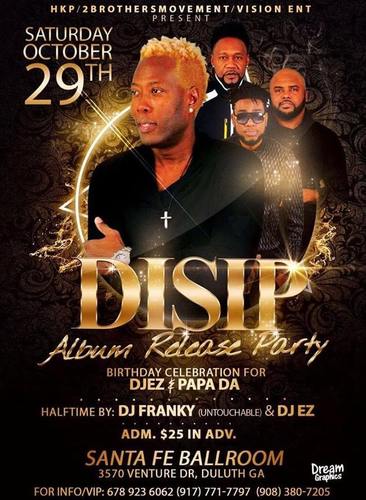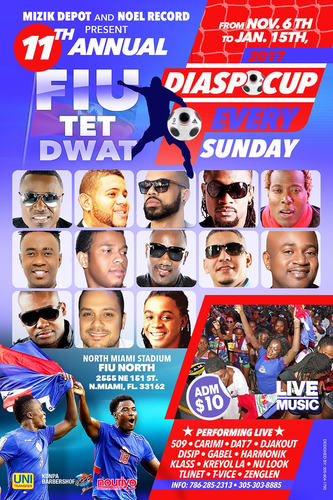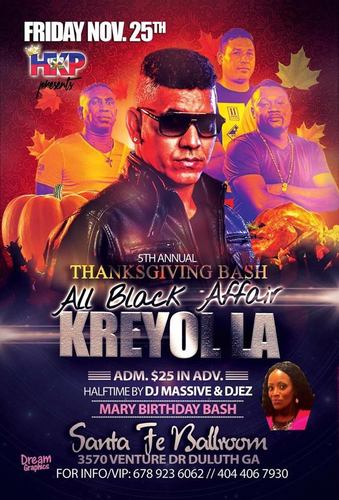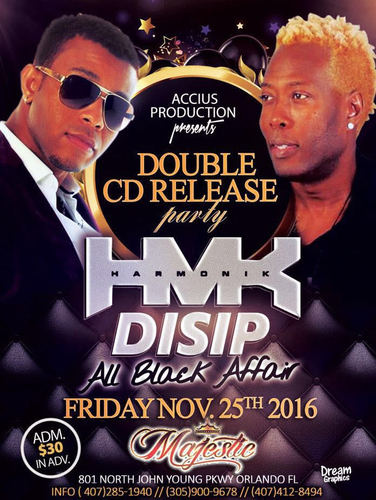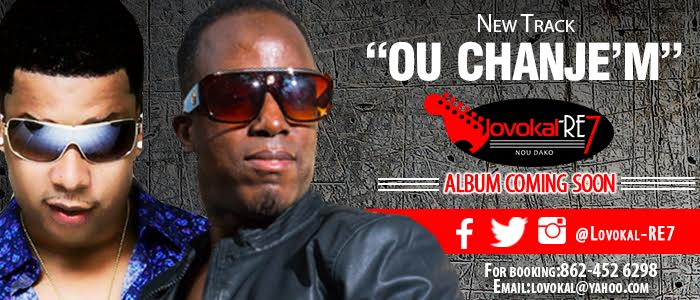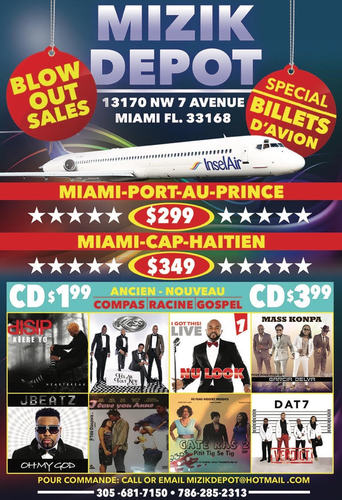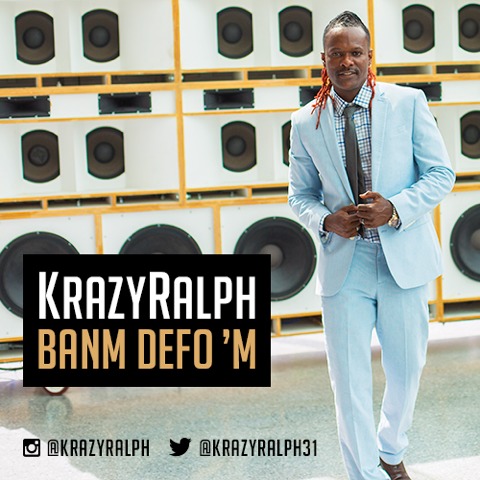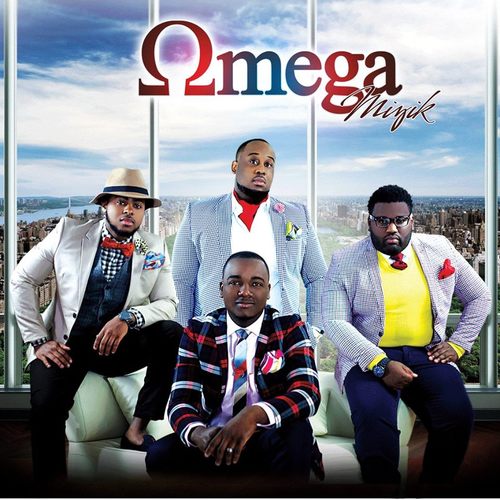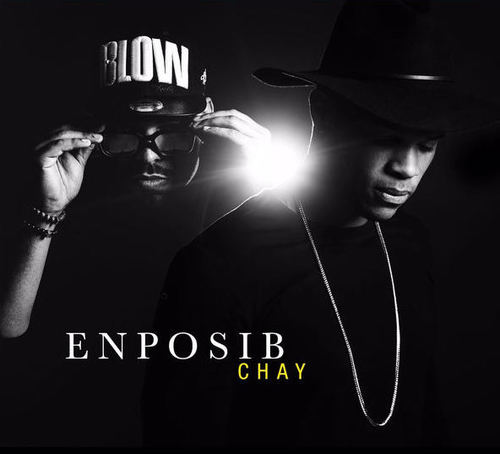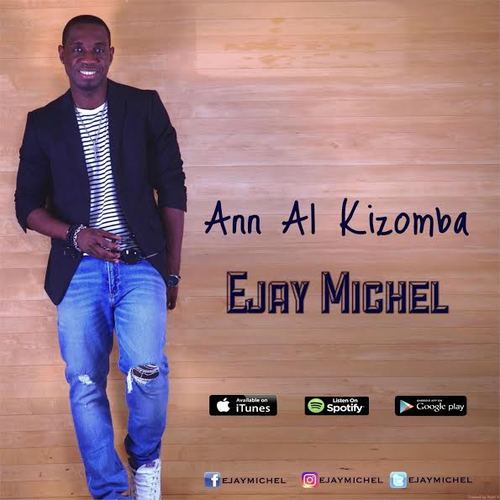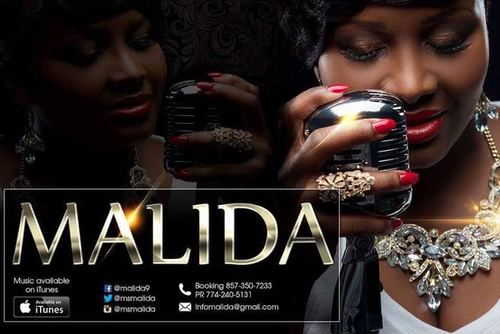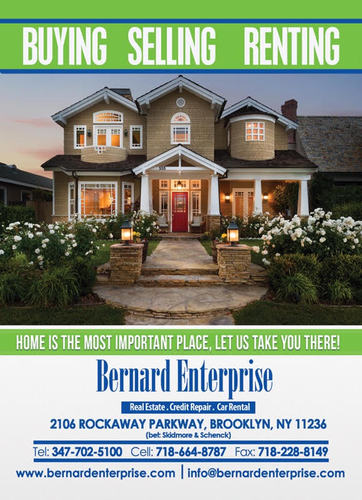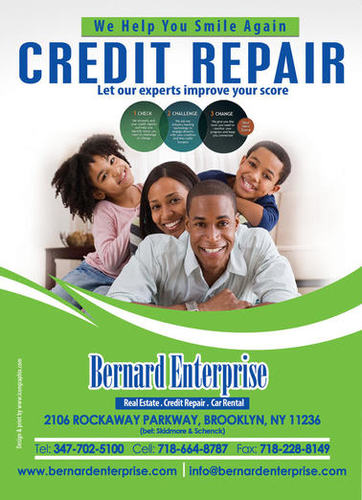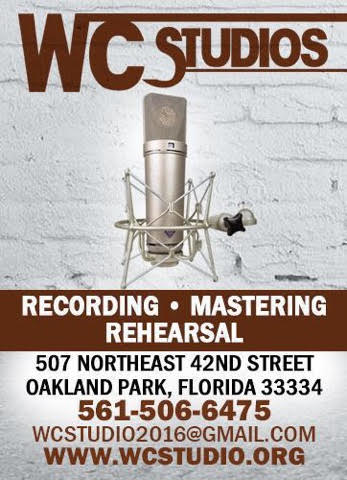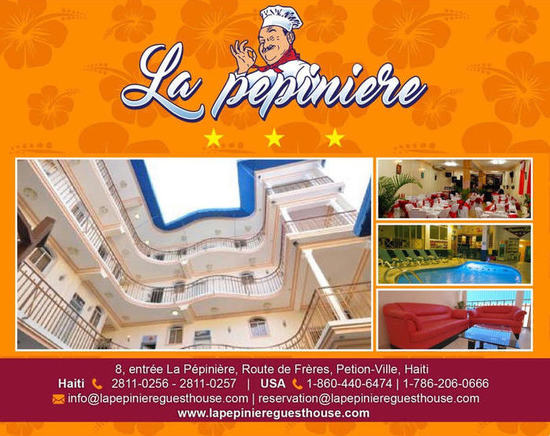 _____________
Si wap tann KREYOL LA poul ba ou "SA"....ou met fe yon ti tann toujou paske se "SA" ou pral jwenn. AL LI....ANBA FOTO A!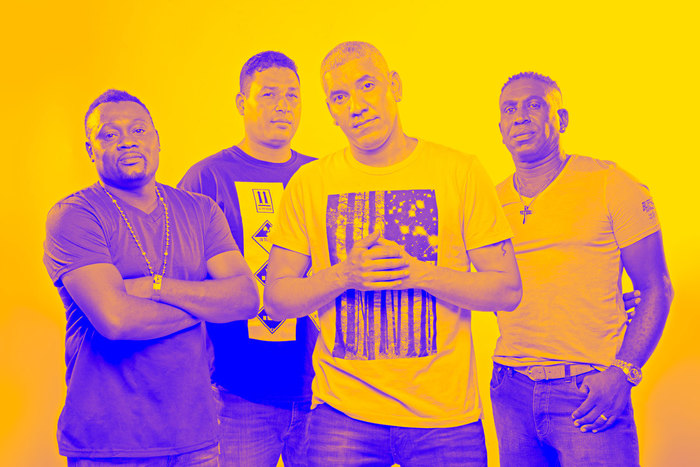 *KOMPA MAGAZINE: Vrai Ou Faux: La ru a di Kreyol la nan studio...e yap lague yon bagay en Novembre/Decembre.
Demanti zinyeur la ru yo....siw kapab.
TI JOE ZENNY: "NON! KREYOL LA pral produit 2 albums Lot atis ak lot tandans. Mpap bay plis detay ke sa lol. Se 2 atis diferan ak tendans diferan."
*KOMPA MAGAZINE: What's The earliest month we can expect to have a new CD from your group Kreyol La?
TI JOE ZENNY: "These days i'm writing a lot, so hopefully yo kontinue vini. 2017 will be the year no matter what"
KM!
Site Admin
Posts: 3962
Joined: Thu Dec 10, 2015 12:05 am