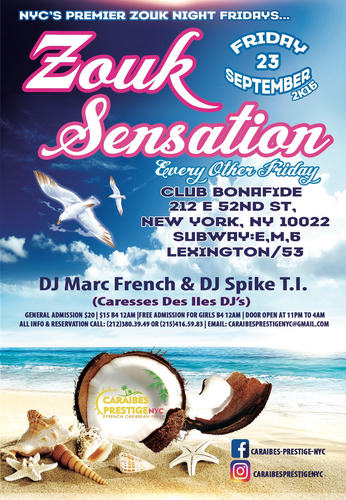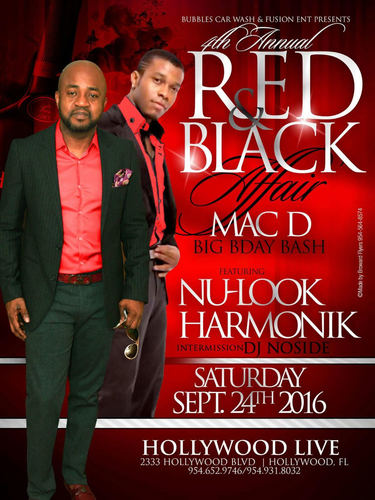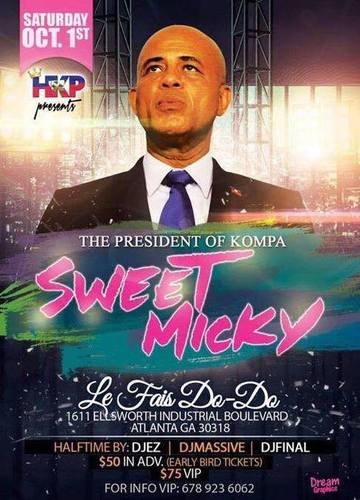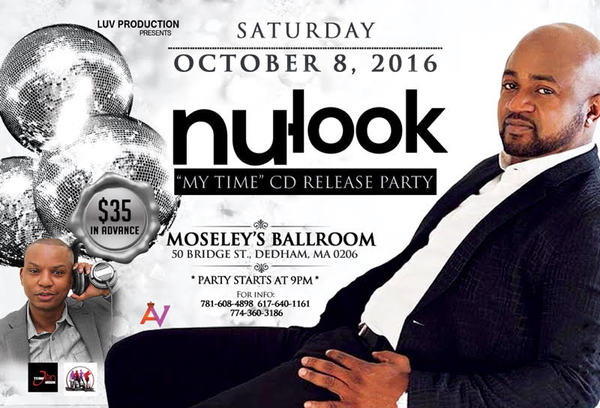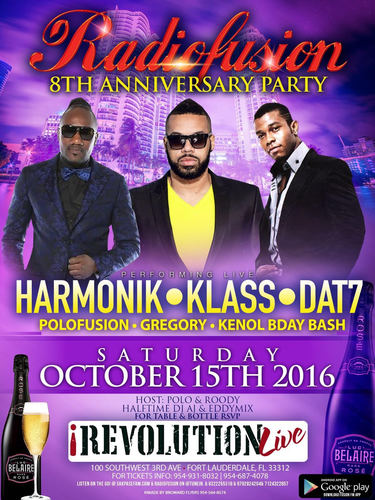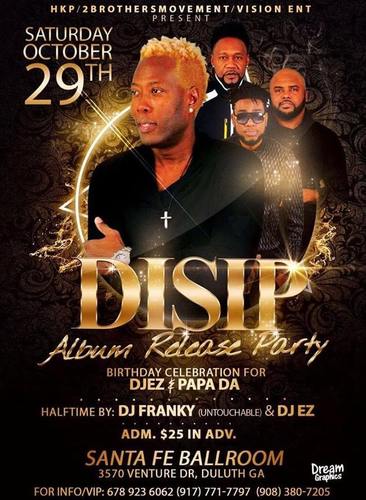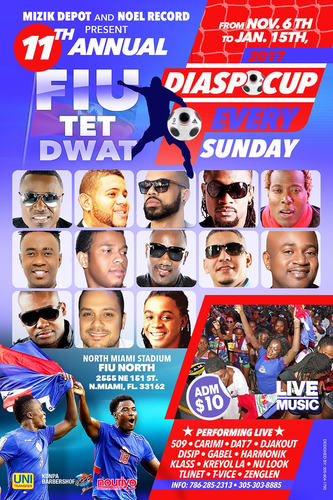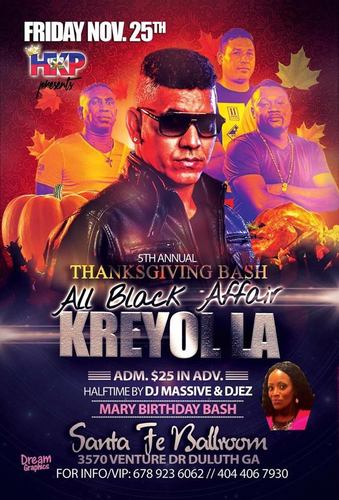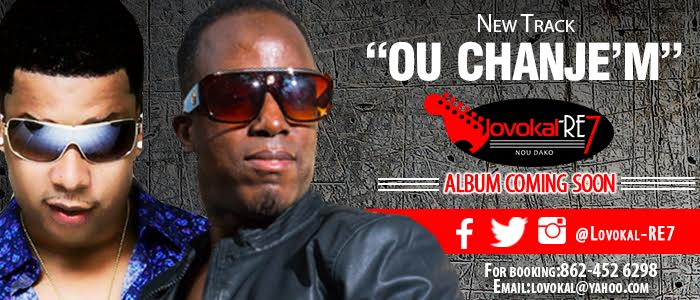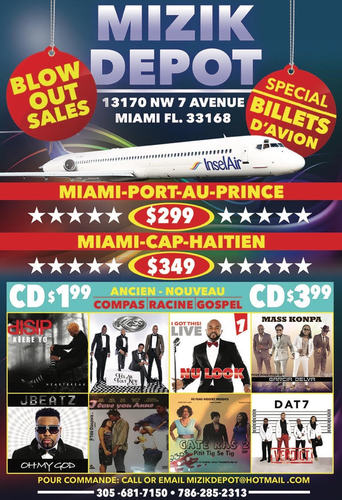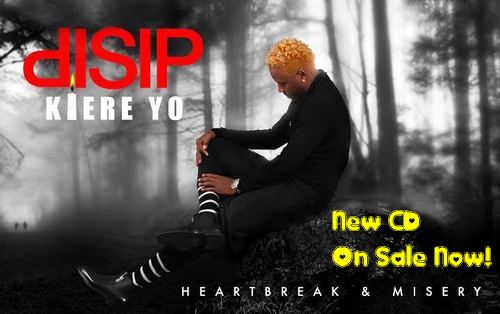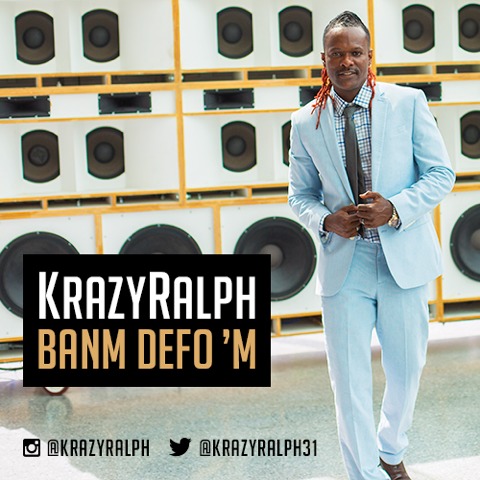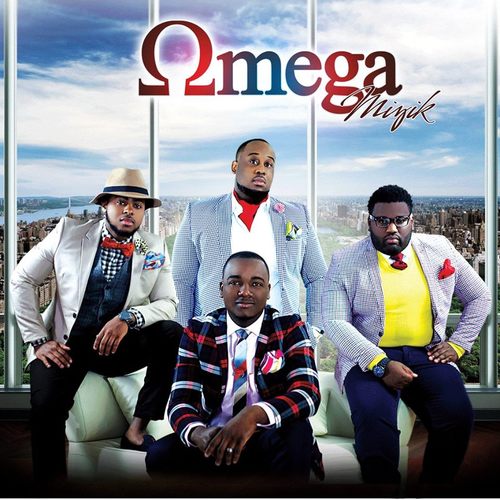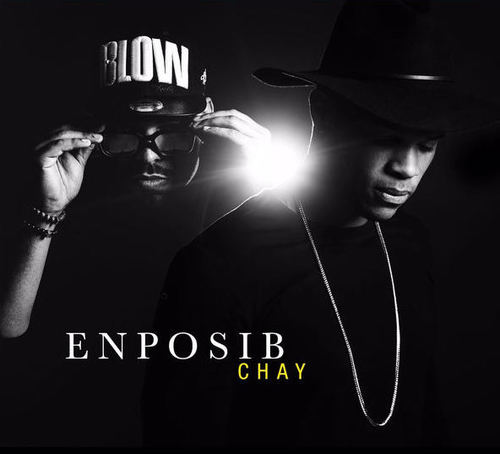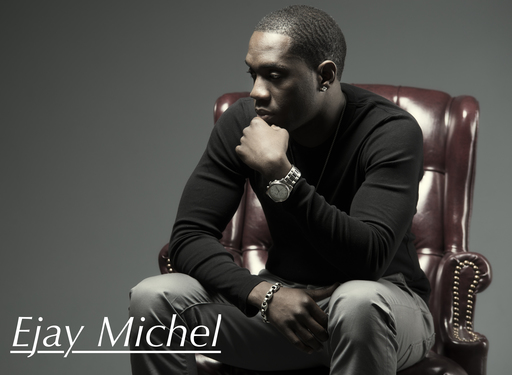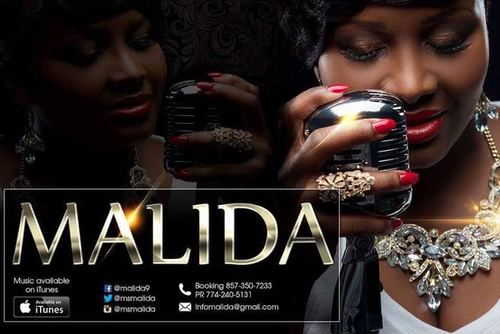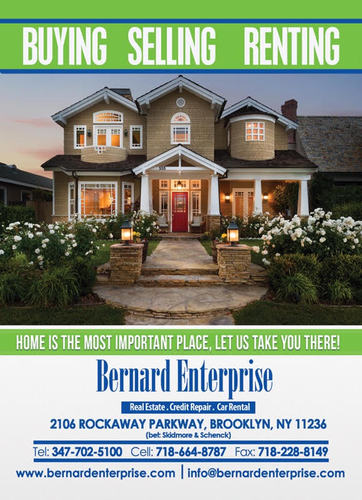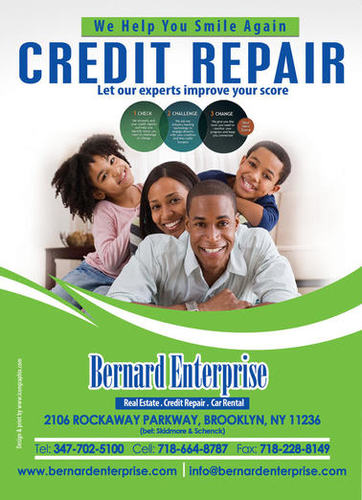 _____________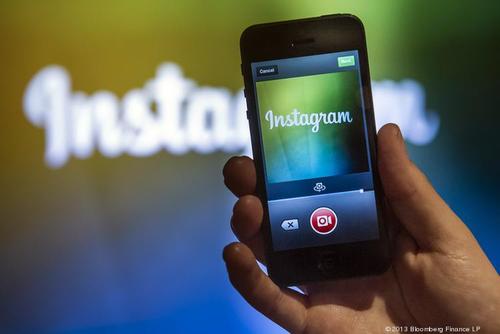 MUSICIANS IN BANDS that are NOT owners......GET READY because THE GAME HAS CHANGED.

I have been told by a couple of band owners in the business that the days of just showing up at a gig to play and getting payed....ARE OVER! Now, the musicians/giggers in the bands, who want to show that they are ALL IN in terms of their band's business....I have been told that it will be a wise move IF YOU GUYS BRUSH UP ON YOUR SOCIAL MEDIA GAME.....POU AP JERE BIZNIS JAZ KE WAP JWE A from time to time. We understand that when you do that, band owners SEE that you are interested in the business, and that makes you look good...something called AN ADDED BONUS TO YOUR JOB RESUME if you know what I mean.

There are musicians who just come and play on stage...do their work...and you don't hear or see them again UNTIL THE NEXT GIG the following weekend. Back in the days...PAT GIN PWOBLEM A SA....but NOW....BAND OWNERS WANT MORE ACTION FROM YOU...so interacting with fans once in awhile, or OFTEN...could just be what makes YOU become "MORE VALUABLE TO THE BIZNIS".

UNLESS OF COURSE.....There is a restriction placed by certain band owners on the rest of their bands on Social media...pou pa craze IMAJ jazz la.





BUT NOW.......it's better for you to "UP" your social media game....for the safety of your job.

GAME ON!
KM!
Site Admin
Posts: 3837
Joined: Thu Dec 10, 2015 12:05 am