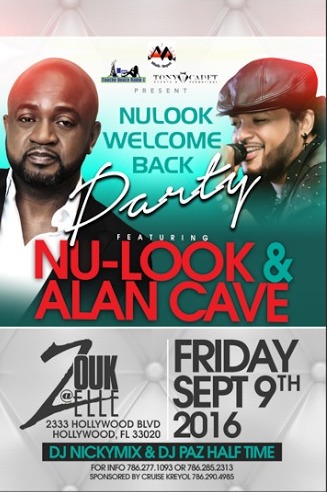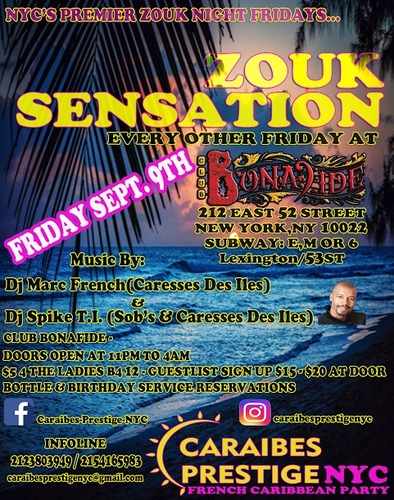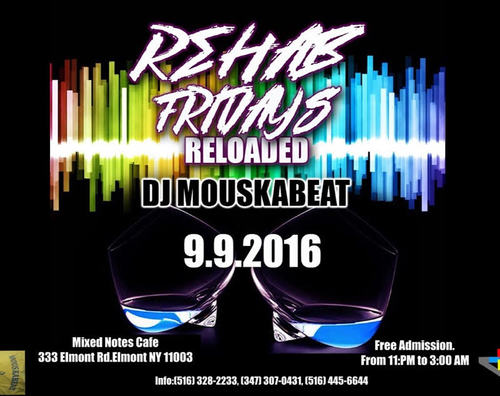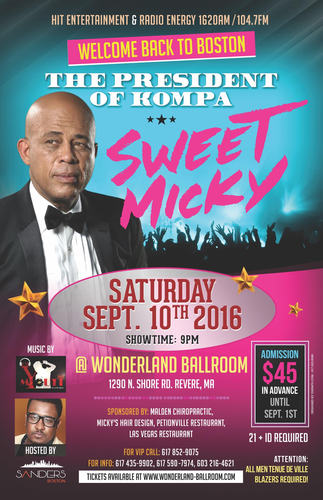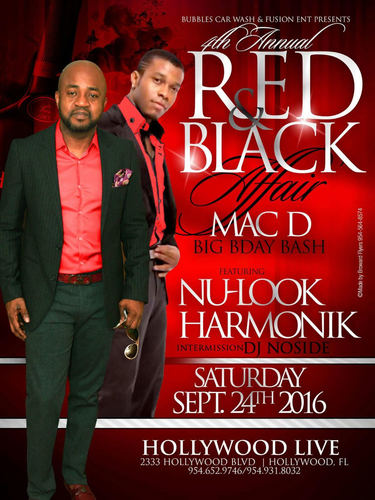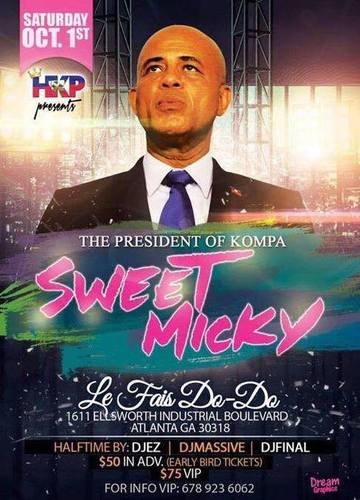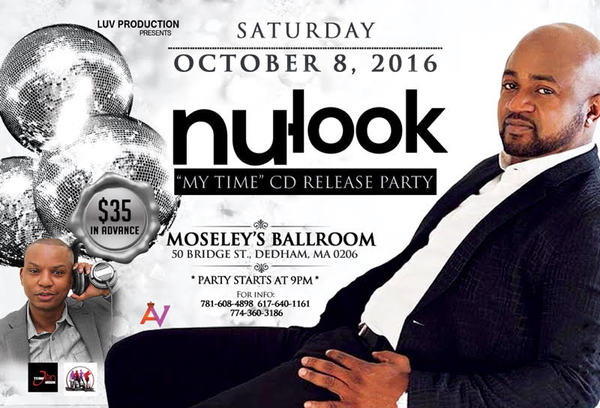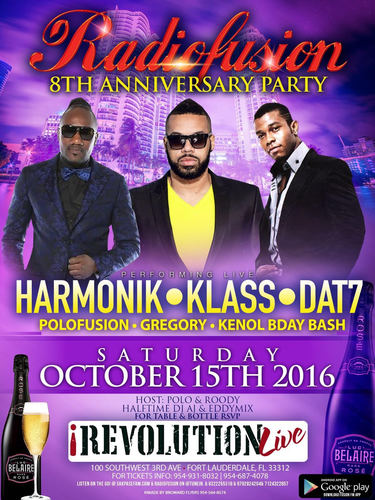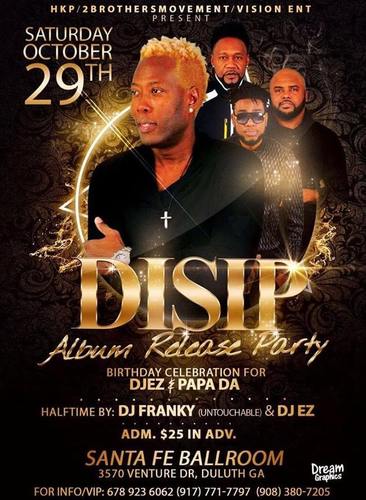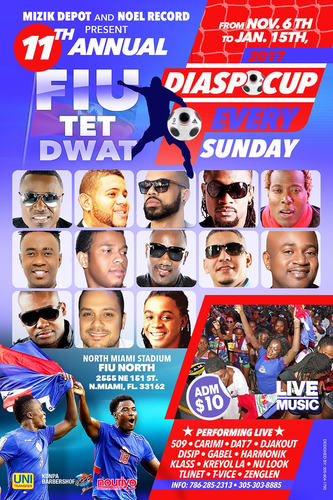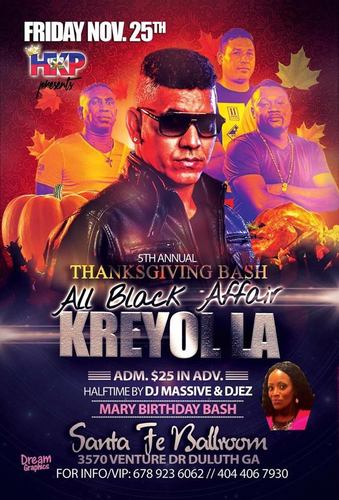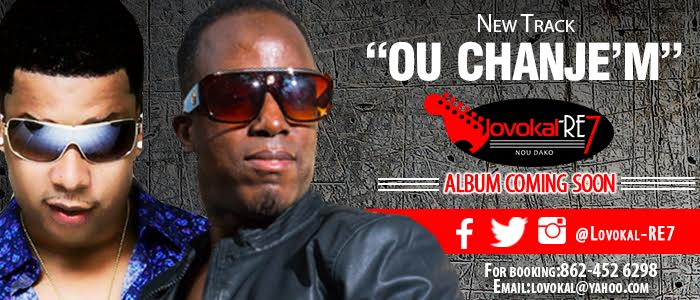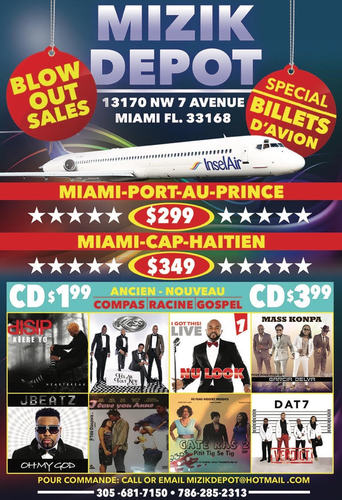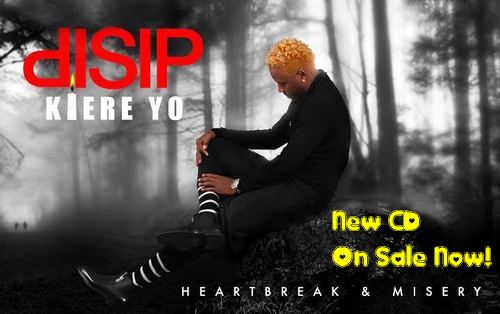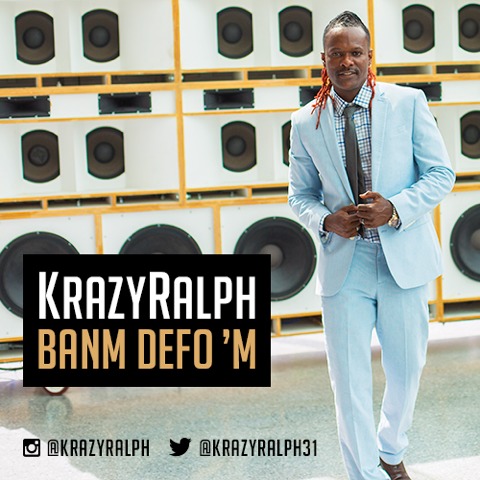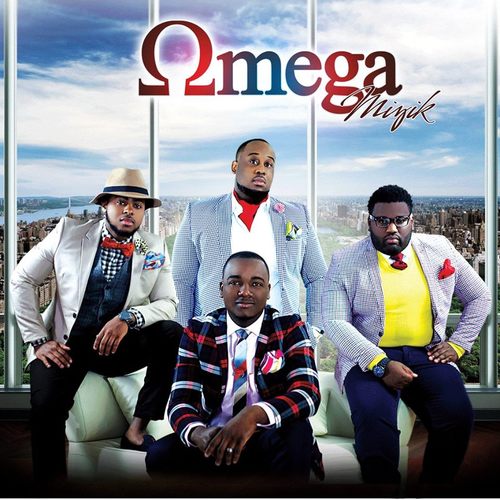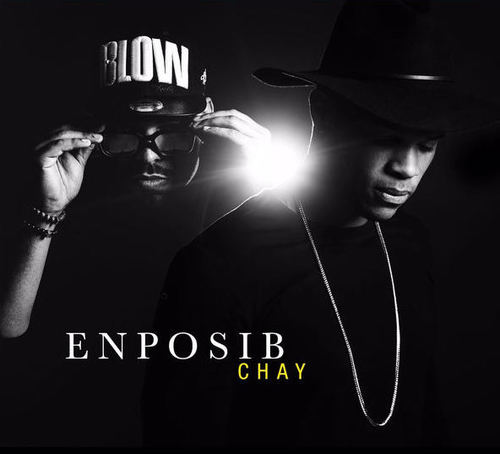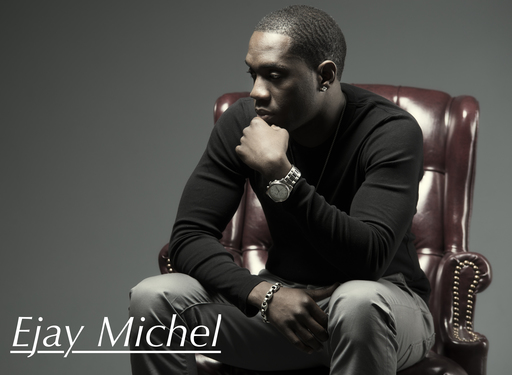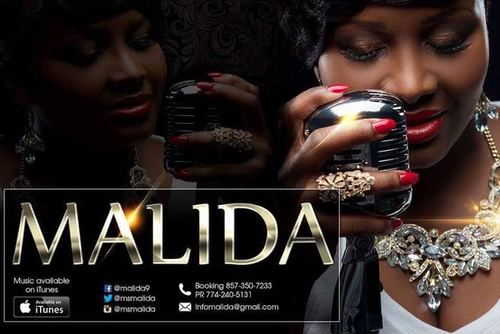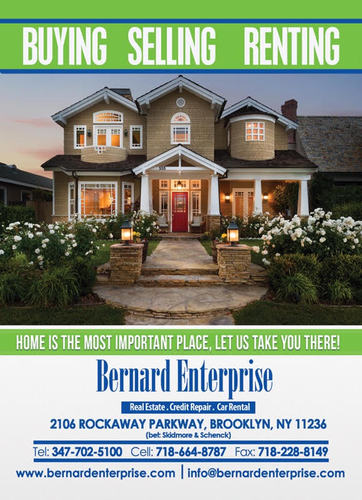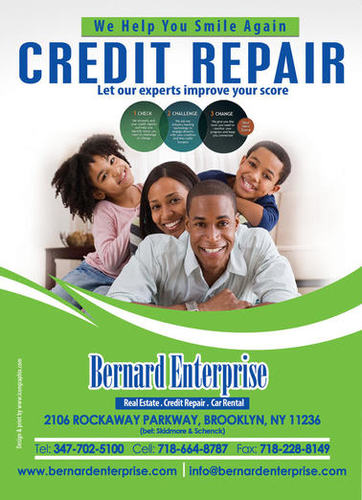 __________________________________________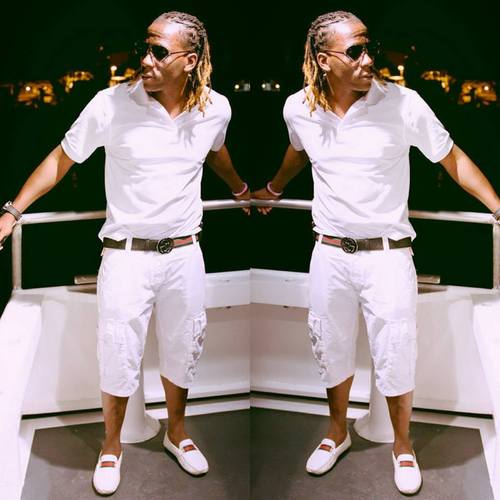 *KOMPA MAGAZINE: What do you expect the new cd to do for the group on the market?
JSUAV: "In producingCRUZ LA's second Album, we carefully listened to the fans' criticism and came up with the final product which is Ascension. Our main goal with this album is to cater to our fans. We believe if that goal is accomplished, the album will take us to the next level which is as one of the HMI's top bands."
*KOMPA MAGAZINE: With Carimi NOT in the NY market, is it your thinking that this CD will take you to the top spot in that market?
JSUAV: "It takes more than just one CD Pat. Carimi put in the work to be on top and stay there. It would have to take a lot of hard work to match up to those guys and who knows, it might take less than 15yrs to make that happen."
*KOMPA MAGAZINE: Are you basically saying in a New York market that does not have a very popular established band right now...it is very difficult for you to take the number one spot? Are you serious? Does NYC even have a band among the TOP 5 most popular in the entire HMI?
JSUAV: "Yea there are other bands that can do it but it takes a lot of work and promo to take the title. As far as it being difficult, I believe it's not. Are we serious about being the next big thing? Most definitely."
KM!
Site Admin
Posts: 3961
Joined: Thu Dec 10, 2015 12:05 am