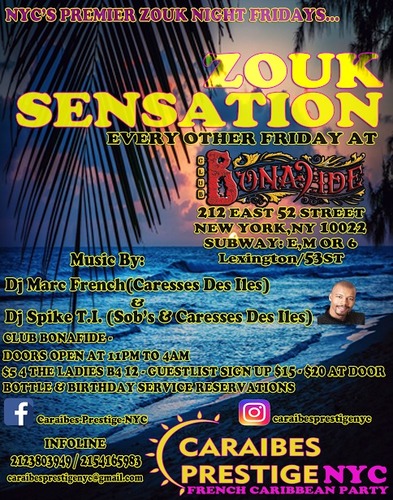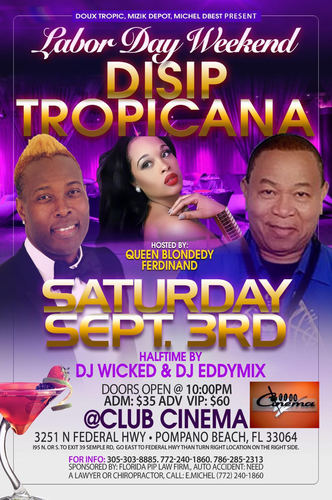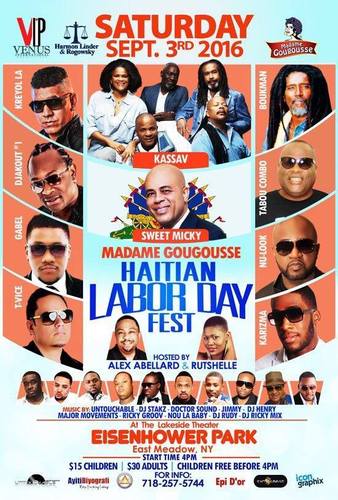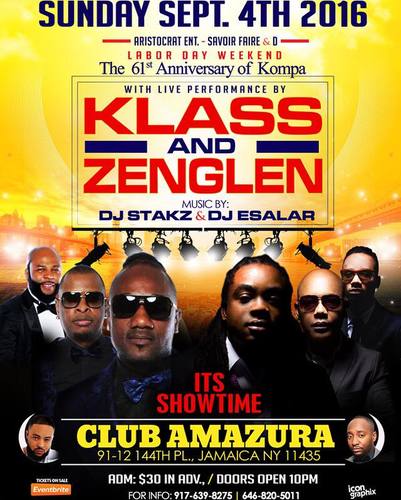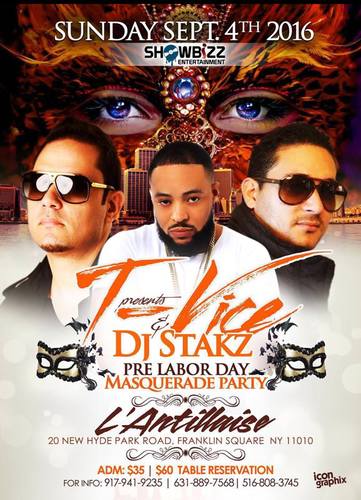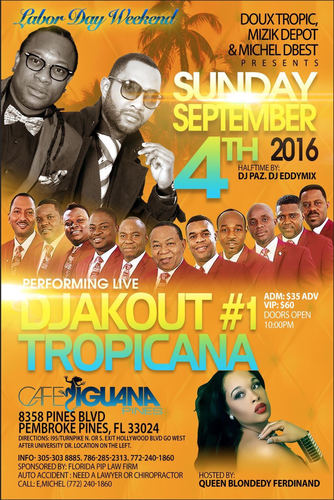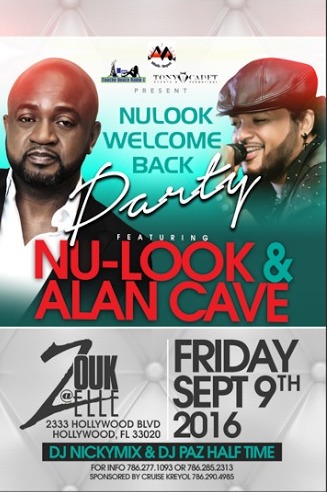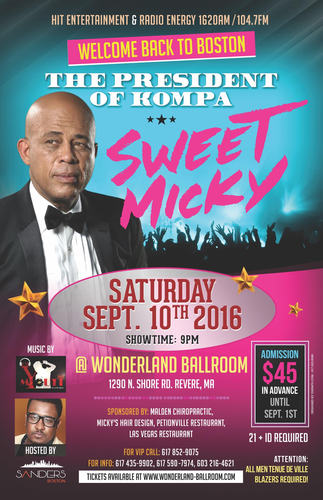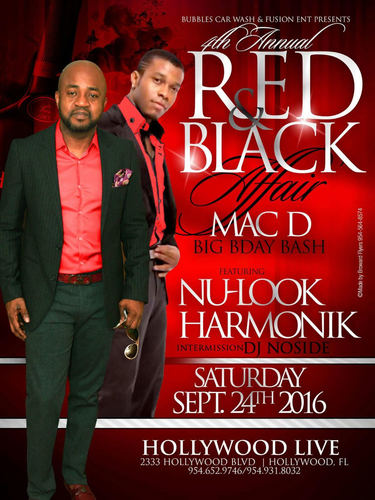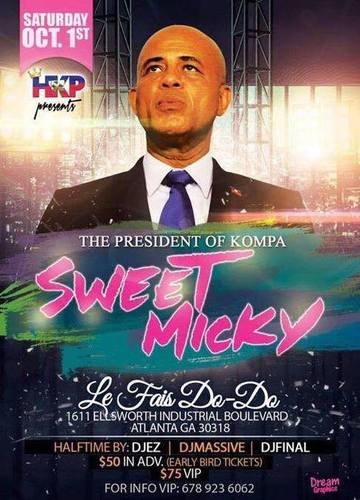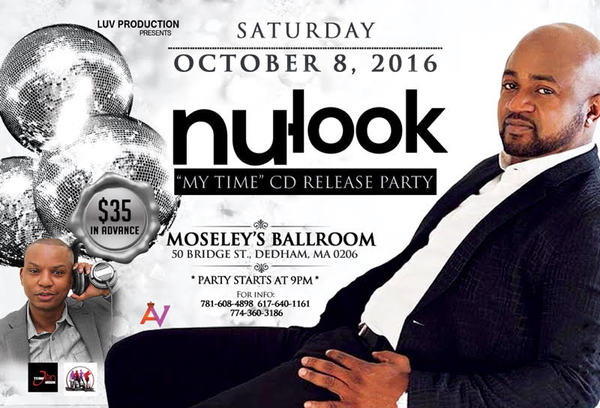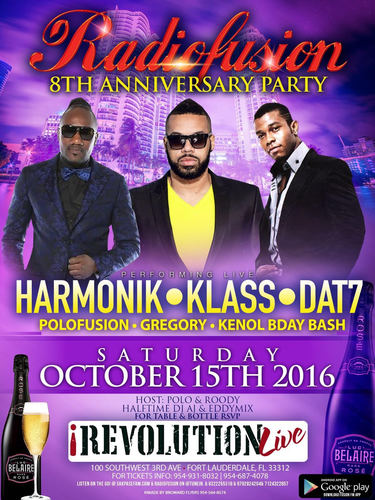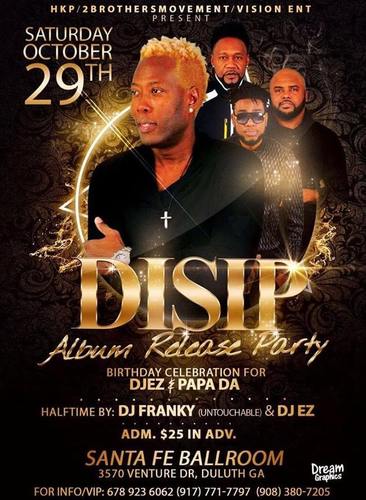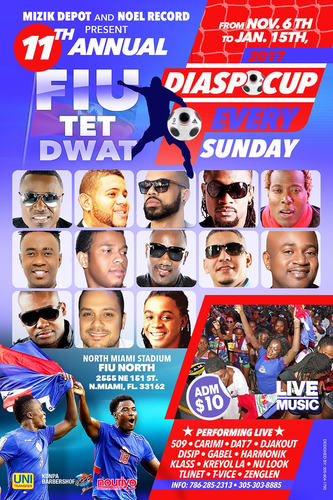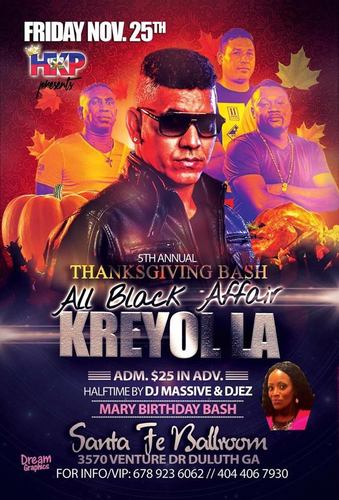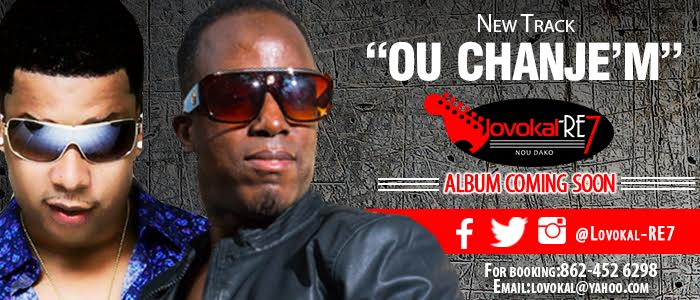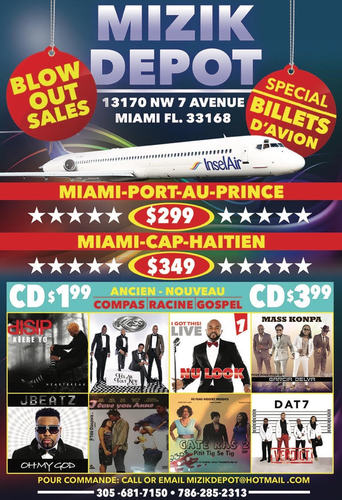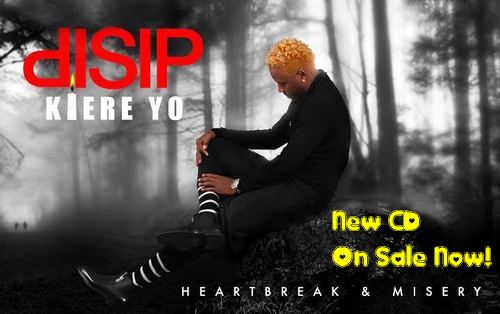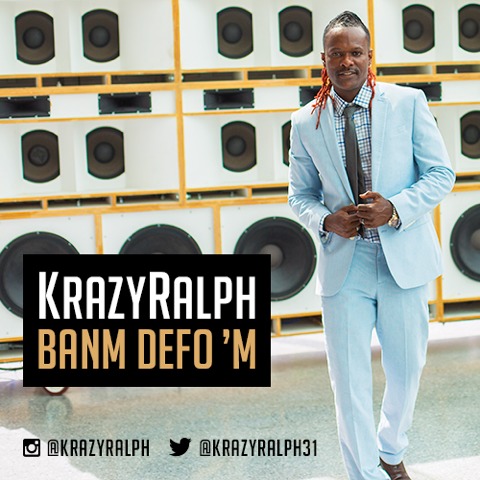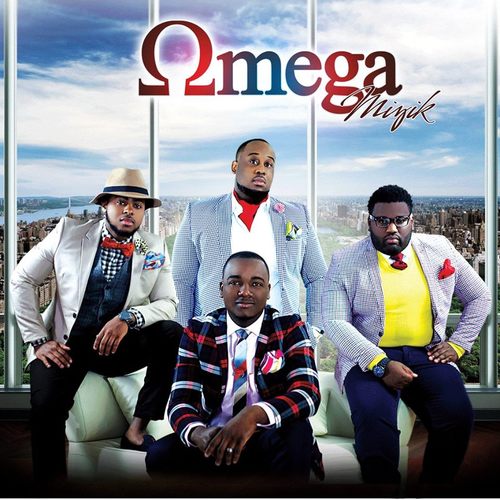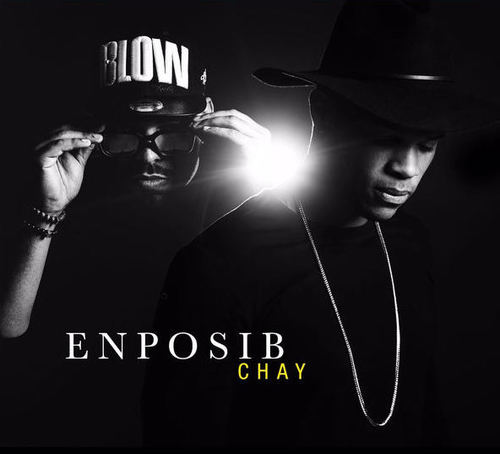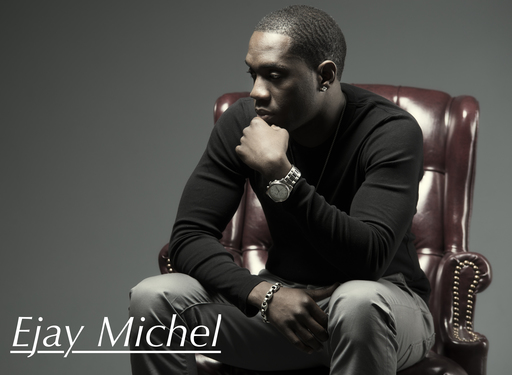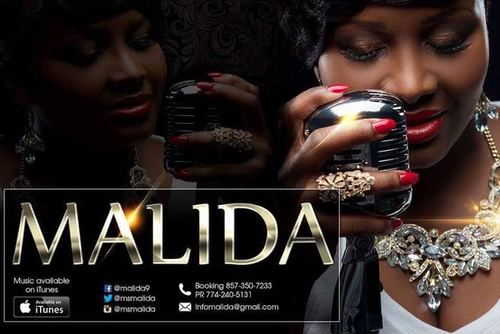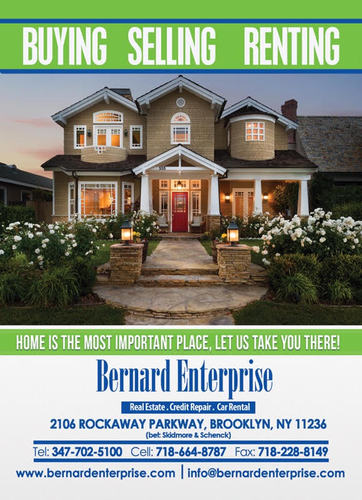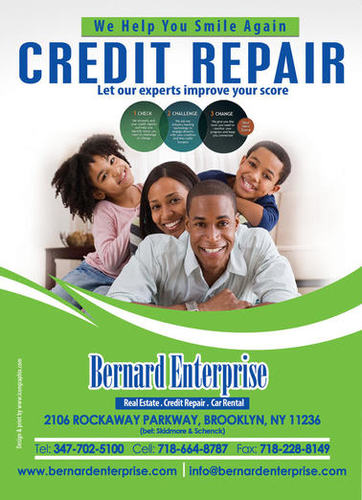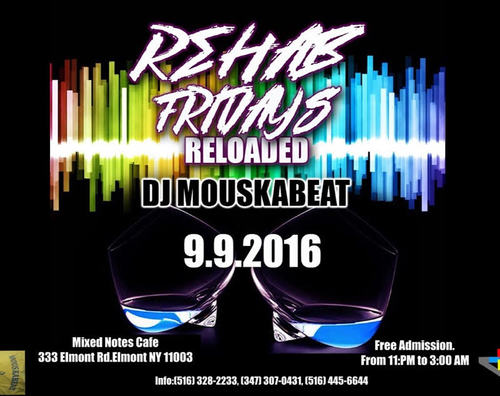 __________________________________________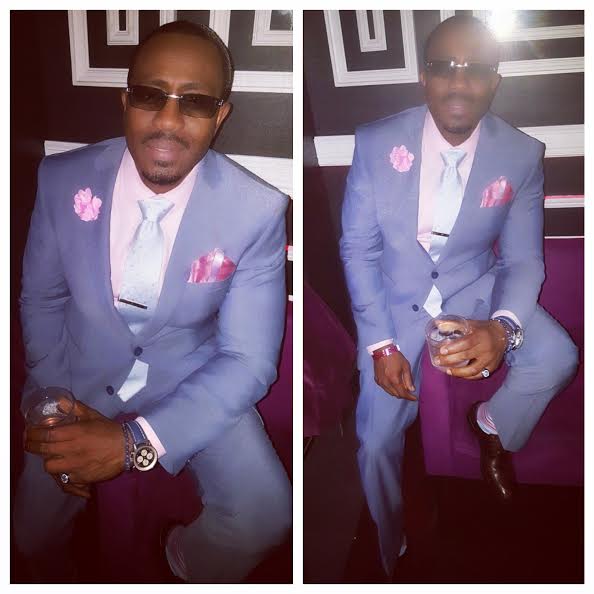 GLASSES os TAKEOVER ENTERTAINMENT is NOT a rookie in terms of putting bands out on the Parkway. As you all know, he is part of the T-VICE team going out on the Parkway this Monday; so we asked him the following.
*KOMPA MAGAZINE: Rank the bands that you put out on the Parkway in terms of YOUR EXPERIENCE WITH HOW THINGS WENT the years that you put them out.
GLASSES: "1) T-VICE. "We've done them a few times on the Parkway."
2) ZO DE TI LESLY: "The time that we put him out on the Parkway, he was the talk of the industry. He was very popular.
3) PHANTOMS
4) SWEET MICKY: "It was just before he was about to run for President. Also that year, the sound system was not the best on the float....which is the only reason I have it at that position."
KM!
Site Admin
Posts: 3908
Joined: Thu Dec 10, 2015 12:05 am