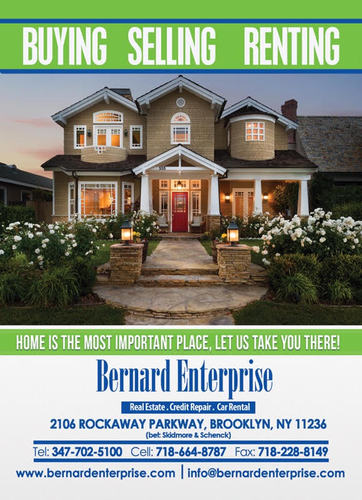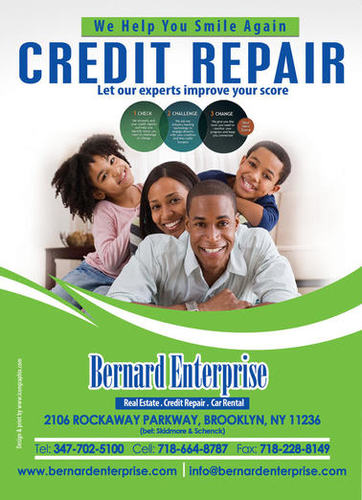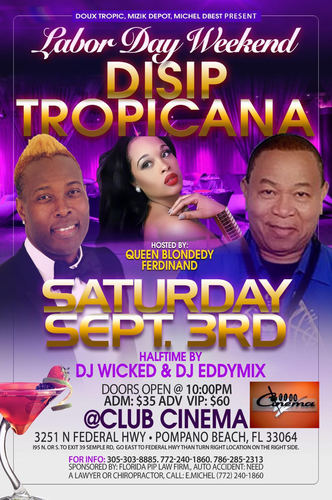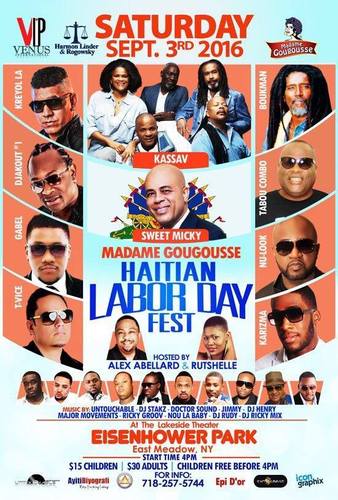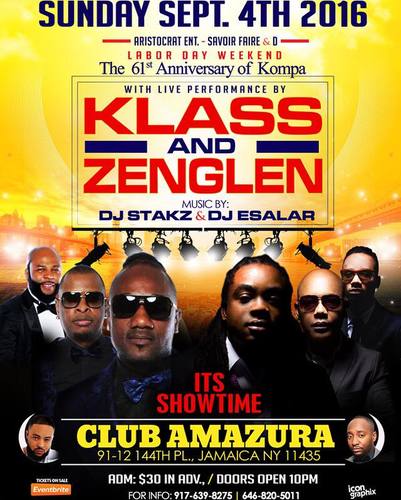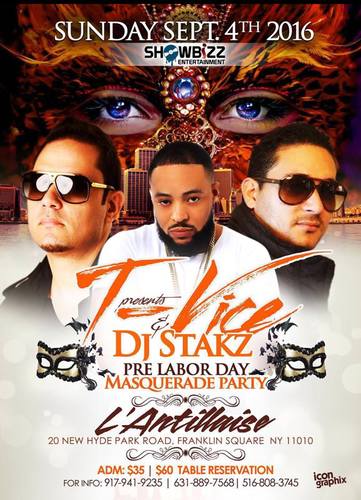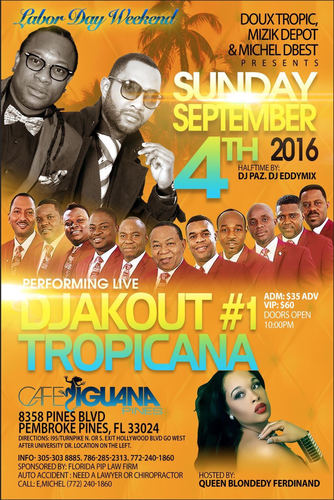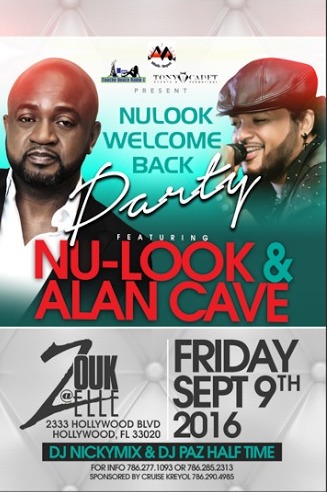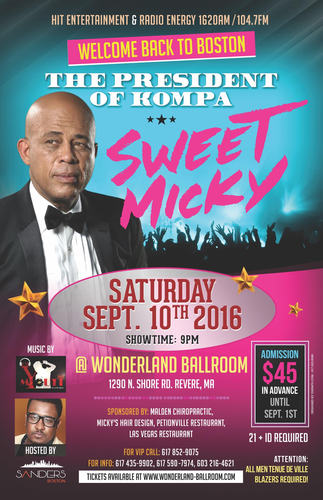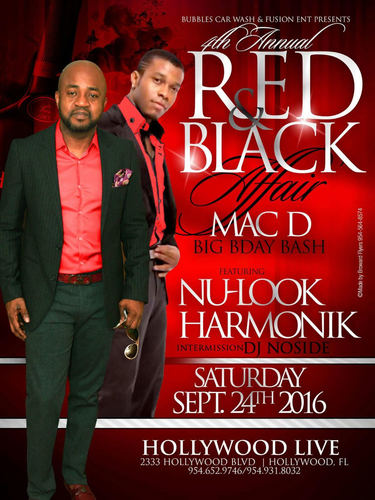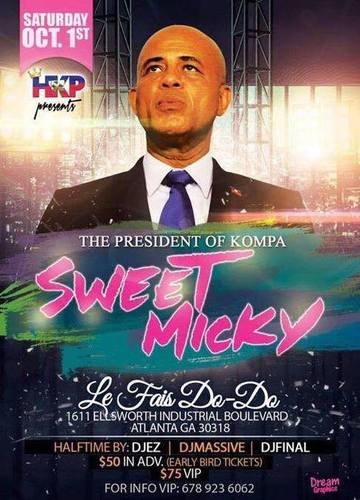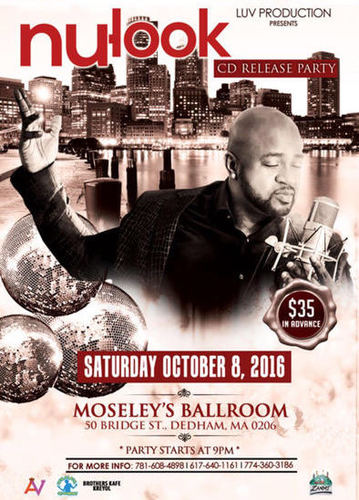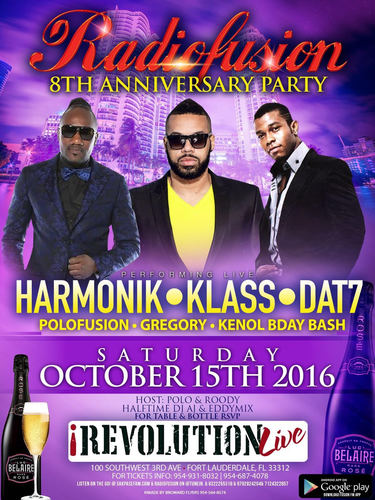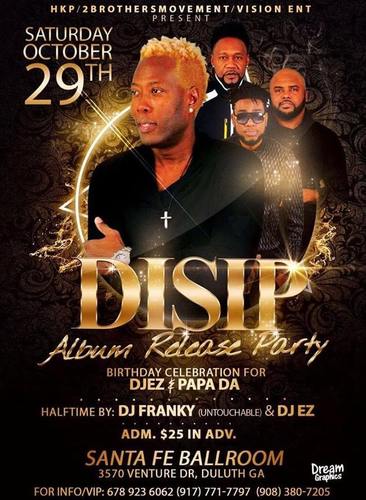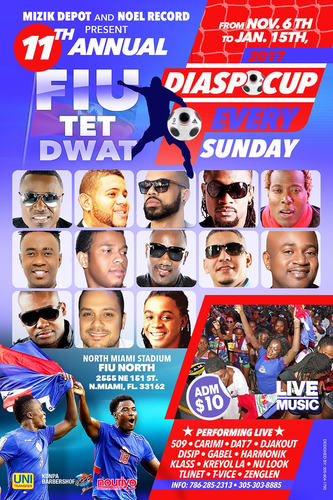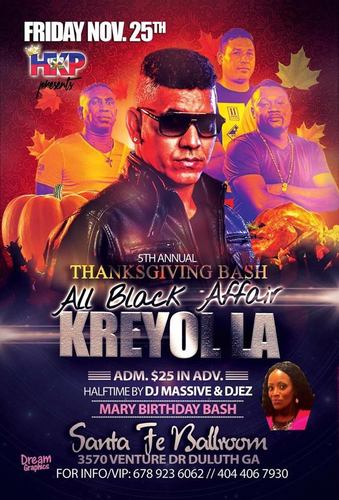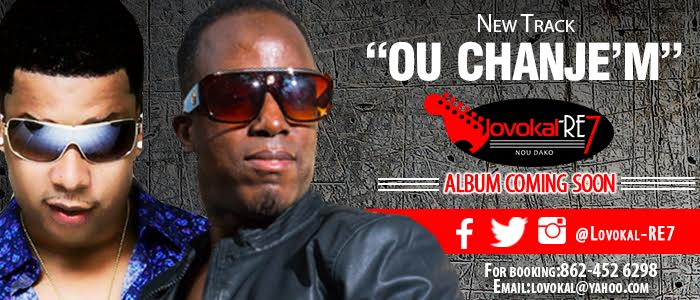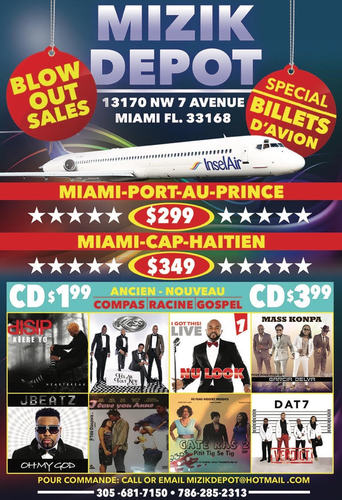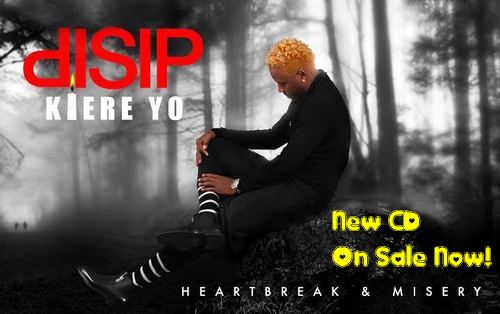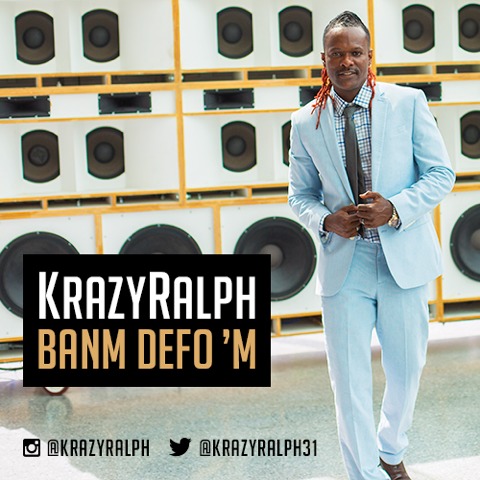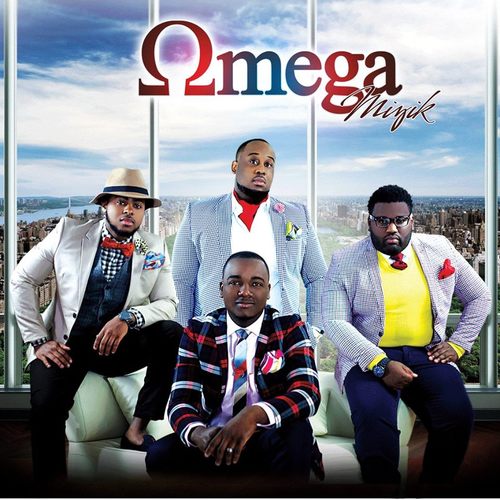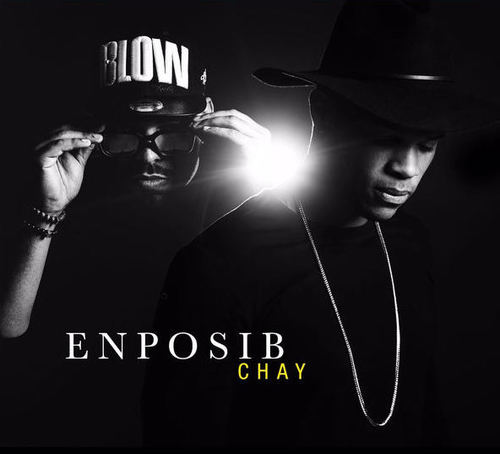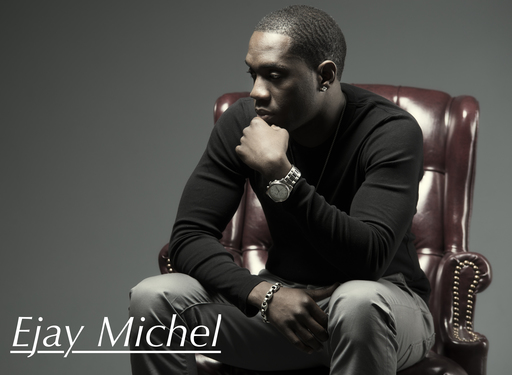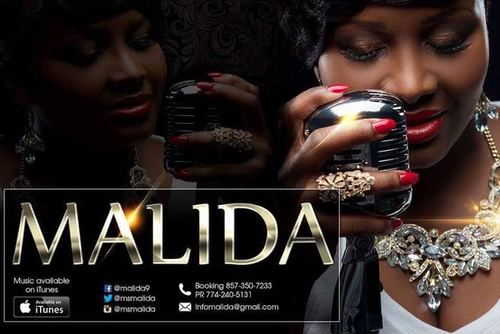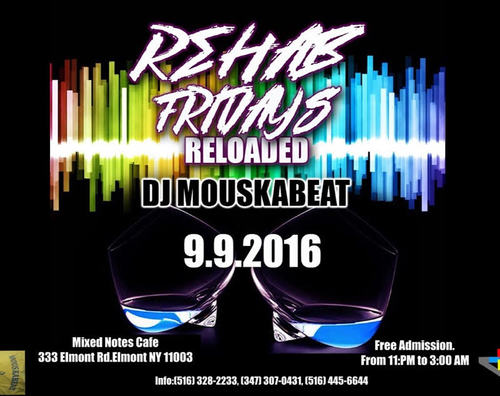 __________________________________________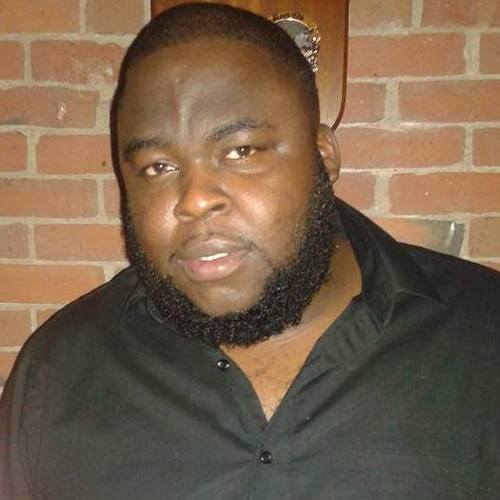 *KOMPA MAGAZINE: You seem to have gone the GOUYAD/ZOUK NIGHT route on your latest song "GOUYAD MATTERS". Is that your thinking that it's that style of music that's HOT out there right now; and if YES; why did you not give DISIP a song like that?
SEXY BEEF: "I feel like this is more of my style and most of all it's the sound/style I want to introduce as an "ARTIST". As for Disip the direction I wanted to guide them is clear to see and it was towards "THE LIGHT", cause when I was producing the album like always. I was thinking "YOUNG" for the younger crowd:

Banm nouvel ou
Cette fois ci
It doesn't matter
And ect...

There's also songs that were taken off the album ONLY to make space for others producers...."Suggested by ME". I left so much more material for them, the band is good until the NEXT ALBUM."
KM!
Site Admin
Posts: 3903
Joined: Thu Dec 10, 2015 12:05 am