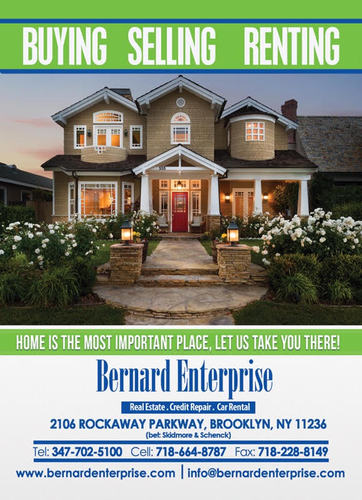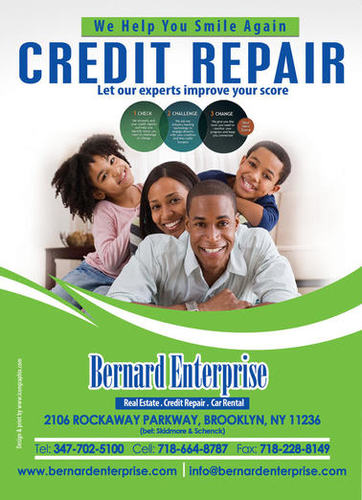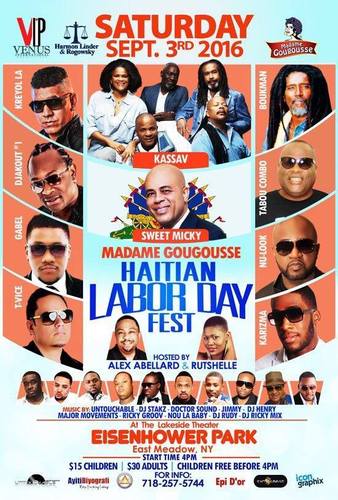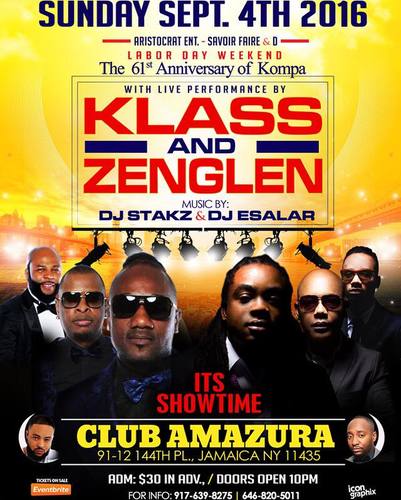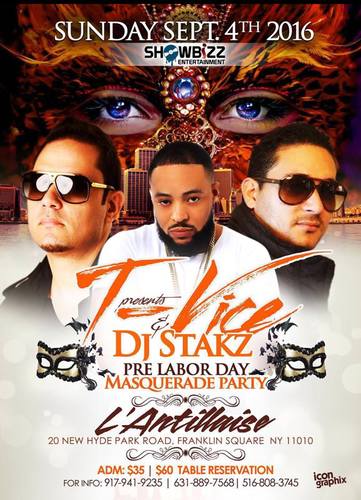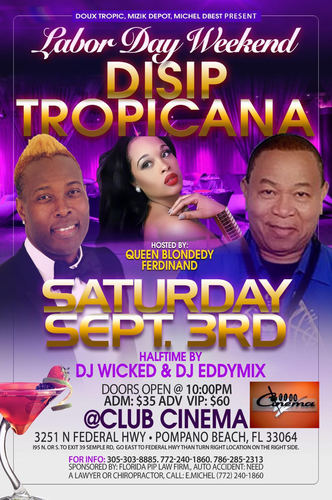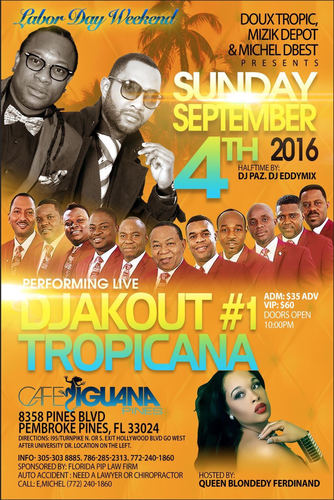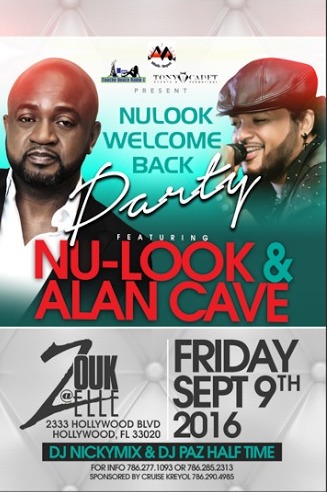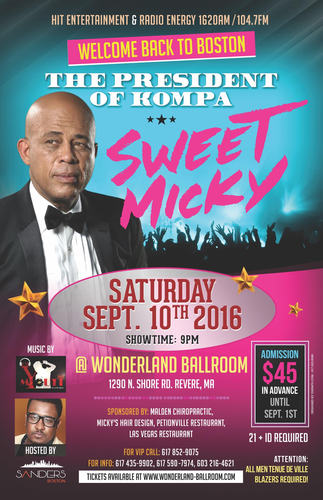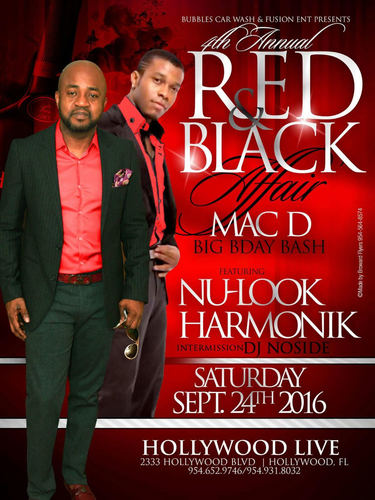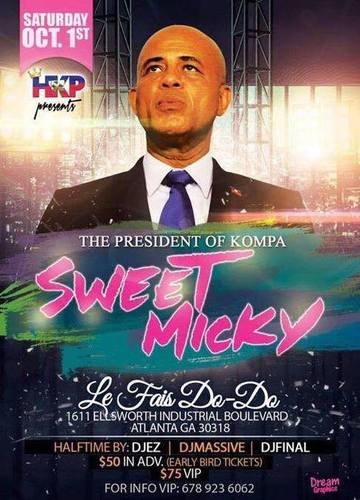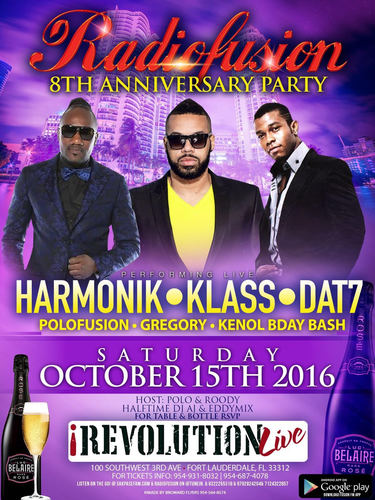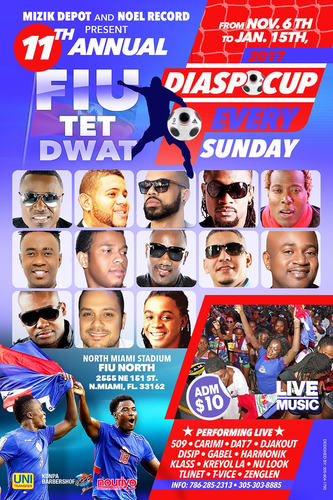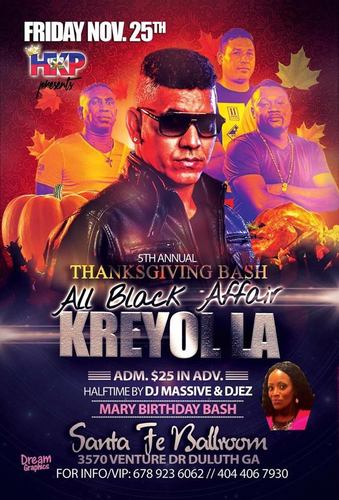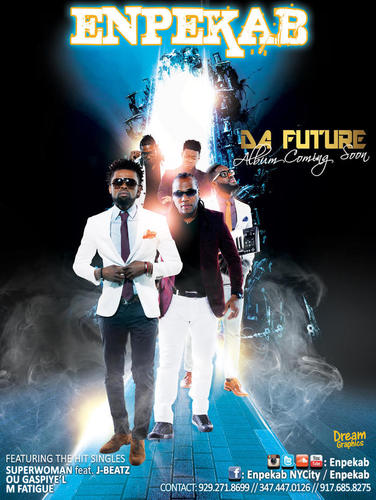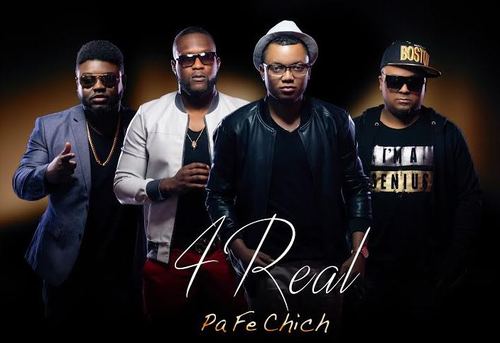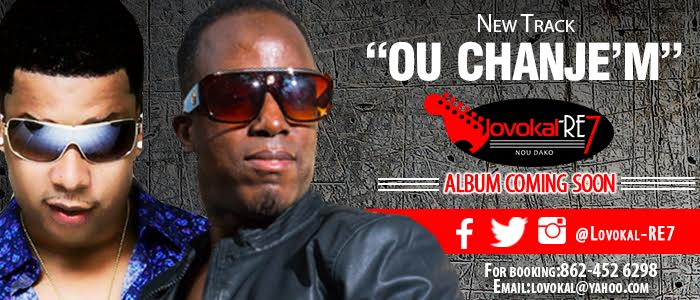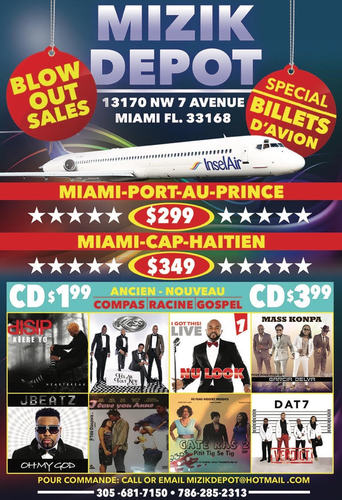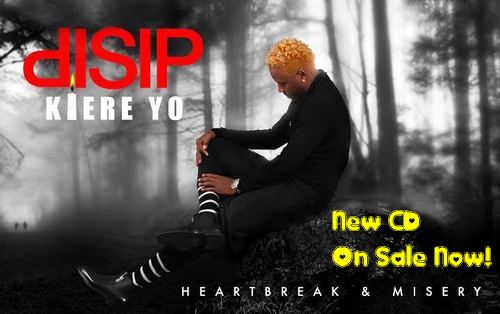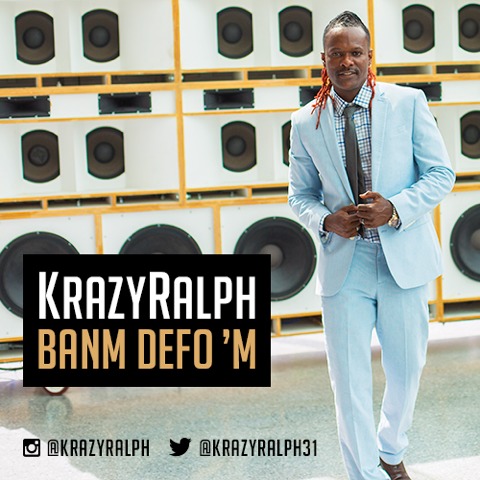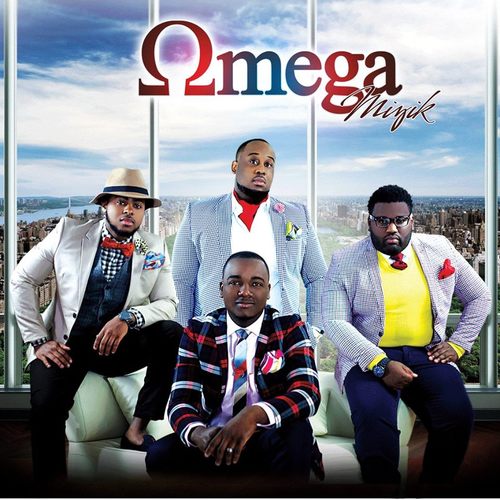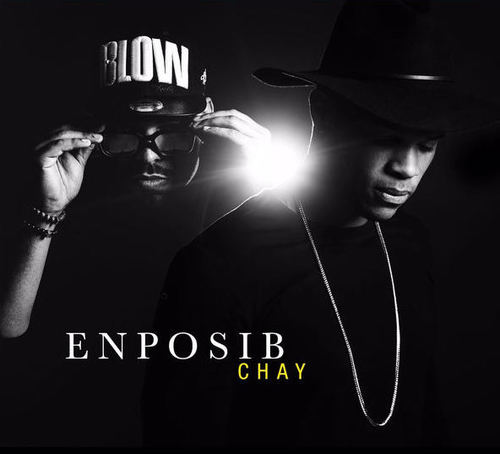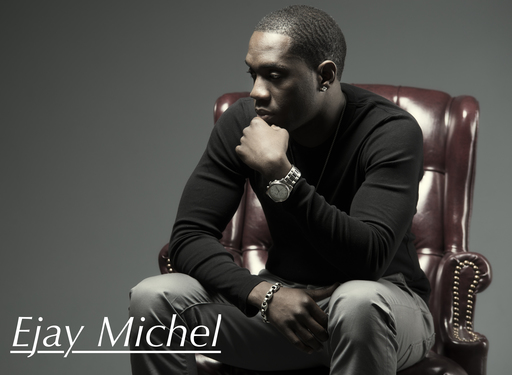 __________________________________________
KOMPA MAGAZINE spoke to former 3JES manager WES regarding the current situation of his former group...and the issues surrounding them and former singer TI-G. READ BELOW.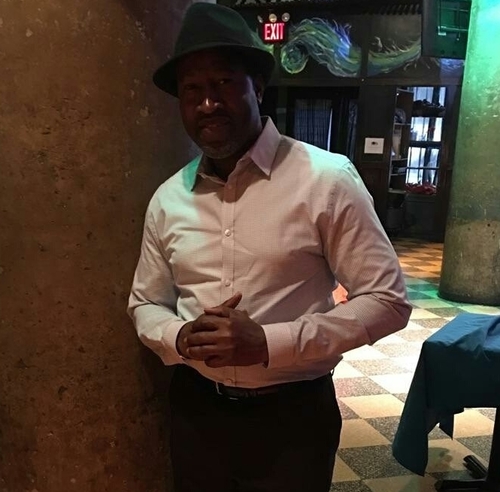 *KOMPA MAGAZINE: Are you surprised or not with 3JES and T-G BEL VOKAL going their separate ways?
WES: "No, I am not surprised at all because T-G is so demanding and arrogant. If something is not going his way, it's going to be a lot of problems. Plus he doesn't respect the feeding hand."
*KOMPA MAGAZINE: So you basically are putting all the heat on TI-G? None on the management team of your former associate RUDY and the other musicians?
WES: "Nobody is perfect but TI-G is something else and I like the way he treated Rudy too because when I used to tell him STOP the favoritism he was giving to TI-G, he didn't understand me; and look how he's going around and blasting him."
*KOMPA MAGAZINE: Are you happy...KARMA as they say, because the new manager of your former band; (your former number 2) is having issues with the STAR of the band?
WES: "What goes around comes around. ...lol. TI-G is not going to change. It is the same thing that he used to do to the former manager of 3Jes Richard Jasmin before me, that he's doing to Rudy now."
*KOMPA MAGAZINE: Do you believe that 3 JES "can" survive the departure of TI-G or not?
WES: "They both need each other in order to survive. I must say musician wise, TI-G is a good young talented singer but his attitude is ......No, they can't survive his departure. Although, they need another singer next to him."
*KOMPA MAGAZINE: How do you think management has done after your departure in terms of the band? You give RUDY a passing or failing grade?
WES: "To me, the management did not do well because when I left the band they were on the way to climb the ladder; but now it's the other way around. A lot of things that they did were wrong. For example: Their press release to Haiti, their press conference/CD release in Haiti, their second trip to Haiti where there a lot of false advertising with other bands. The SATANIC issue in Akayè with the guitar player. Rudy wasn't ready yet to be the sole captain of the ship in this HMI. I give him a C grade...."
*KOMPA MAGAZINE: TI-G told KM that "SE LI KI 3 JES LA", and he told me that he will continue to perform under THAT name because "SE NEG YO KI KITE". Obviously, the other guys say that THEY also will use 3JES. In your opinion, WHO of the 2 sides has the RIGHT to go on as 3JES?
WES: "Well, if TI-G said "SE LI KI 3 JES LA" then he should do everything on stage by himself. It's a bad situation for them. The 3 Jes name belong to the majority of owners. TI-G should look for a NEW NAME if he wants to create another band."
KM!
Site Admin
Posts: 3929
Joined: Thu Dec 10, 2015 12:05 am