DISIP drummer JEAN says....IT WON'T HAPPEN AGAIN!
Post
Posted:
Tue Aug 16, 2016 2:00 pm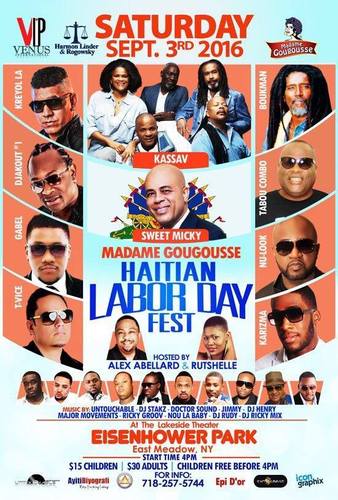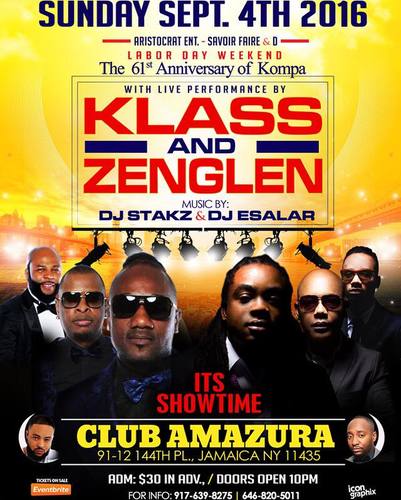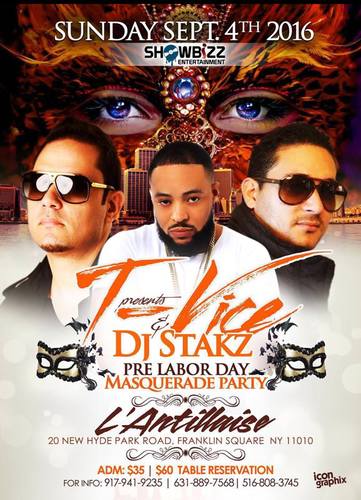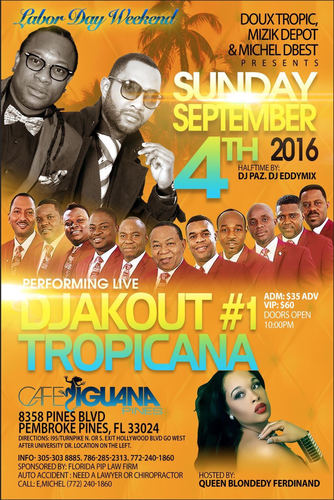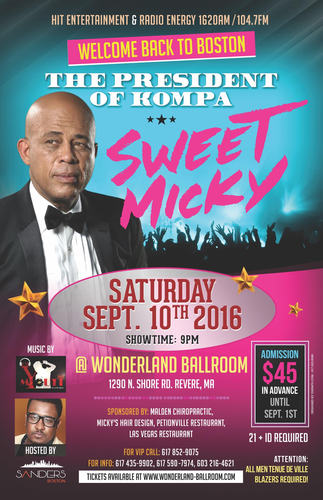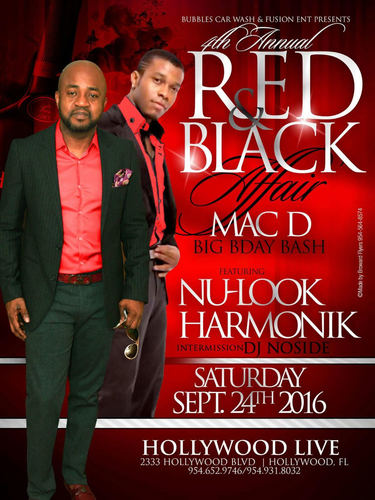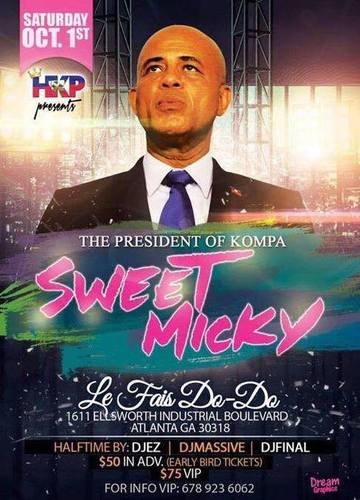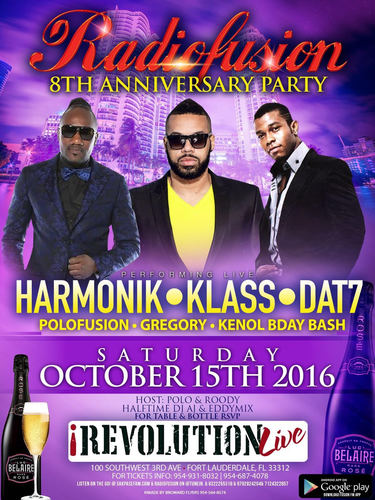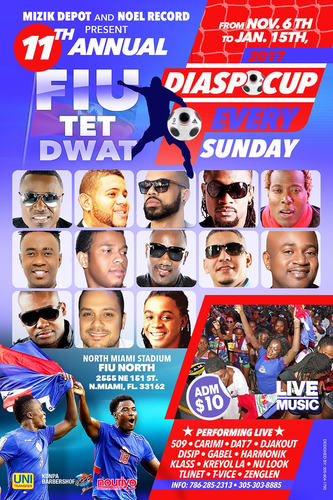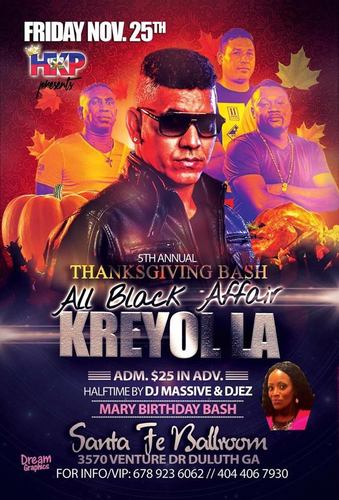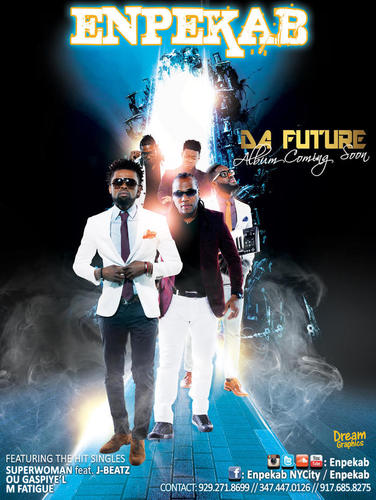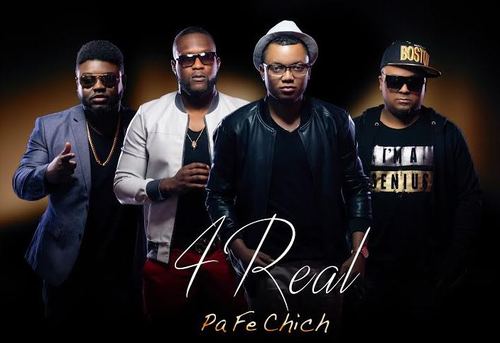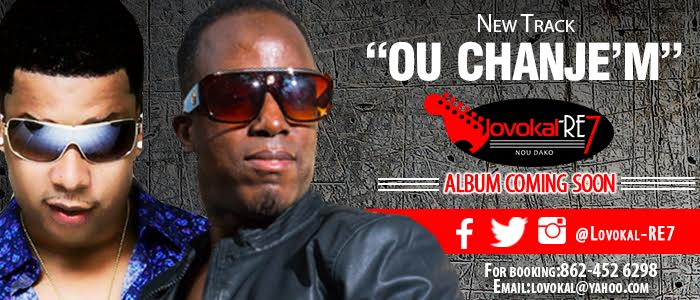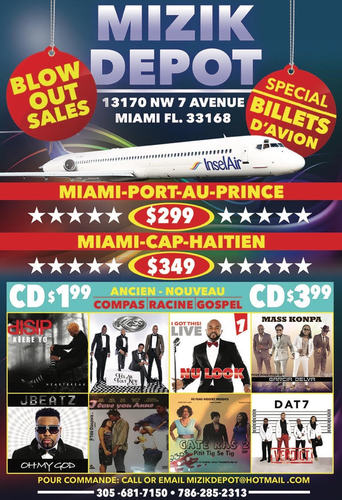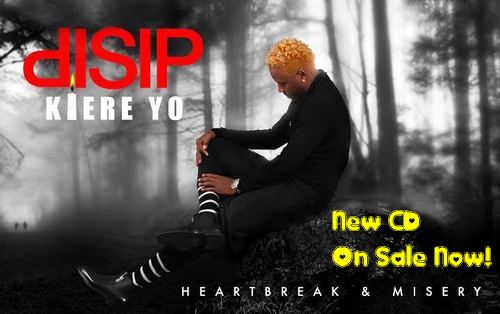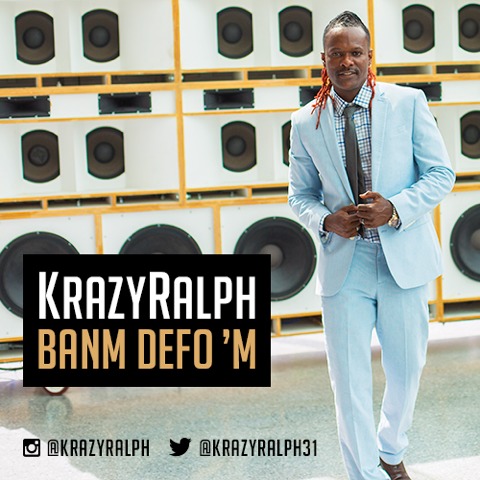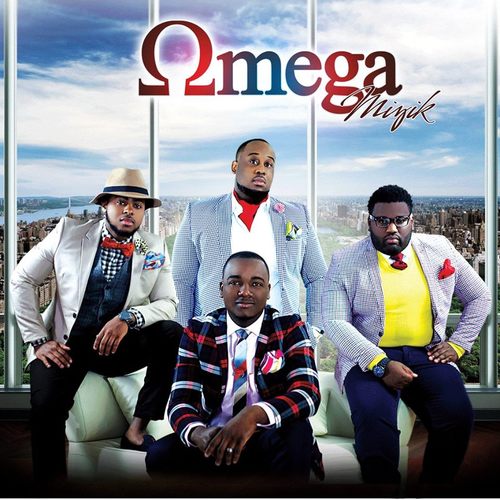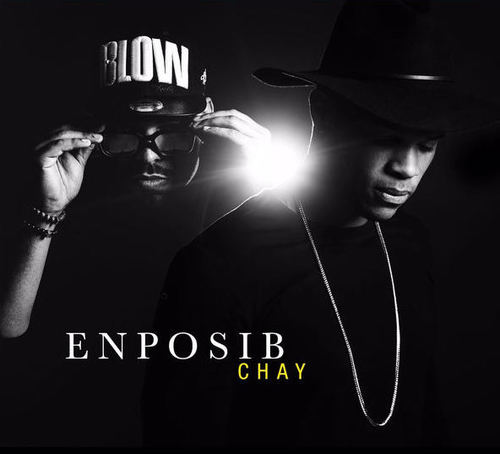 __________________________________________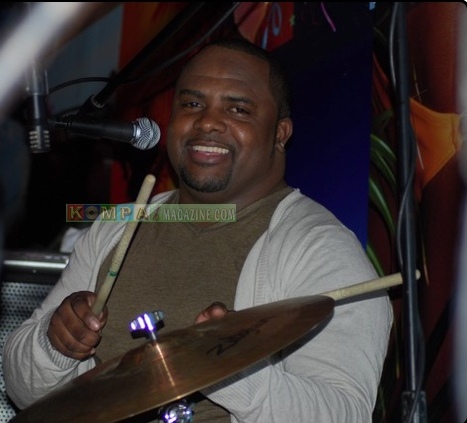 We spoke to DISIP drummer/original member JEAN on.....(Read Below)
*KOMPA MAGAZINE: Surely DISIP has a kick ass CD as agreed by many on the market...can u guarantee the fans that DISIP WON'T F**K THIS OPPORTUNITY up?
JEAN DISIP: "Of course I can guarantee that is not gonna happen. We are doing real good so far."
*KOMPA MAGAZINE: WHY should the fans believe you that you will make this CD work to your advantage? What do you have in mind?
JEAN DISIP: "We grew up and we've learned from past mistakes.. that's all. I'm talking as a whole."
KM!