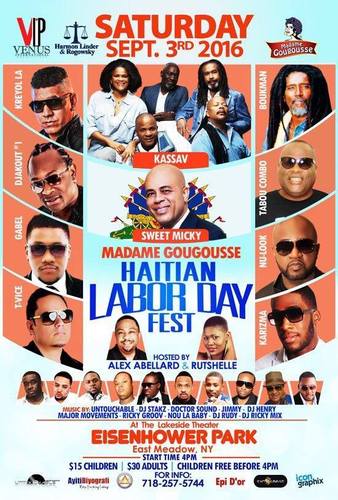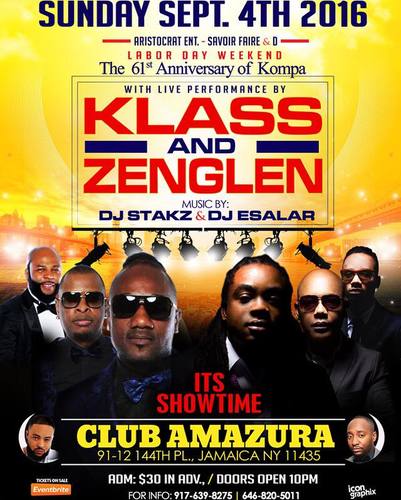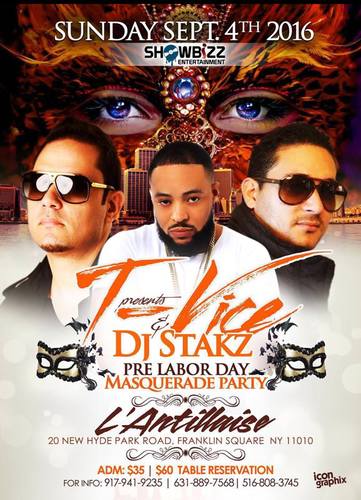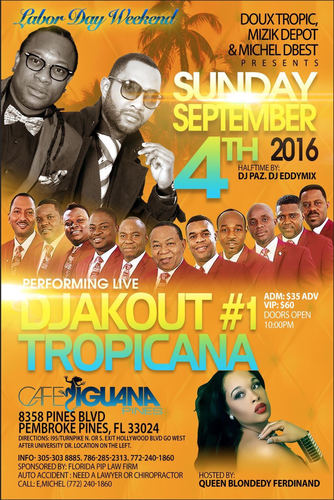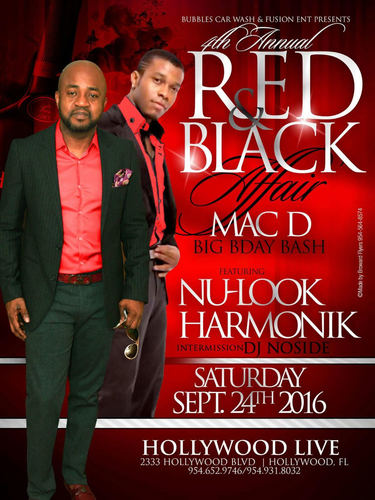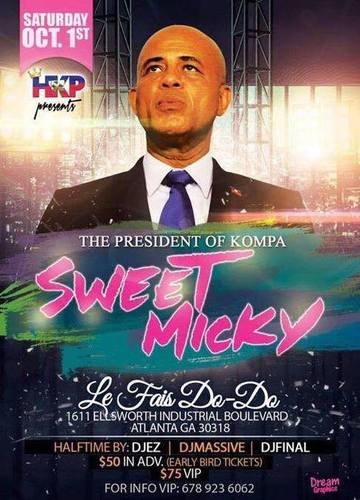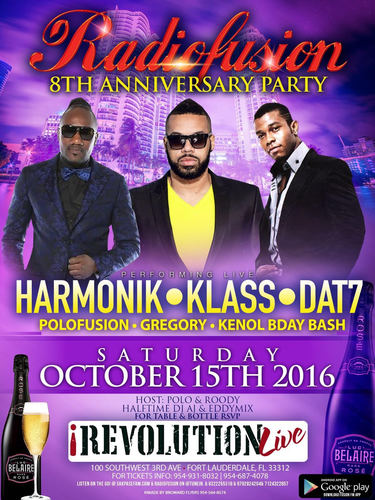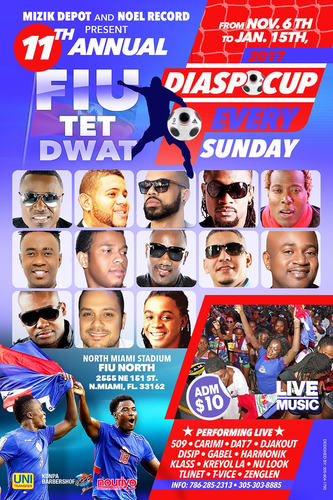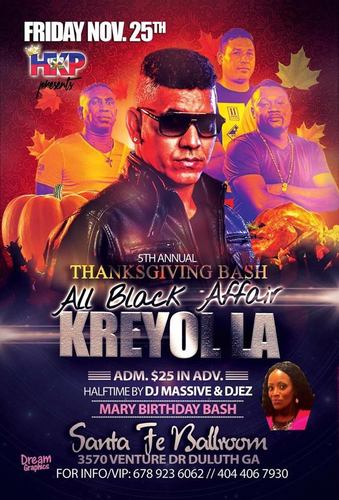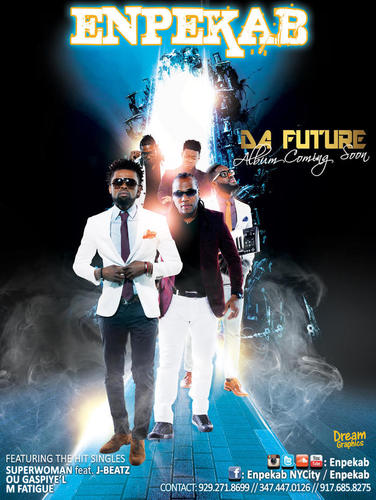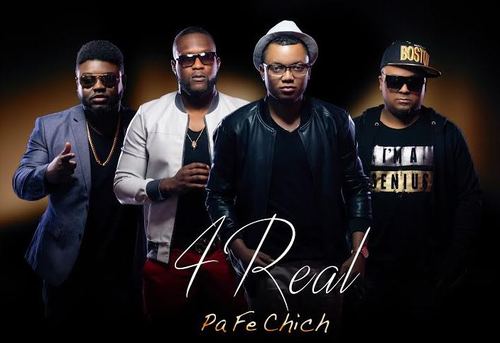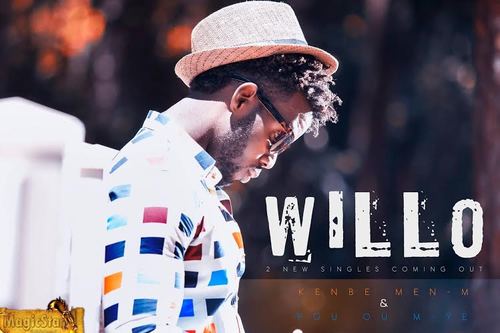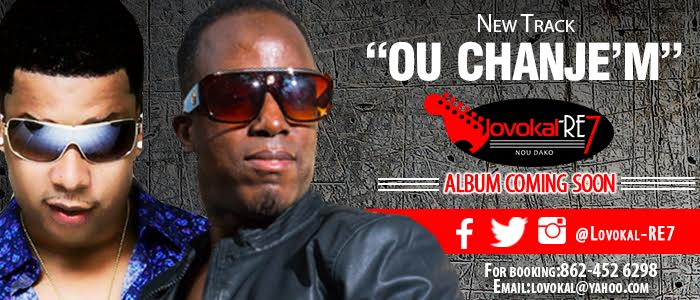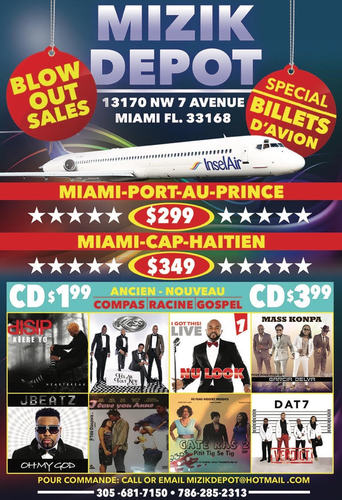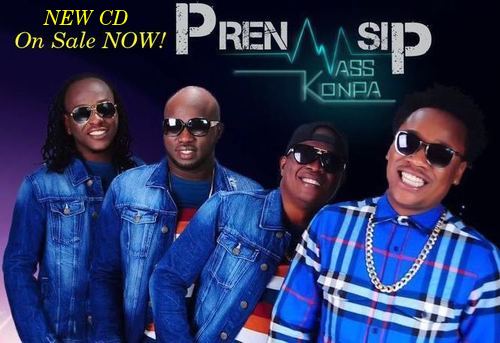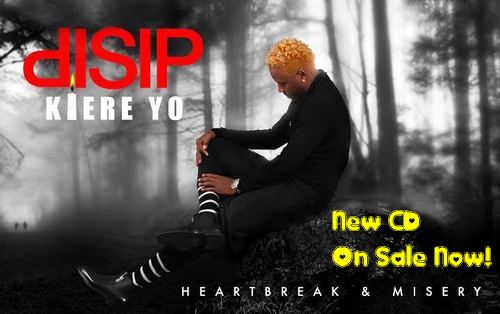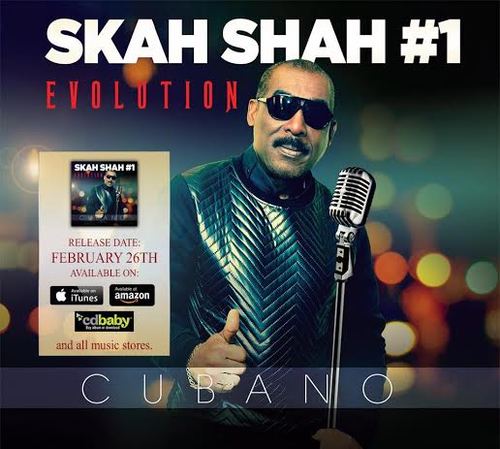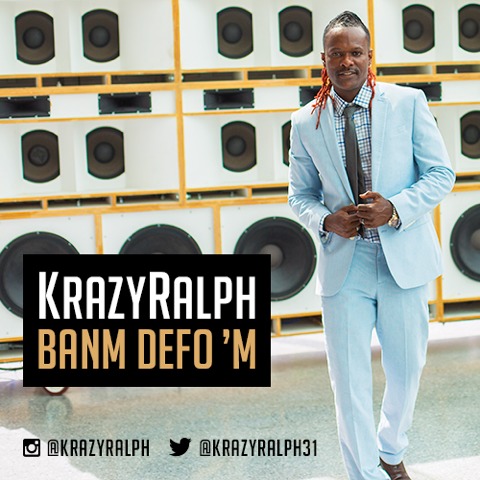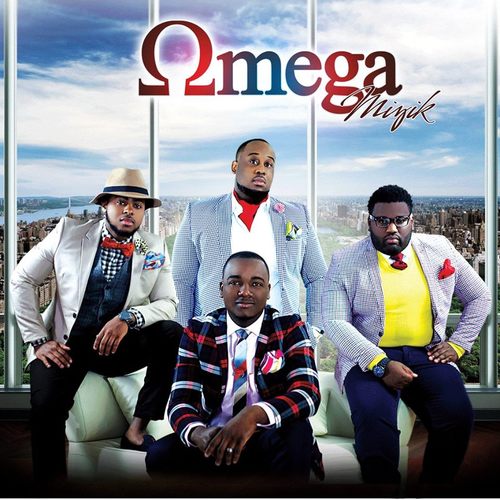 __________________________________________
KM pale ak DJ BABA (Met Radio Fusion FM...Very popular radio station in Fort Lauderdale in Florida....who also is a very active promoter on the market) Min sa li di on sou CD KLASS la.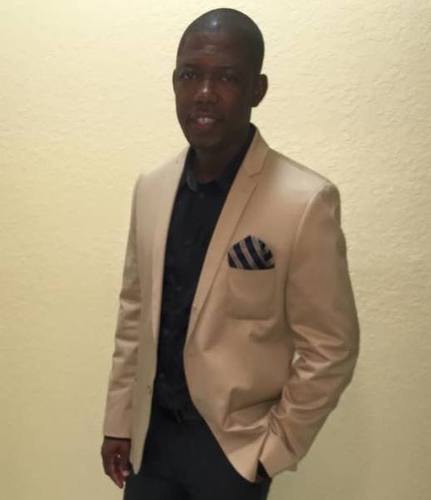 *KOMPA MAGAZINE: Ki opinion ou de cd KLASS la?
BABA: "Nice cd they did what they needed to do to keep control of the market!!! I like the First one better!!"
*KOMPA MAGAZINE: Can the CD that they have KEEP THEM IN CONTROL OF THE MARKET...despite the new releases from Disip and Nu Look?
BABA: "Time will tell, after all they needed promotion just like everyone else. It's different NOW because Klass been the most popular (successful) band in the past few years!! They have that advantage over the other bands when dropping a CD on the market."
KM!
Site Admin
Posts: 3929
Joined: Thu Dec 10, 2015 12:05 am