PATRICK FABRE on DISIP/NU LOOK MIAMI & DISIP/KLASS + MORE!
Post
Posted:
Sat Aug 06, 2016 12:59 pm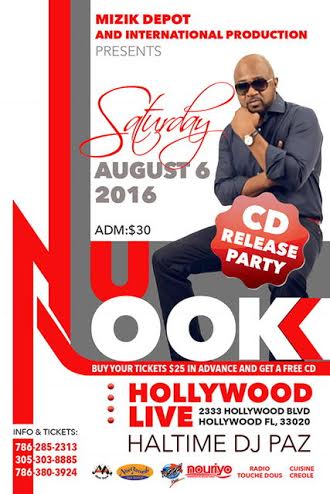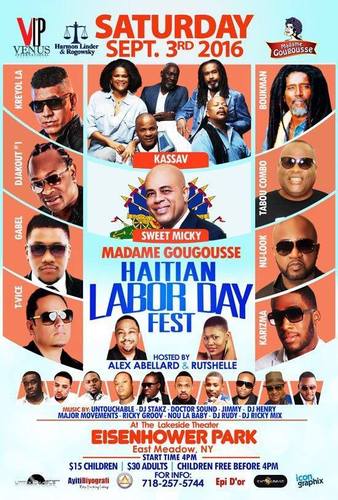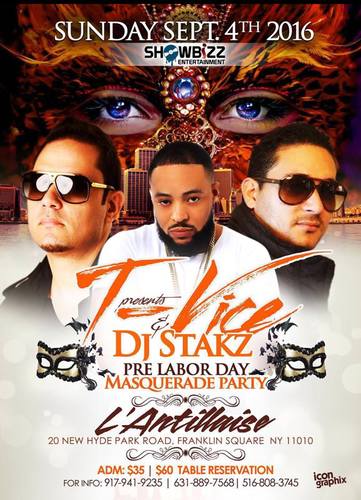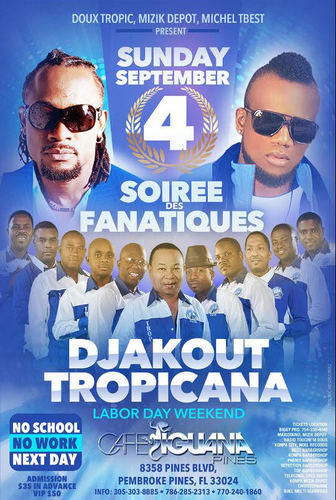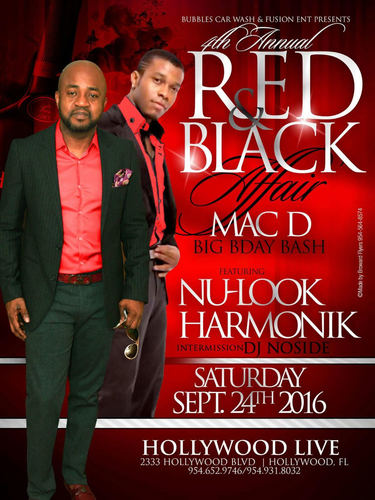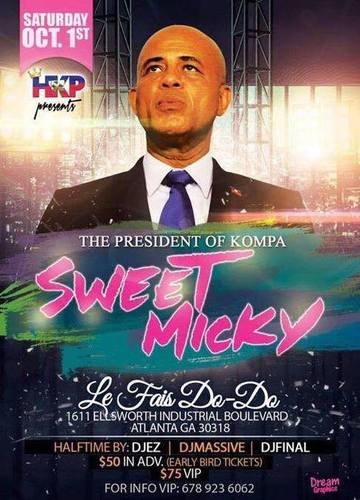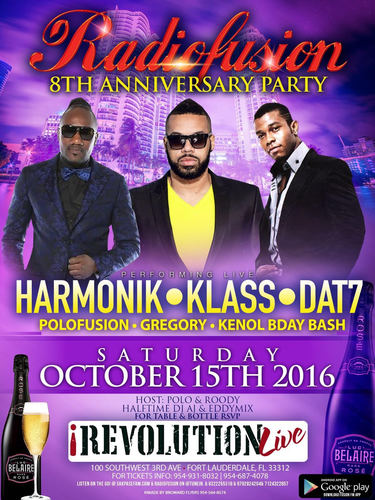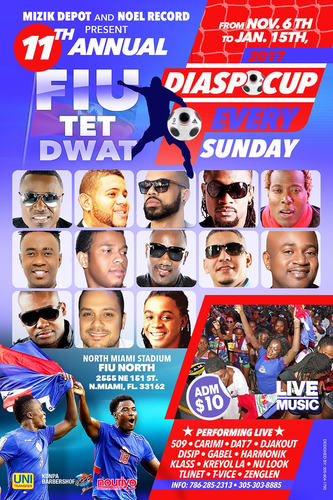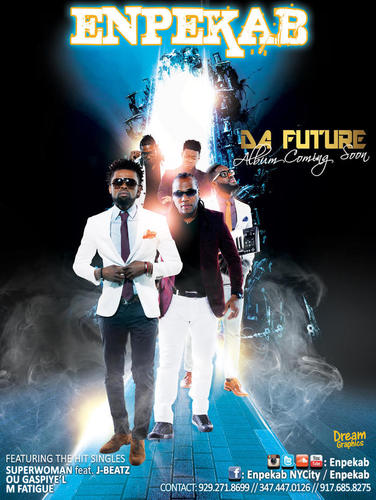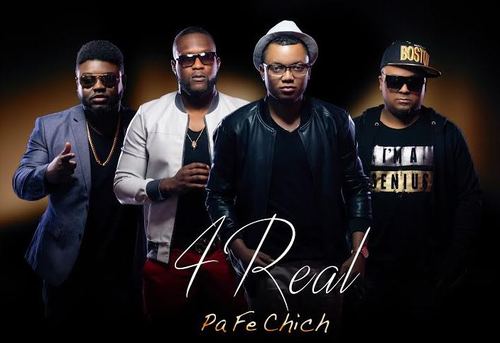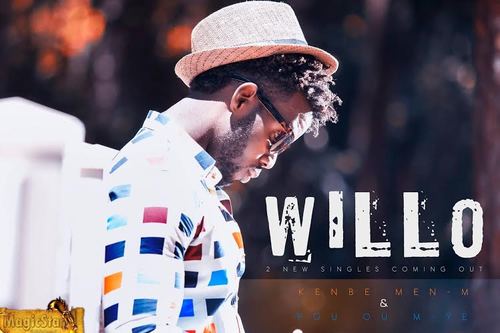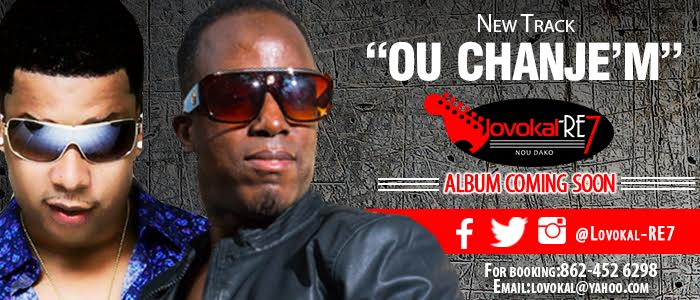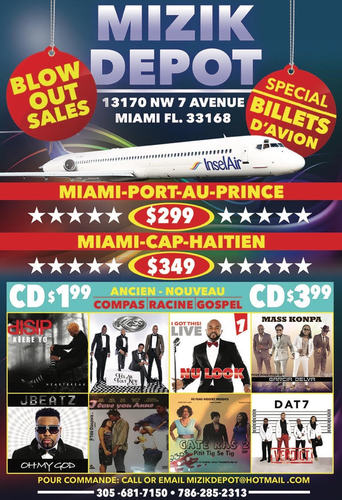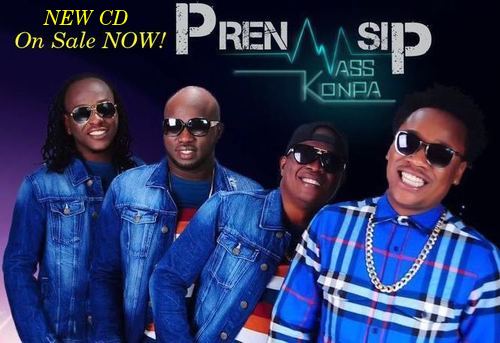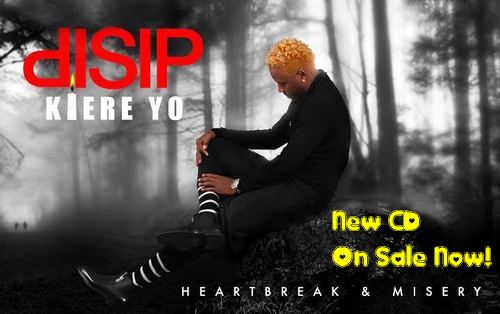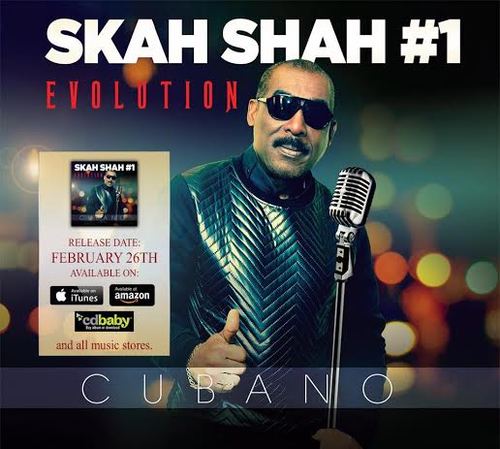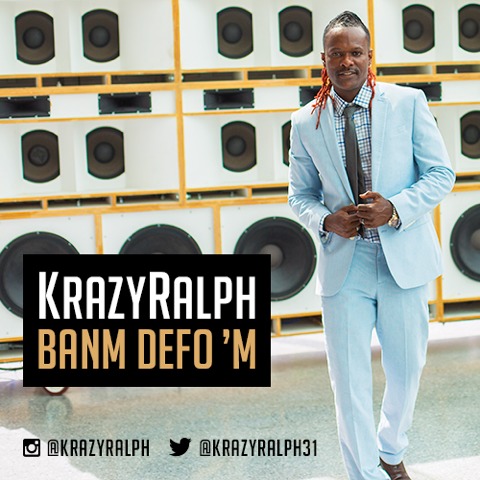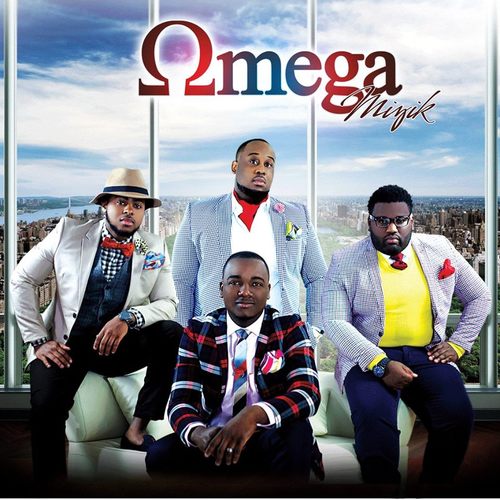 __________________________________________
KOMPA MAGAZINE spoke to DISIP manager/co-owner PATRICK FABRE on....(Read Below).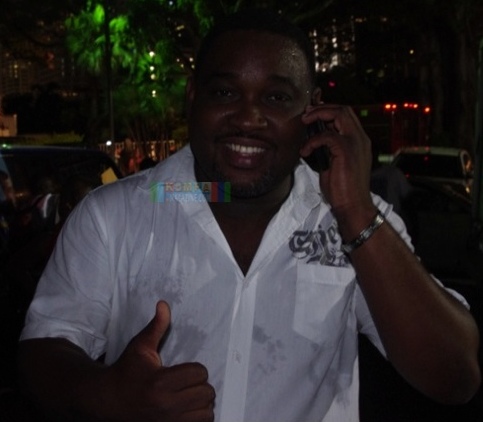 *KOMPA MAGAZINE: Is there a DISIP/KLASS on the menu in Miami again?
FABRE: "YES."
*KOMPA MAGAZINE: DISIP/NU LOOK....Is that on the menu for MIAMI?
FABRE: "NOT YET. Disip is ready to play anytime and anywhere with any and every band."
*KOMPA MAGAZINE: As a DISIP co-owner, is it to your advantage if YOU GET PAYED for a DISIP/NU LOOK or DISIP/KLASS party; or is it best if YOU are the one doing the party?
FABRE: "Lol. Patrick Ann suiv toujou. Either way Pat, No problem with me. As a promoter, I have no plans to do a Nu Look/dISIP party right now Pat."
*KOMPA MAGAZINE: Do you believe that the DISIP CD is better than the KLASS, NU LOOK, MASS KONPA cds that are on the market? YES or NO?
FABRE: "Pat I do not want to talk about other bands CD. We need to push ours my man."
KM!