Jay Brooklyn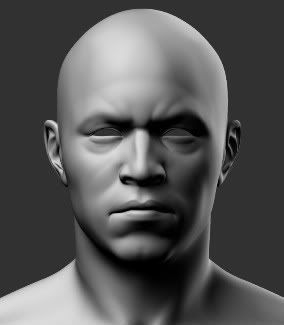 Joined: 27 Sep 2006
Posts: 21884
Location: Brooklyn, USA
Posted: Tue Apr 03, 2007 9:17 pm

 

   Post subject: Re: HAITIAN women Compas bandsWHERE ARE THEY AT??!!

---

Jiaspora Jacmel wrote:
Please noone mention manmzel....they dont exist in my eyes. there is only 1 haitian in that band and they dont even play in kreyol.... So why are there no haitian women bands. The only one i can remember is from a long time ago.......RISKE ALFABE the album was called alfabe and it was good! so whats the story. Are you women lazy as hell or what??? get behind a guitar,a keyboard and get ya damn groove on!! Can anyone think of any other women bands??? IF anyone has a clip of Riske that would be great!! i havent heard them since early 90's...i think my mother still has a cassette tape...wait.....did i just say cassette?????


mwen pa pense ke se fanm selmen ki te jwe lan Riske..
if you watch the video, te gin anpil lan medam yo , se kinbe yo te kinbe instrument yo, they could not even fake it well...
_________________
BAT CHIEN AN, TANN MET LI!